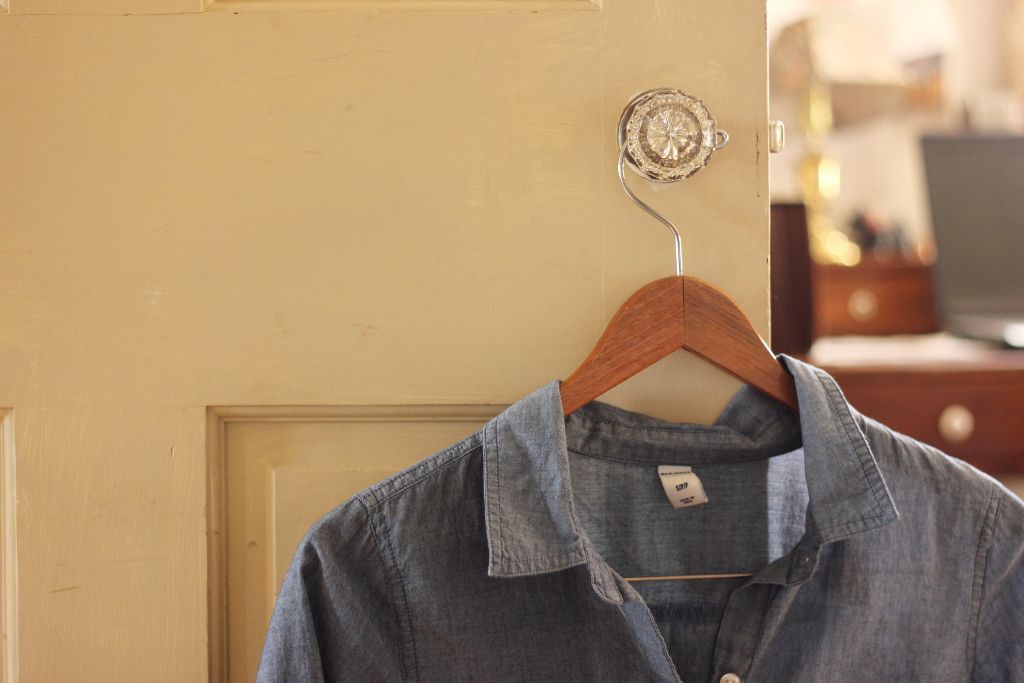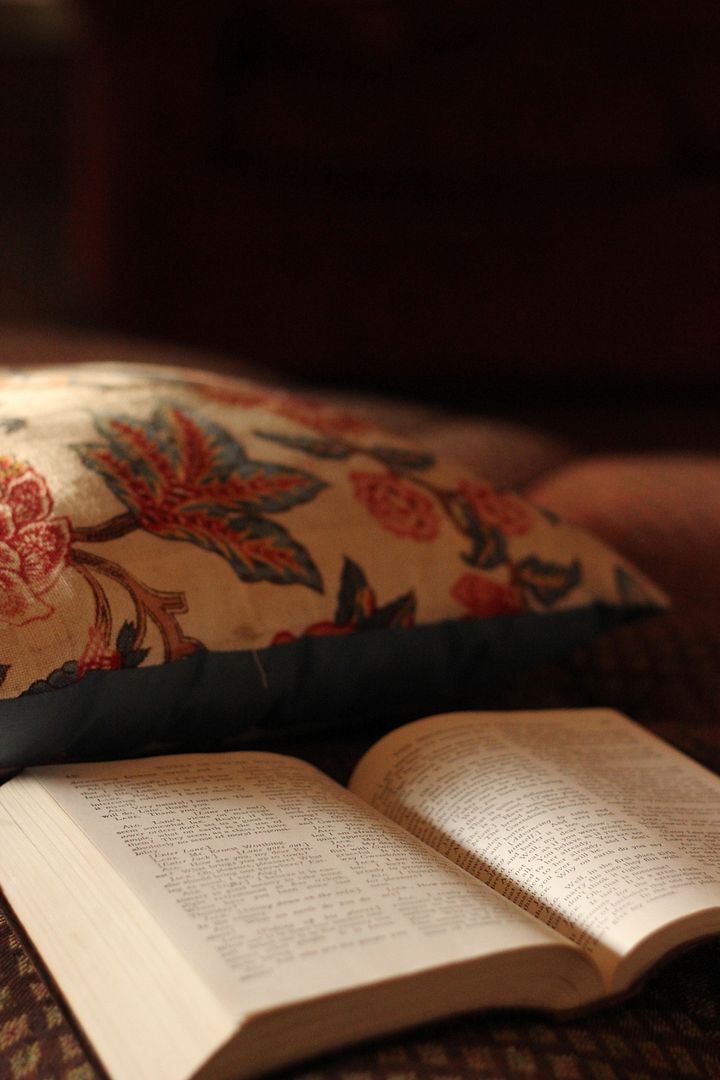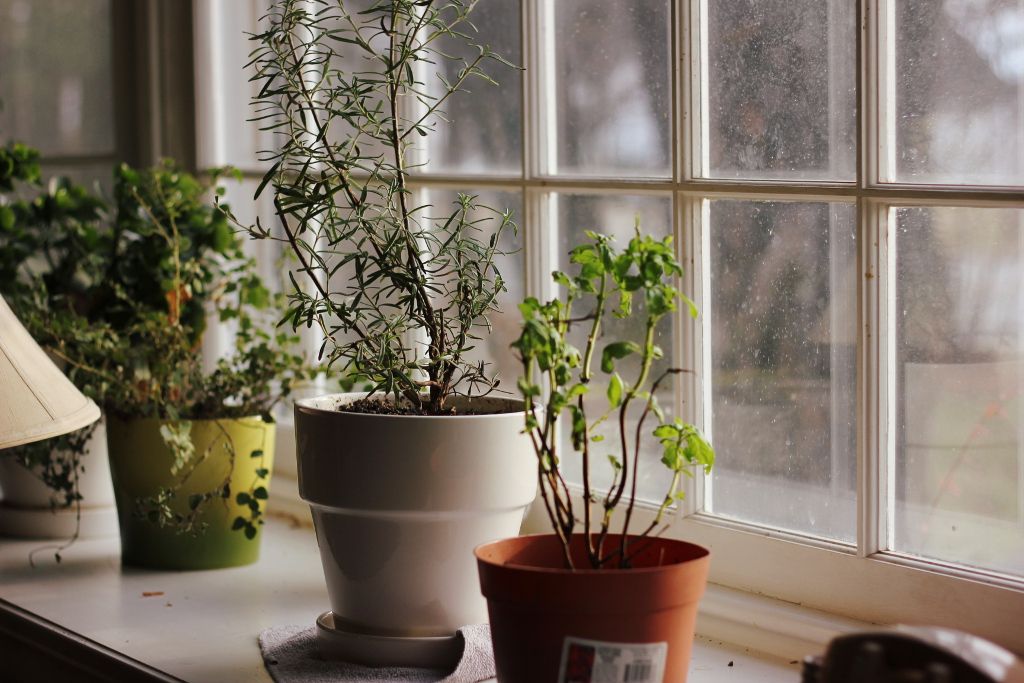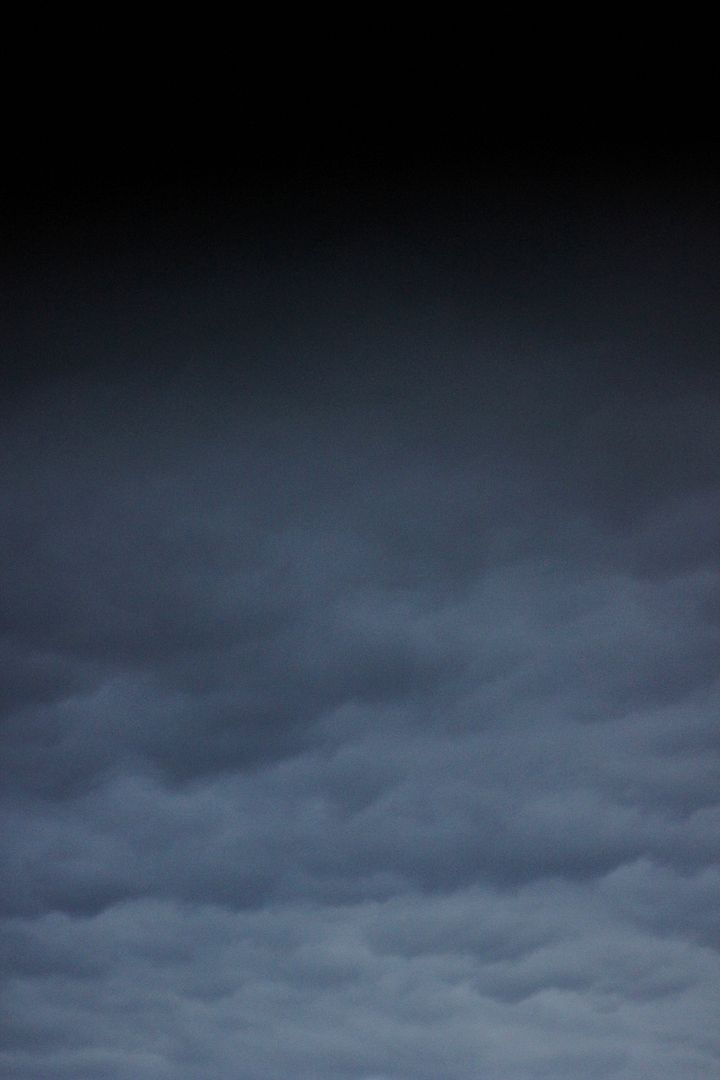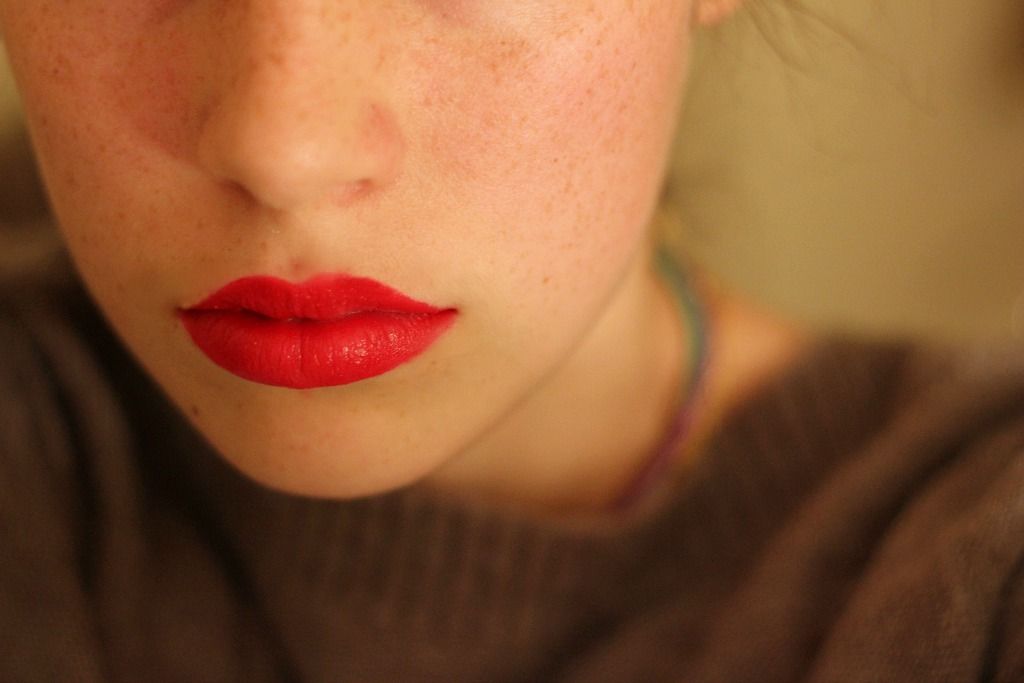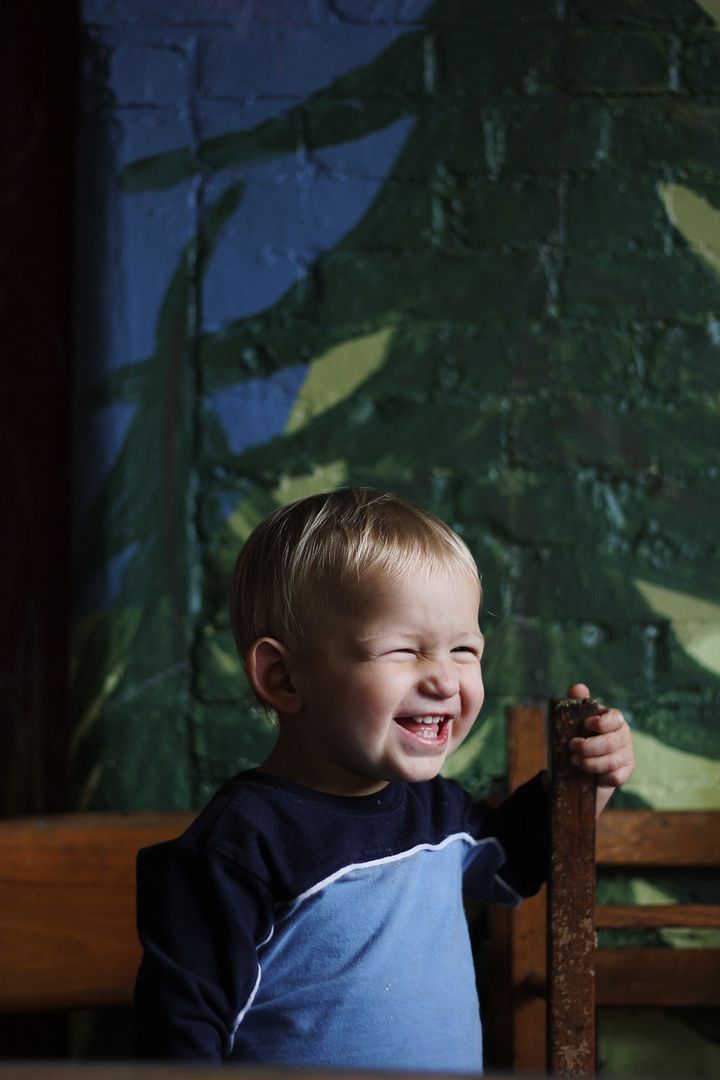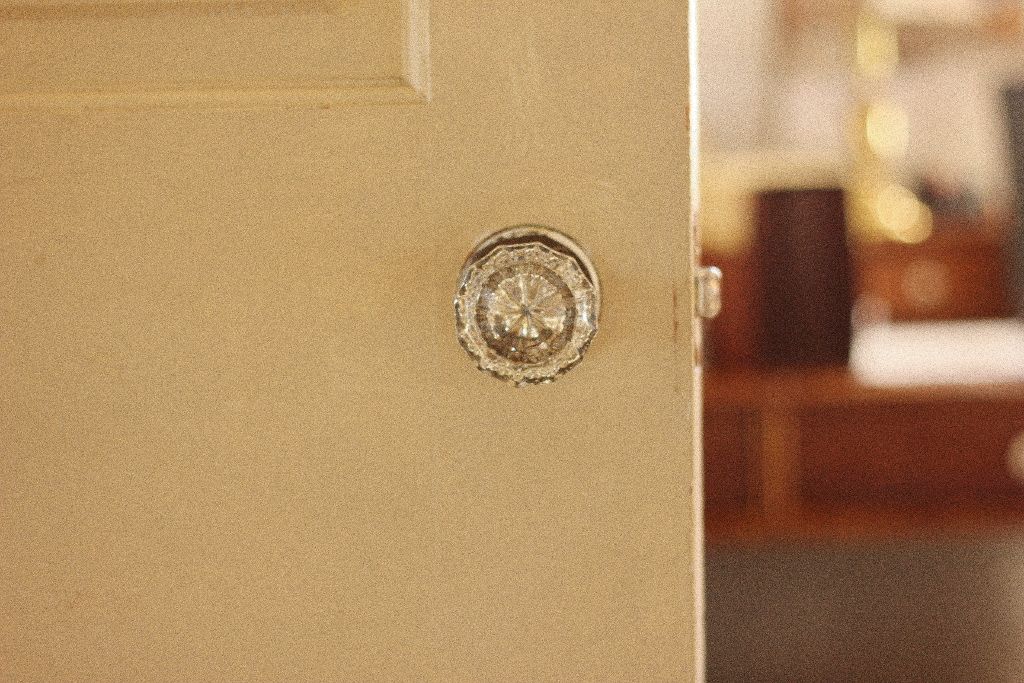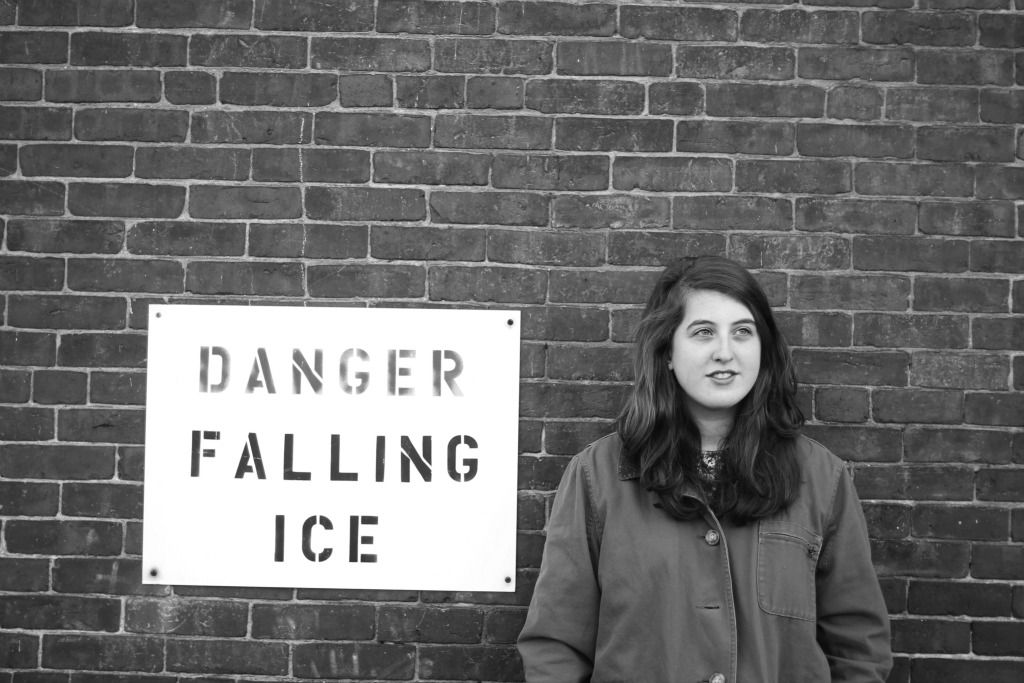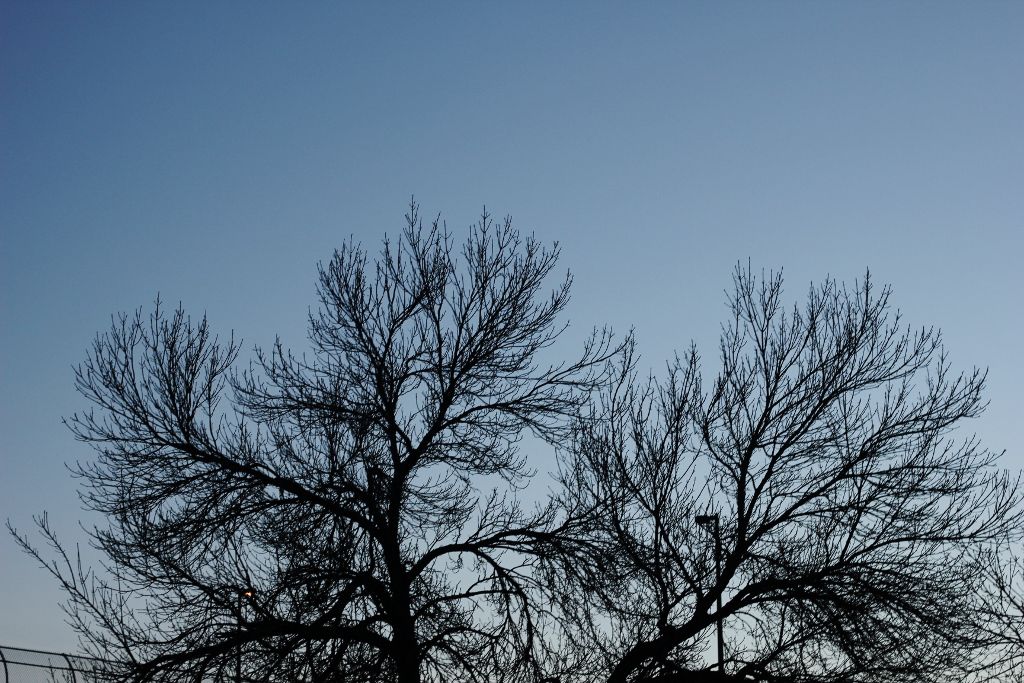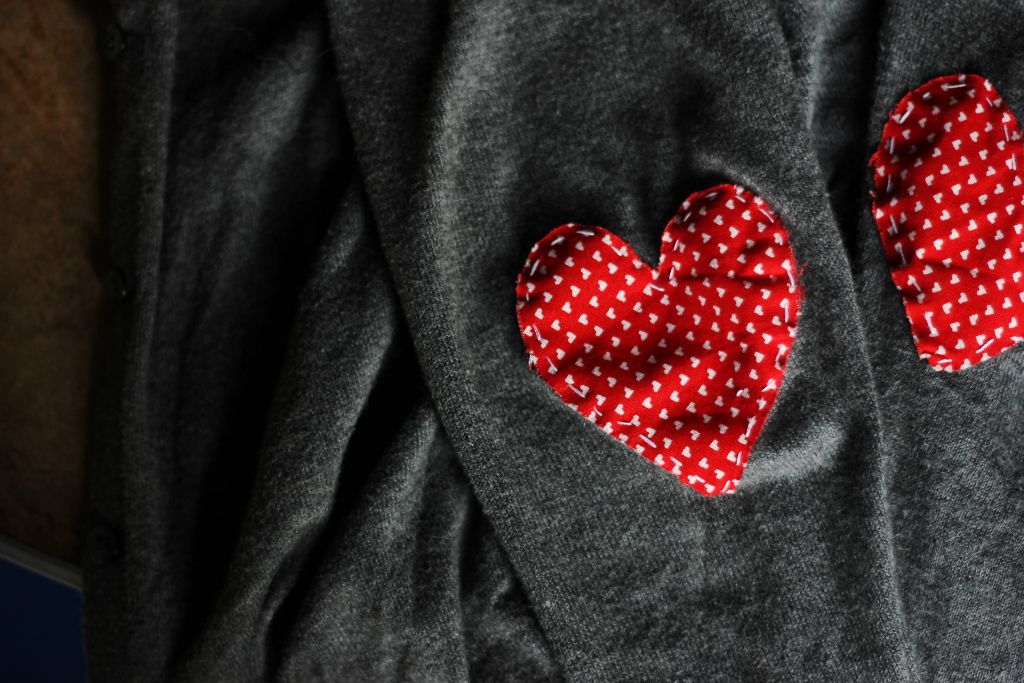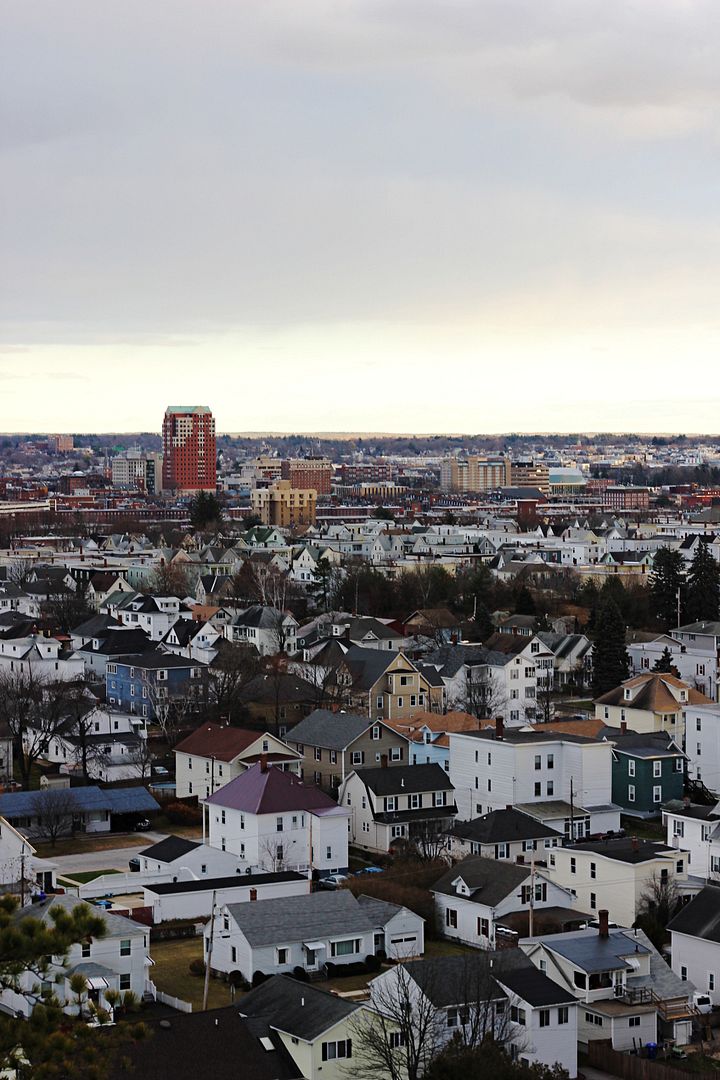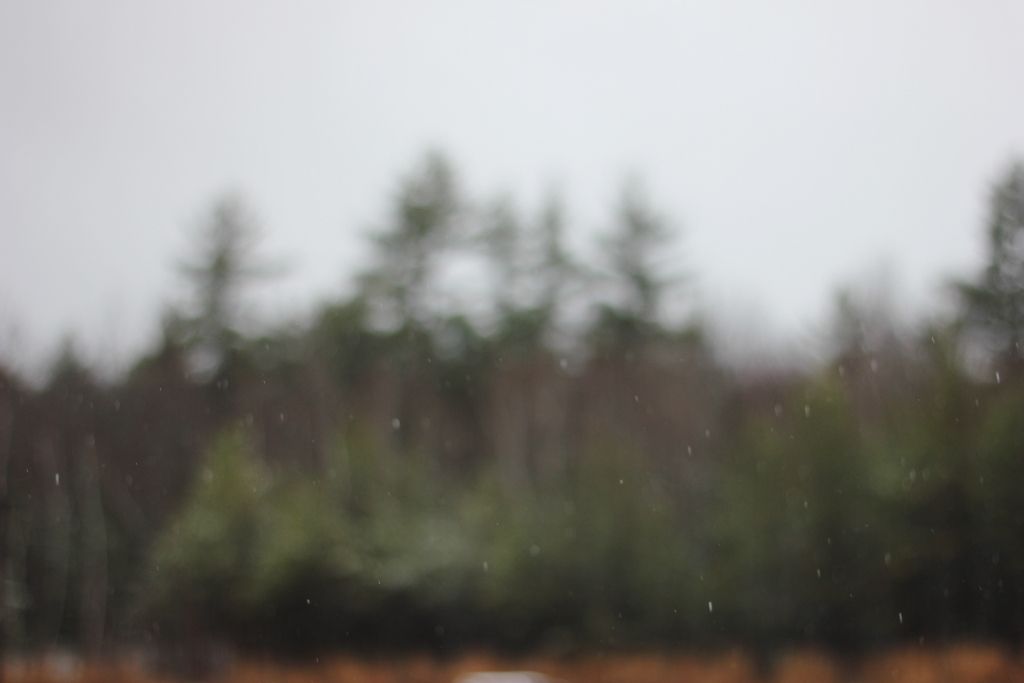 a collection of photographs from this november
blessed
Every single time that I look back on images from a month or a season, I'm in awe of the fulness and blessedness of the life God has given me. I'm human and flawed, I spend too much time caught up in the minutia of a moment rather than objectively looking at this incredible life and being in awe. Here are a few frames from this past November that I never shared. I like them, a lot, and hopefully you do to.
....
black & white
Did you notice the new design? To be honest, I was sick of the old one. A redesign is something I've needed for a while, but I've just never got around to it, and tonight I was hit with sudden inspiration and threw this together. I wanted something simple, something that would showcase these photographs, rather than draw the eye away from them. Any thoughts?
...
twenty thirteen
Just one more month of this year, and it will be over and gone. In a little while we'll be looking back and viewing the time we're in right now as "a long time ago." Do you ever get that feathery feeling of a mixture of excitement, inspiration, and trepidation deep inside for a coming time or happening? I have that now, very strongly. December days are slipping through my fingers all too quickly, and my anticipation for the next year is building by the hour. There's so much I want to do next year, so many ways I want to grow, so many dreams I want to make a reality! But really, no matter what happens, I know that it will be good.
xo.