So much has been happening lately, that I have no idea where to start. My thoughts seem to be a tumbled mishmash of hope and heartache, old places and new people, far off dreams and discordant reality. To be honest, life isn't a walk in the park right now. I'm not going to go into detail in a universal forum such as this, but if all you lovely people would pray for me, I would appreciate that more than you know.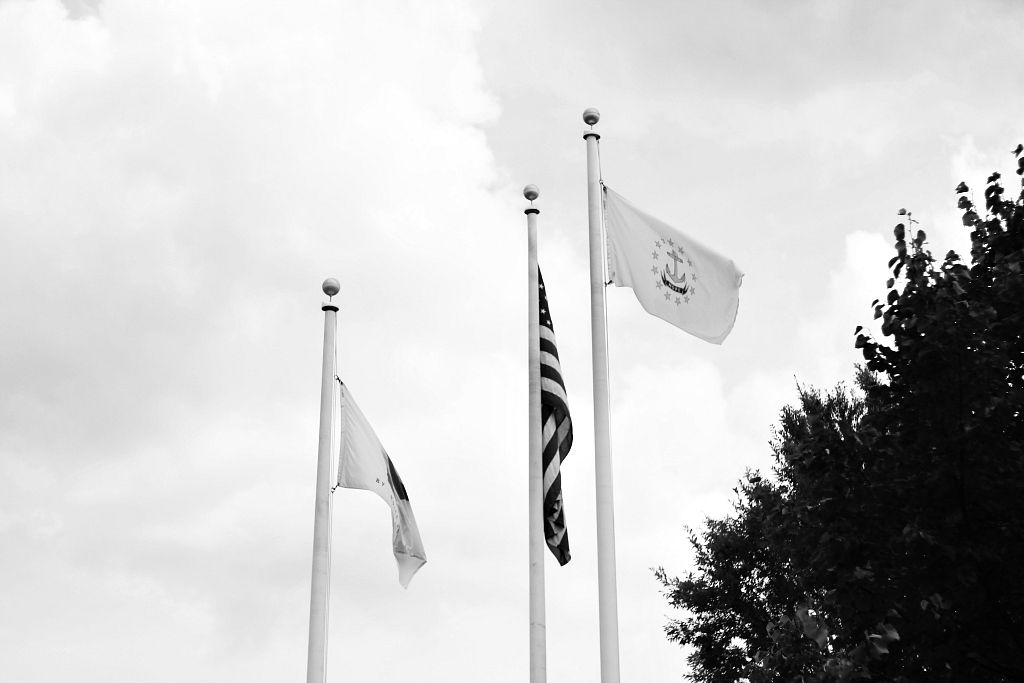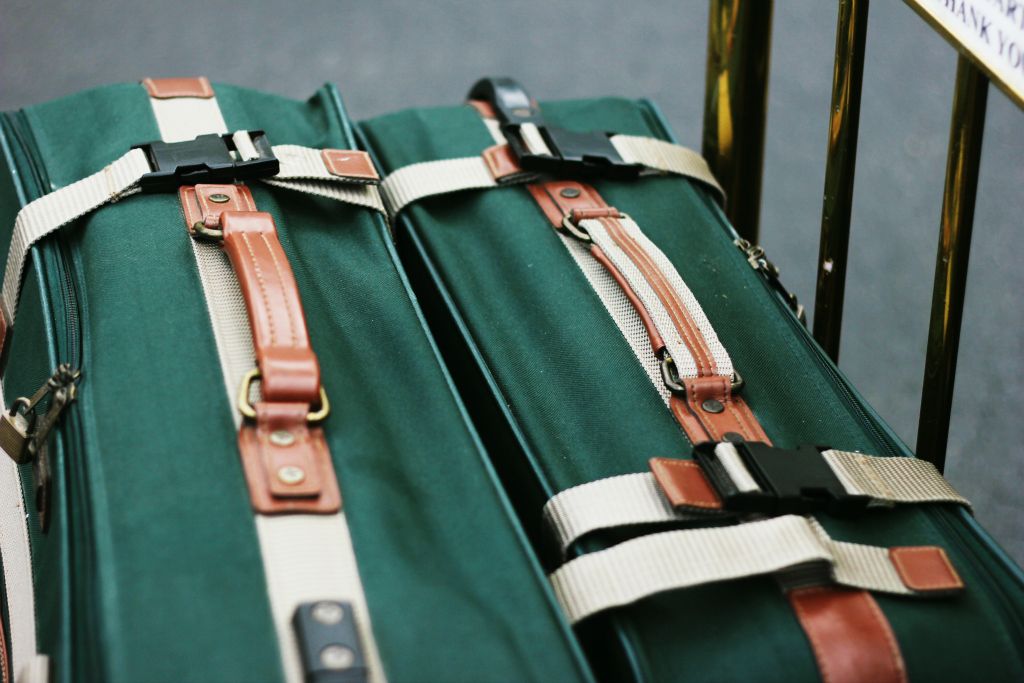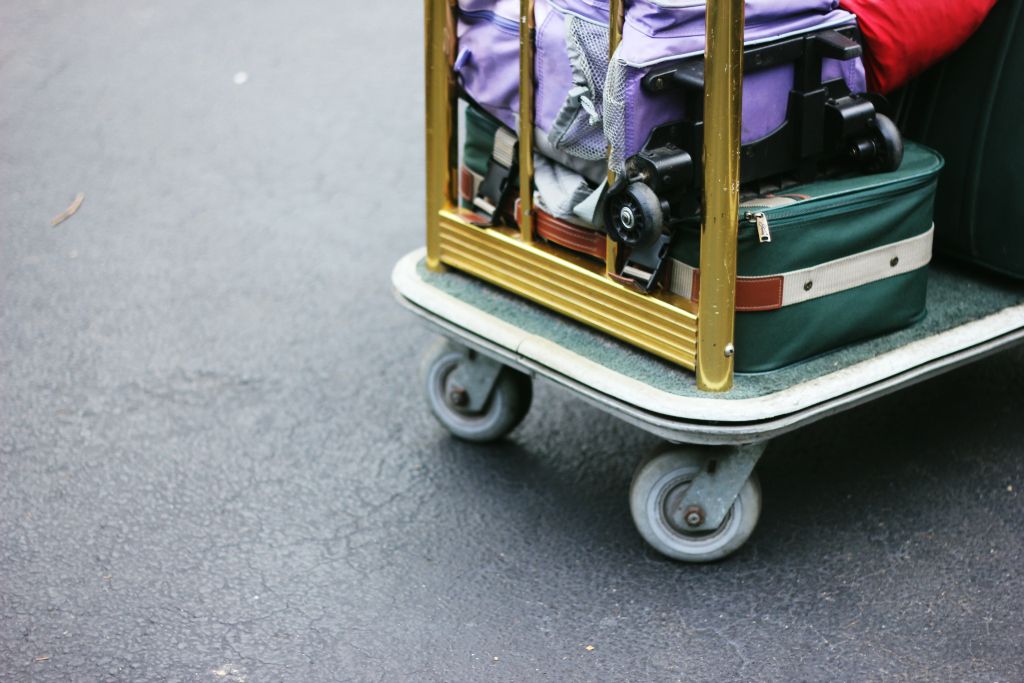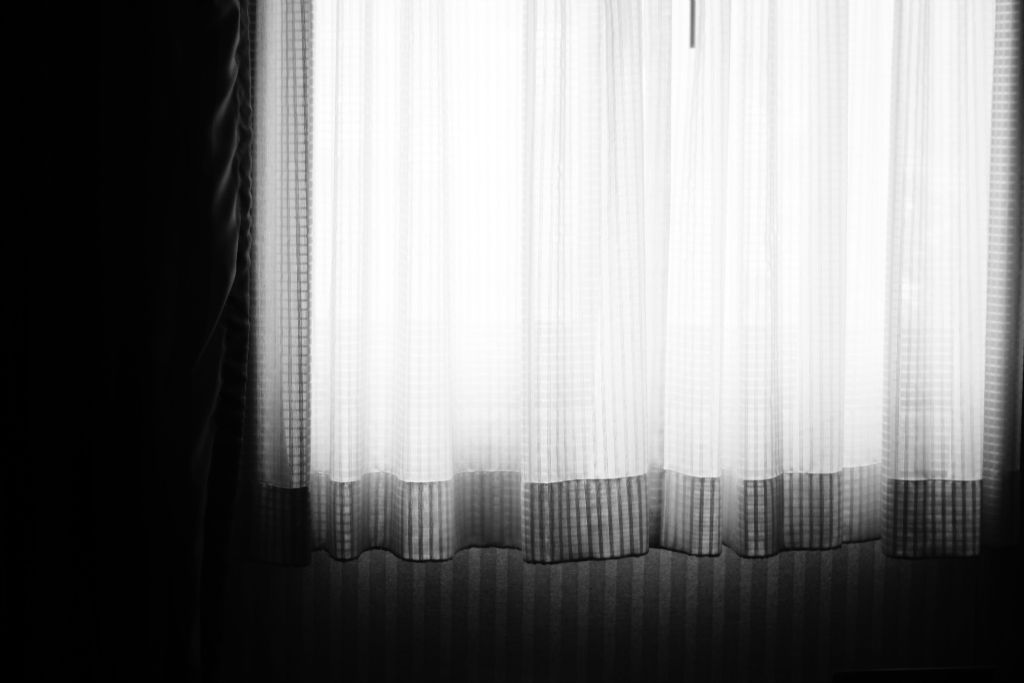 This past week was one of traveling. New places, new faces. Late nights and early mornings. Driving through violently breathtaking thunderstorms. Smiling at strangers. Listening to my shutter reply as I freeze moments and memories. We drove south, and didn't stop until we were in country where sweet tea flows as freely as the saying "y'all". I now have a new five year old best friend, and about a dozen other littles who wanted to go home with me, as well as several new friends my own age. I think people are my favorite part of traveling.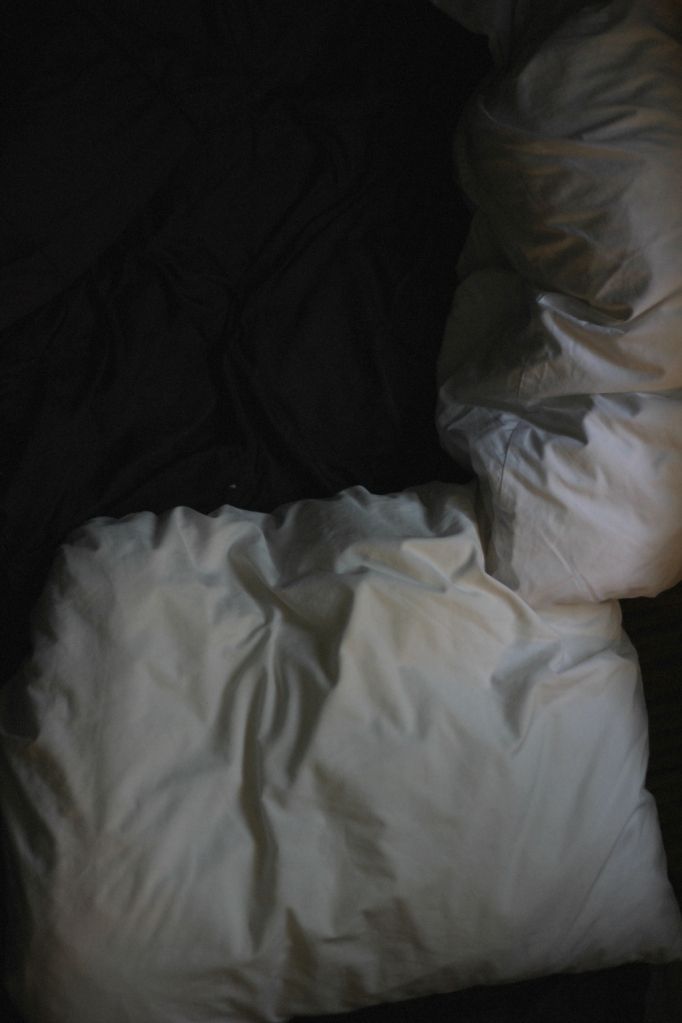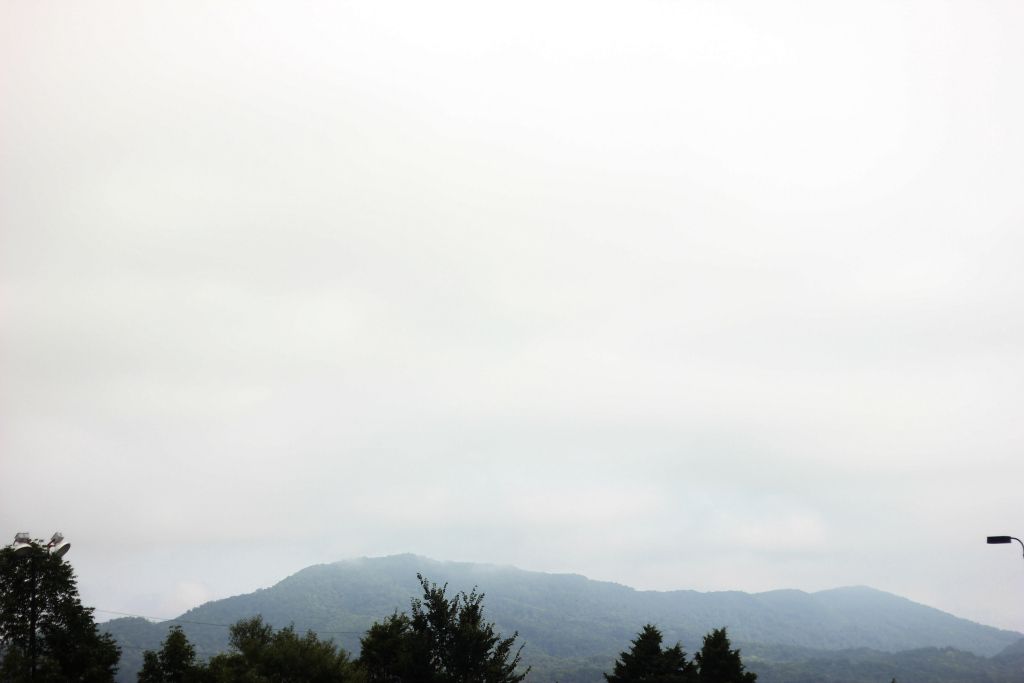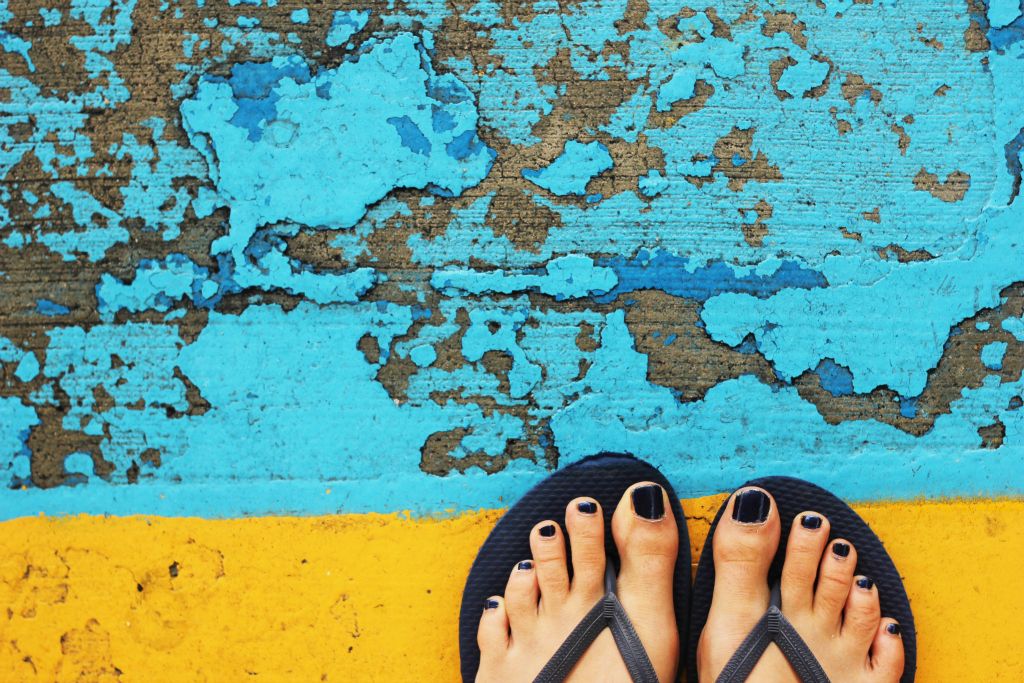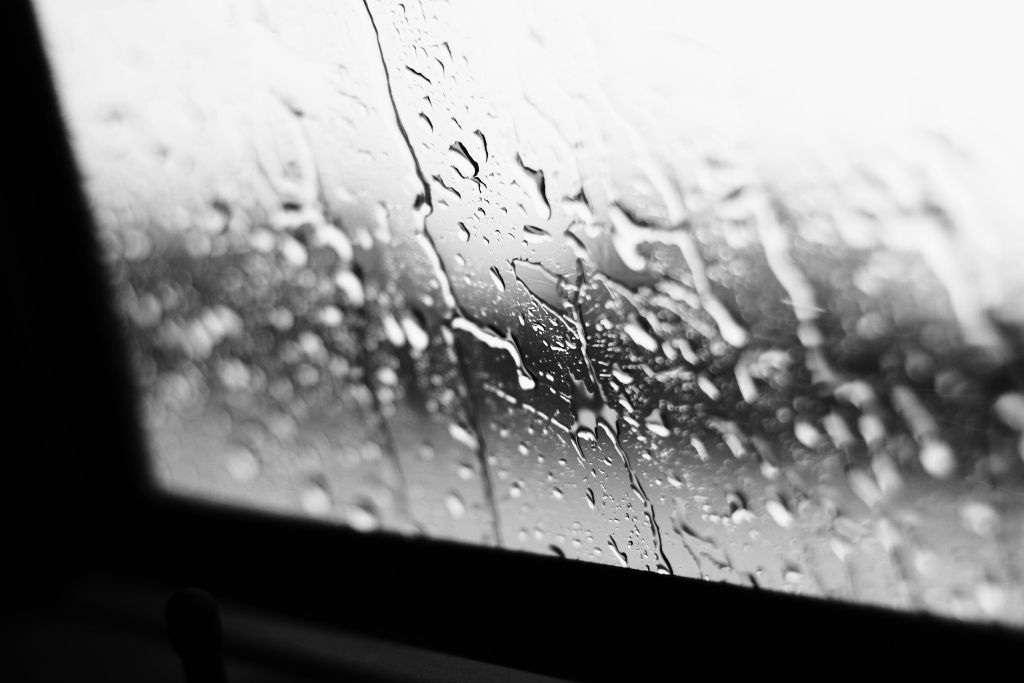 After a long day of travel on Monday, I clicked on this blog and was greeted by a Go Daddy hosting page--not the site I've worked so long to create. Frantic clicking and searches didn't help, and all I can assume is that this is the result of a change I tried to make with a friend of mine. Until I can solve the problem, the URL will be changed to insearchofbeautiful1.blogspot.com. Thank you all so much for being patient with me in all my web-incompetent-messiness :)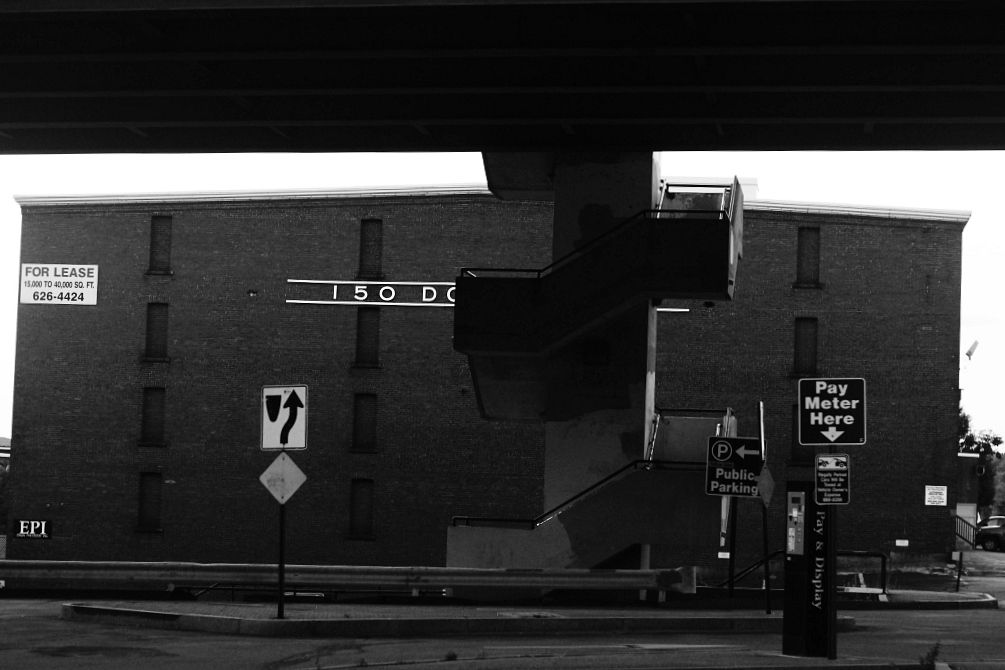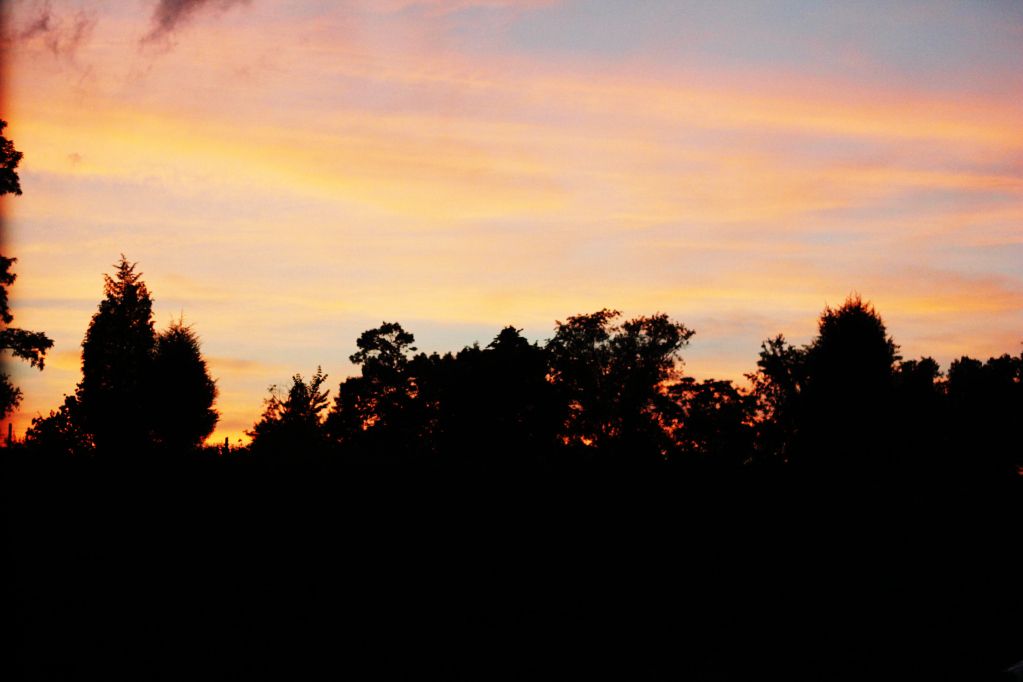 All in all, I have to say that where I am right now is good. Hard, but good. I'm learning more than I ever could otherwise, and lately I've been loving this quote by Eleanor Roosevelt.
"
A woman is like a tea bag. You never know how strong she is until you put her in hot water."
Just, yes.
Have a fabulous Wednesday, loves!