Looking back through my images from this summer, it's hard to believe how incredibly rich and blessed it's been. These past few months have been full to the brim with some of the best people in the world, ridiculously fun adventures, spontaneously crazy dance parties, beautiful light and shadows, the most adorably chubby babies, swimming in the lake and pool and ocean, early morning sunrises in the mountains, road trips and volleyball, and braiding wildflowers into our hair. These are memories I'm never going to forget, and this is what summer is for.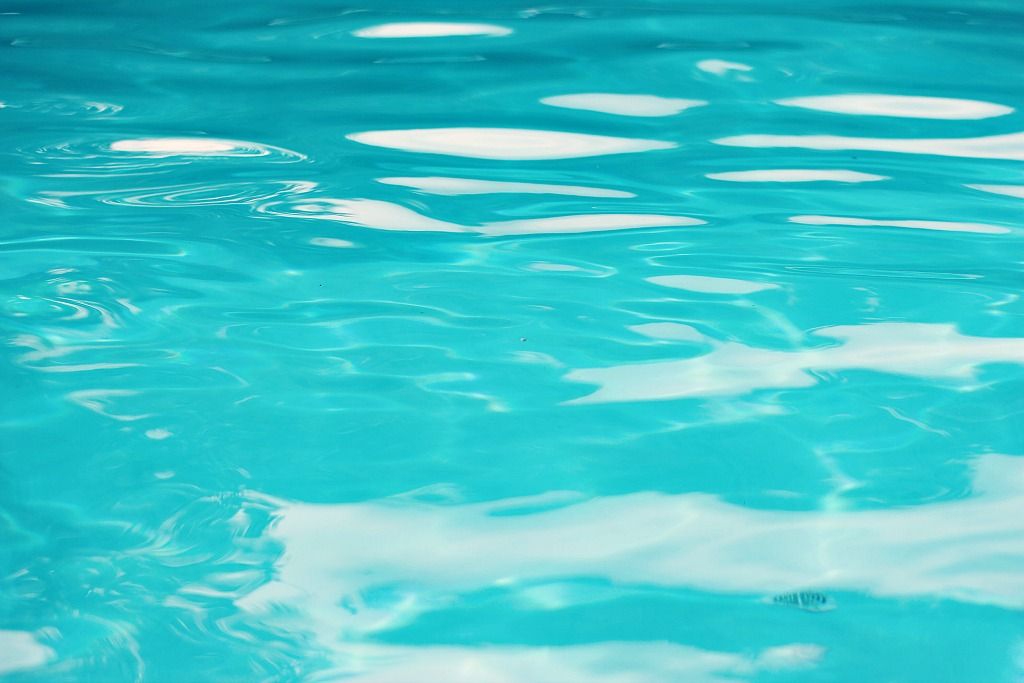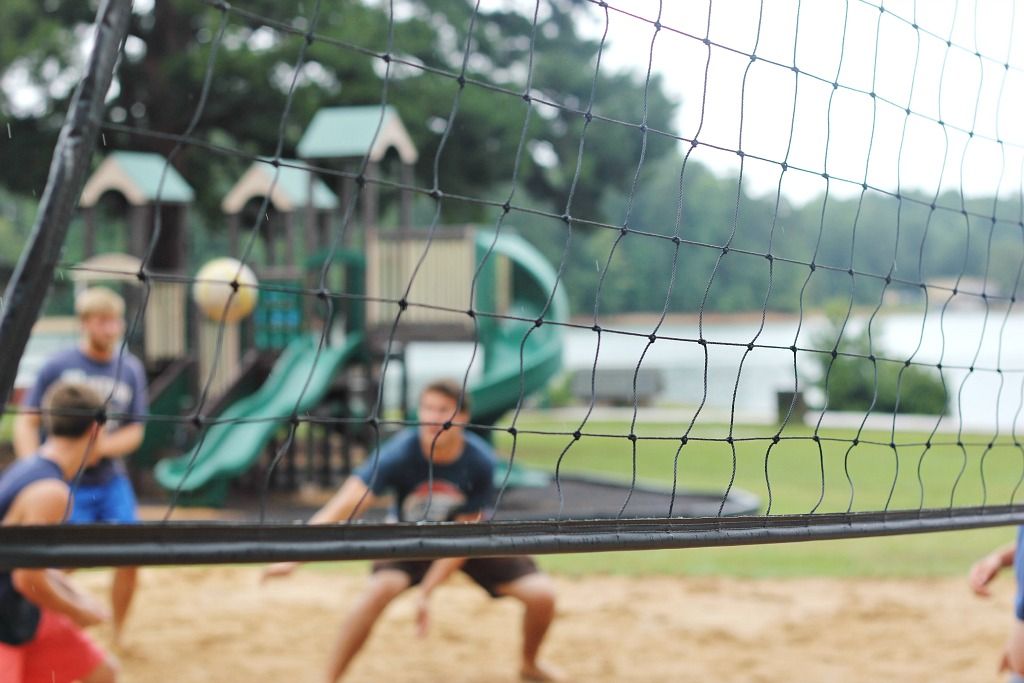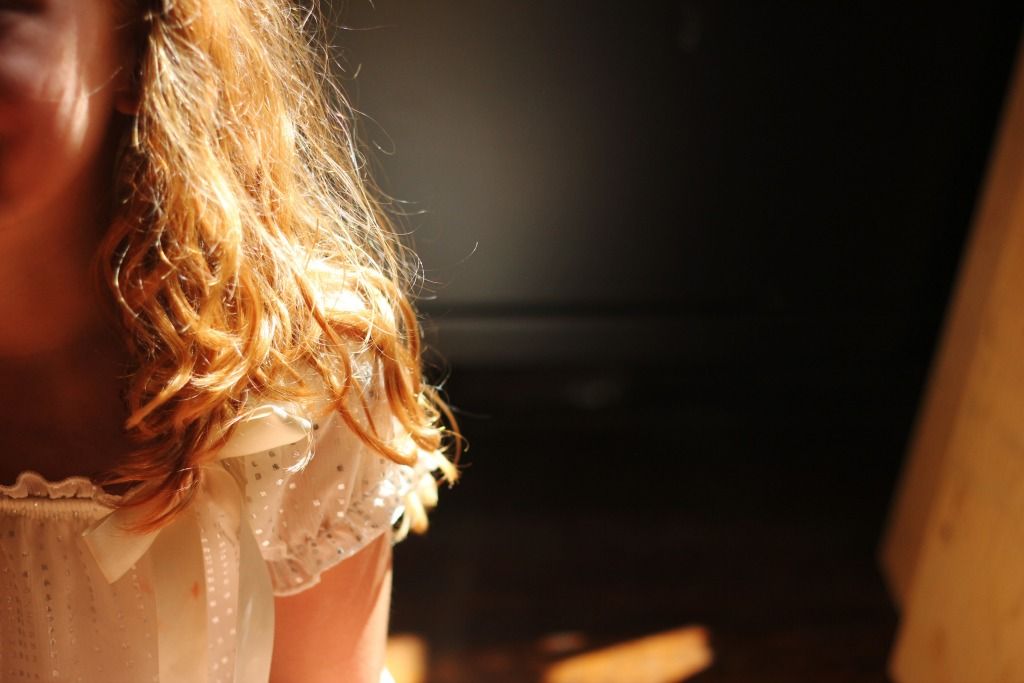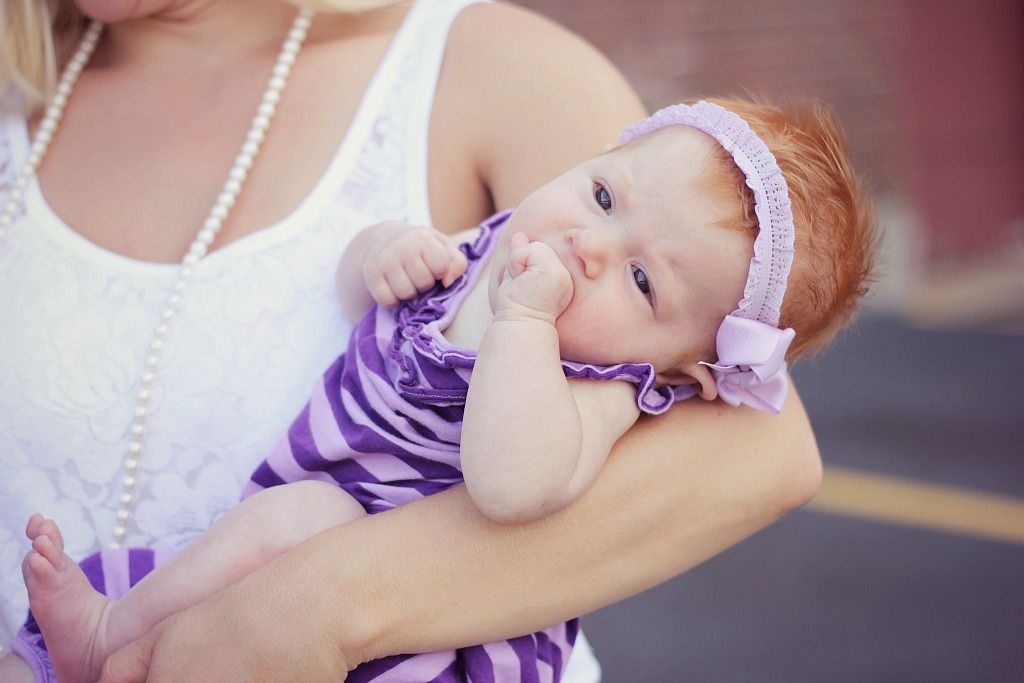 I just want to take little Hailey home with me :))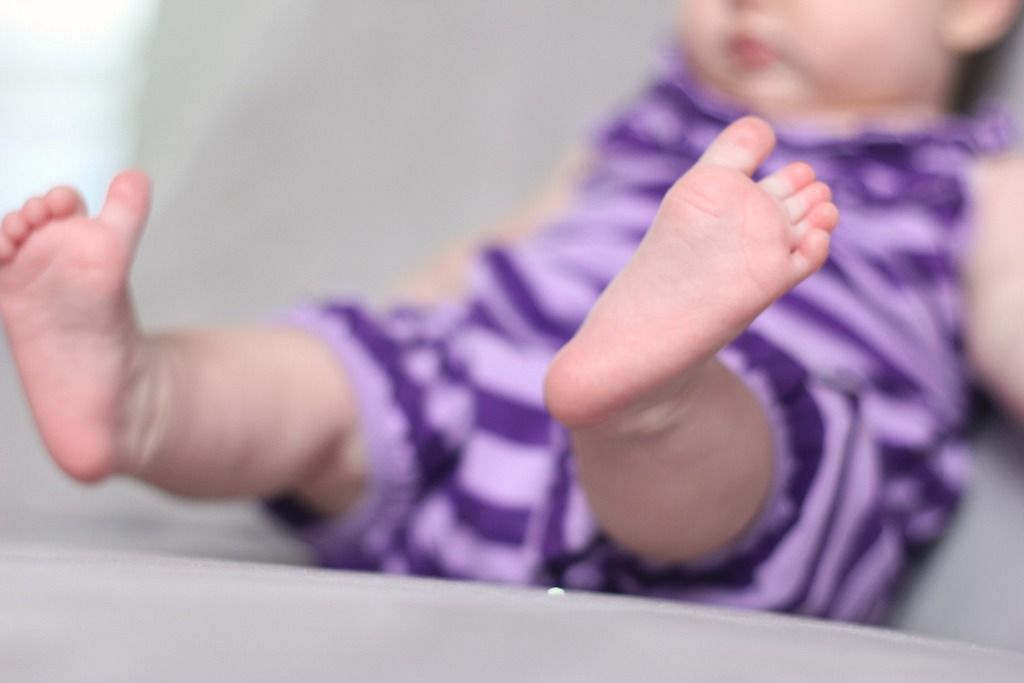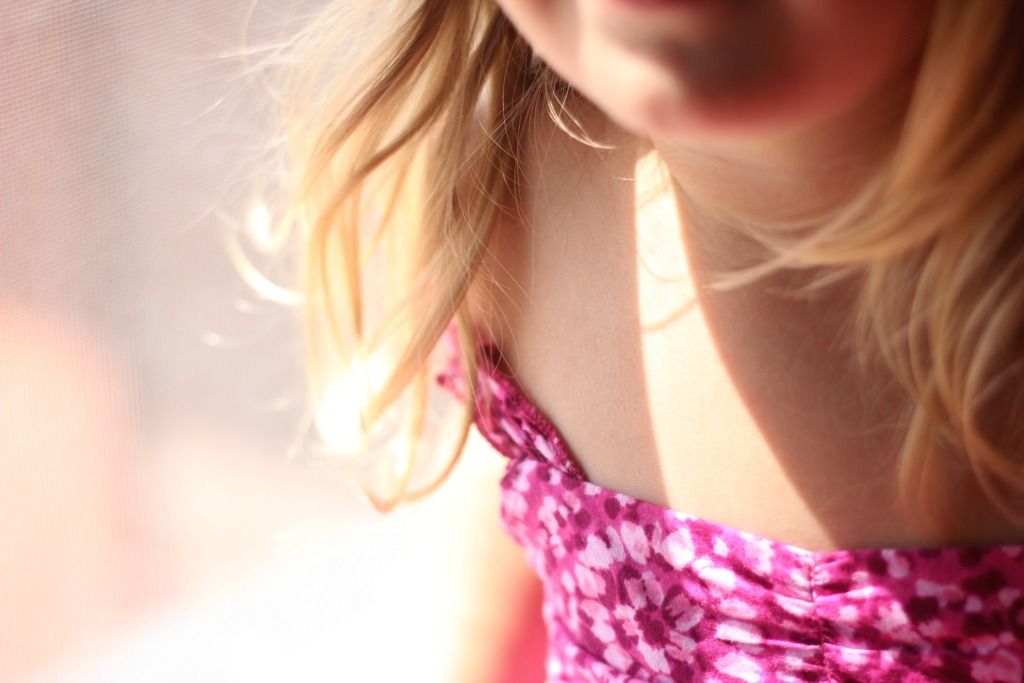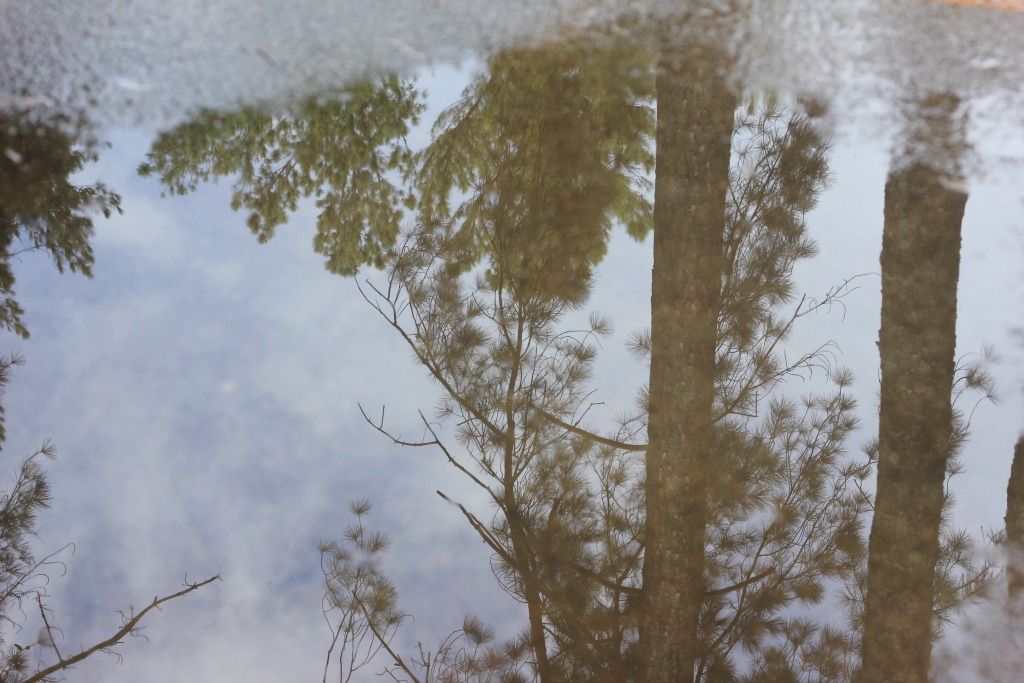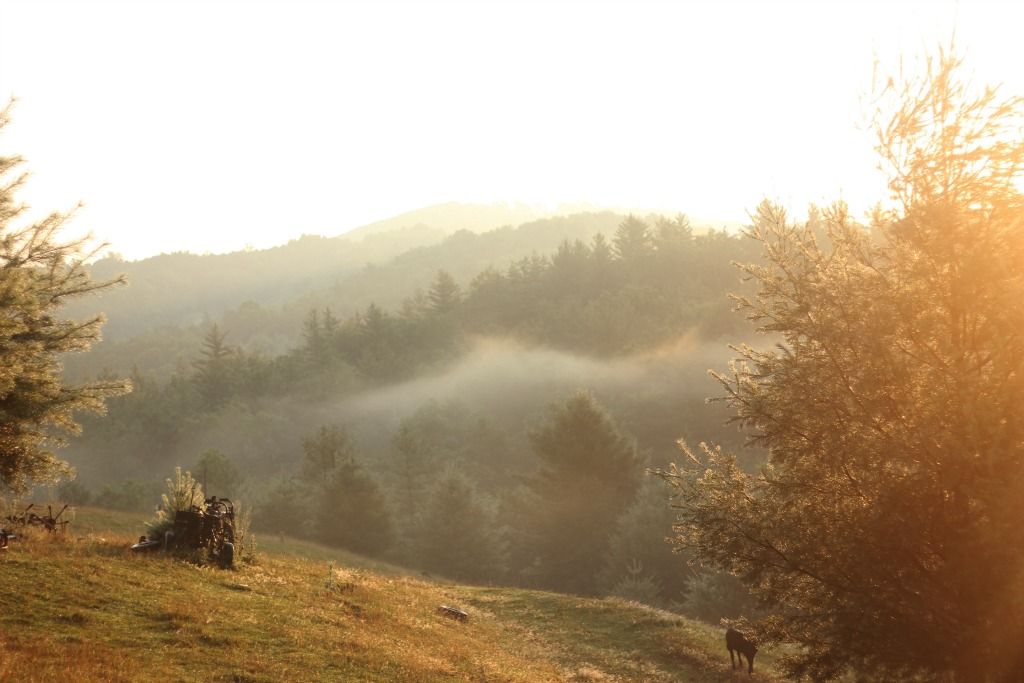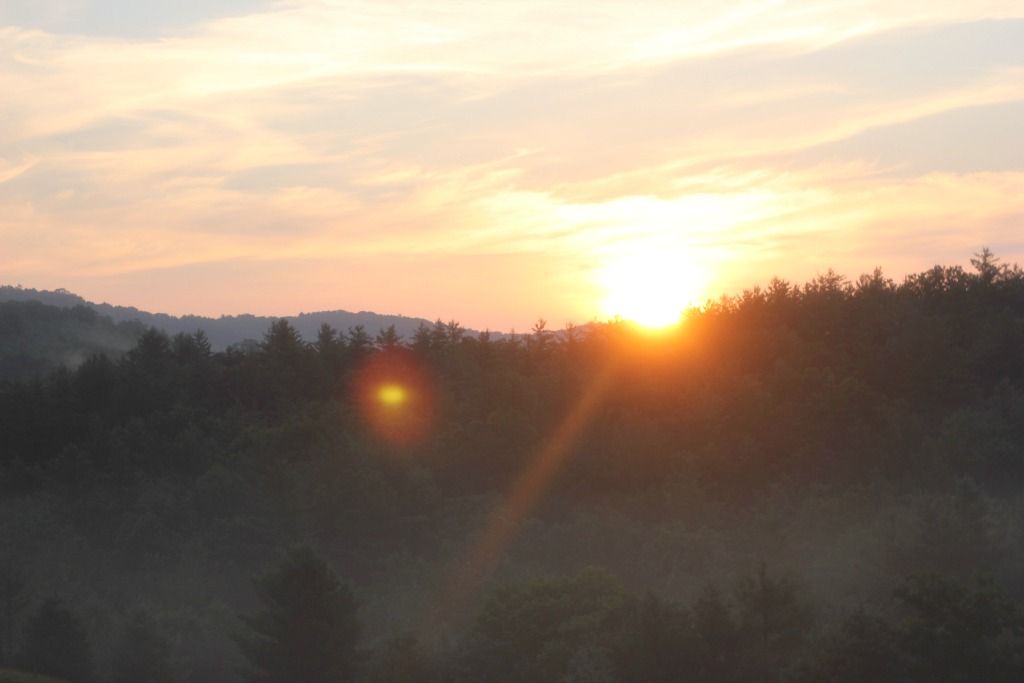 we went to the mountains of North Carolina a few weeks ago, and I have no words for the beauty of an early morning sun rise there.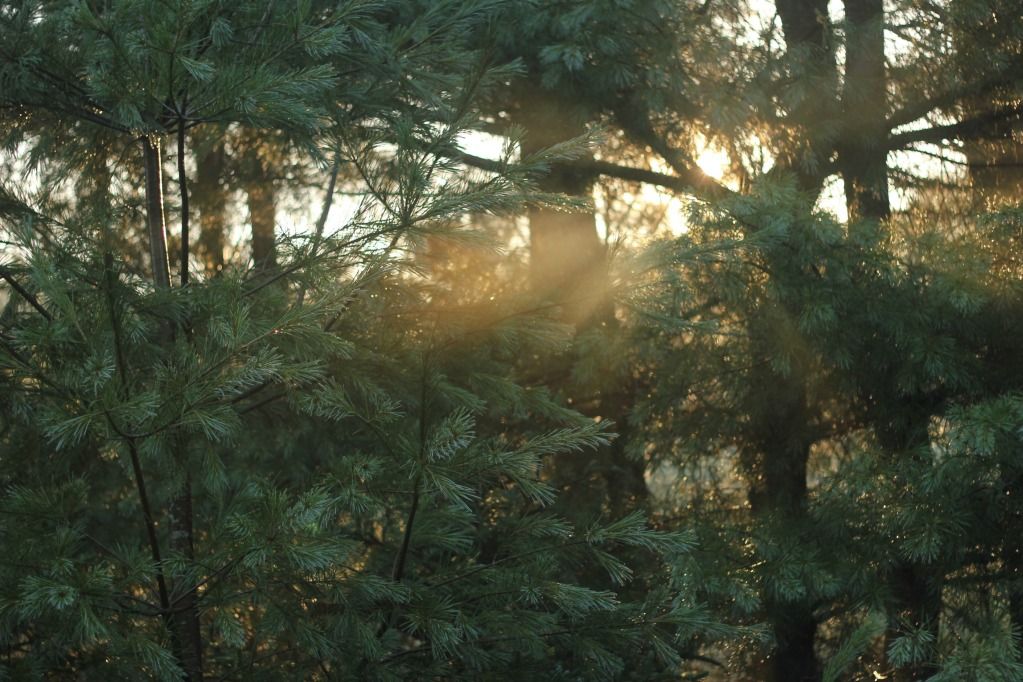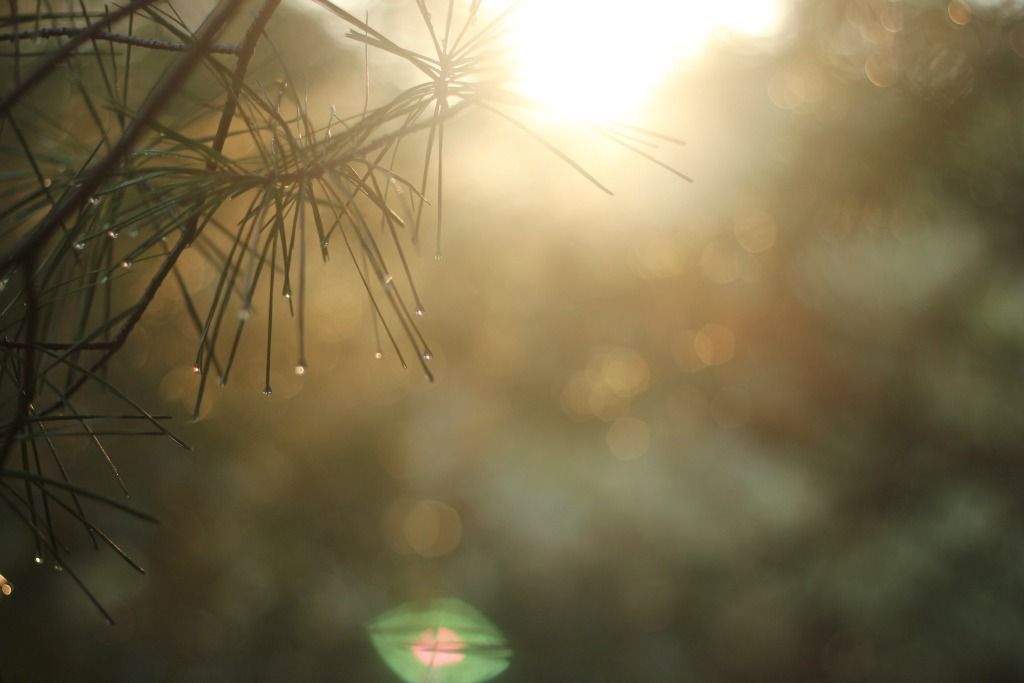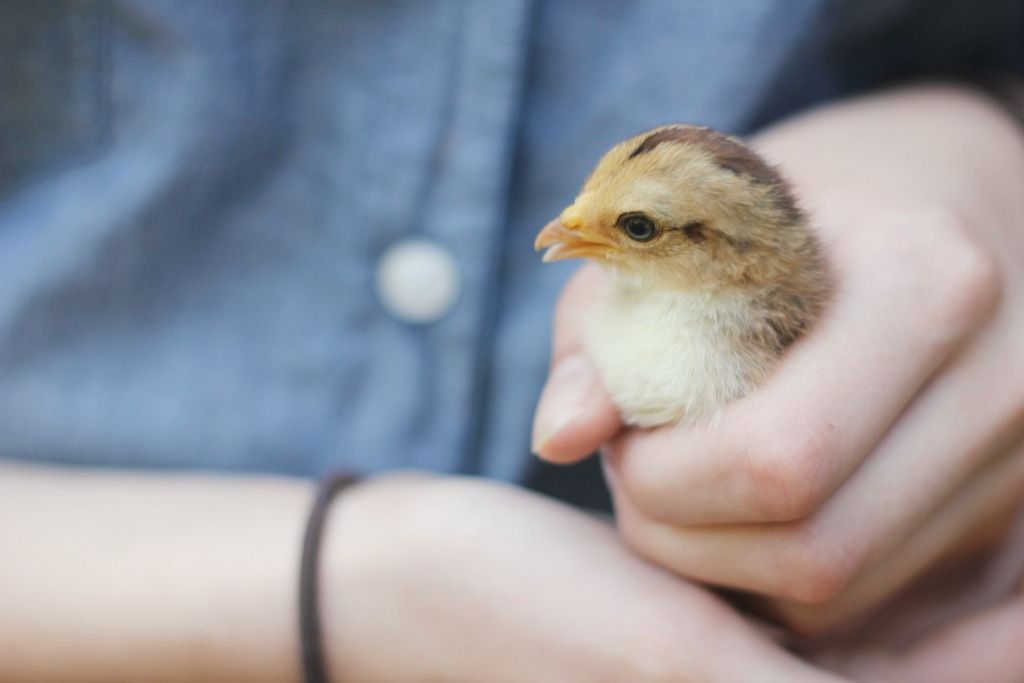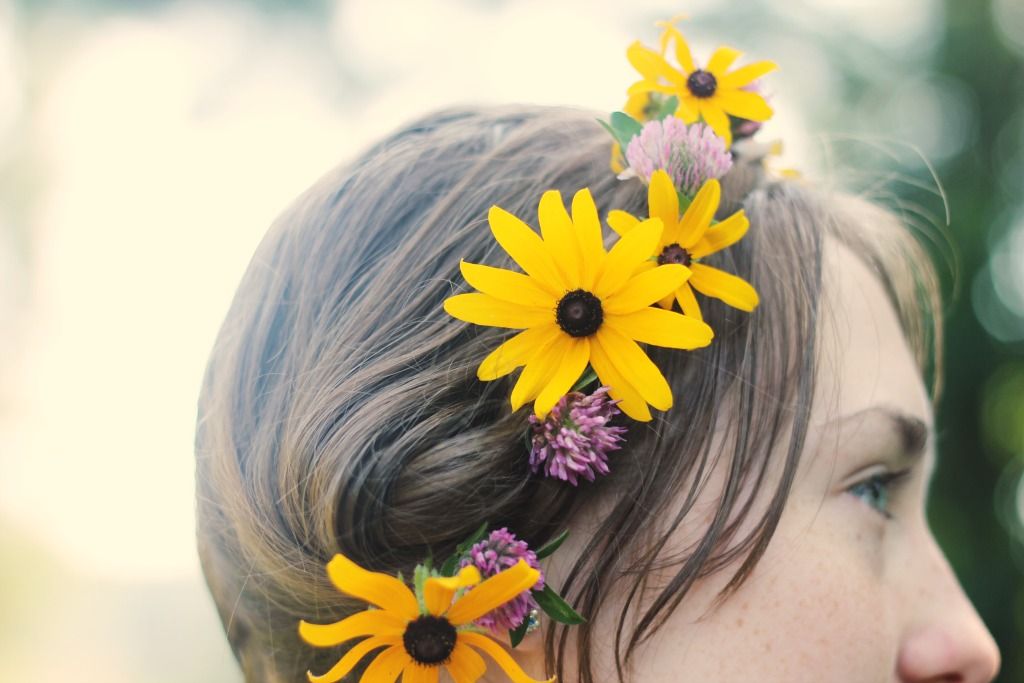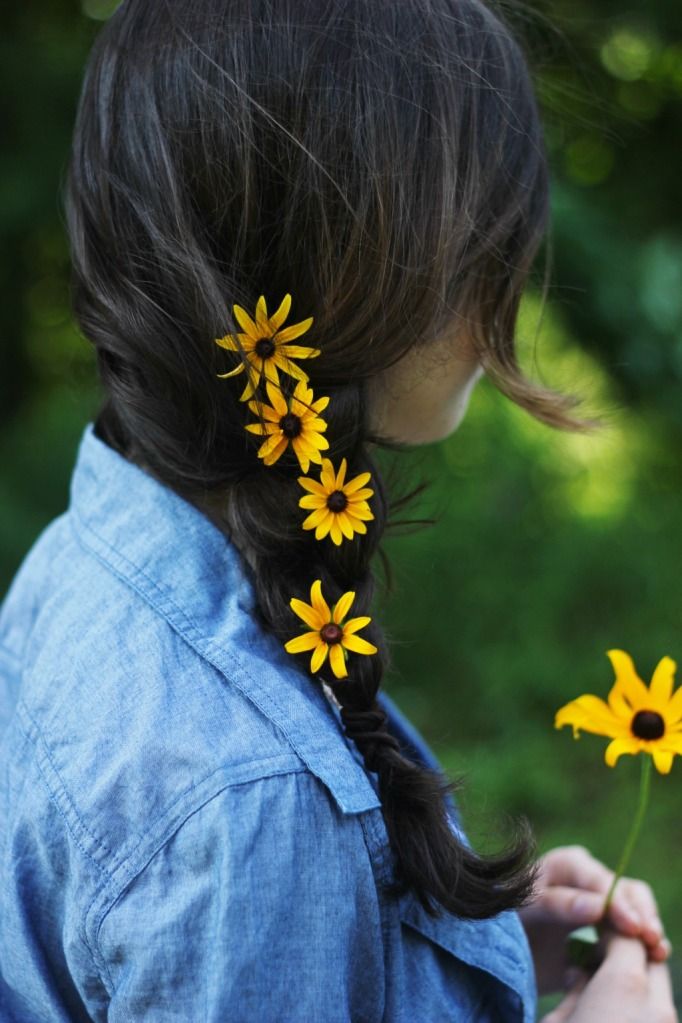 taken by my sister Joy :)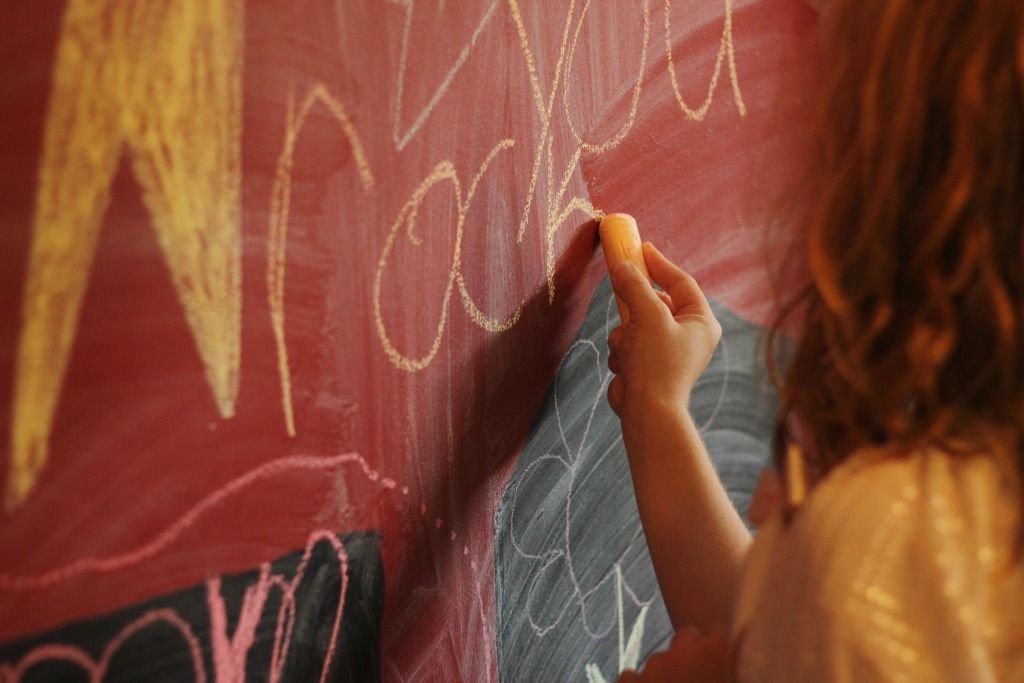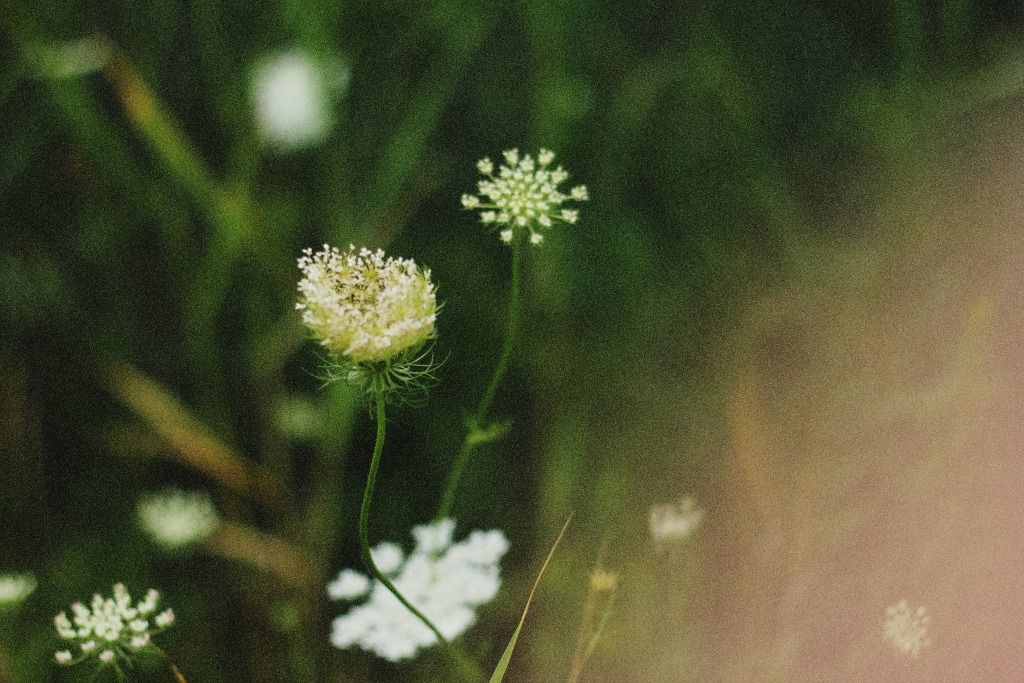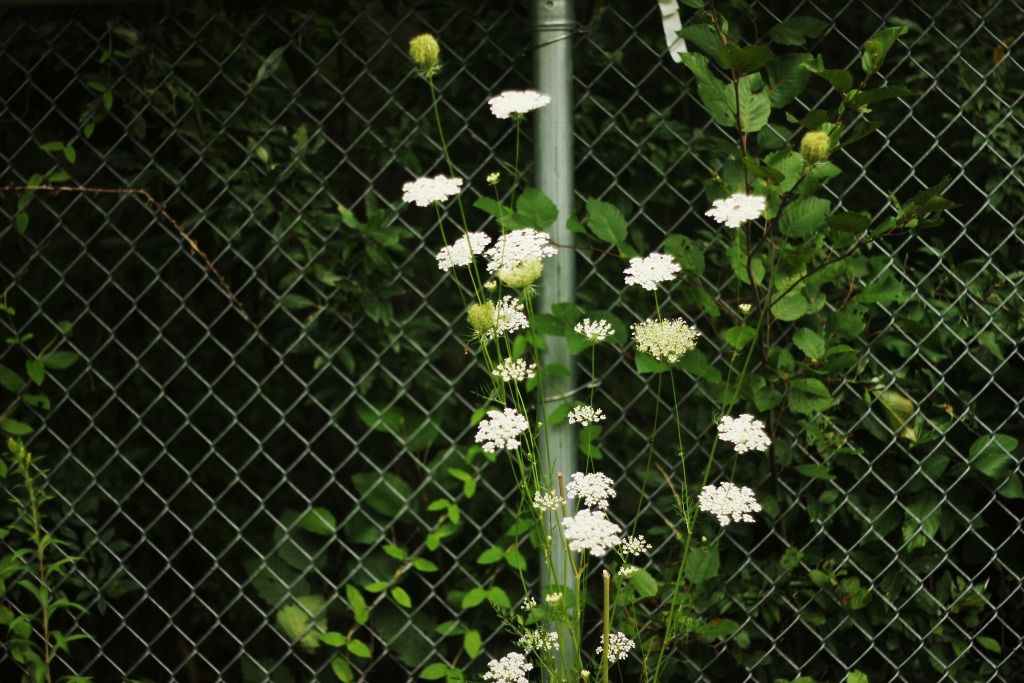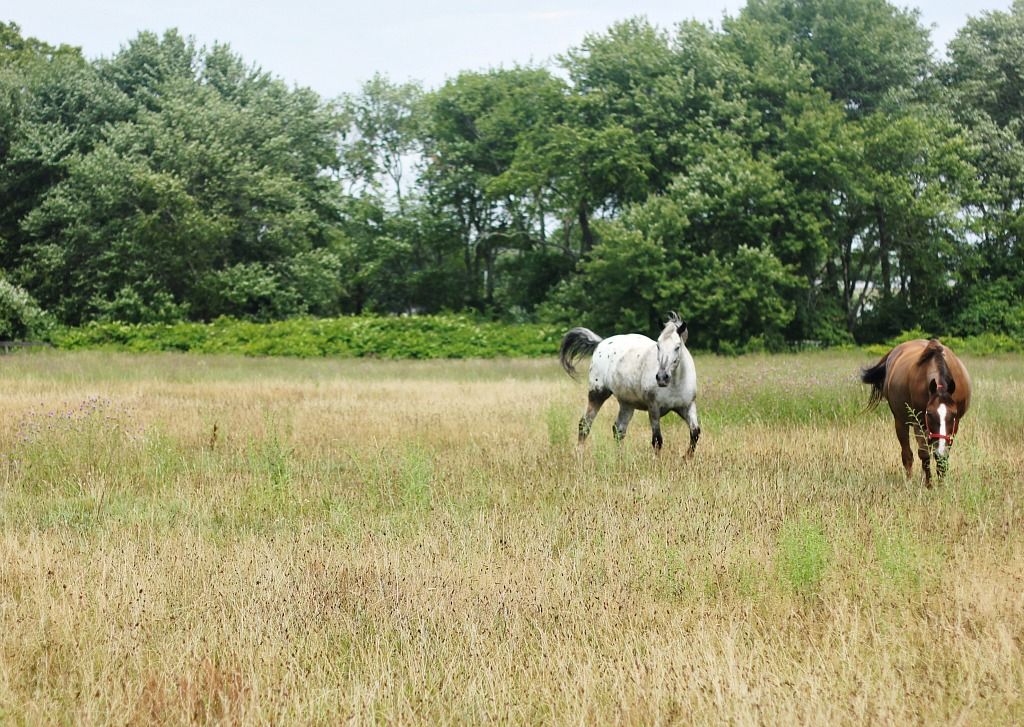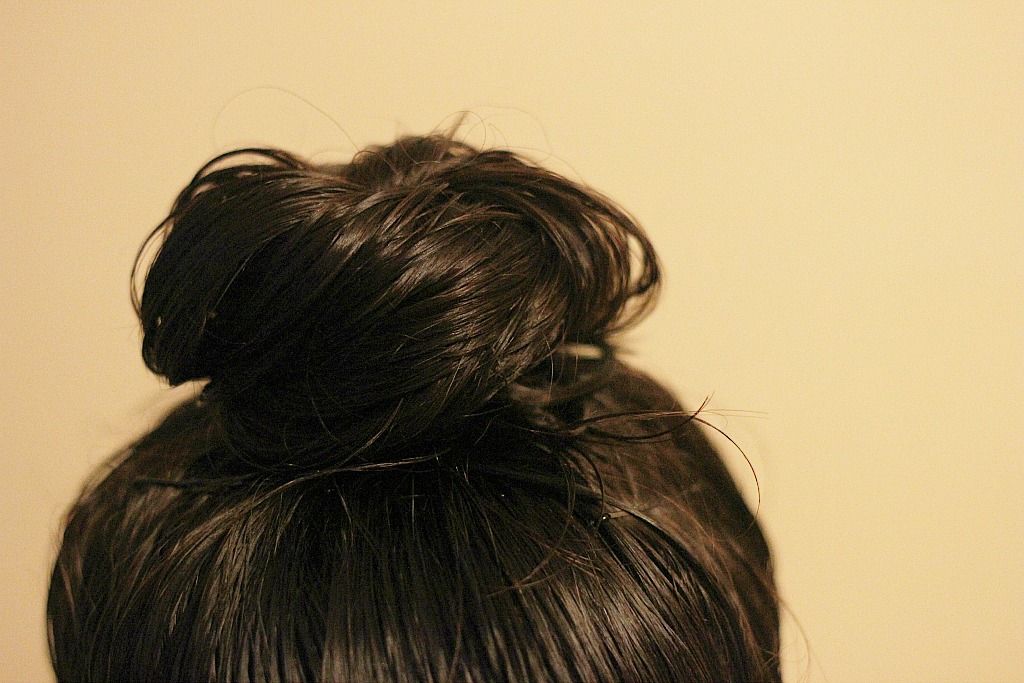 messy buns are standard fare for these hot days.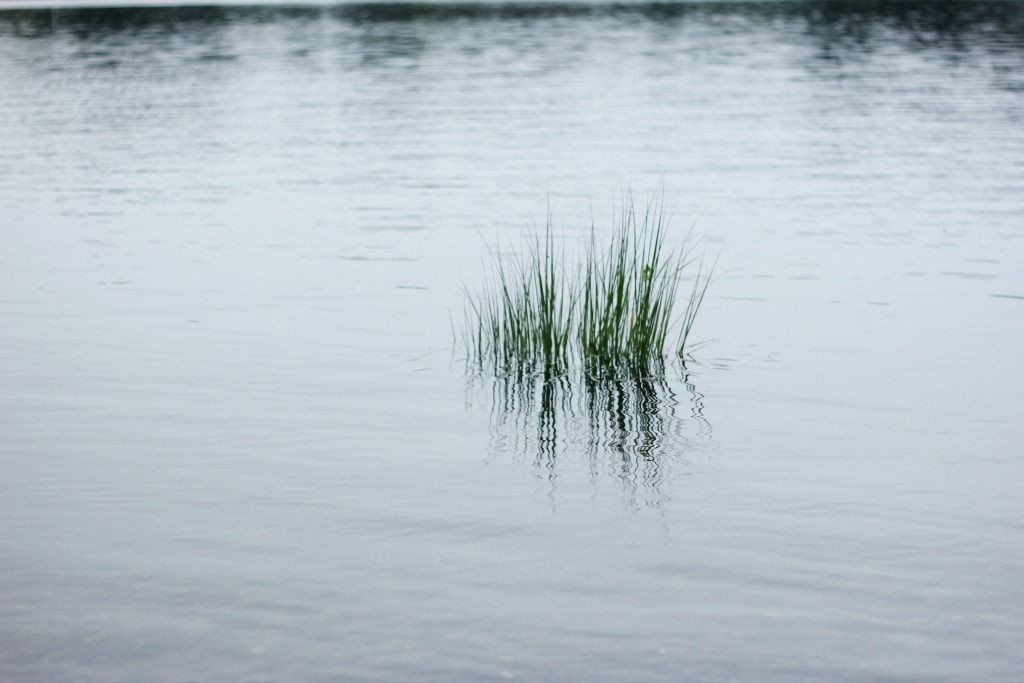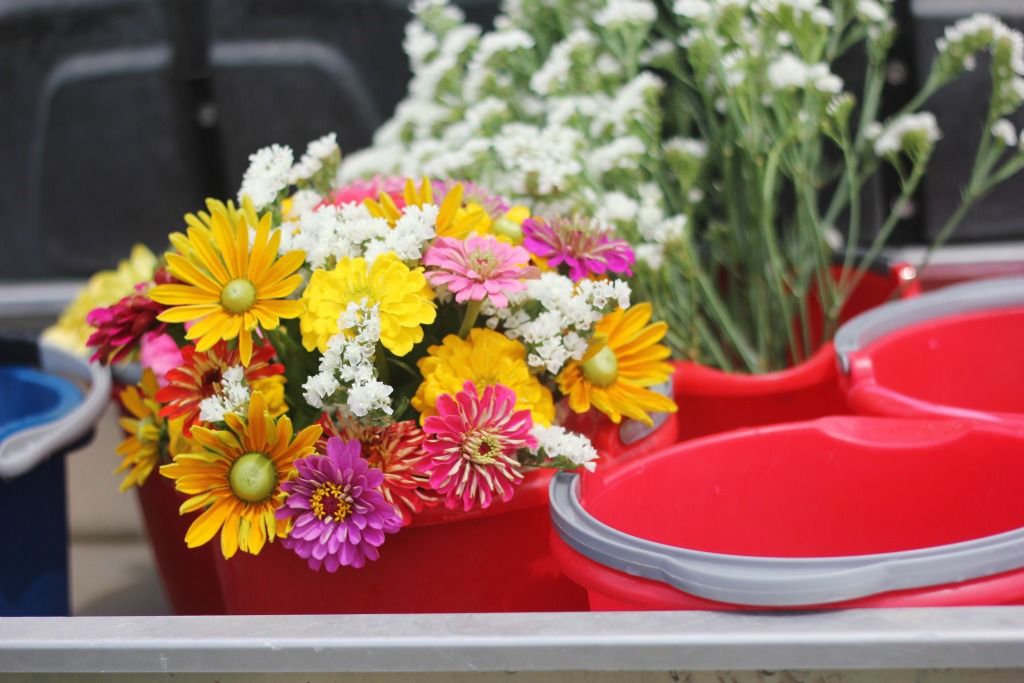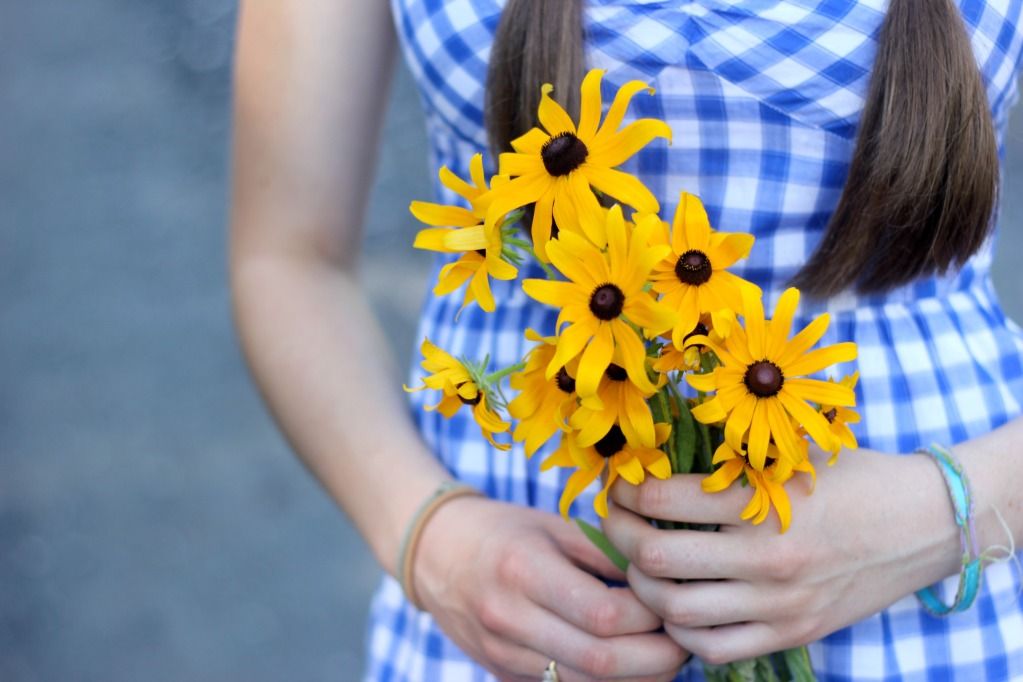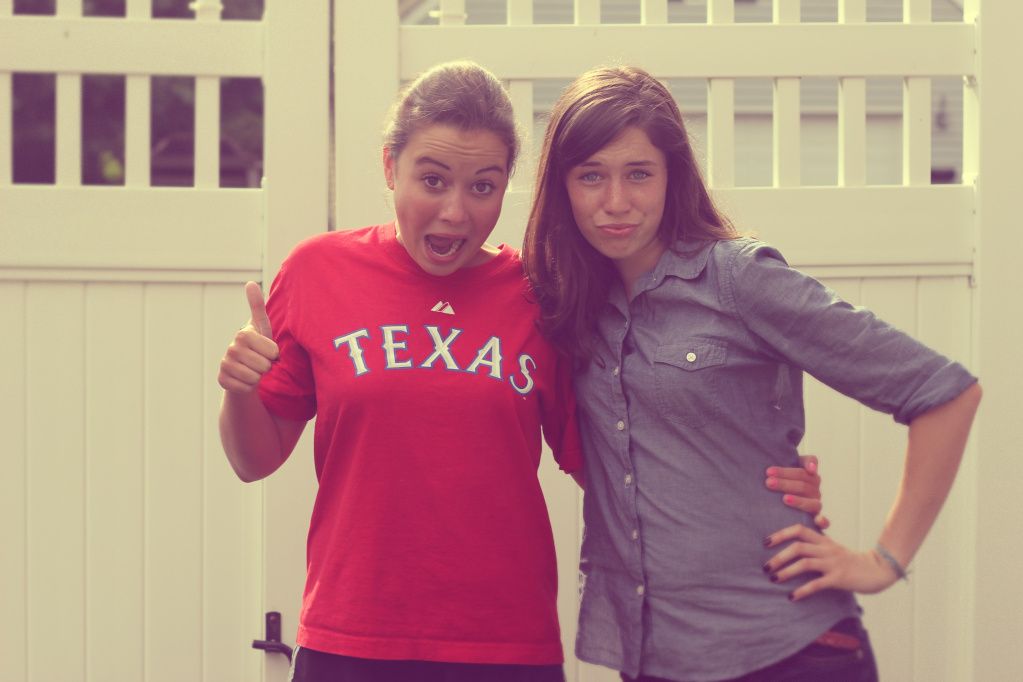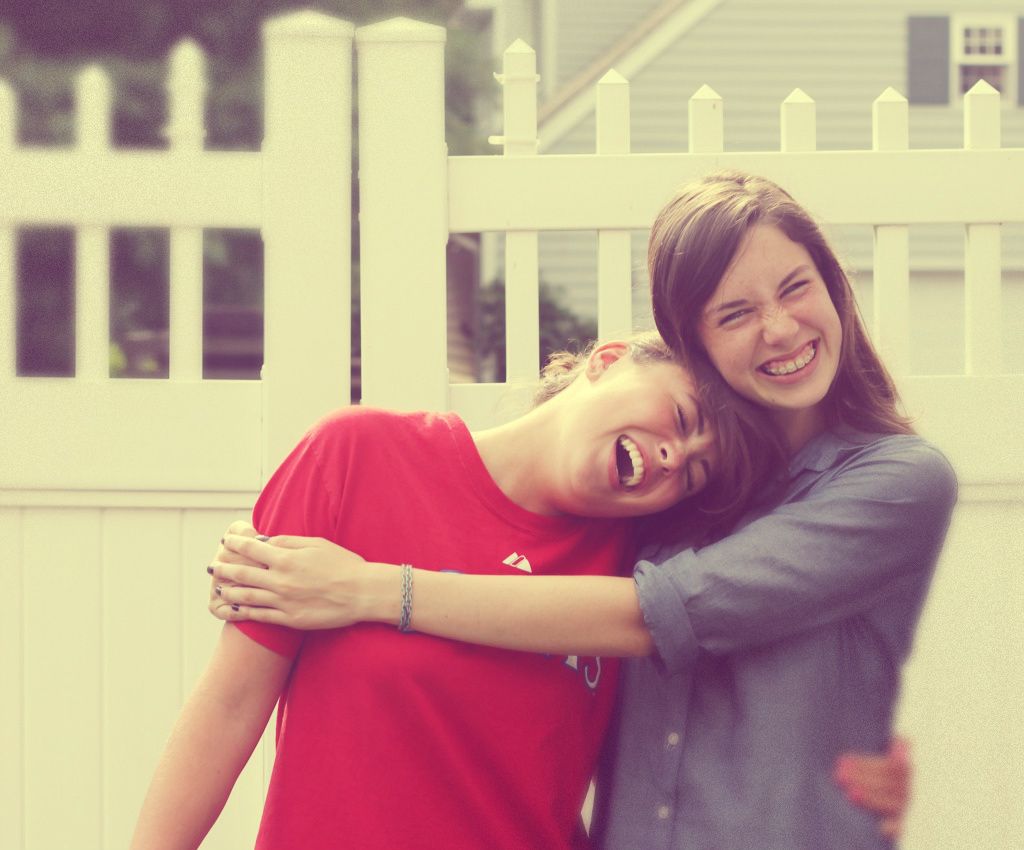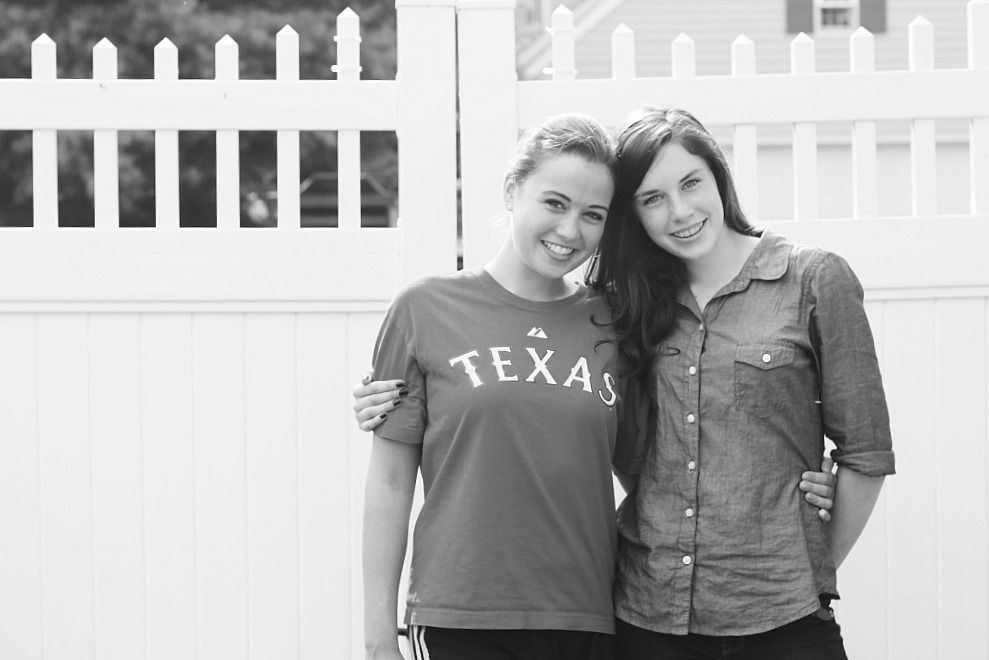 I got to spend some time with one of my favorite-est people on earth yesterday, my bestie Annie who up and moved to Texas last year without my permission. We are crazy and ridiculous and awesome and I wish yesterday never had to end. (last three photos taken by Joy.)