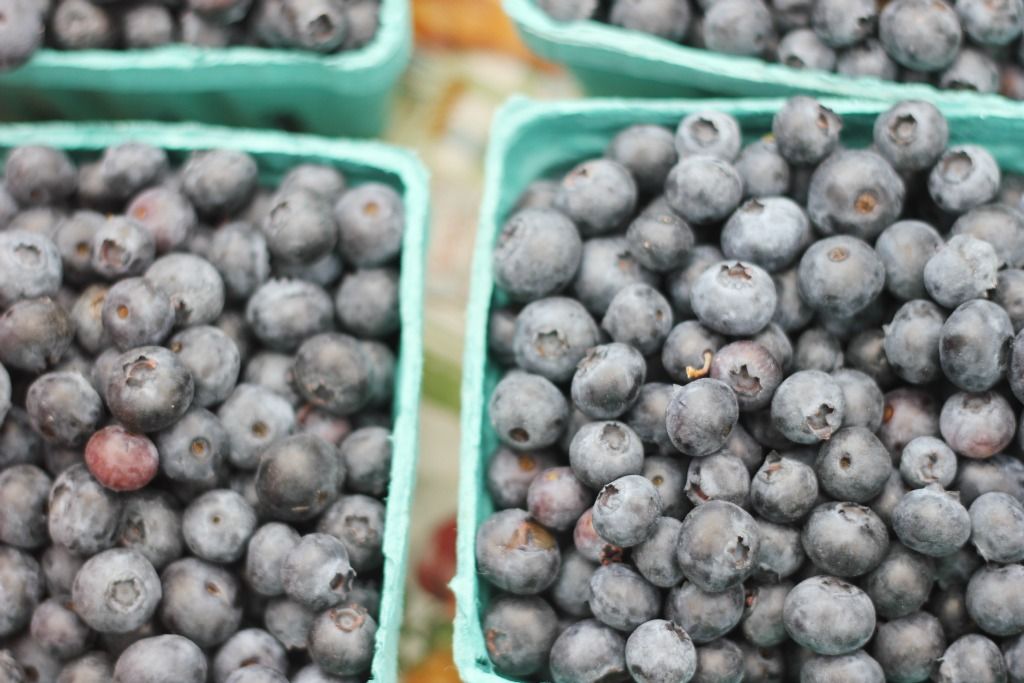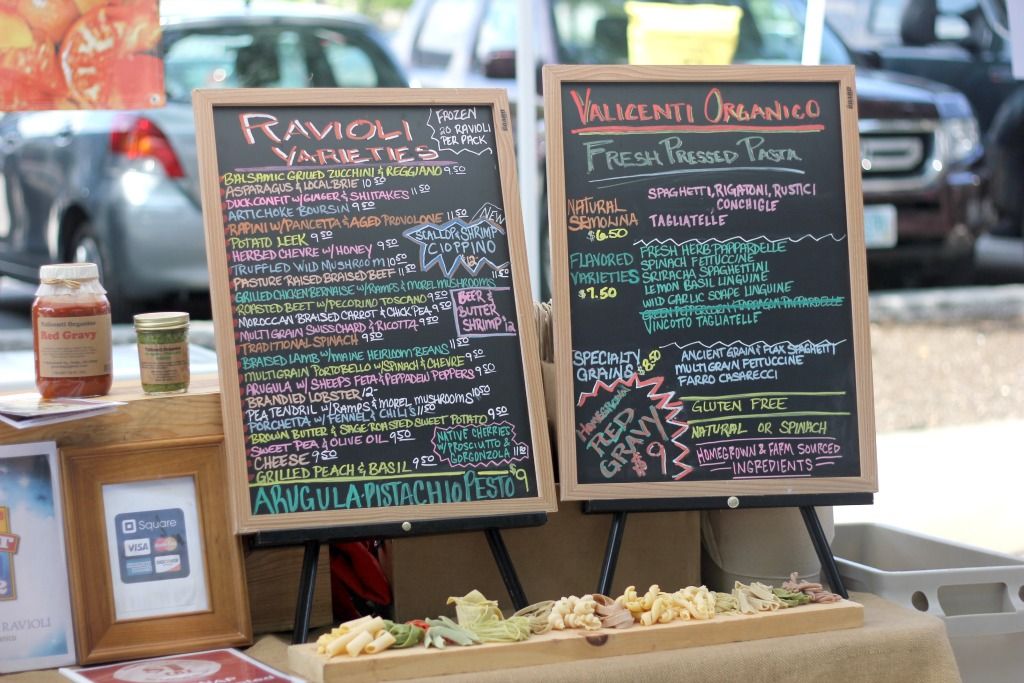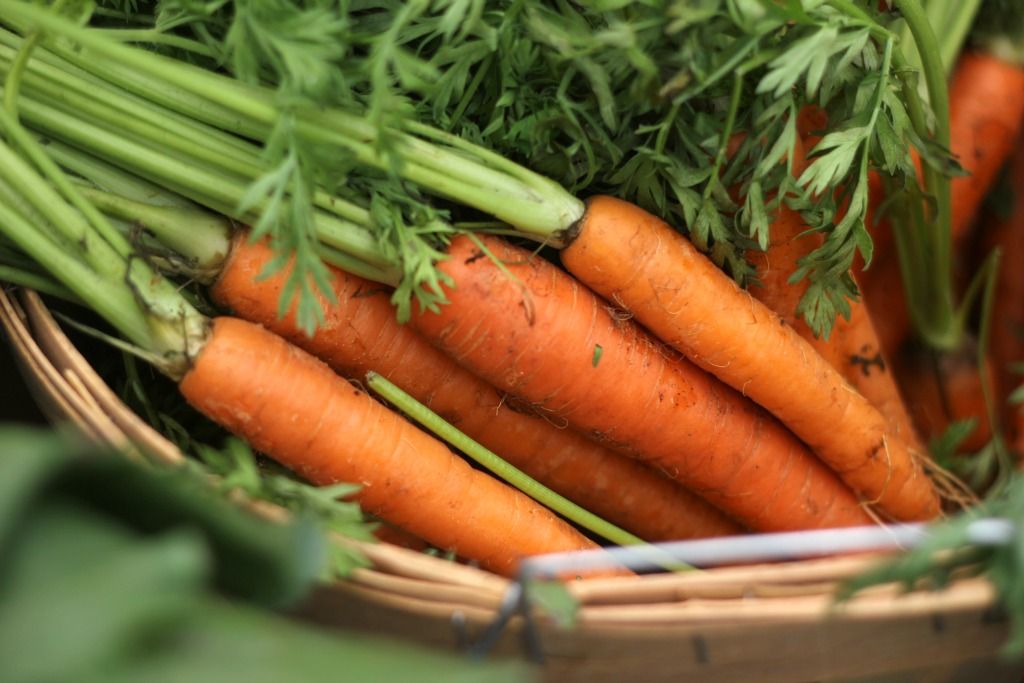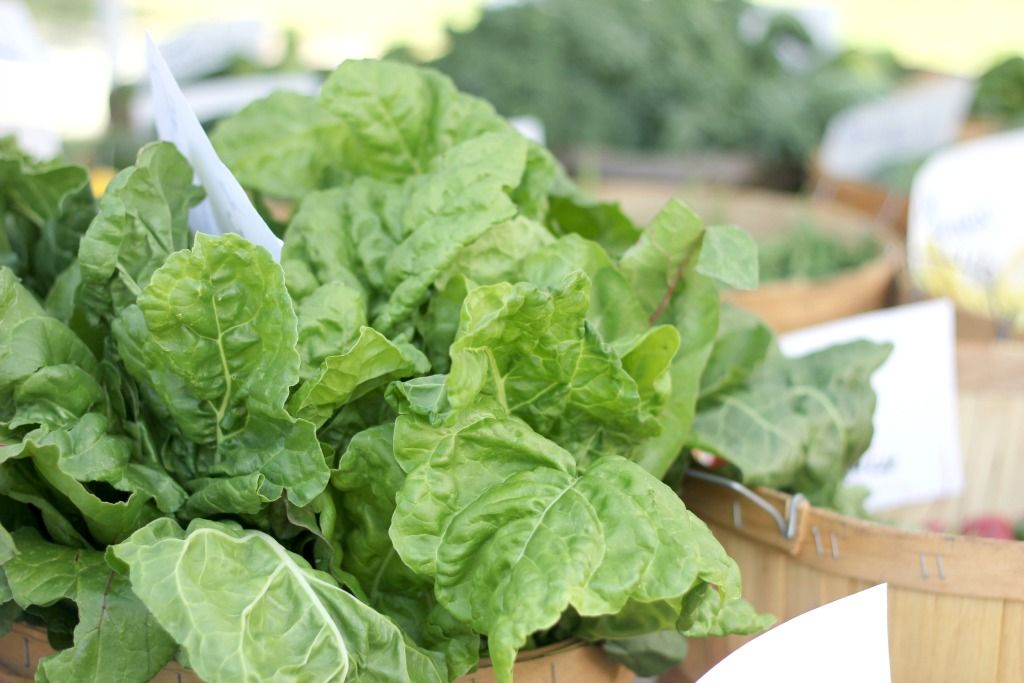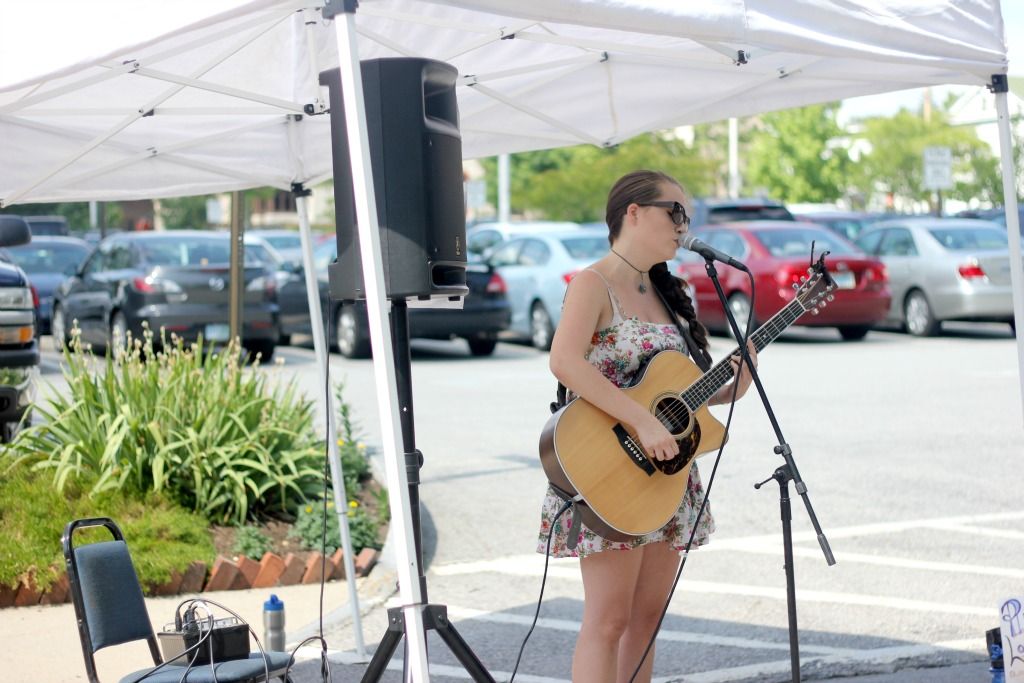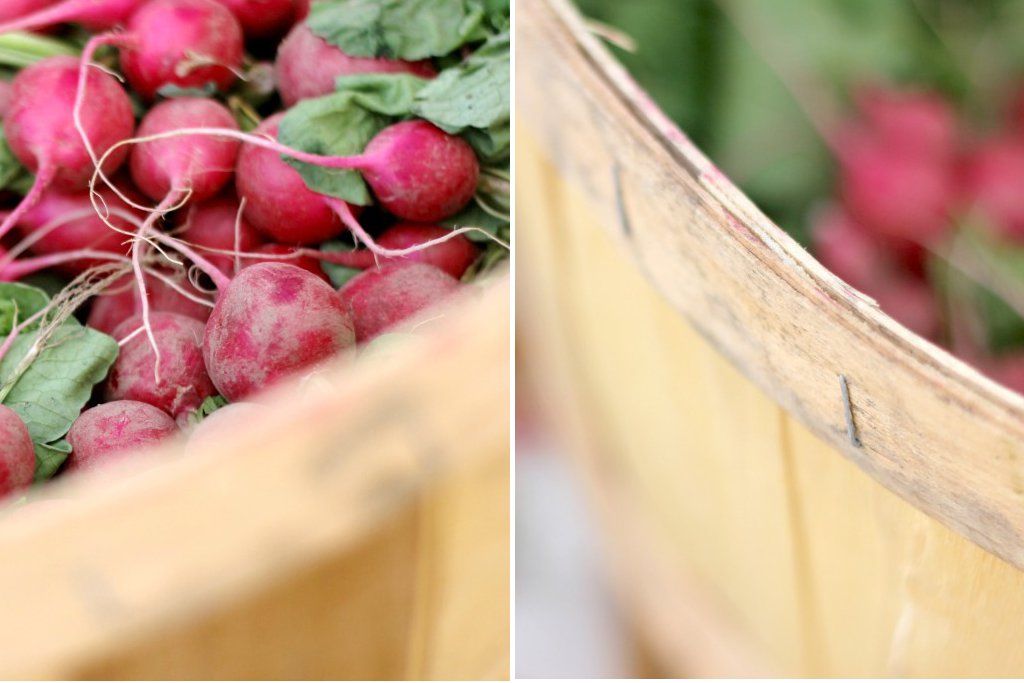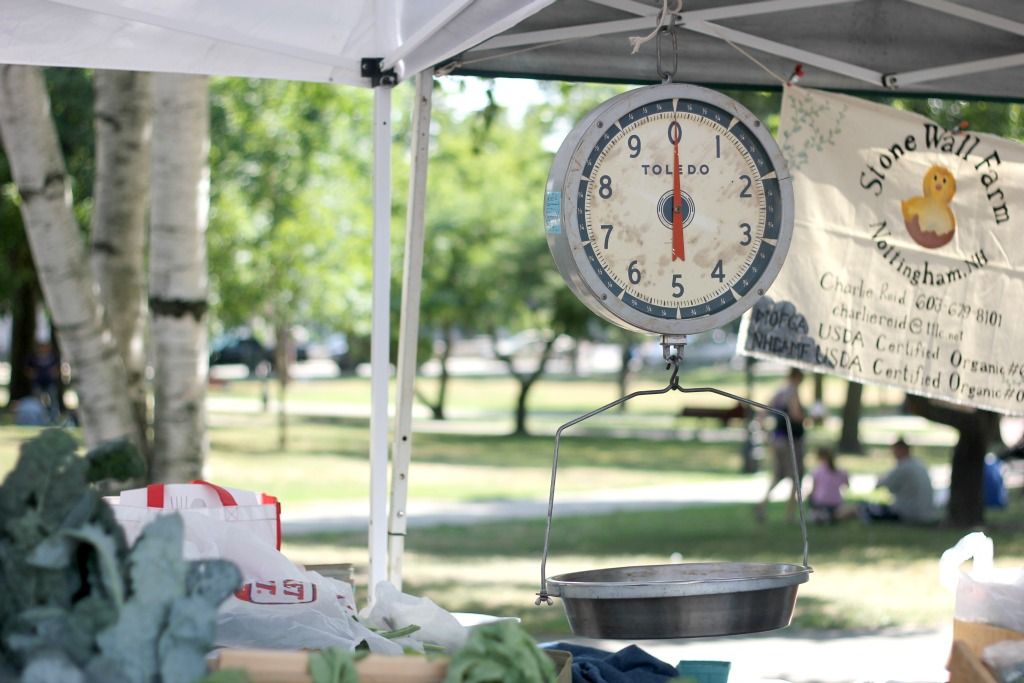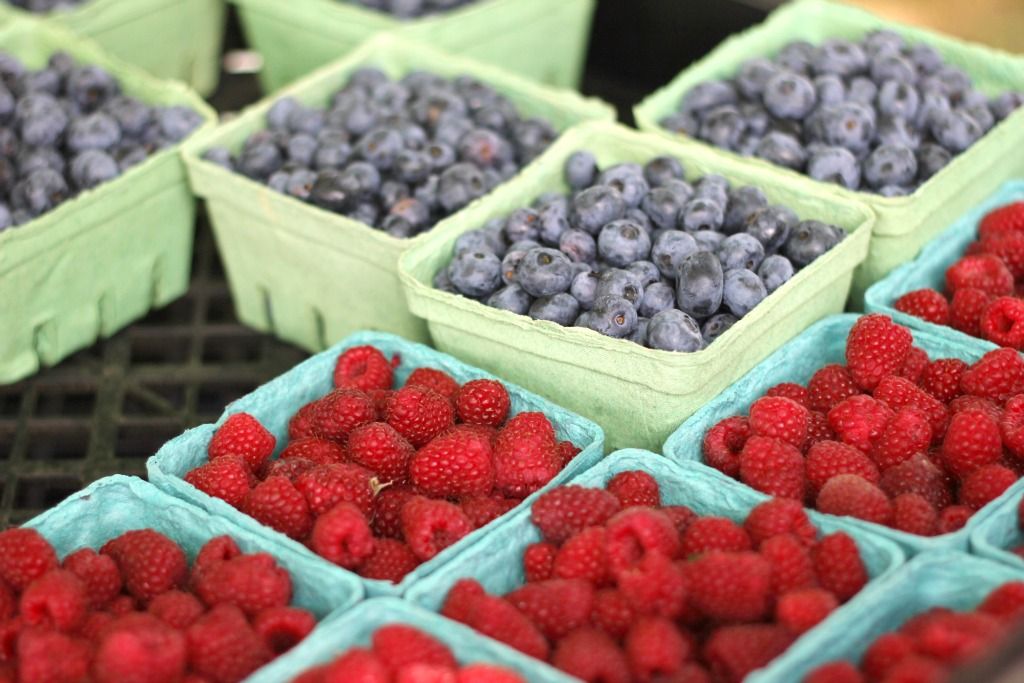 The weekly farmer's market has become one of my favorite haunts--it's a little bit of peace and calm in the midst of the city, its own tiny world of fresh and raw and delicious. Lately I've loved to wander through the stands where customers take their time chatting as they bag and weigh fresh spinach or just-picked carrots, and little children clutch a square container of blueberries, snacking as they walk. I wholeheartedly agree with the concept of farm to table food, and purchasing from local farmers is one way I try to participate in that--it just makes cooking that much more delicious, yes?
xo.
p.s guest posting over
here
today!
p.p.s. don't forget to enter the
giveaway!