Dear summer nights,
You've been a bit hot for my liking as of late, but I think I like you anyways. Especially when you involve mason jar lanterns.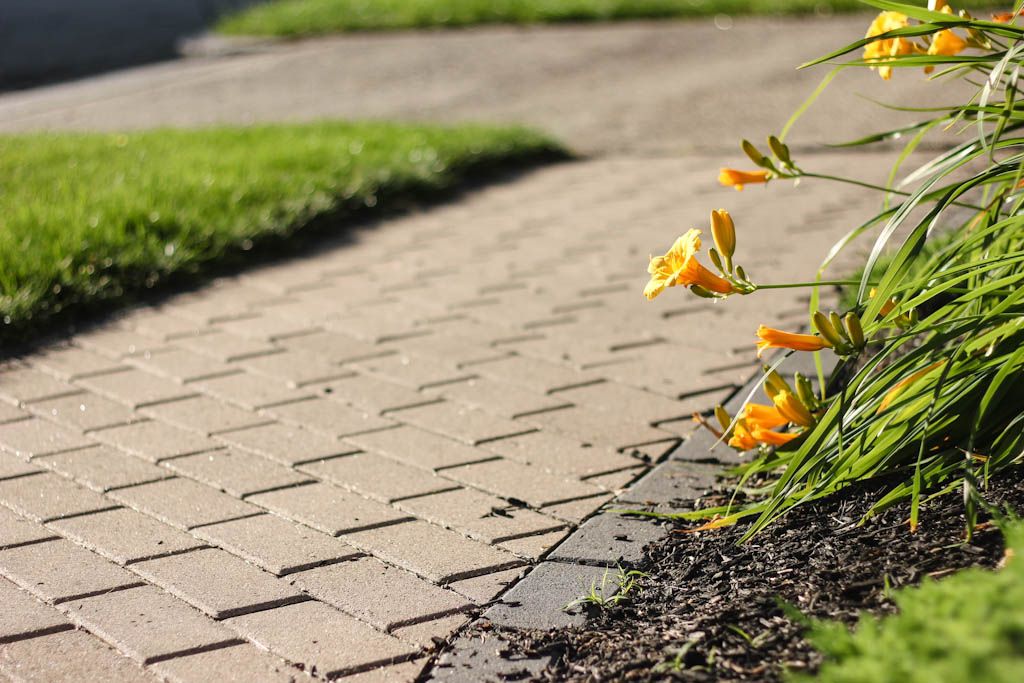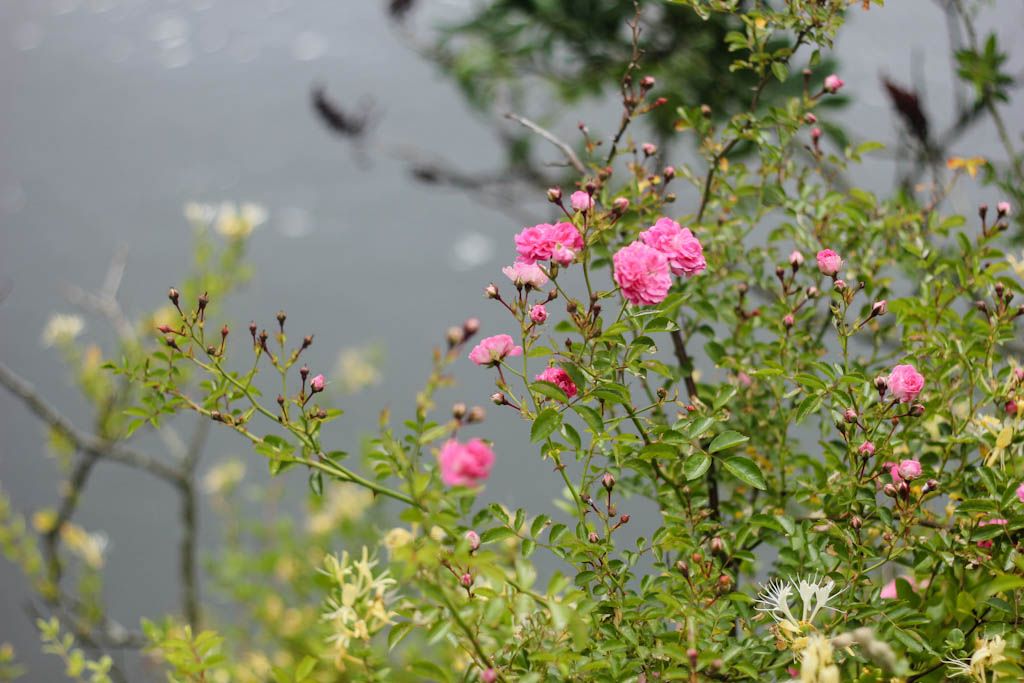 Dear summer flowers,
I'm just really glad you exist, that's all.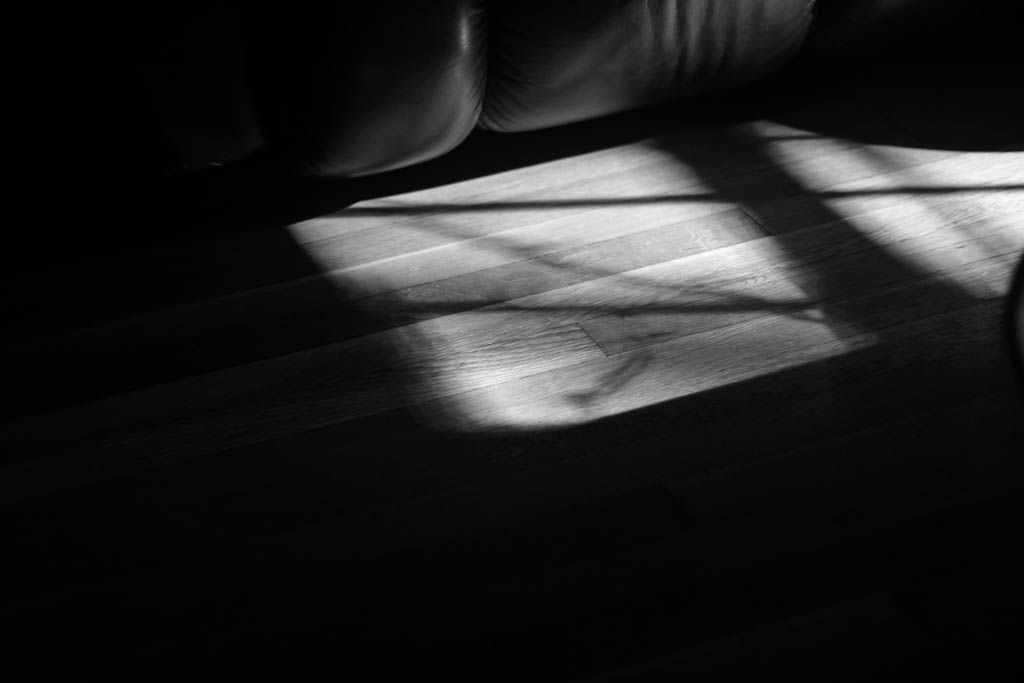 Dear afternoon window light,
Will you marry me?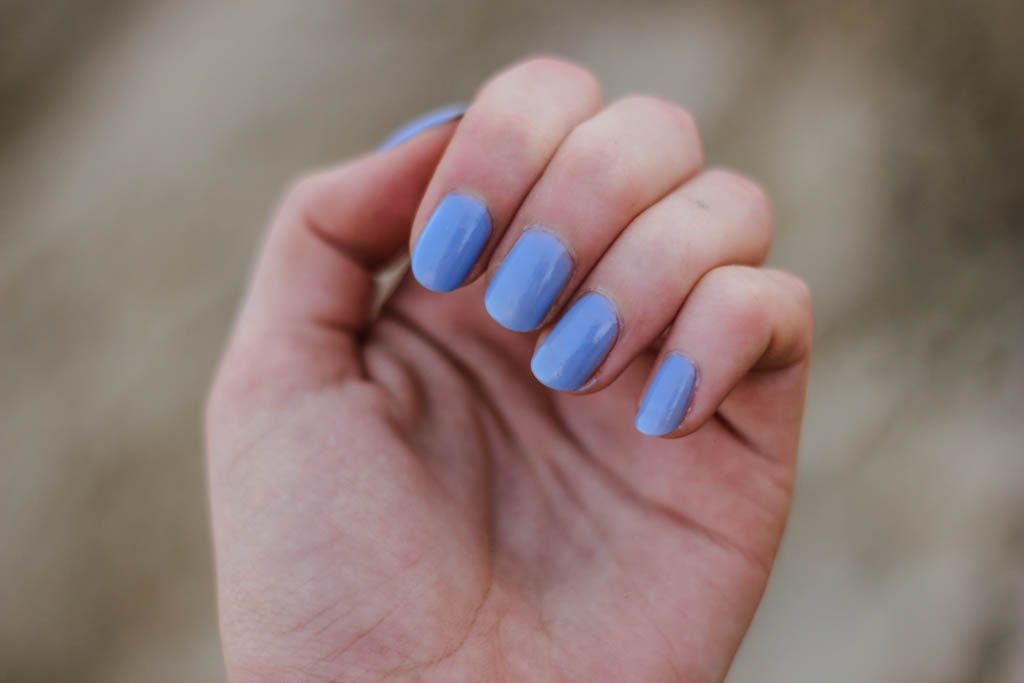 Dear pale blue nail polish,
You are my new favorite. I will be forever endebted (literally!) to Essie because of their scathingly brilliant array of colors.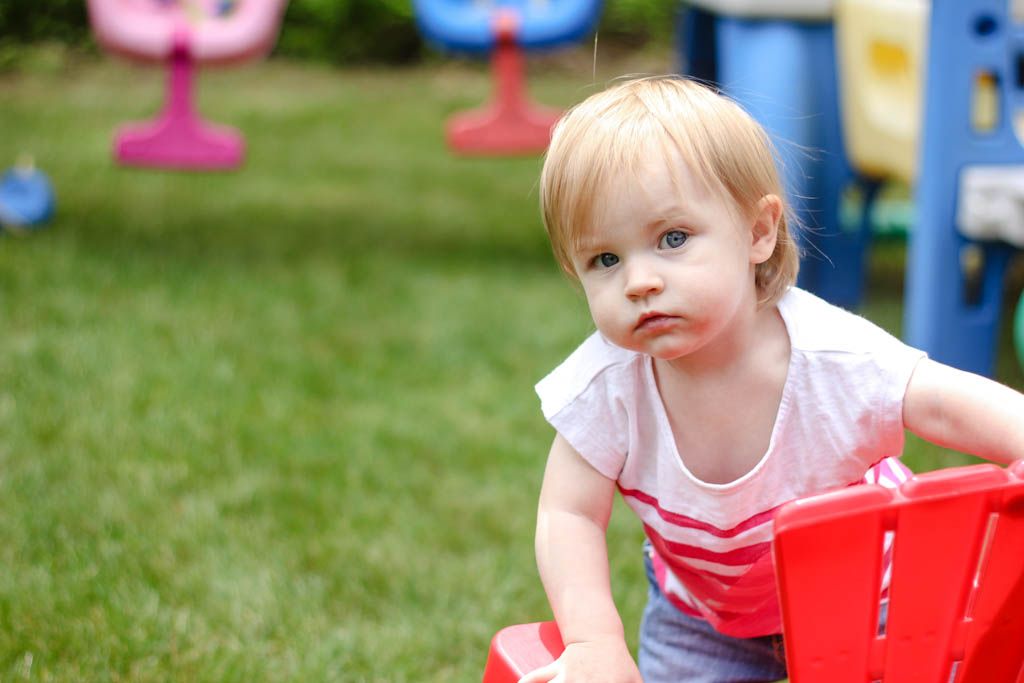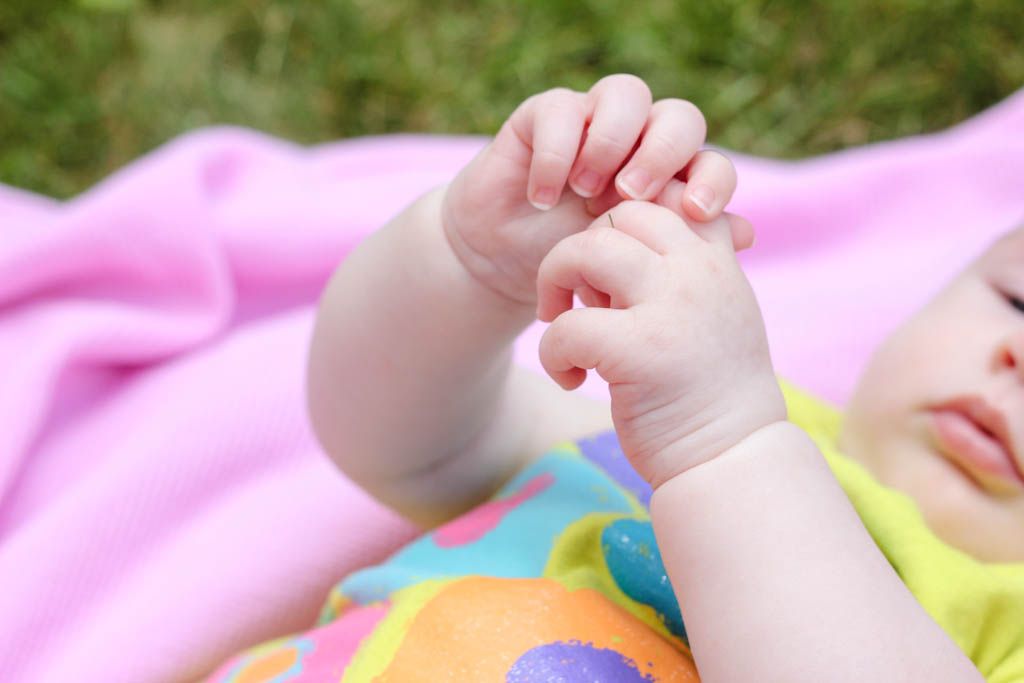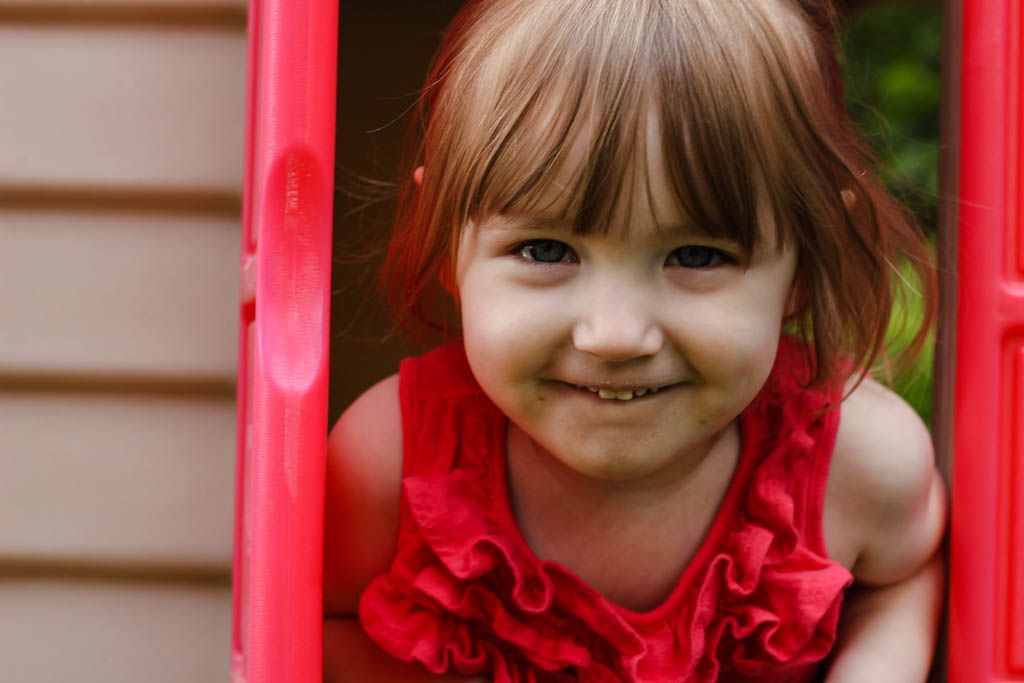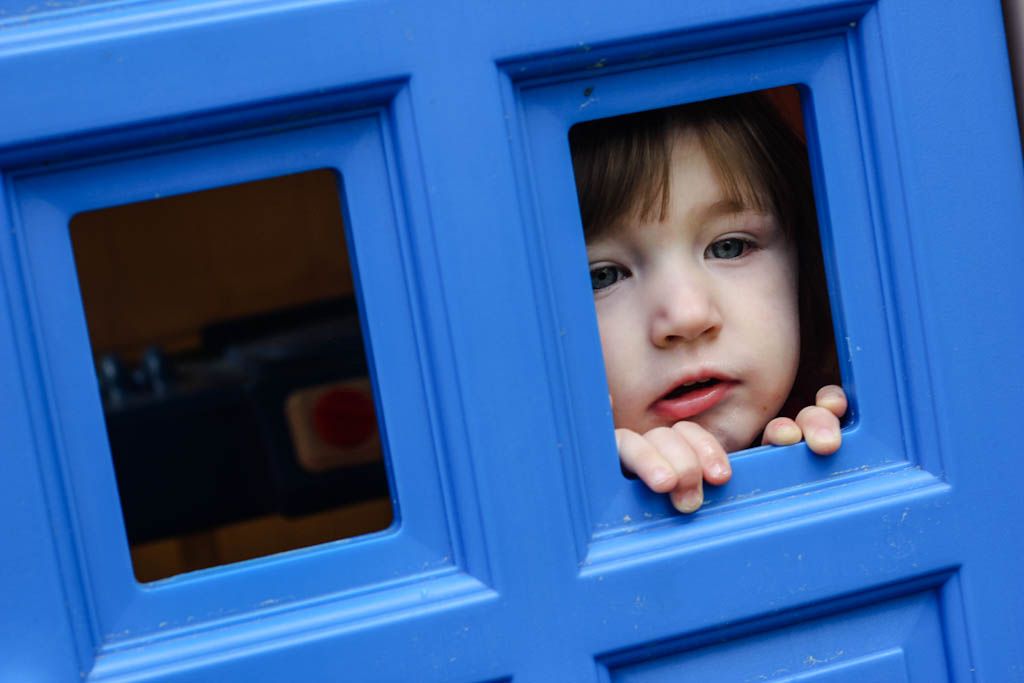 Dear Regi, Elinor, and Charlotte,
Pretty please can I just keep you? I don't think any of you could get any cuter, and I had the most fun time babysitting you :)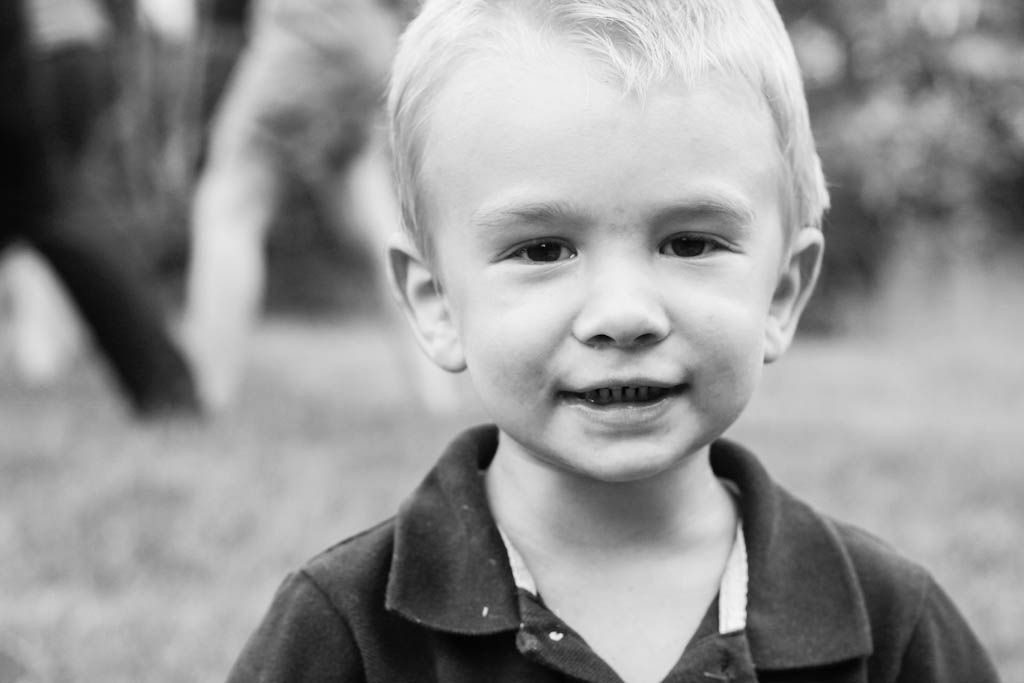 Dear black and white portraits,
You blow me away every time.
Love,
Me
p.s. Just so y'all know, I didn't make this idea up :) I've seen it floating around on several other blogs.