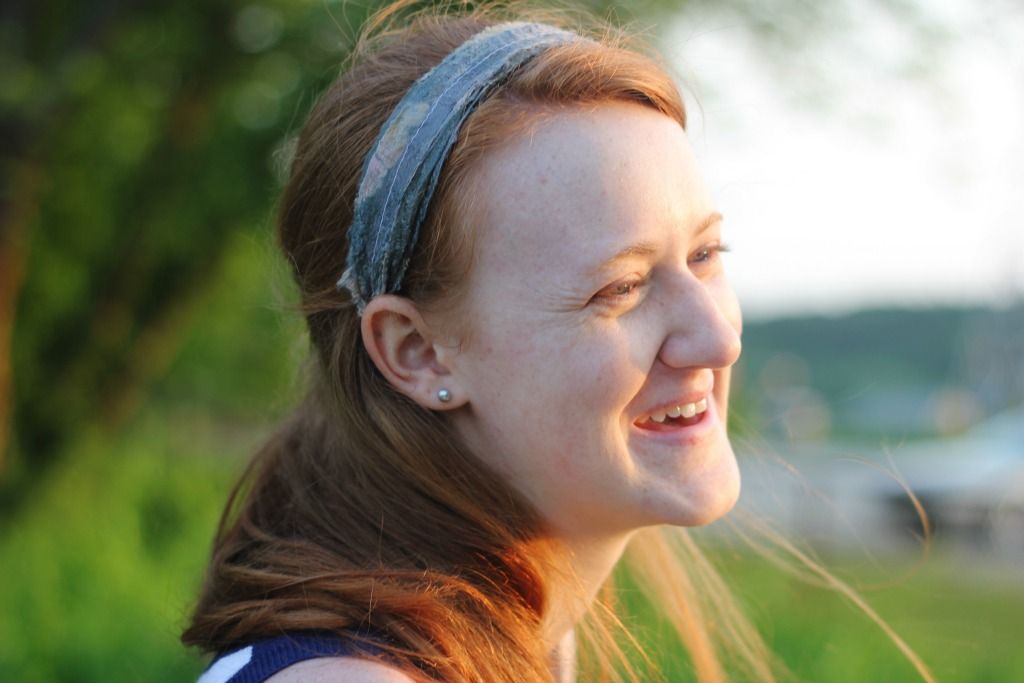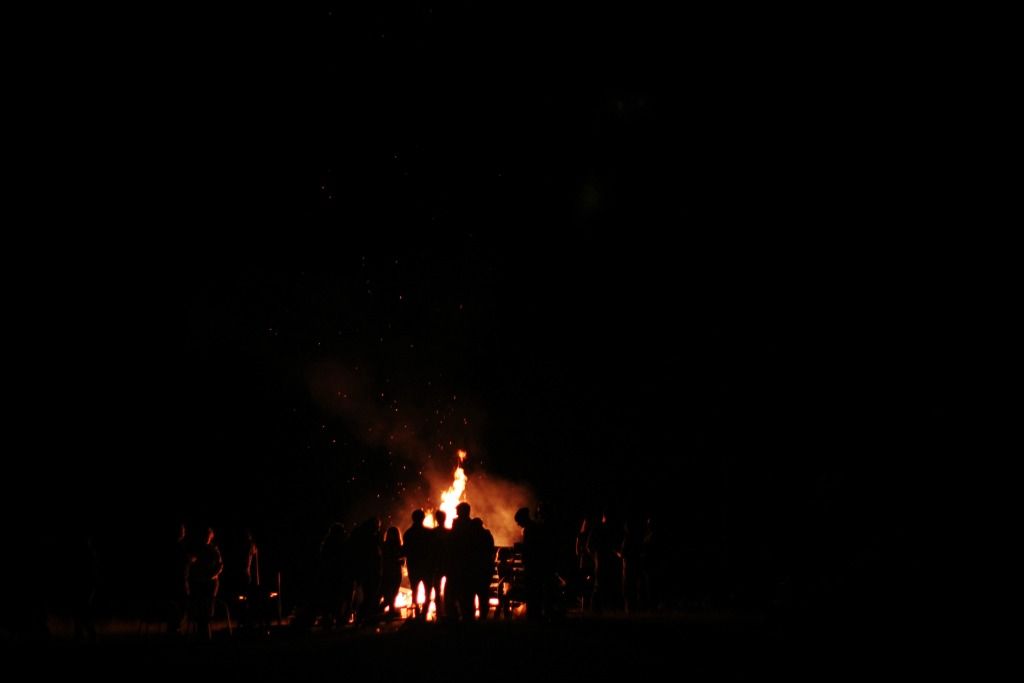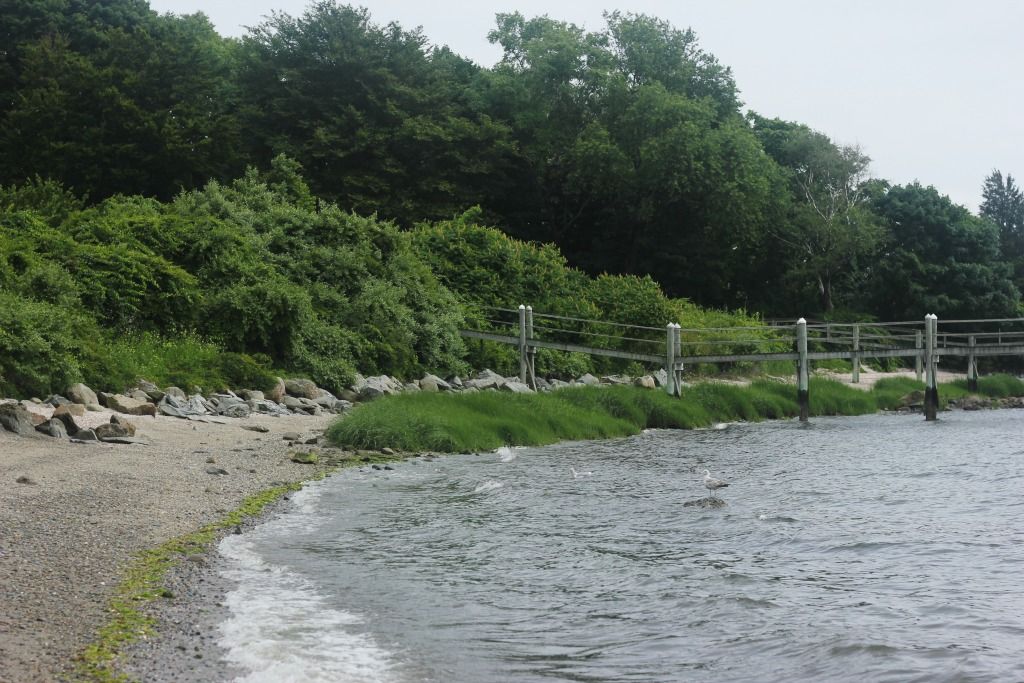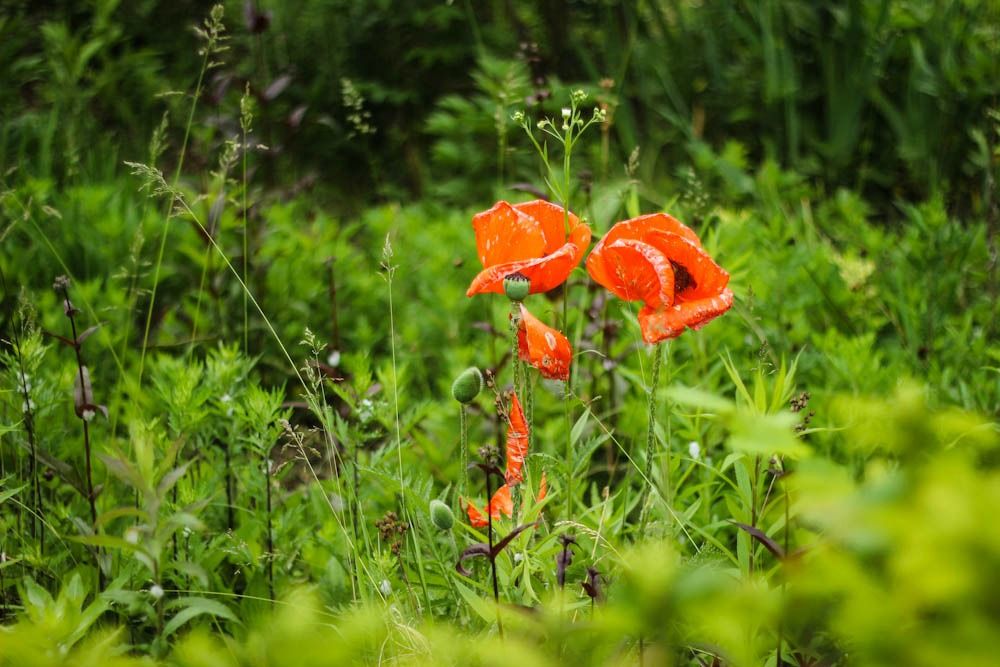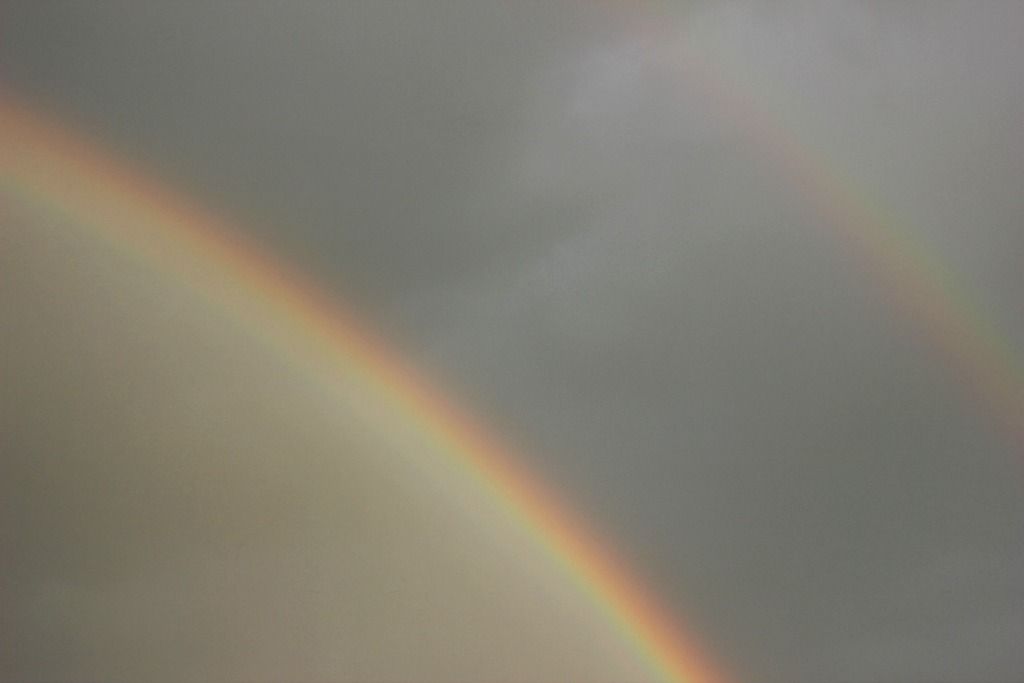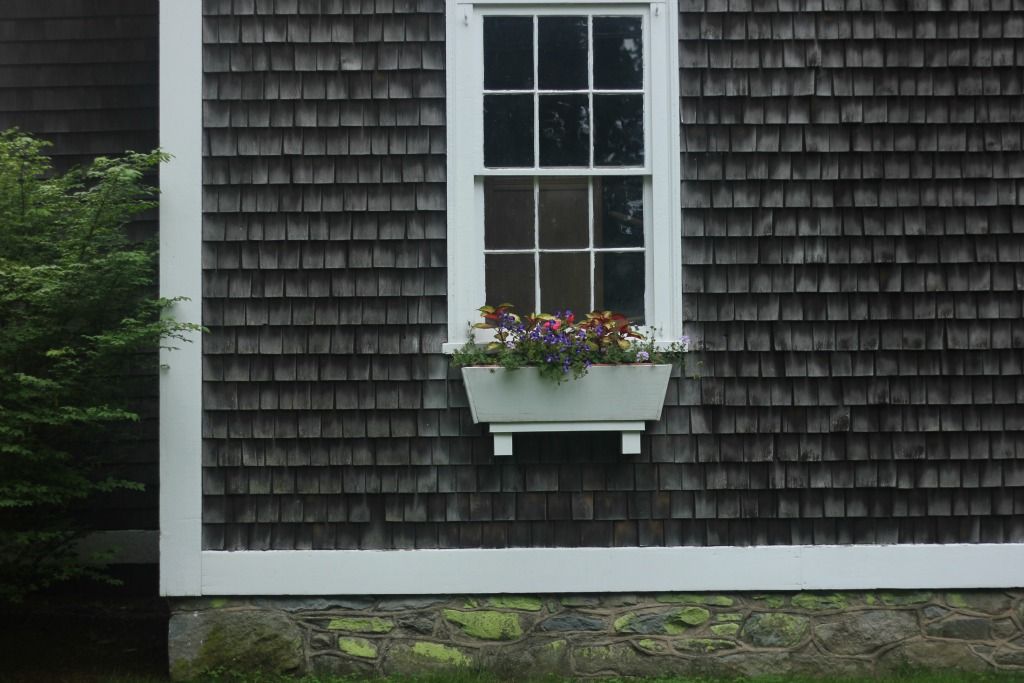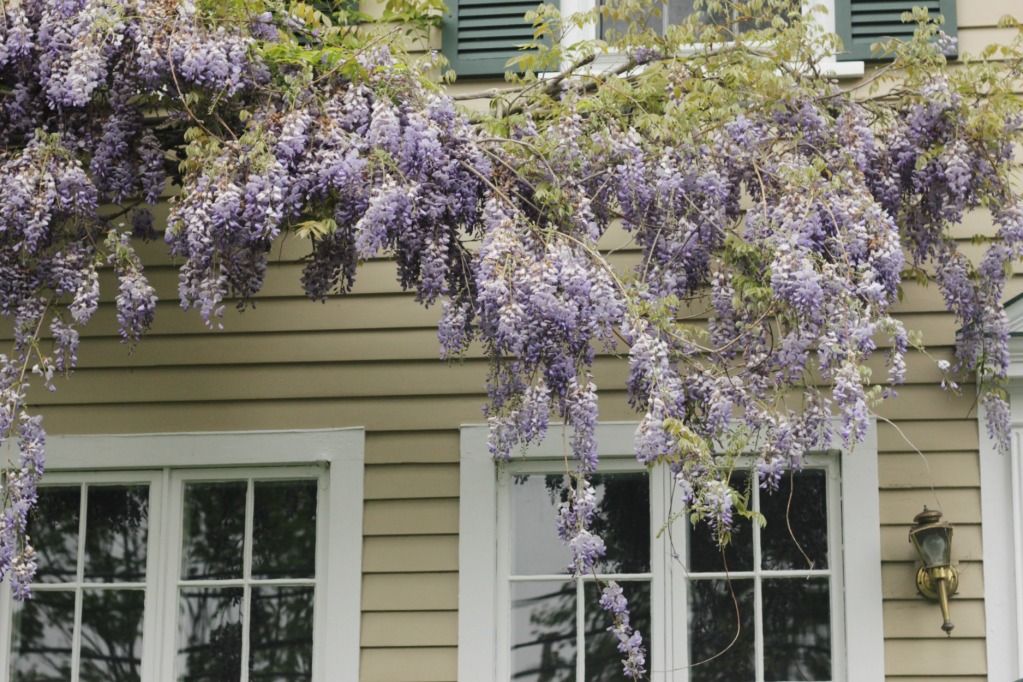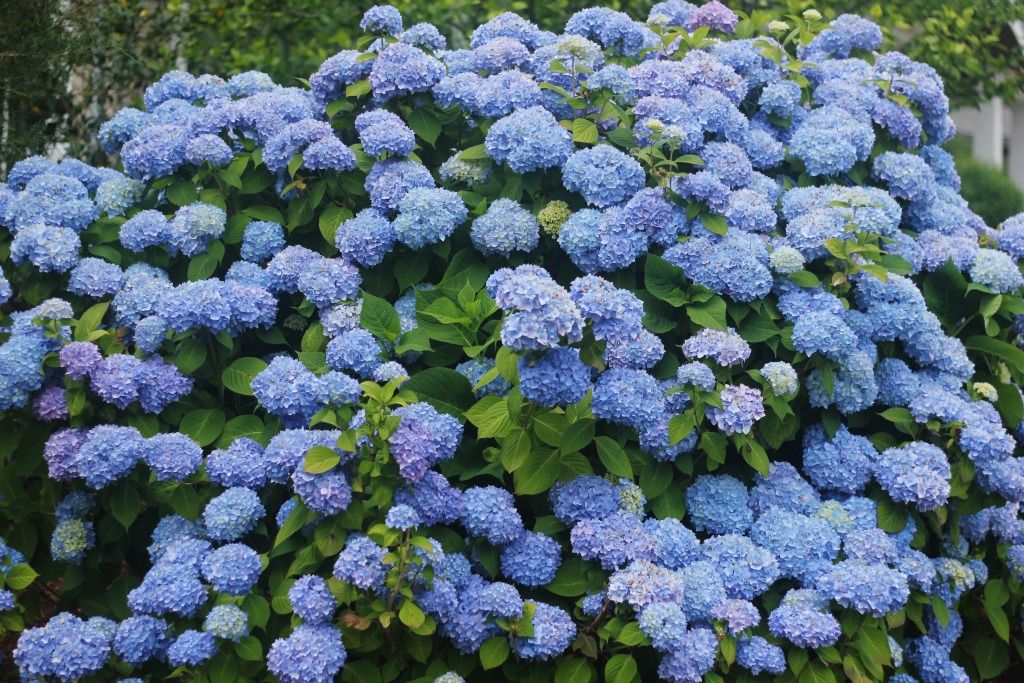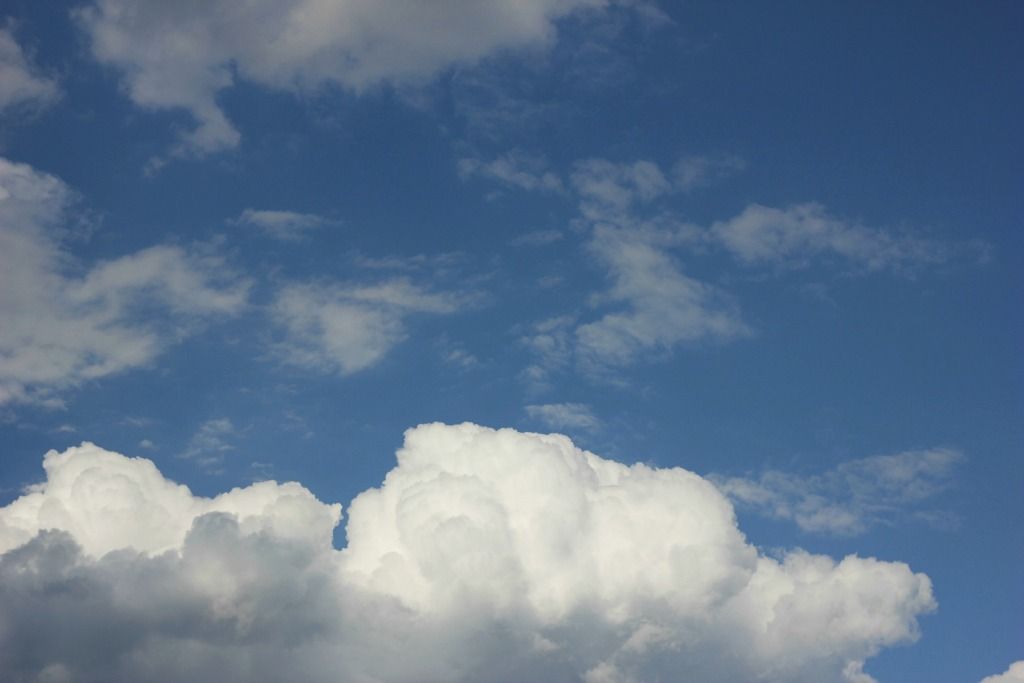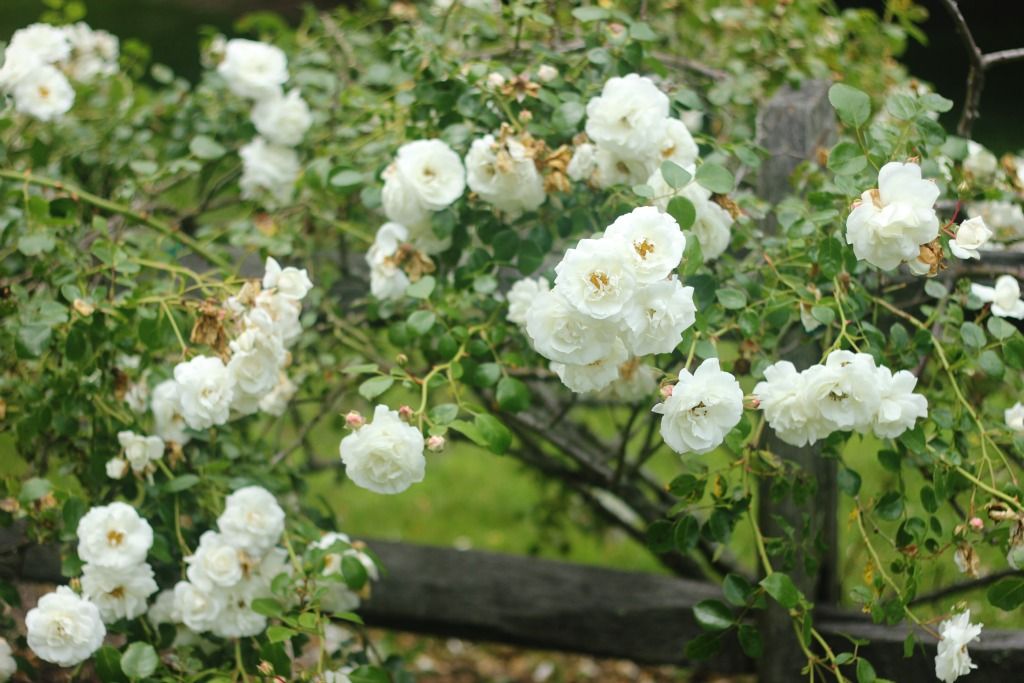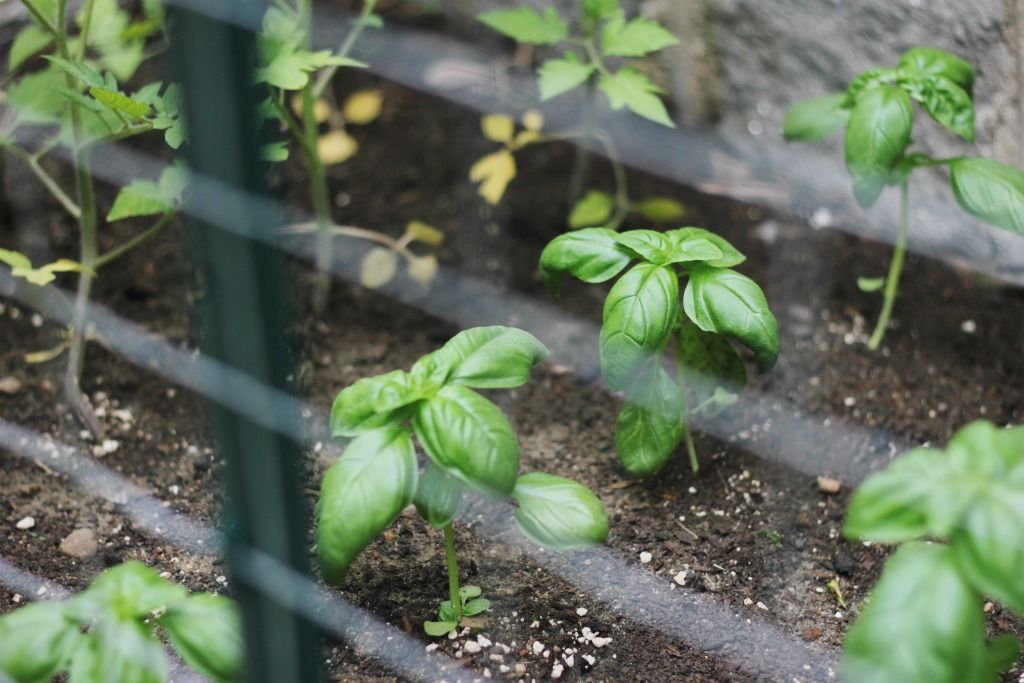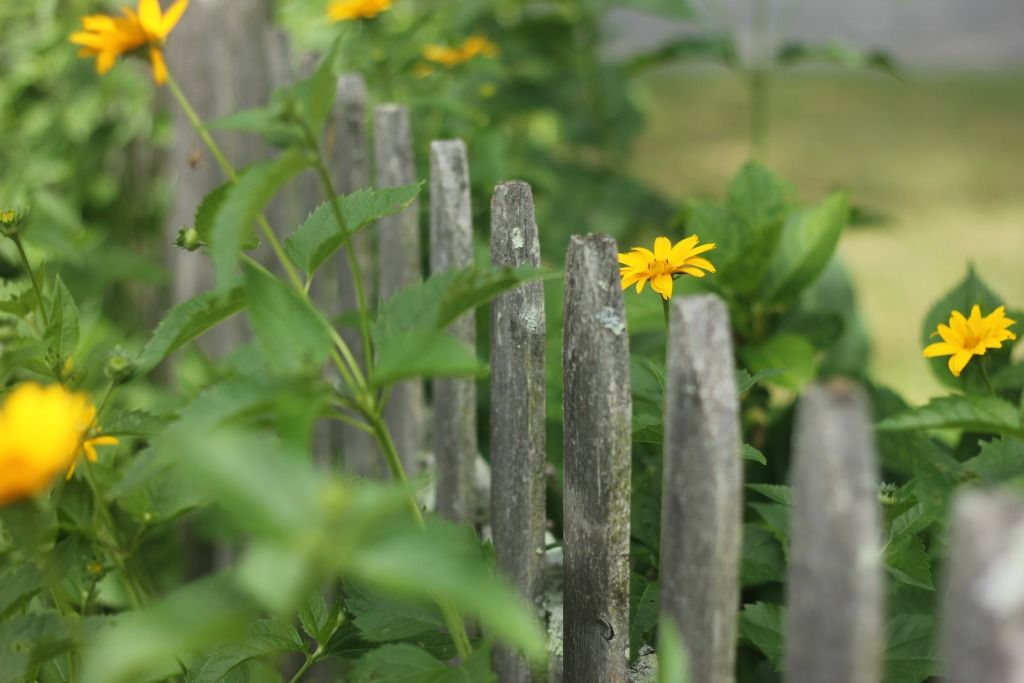 This is June. Caught in the limbo between the last cool of spring and the first days of summer, a month with unfurling green tendrils that somehow penetrate into your heart, June has the inexplicable enchantment of a laughing, extravagantly freckled young girl, still innocent and fun loving, not yet fully mature. She loves life passionately, and still knows how to have simple fun and joyful adventures. June wants to encompass everyone, vibrating throughout the other months, but she is locked into a meagre 31 days of the year, so she invests everything she has into each day, cramming them full of laughing and loving.
These days, all you want to do is throw caution to the wind and go wandering in the city, or trek down to the water with your best friends and maybe go a little crazy. Maybe forget about stress and responsibilities, maybe laugh like it's going out of style, maybe braid flowers into your hair, maybe have impromptu concerts on the top of cliffs at golden hour.
This is the month of bare feet, unabashedly tangled hair, midnight bonfires and ukuleles, spontaneous adventures to the ocean or river, long, rambling conversations with friends, hillsides liberally sprinkled with bright yellow wildflowers, laughing until your face hurts, and holding hands while watching cloud shapes and rainbows, just because you can. This time of year, you can dig your fingers into the crumbly soil and plant green things, because a little dirt never hurt anyone. You can wear twirly dresses and floppy hats, and go shopping at outdoor malls. You can lay in the sun and get all freckly, or tan if you are so blessed (read: I'm not.) You can sing at the top of your lungs when now one is watching, or maybe even when they are.
This is June, and this is the finest month.
Which month is your favorite?
xo.