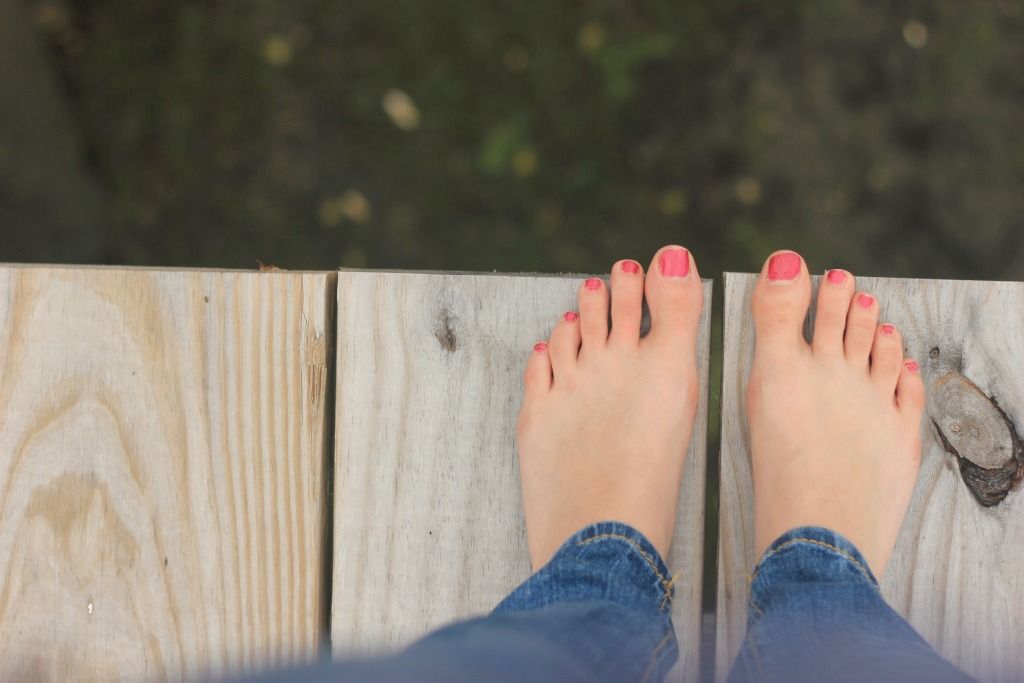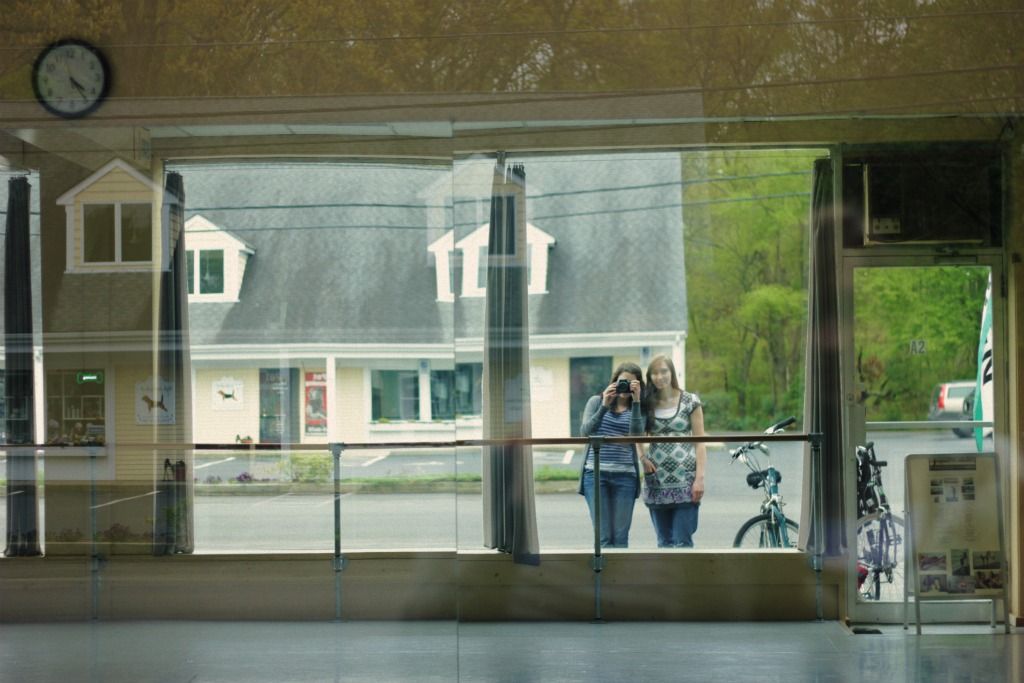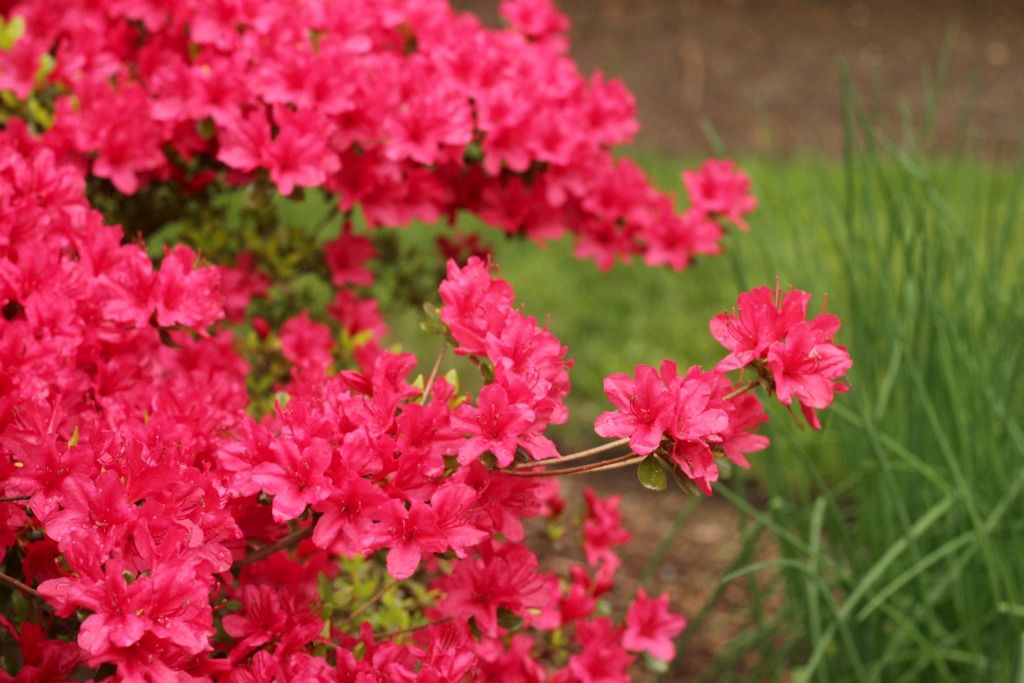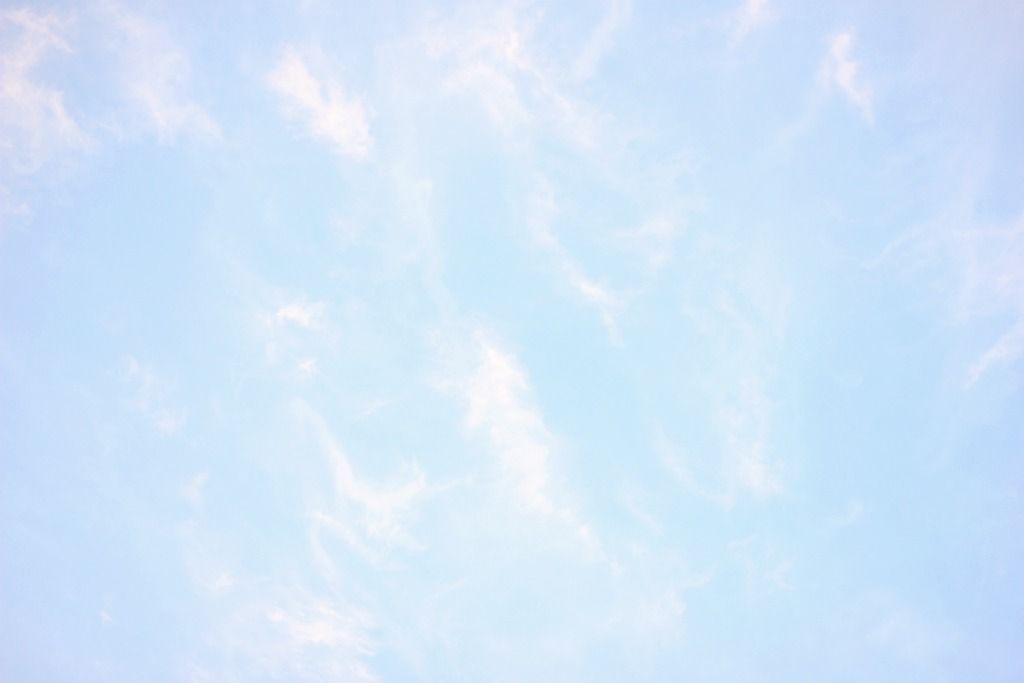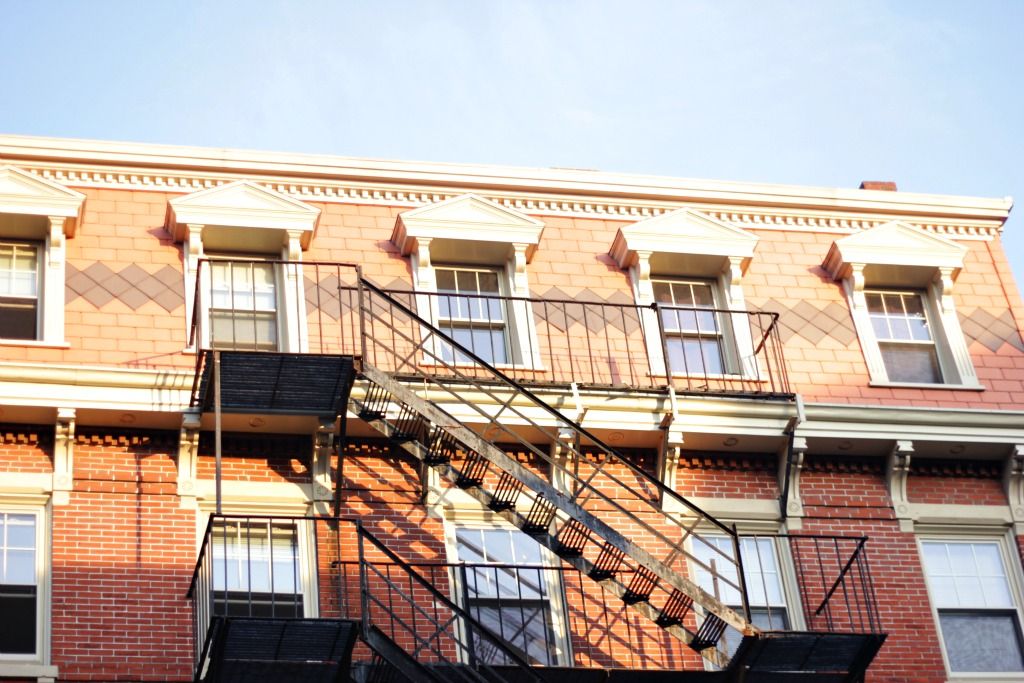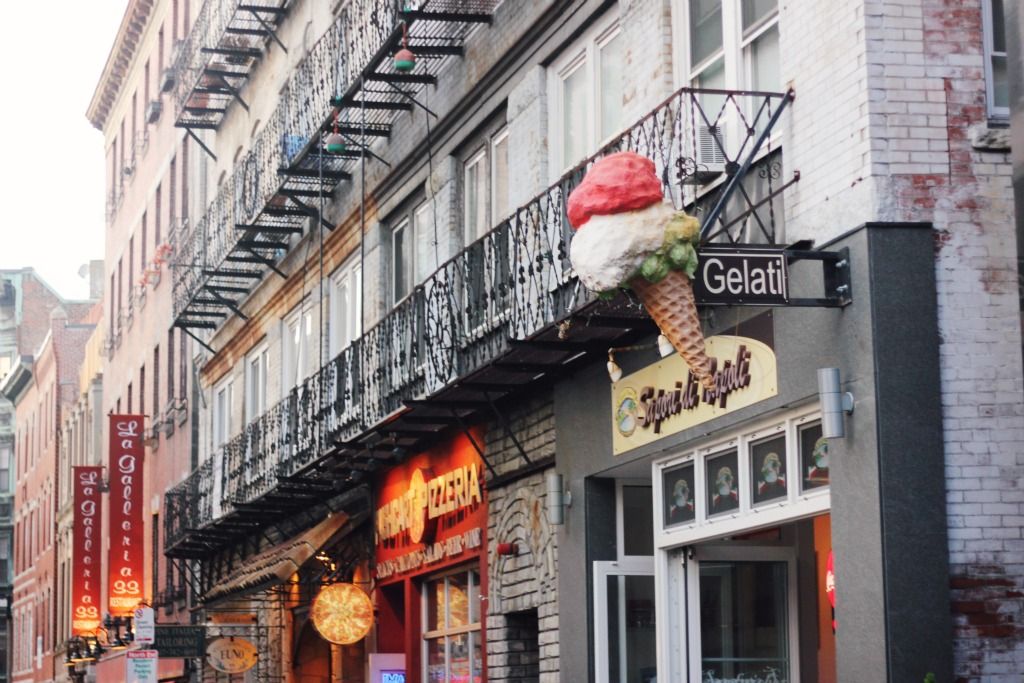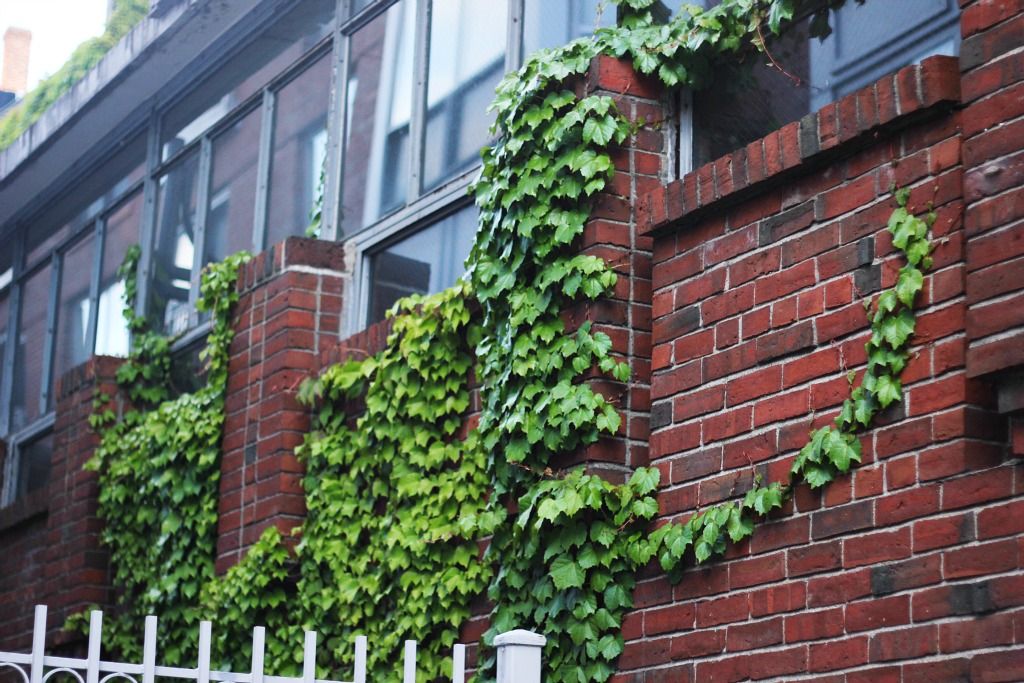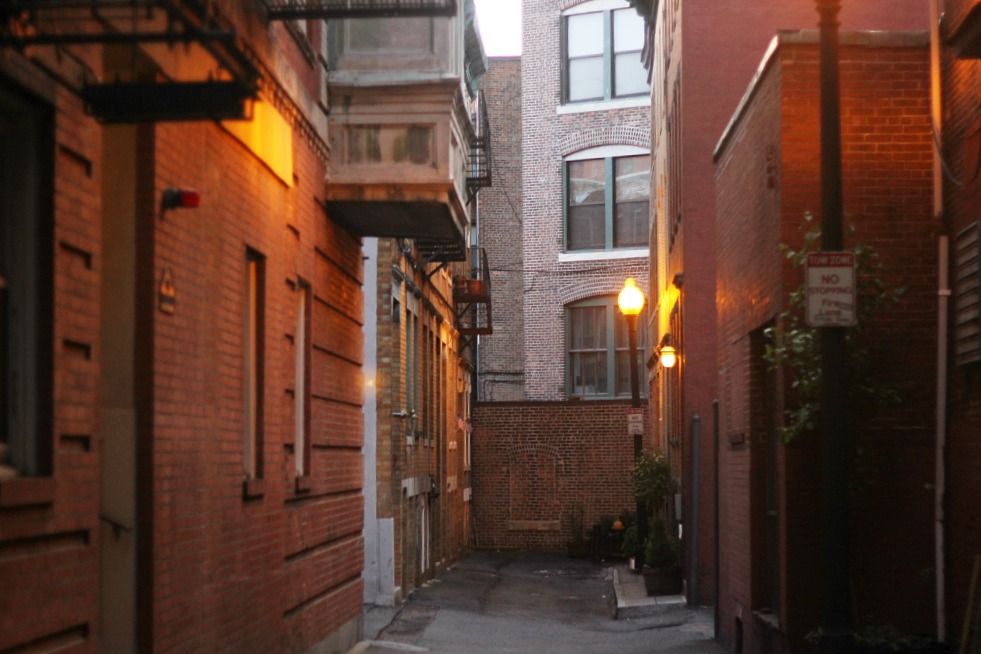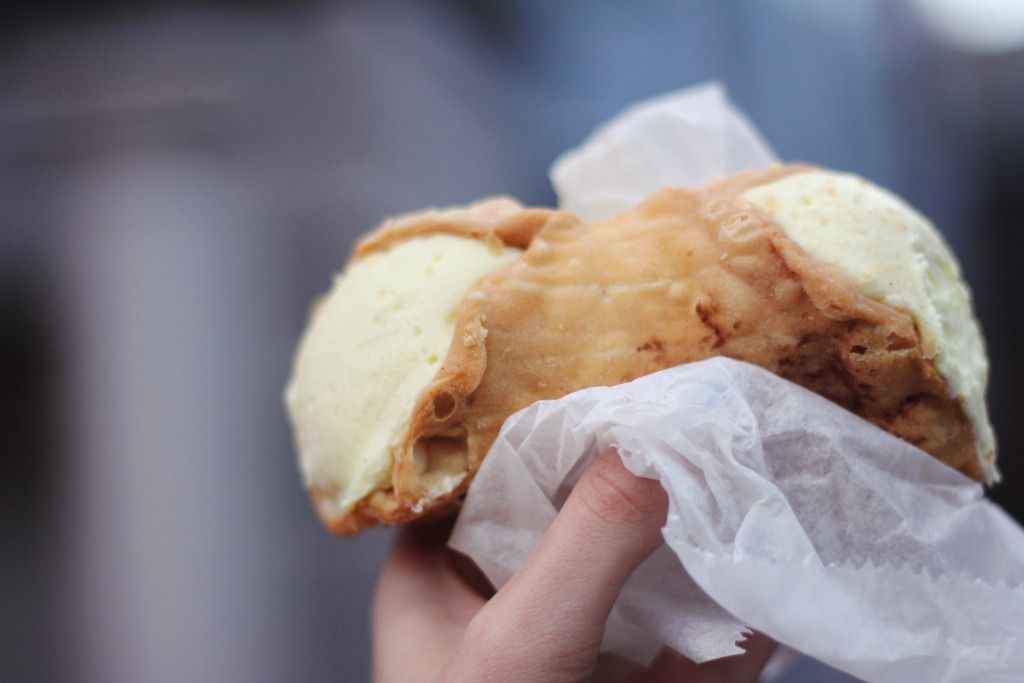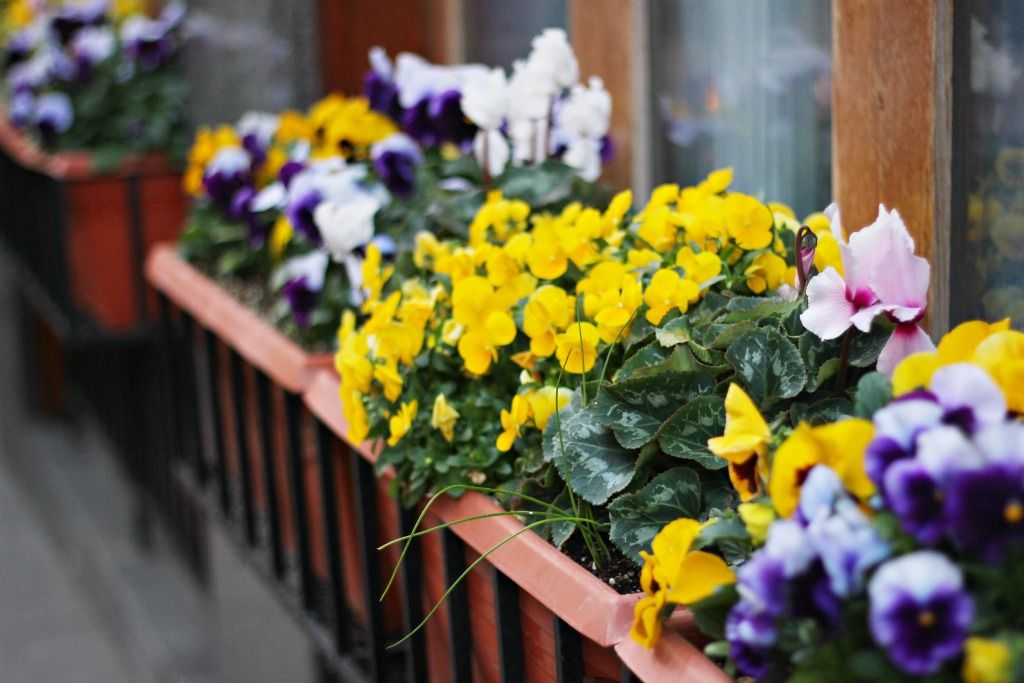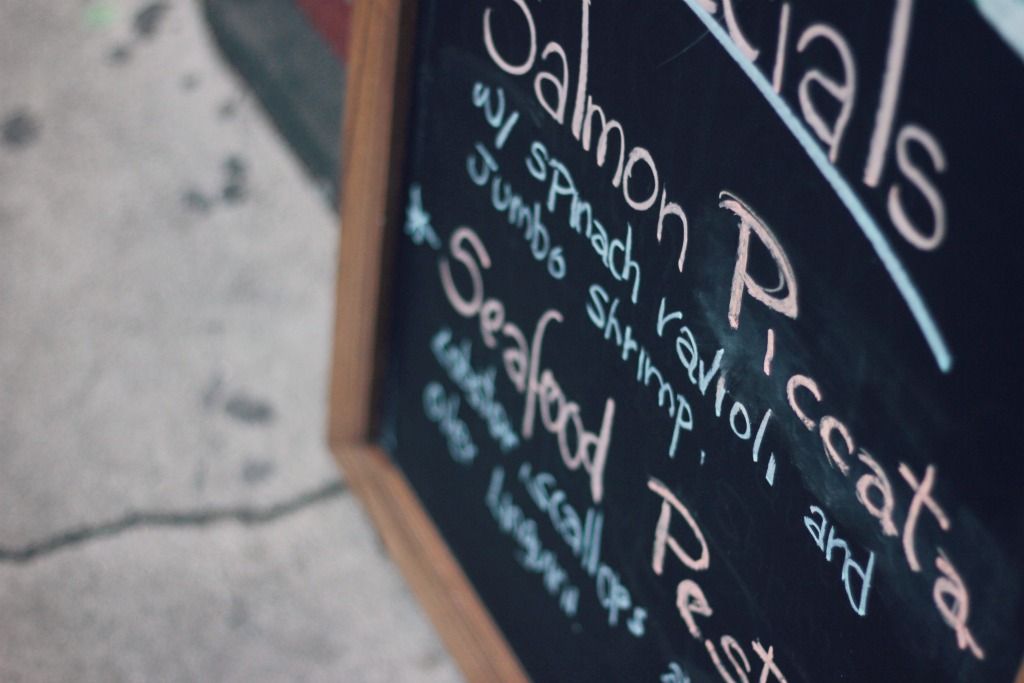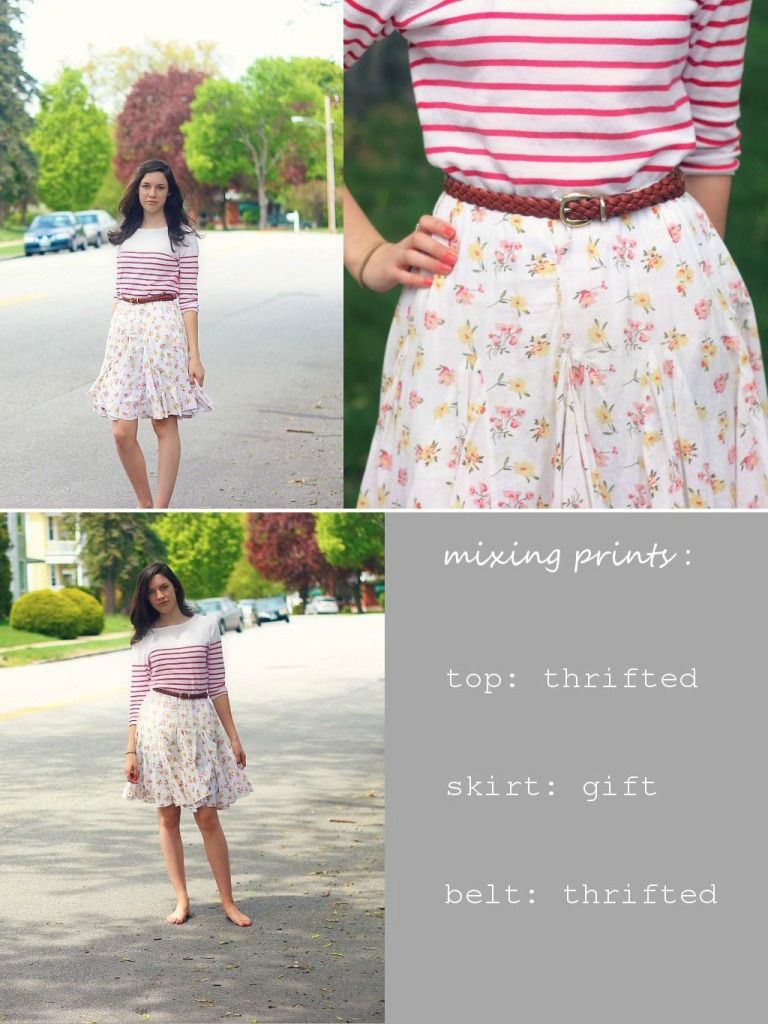 There are some days when I'm so happy just to be alive. I see the world through different eyes that find beauty in everything, and it doesn't matter that school needs to be done on Monday because right now is just so glorious. At times like these, I'm thankful for everything and feel so incredibly blessed to be living this life God has given me. Right now, I'm thankful for...
barefoot weather // impromptu photoshoots with one of my sisters // coral nail polish // breakfast dates with friends // spontaneous dance parties // spring blossoms so vivid they look unreal // boats in the harbour // cannoli runs to Mike's Pastries in Boston's North End // my new laptop (woo hoo!! no more waiting in line to use the computer!) // 25 cent flea market finds // mixing nautical stripes and breezy florals //
What are some things you're thankful for today?
xo.