clutter.

Maybe this is a little strange, but I actually like organizing my room. There's something about making a space fresh and uncluttered again that does my heart good. Unfortunately though, I've been so busy with school and many other things that my clothes and belongings have degraded into a rather daunting mess strewn everywhere. While I do enjoy organizing, I have a hard time letting go of things I just don't need anymore, which has led to a cluttered wardrobe. It's a downward spiral--when things get messy, I procrastinate cleaning them up, and they get worse...et cetera. So today I took a break and ruthlessly went through my things, refining and simplifying. I now have bag fulls of items I no longer need, and while my wardrobe is significantly smaller, I feel so much more free and unburdened. It's worth it.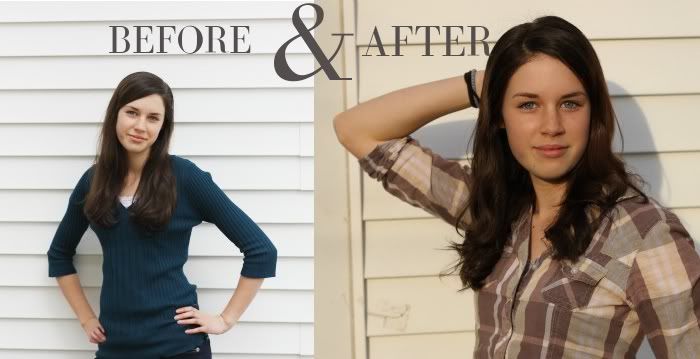 sweater//kohls--plaid button down//TJ Maxx
new hairstyle.

What do y'all think? My hair was growing so long and had become rather shapeless and unstructured, so I knew it was time for a change. I went a few inches shorter and opted for tapered layers for form.
nautical stripes.

I'm shamelessly in love. After several months of cold weather and drab neutrals, I'm wearing all the bright colors and fresh, bold patterns I can. What's not to love?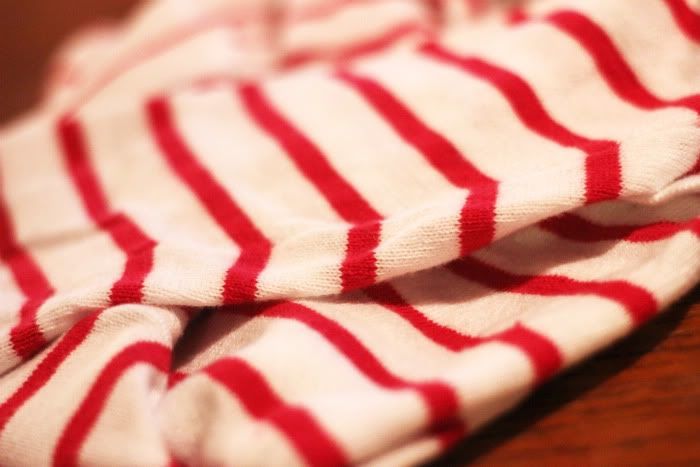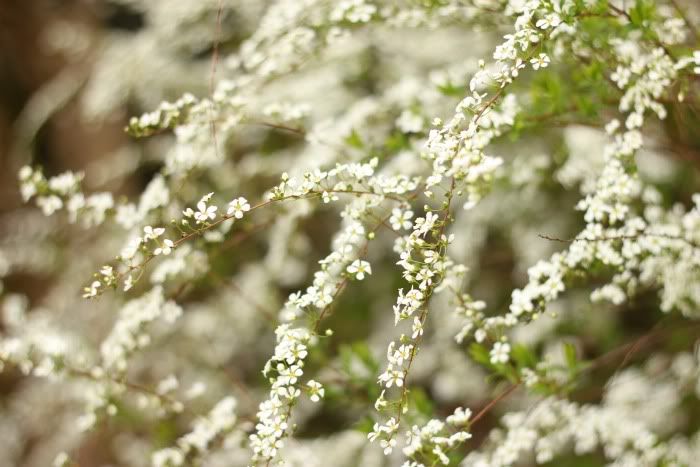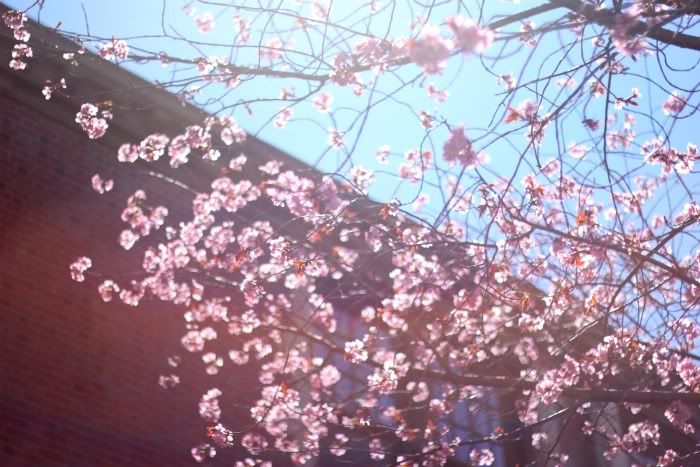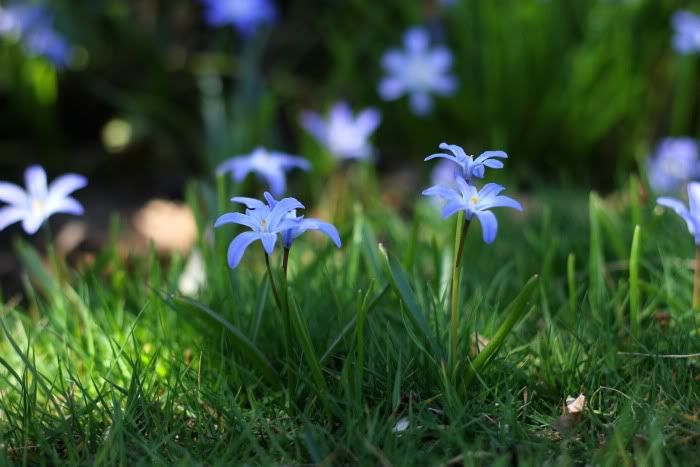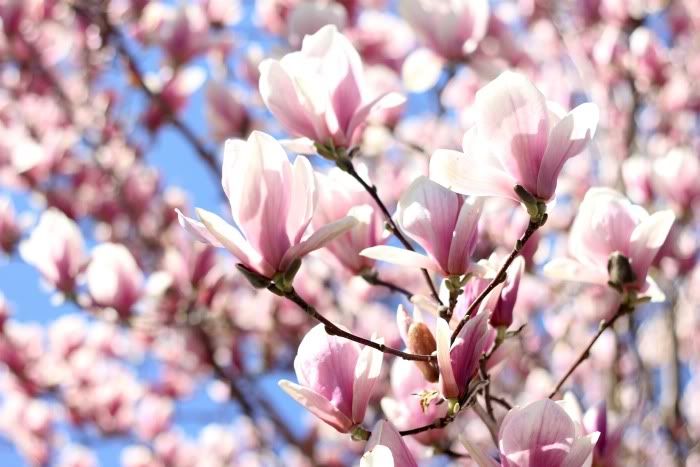 flowers.

What can I say?

I've never considered myself much of a girly girl, but I fall for spring's bright blooms every time. And what surpasses the feeling of wearing flowers in your hair like a princess?
tea. When I want to relax, I brew myself a cup of tea (have y'all tried Stash or Tazo Rest tea? They're both heavenly.) Savoring a steaming cup in front of the fire is one of the few things I'll miss about winter--I've been drinking it as much as I can before the weather gets too hot. (But come summer there will be sun tea, and I can't wait for that!)
running.

I have a confession to make. During the last four months I've only exercised once or twice--I know! I'm so out of shape...a few days ago when I jogged for the first time this season, my legs ached and I lost my breath after just a block or two. Since it's the small steps that count, I've been trying to work out every day this week. Yes, it's difficult sometimes, but visualizing the goal of toned muscles and vitality helps immensely, and I keep going.
What things have you been up to during the first few weeks of spring?
xo.