come and open up your folding chair next to me //
my feet are buried in the sand and there's a breeze //
there's a shadow, you can't see my eyes //
and the sea is just a wetter version of the skies.
Folding Chair, Regina Spektor.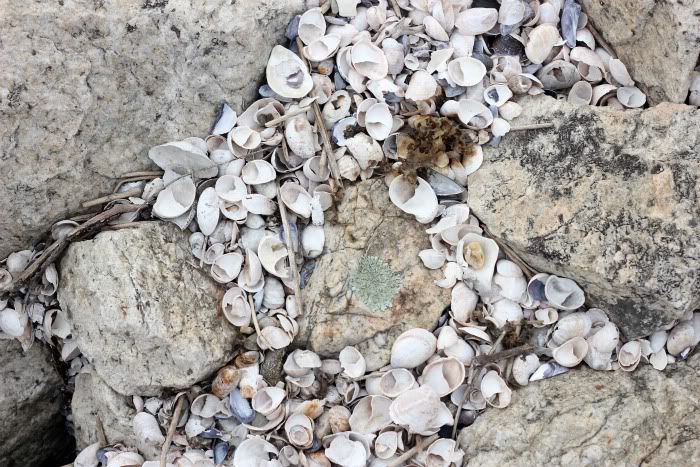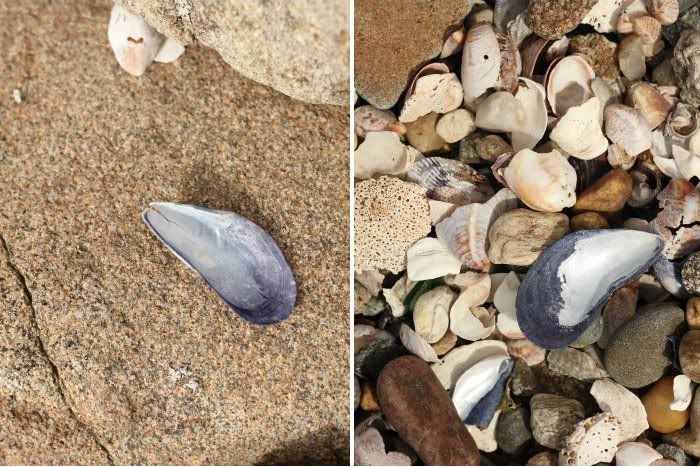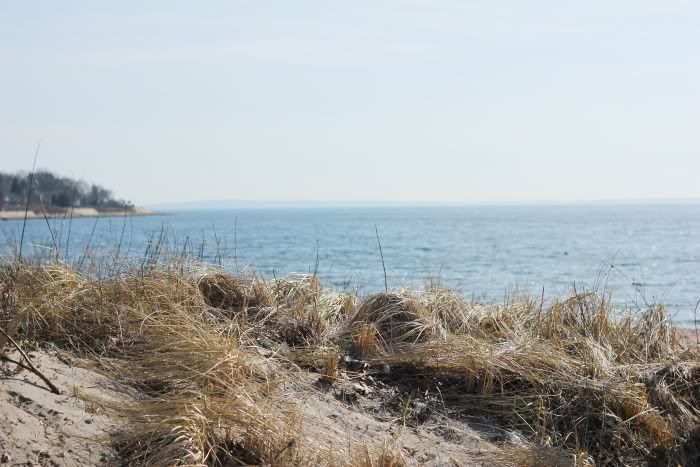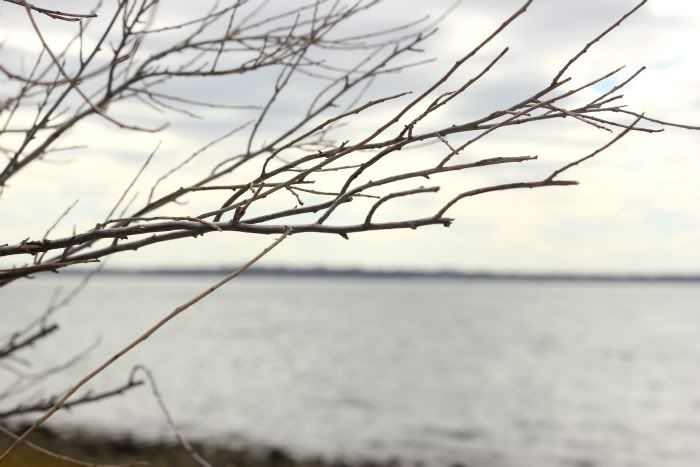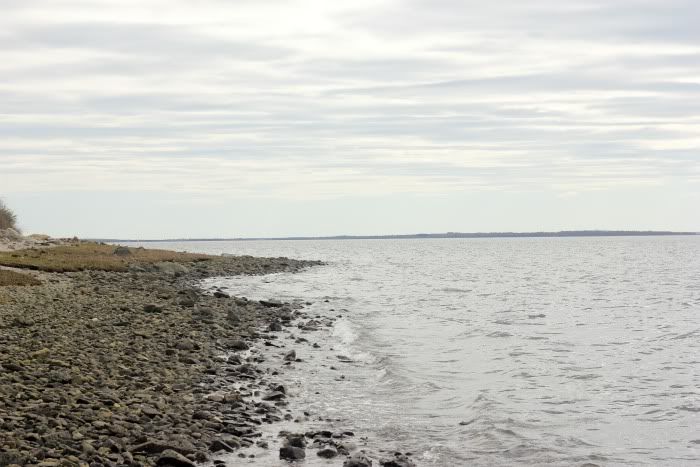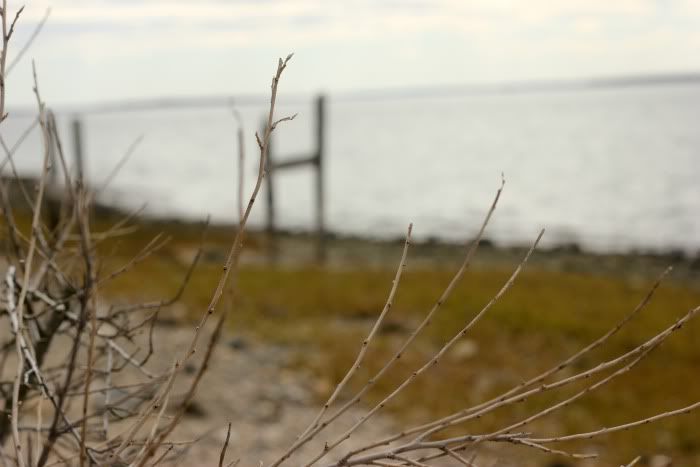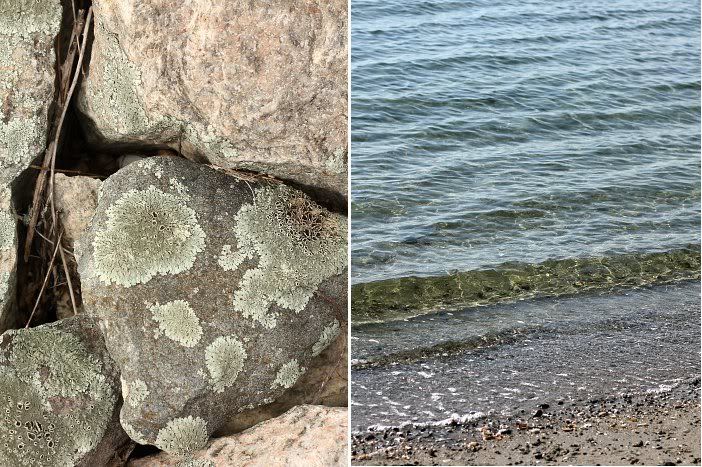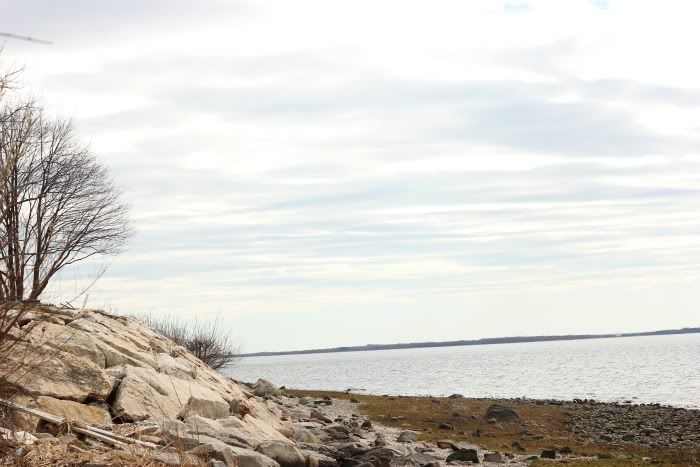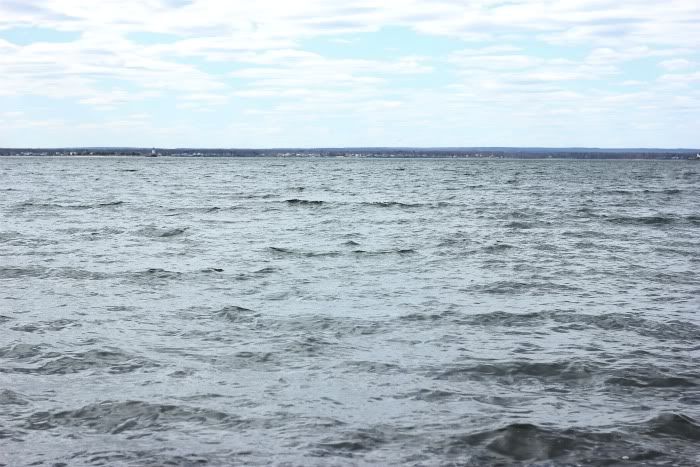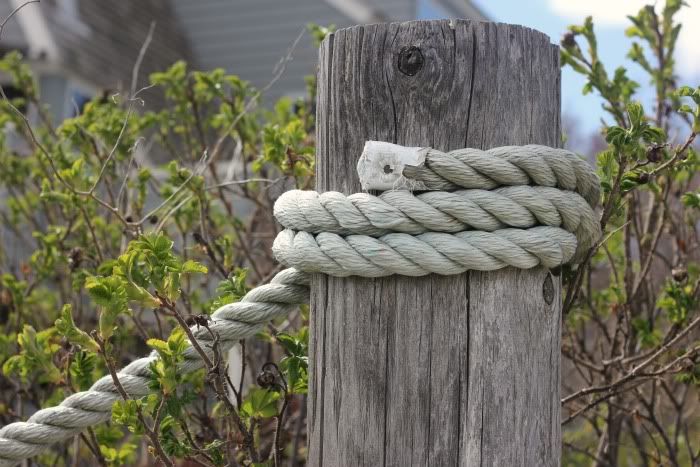 The ocean is like an old friend to me. Since before I can remember, I loved standing on the hot white sand with my bare feet, and listening to the crash of the far off waves. It frightened me just a little. The frothing water was so powerful in comparison to my little girl size, but nonetheless something about it inextricably lured me to its grandeur. Steady and haunting, the metronome of the breakers hypnotized me and I still linger under the spell of its allure.
Exploring the beach on a cloudy day is one of my favorite things. Shells, pebbles, waves, and sand all beg me to take their photograph, while the continuous purr of the water provides the perfect background song for my thoughts. I can sit on a sun warmed rock with my bare feet tucked under me and write for hours as the wind rustles in the dunes and blows my loose hair into a tangle. Nothing else seems to matter when I am here under the magic of sky and water.
When can I come here again?
p.s. I am shooting my first maternity session on Tuesday...pray for me guys!! I might be just a teensy little bit scared. But I wouldn't trade it for anything :)