Taking pictures of people is one my favorite things. When those people are children...well, let's just say that my joy escalates to a whole new level. There's something so gratifying and rewarding about capturing the moments from the life of a little person. Getting down on their level teaches me so much about life. They view it with wide eyes, absorbing everything around them, reaping immense pleasure from the littlest things. Here are some of my favorite pictures of little people from this week.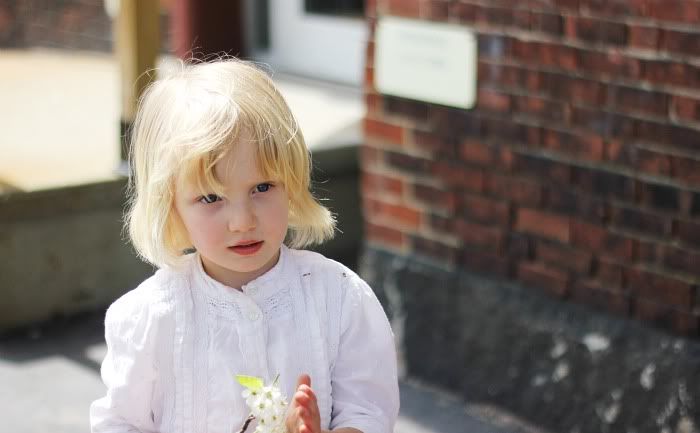 Jael.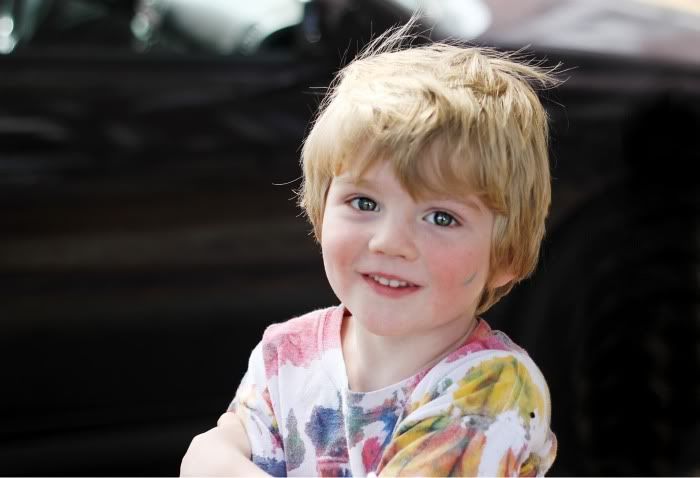 Jonah.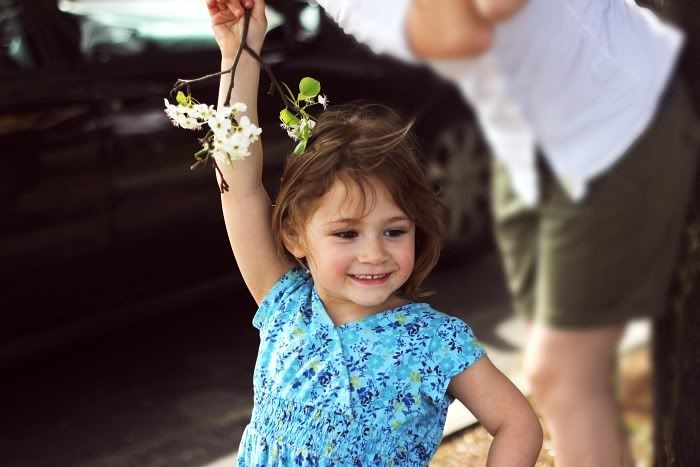 Clara.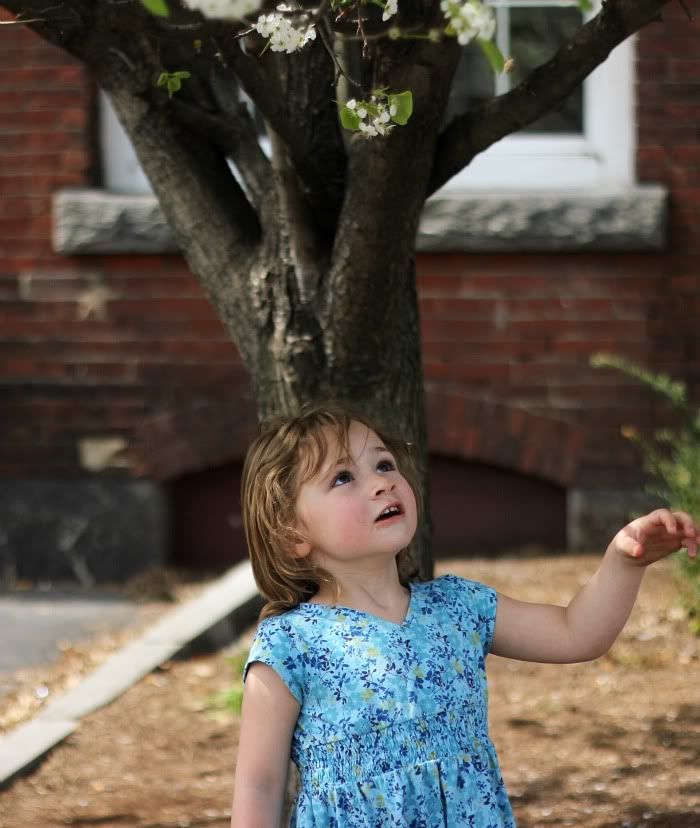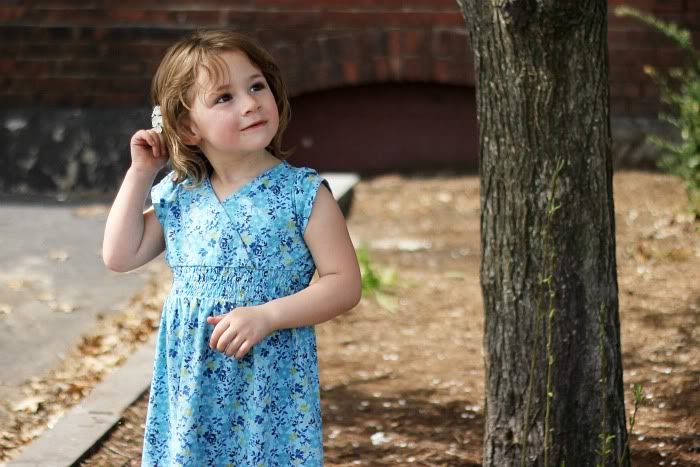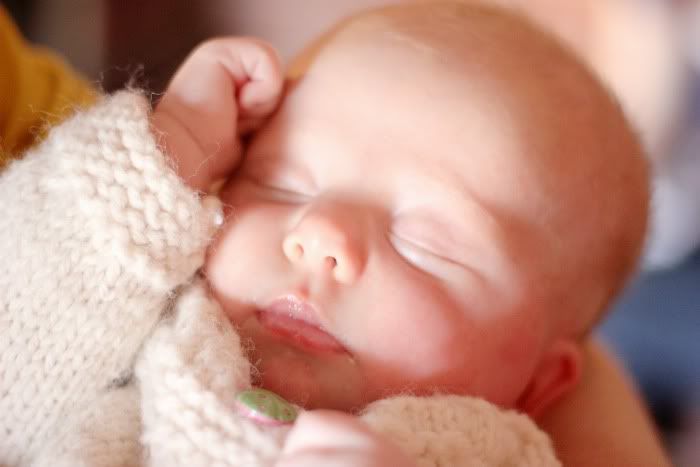 Ada (five weeks old!!)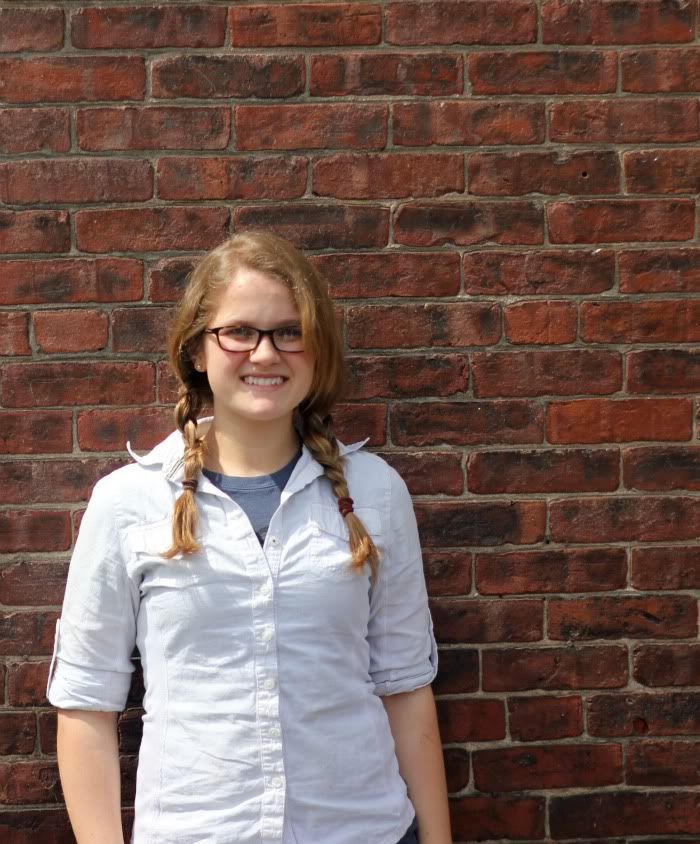 okay, so Abi's not a little person anymore. But she's still gorgeous, no?