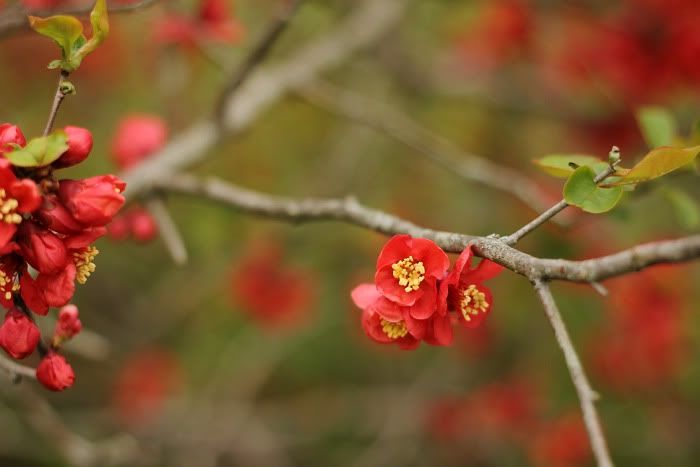 Ever since spring arrived, I've been inspired to try to
live
more. It's something that transcends a mere existence, but it's a little hard to define. Being thankful and content, delighting in the little things, and making joy and exuberance my closest friends have been some of my goals, and with the coming of this season of remembering the resurrection of Jesus, He's been teaching me so much about living a life worthy of
His
death and redemption.
I don't want to live my life in complacency and despondency. There's only so many days for me here on this earth, and I want so much to make the most of them. When I think of how Christ willingly laid down His life for me, enduring the cruelest pain known to man, His grace takes my breath away. Why do I so easily forget His overflowing love? This season has made me realize how often I'm not thankful for what He did for me, and I'm convicted over and over. I desperately need Jesus, but so many times I think I can do it myself, I can thrive on my own strength.
These are the times where His grace overwhelms me. He's still there with me all the time, even when I take His precious gifts for granted. I'm far from perfect, but He always extends mercy to my imperfections. I'm broken, yet He still uses me. My righteousness is like dirty rags in His sight, but He continually cleanses me and gives me a beautiful garment of His righteousness.
Today, I'm so thankful for what He has done for me. I'm inspired to live a life worthy of the love He so freely poured out for me, and I'm overwhelmed by His grace.
May you all have a blessed Resurrection Day! xo.