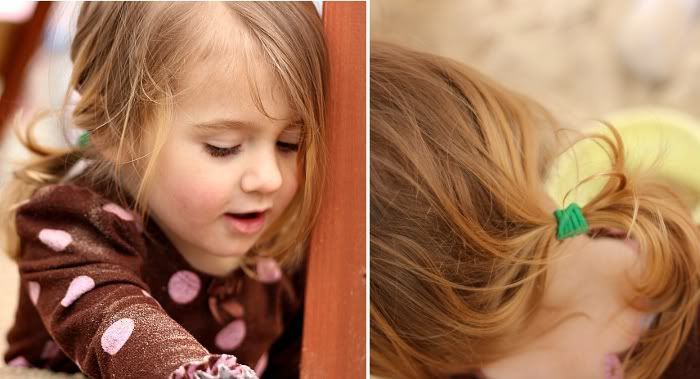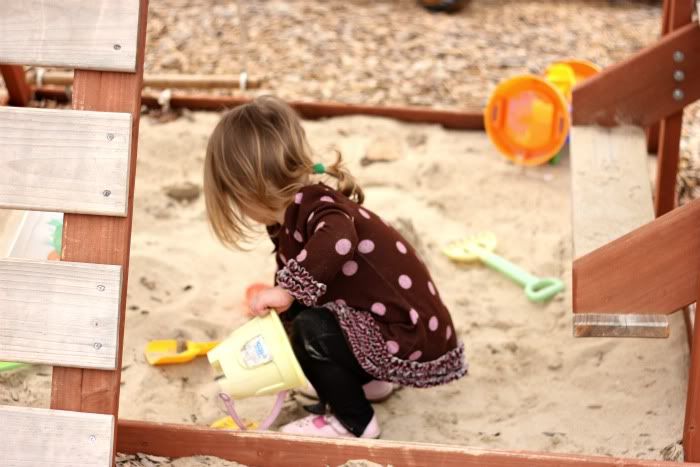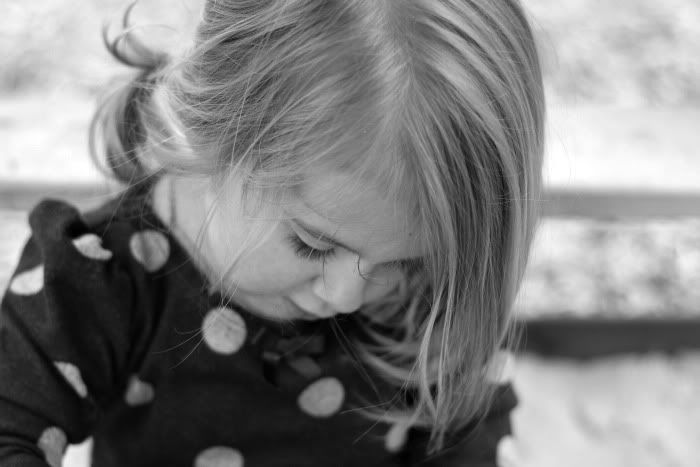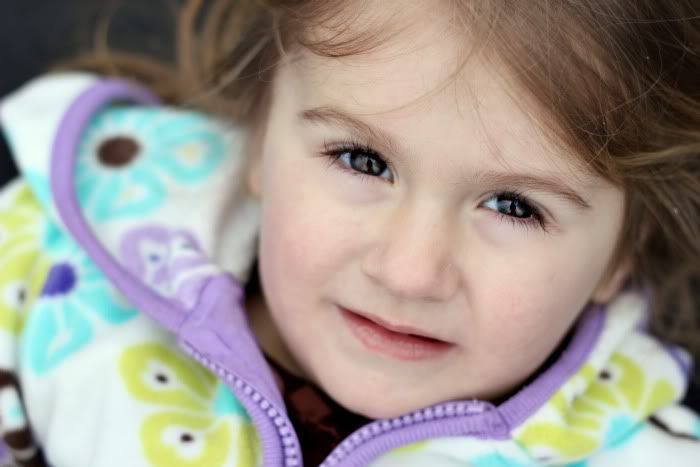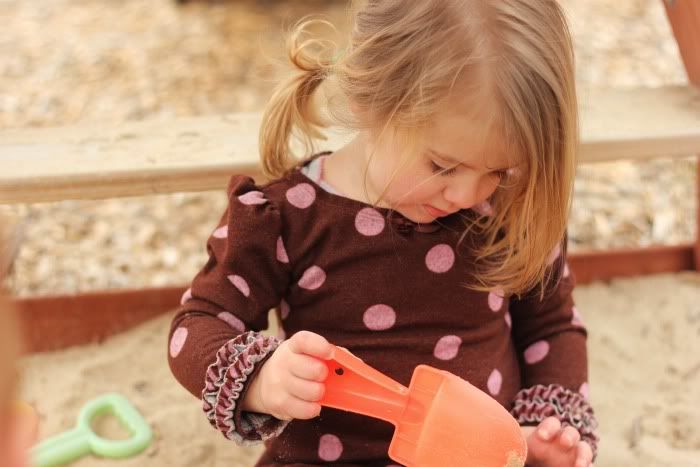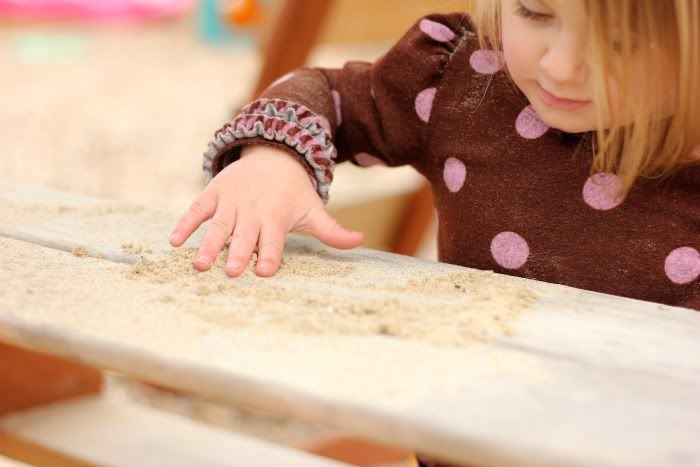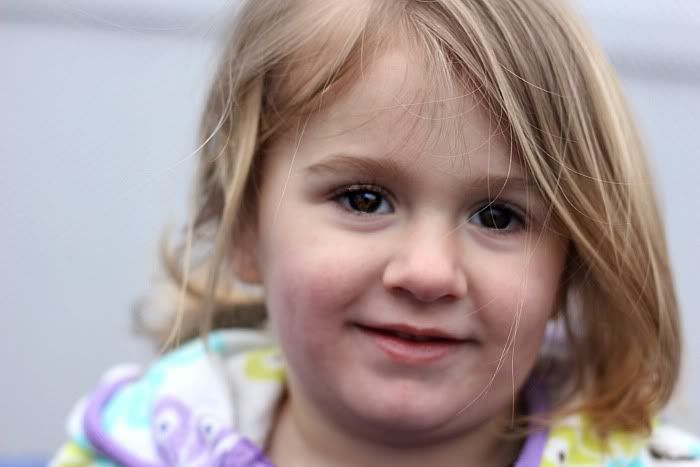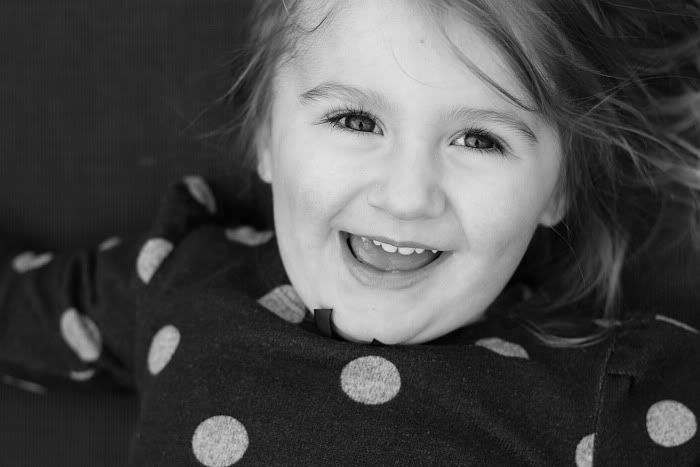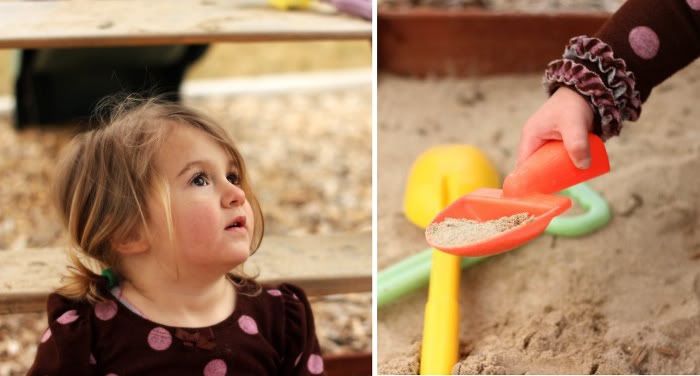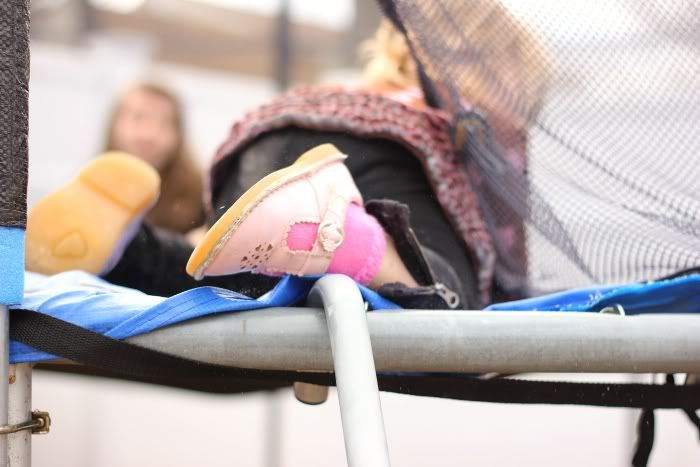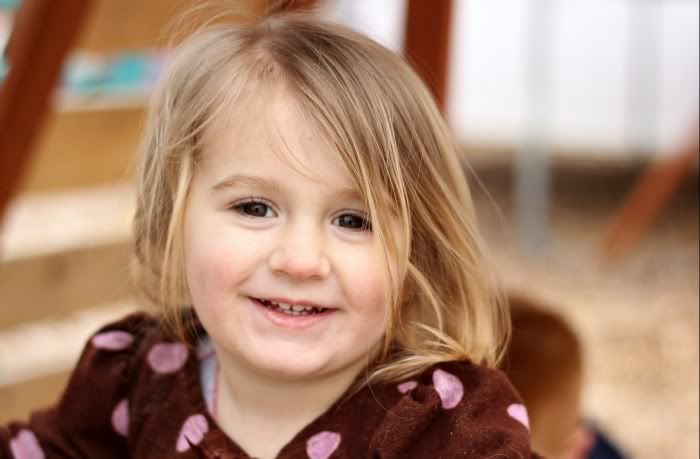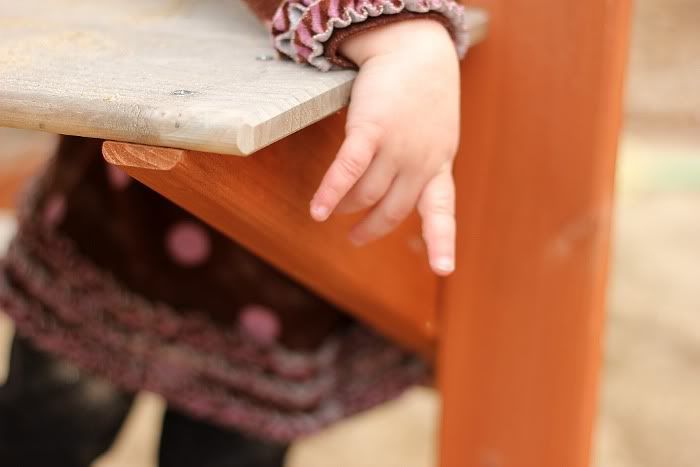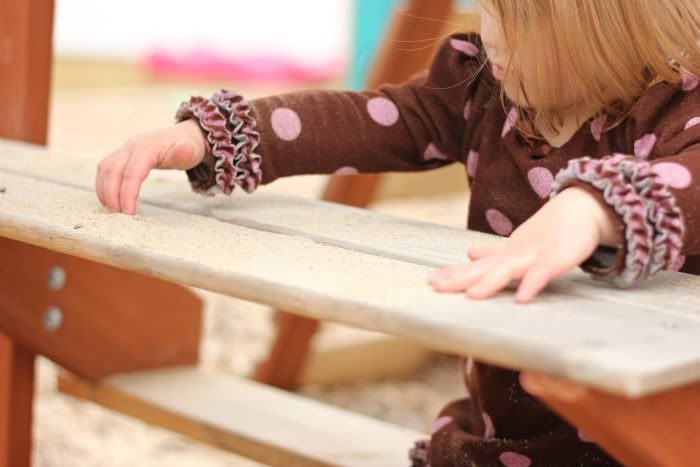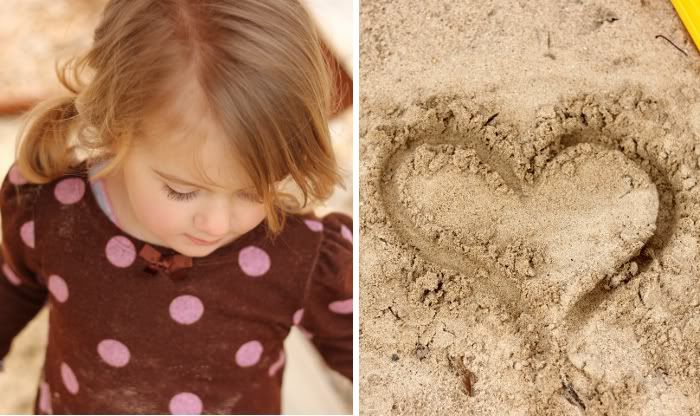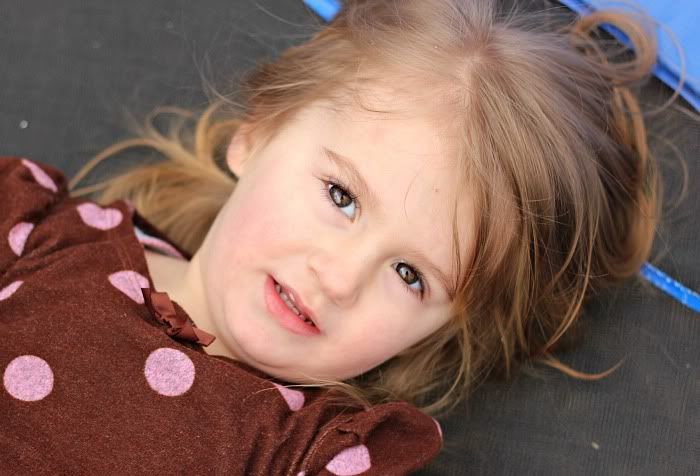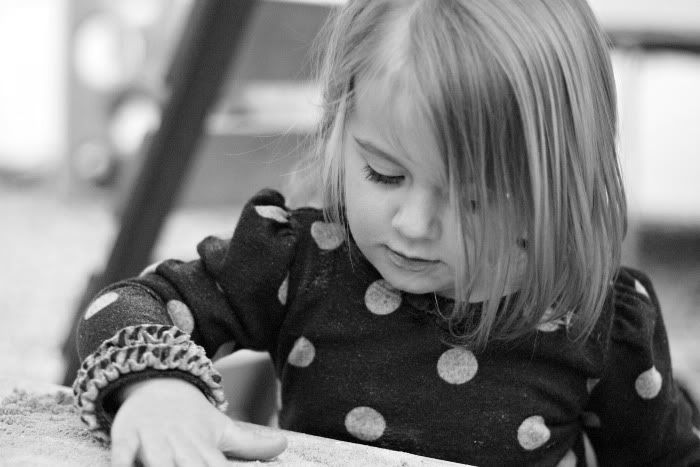 She's the youngest, with a delightfully feisty little mind to go along with her adorable smile. Contented and happy, little L played in the sand, lifting, pouring, sifting, shaping, enjoying her simple playtime. As I watched her joyful smiles and listened to her frequent giggles, I suddenly realized how much I had to learn from this little girl.
She takes delight in the simple pleasures of life. How many times have I complained because my life isn't filled with adventure, while overlooking the beauty in little moments?


There always seems to be a smile lurking on her face and a giggle bubbling up from her mouth, but why do I walk around frowning when life is stressful, even though there's so much to be thankful for?
"
"Truly, I say to you, unless you turn and become like children, you will never enter the kingdom of heaven." Matthew 18:3"
There's so much little ones can teach us about life, and this is how I want to learn. As I snapped pictures of little L deep in play with her brother in the sandbox and on the trampoline, I decided to try live as simply and joyfully as they do. Disregarding my hair (which wasn't exactly a perfect coif anyways), I bounced on the trampoline with them, laughing long and hard, delighting in the blue sky and warm wind. These are the moments I want to treasure.
Have a lovely weekend and go play with a toddler! See what you can learn :)
xo.