Yesterday was my favorite. My dad and I took a lovely daytrip to the little almost-island town where we're from. (We want to move back there soon.) The day included lots of spring-ness and flowers and green leaves, biking around town, the beach, and Anthropologie. (Eeep!!! I'll tell y'all about it next time--for now I will restrain my inner fangirl.) If it were only for the flowers, this season would still be my favorite time of year. The little town we travelled to is 2-3 weeks ahead of where we live at the moment, and I may or may not have taken an inordinate amount of time hunting flowers to photograph and admire. It's debatable :)
I am so eager to move back home, and among those gorgeous flowers, serenaded by trilling songbirds, and breathing the salty sea air, I knew that it's where I belong.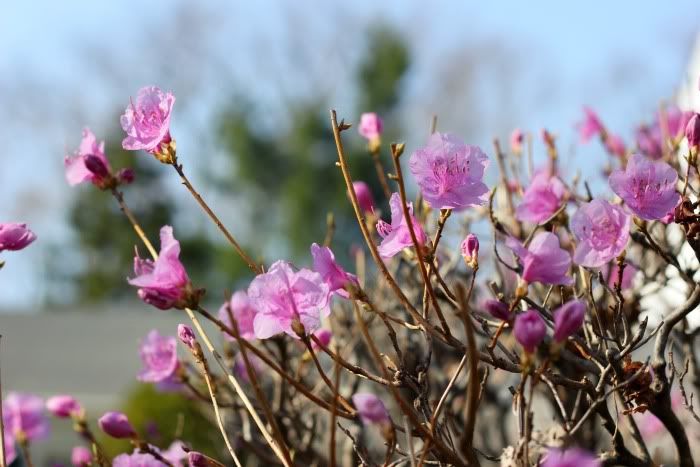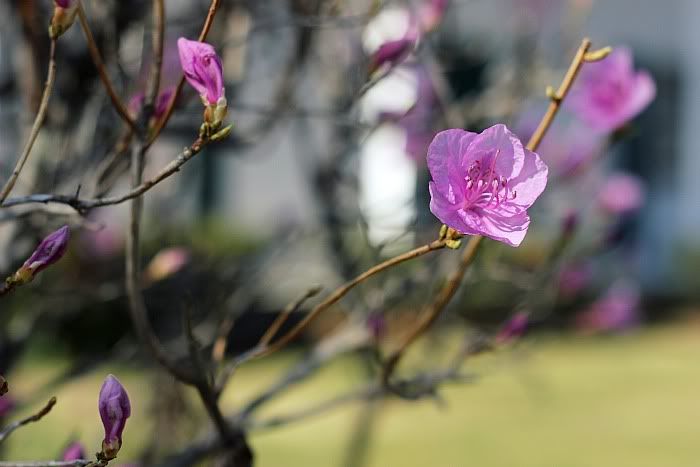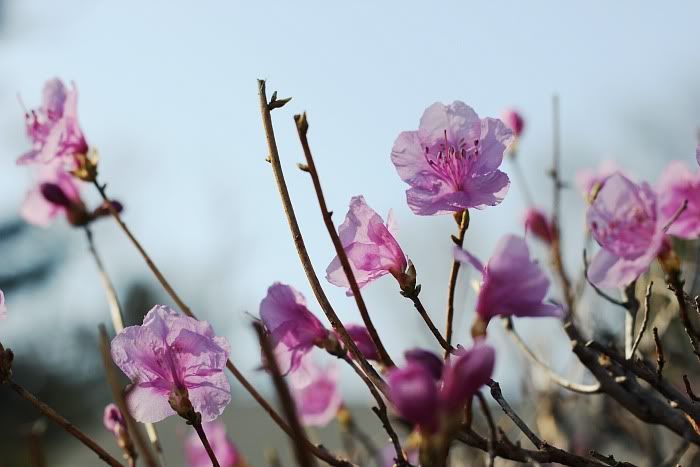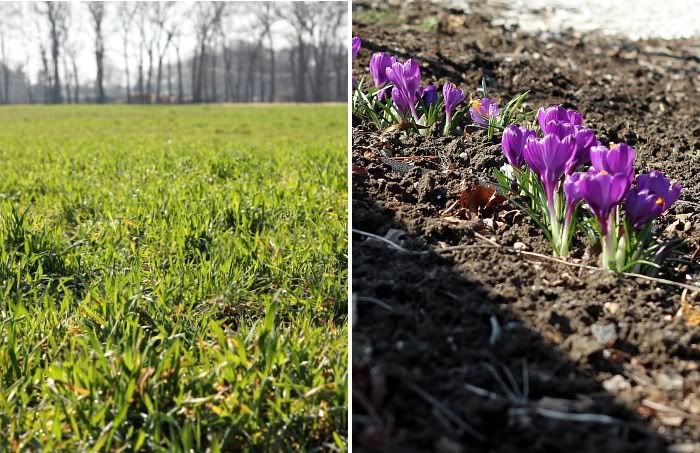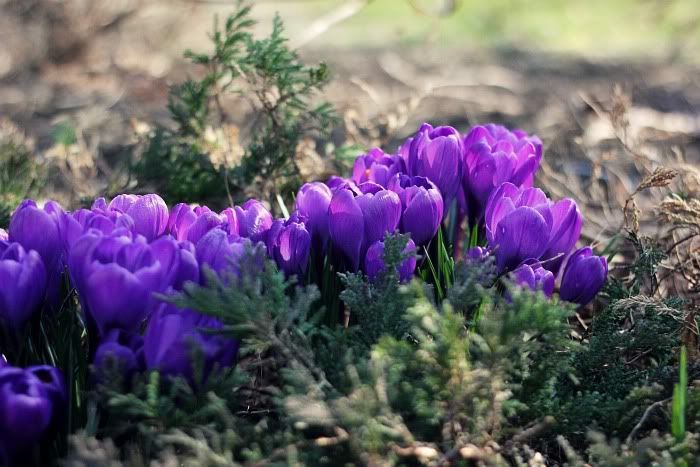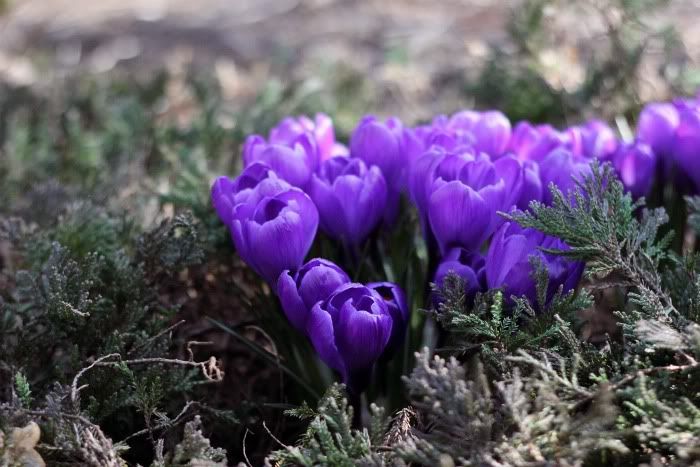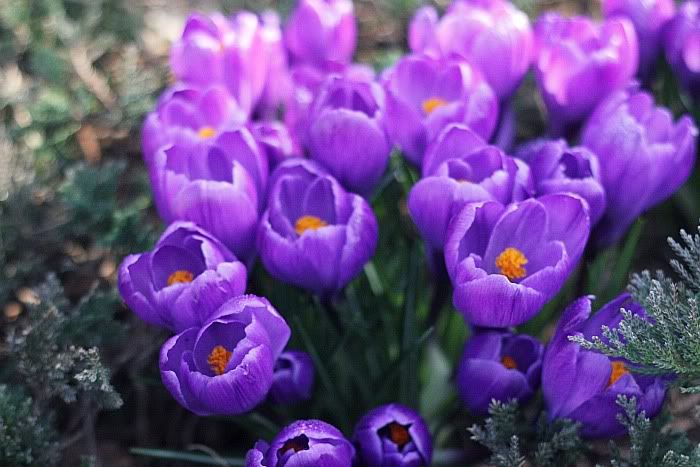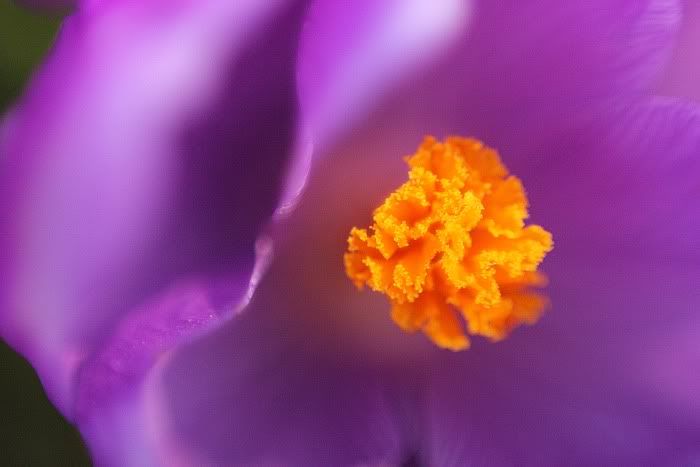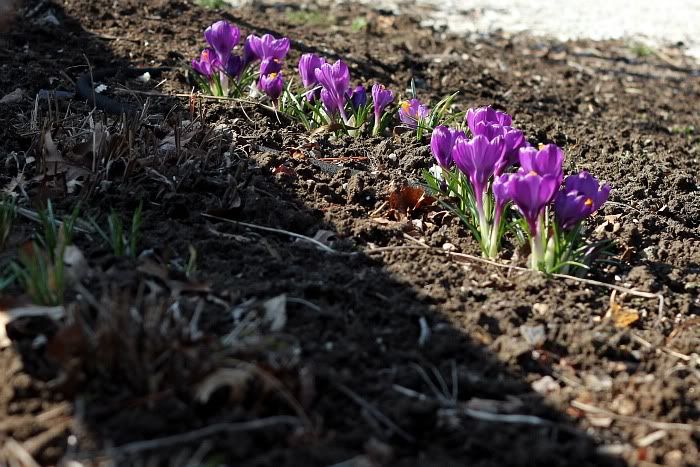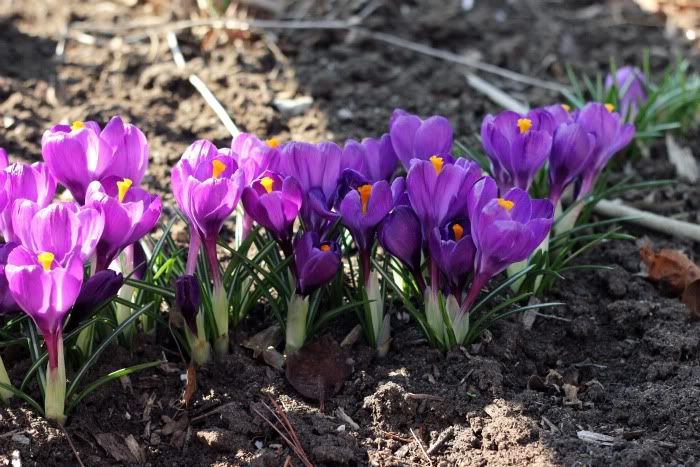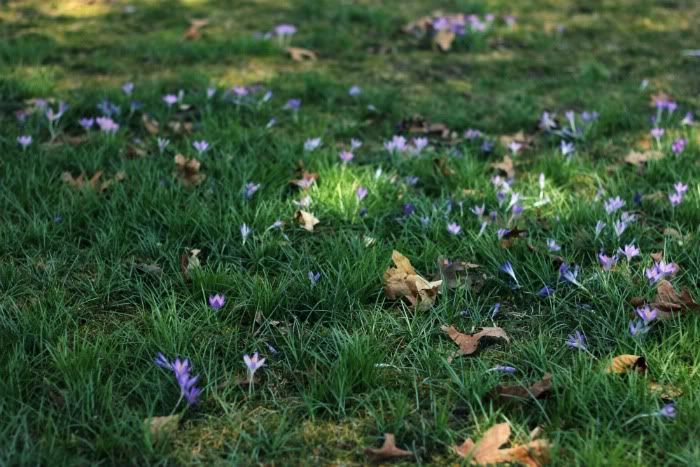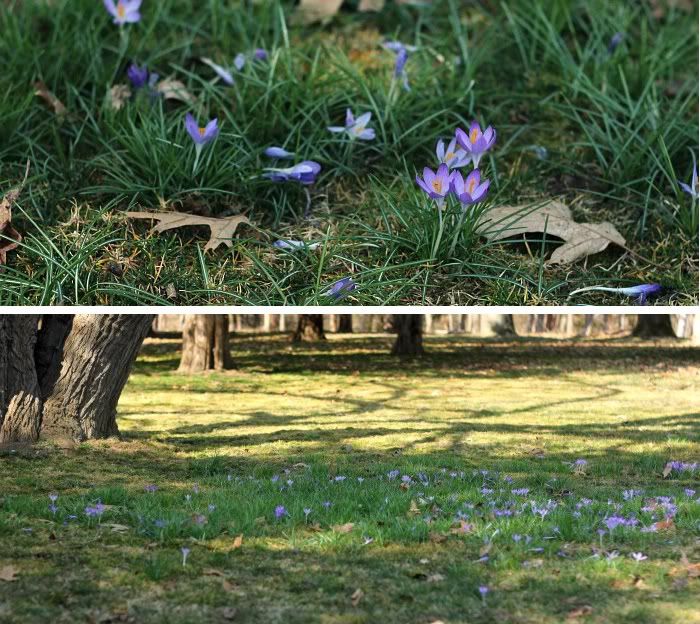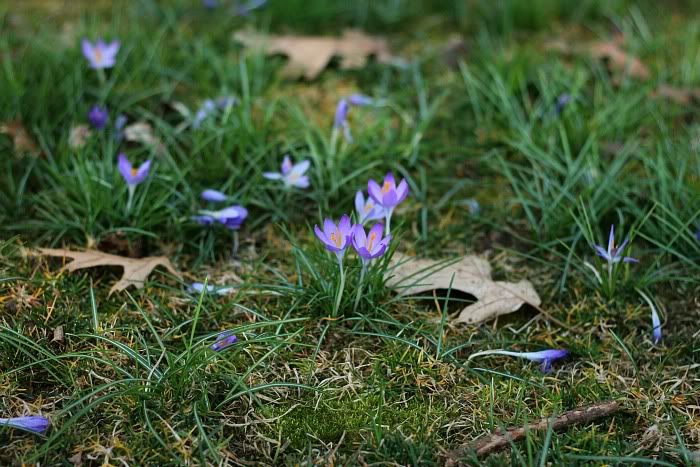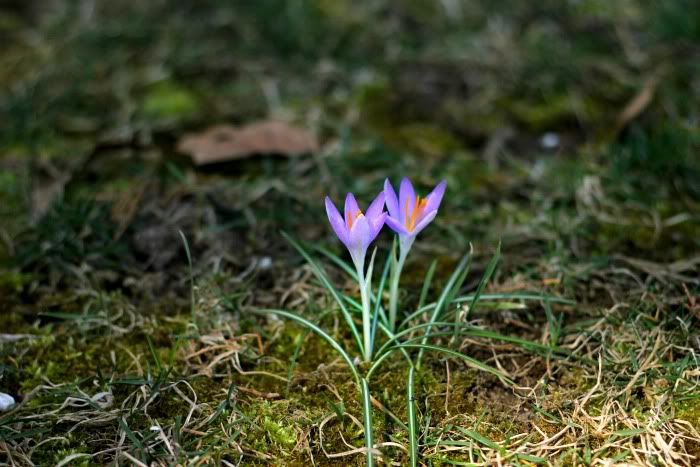 a fairy could live here. seriously.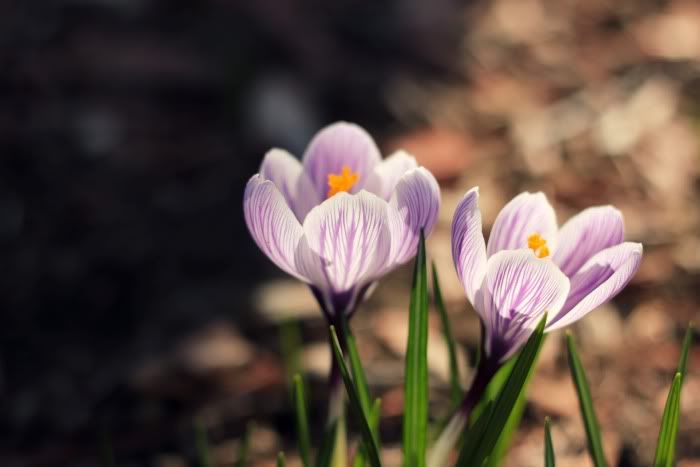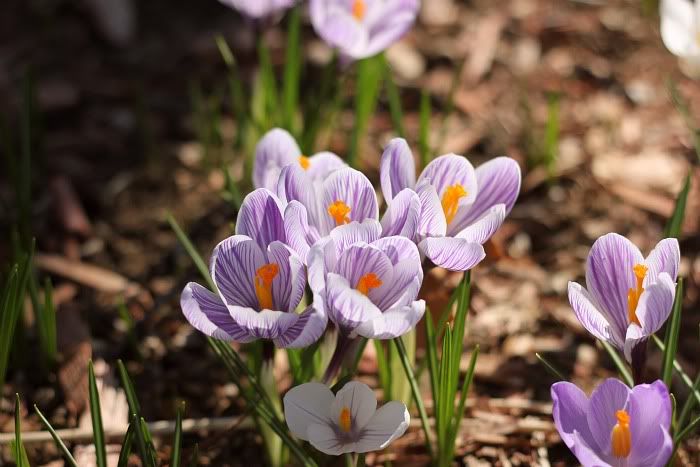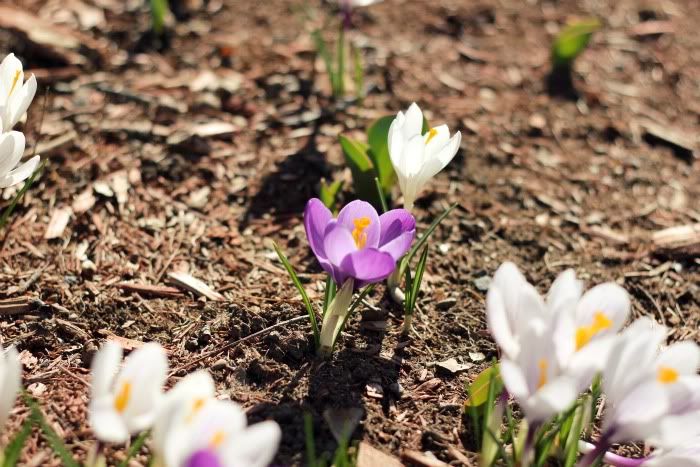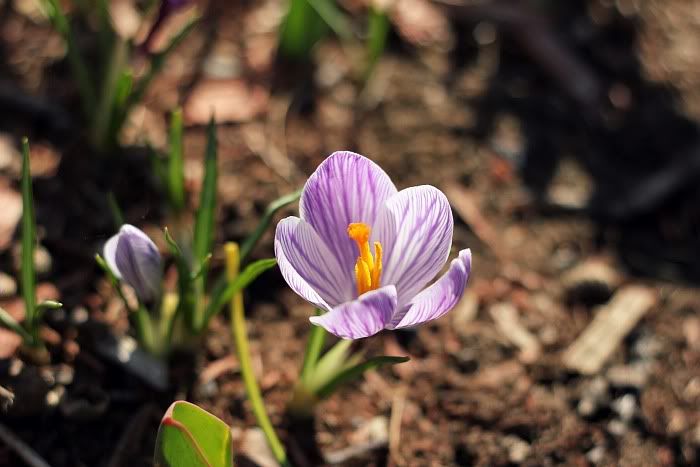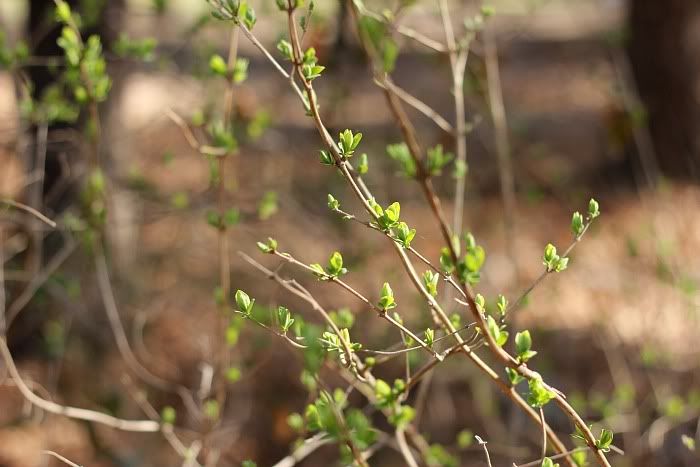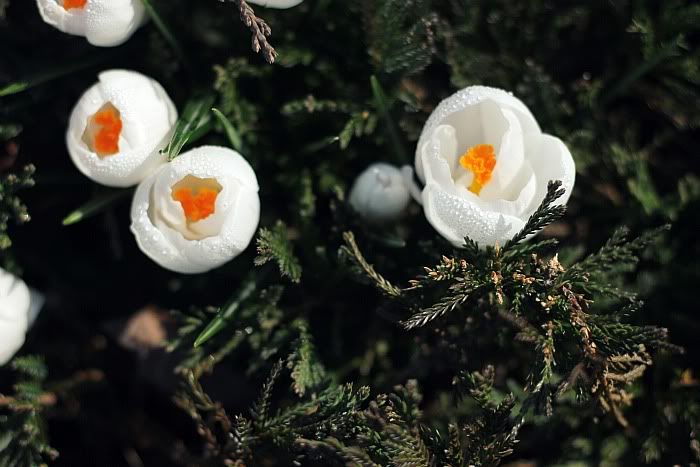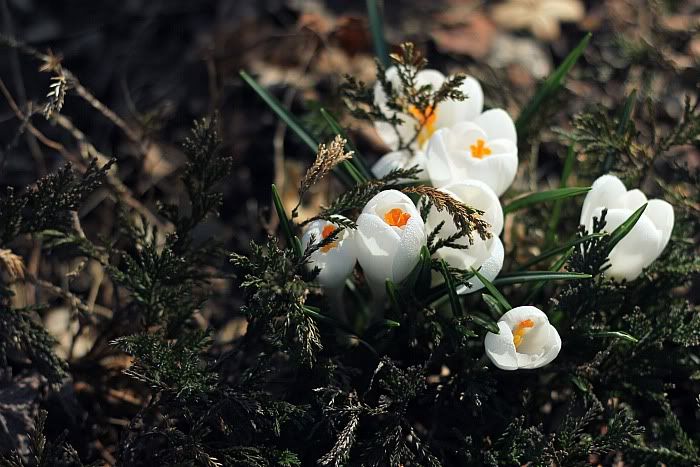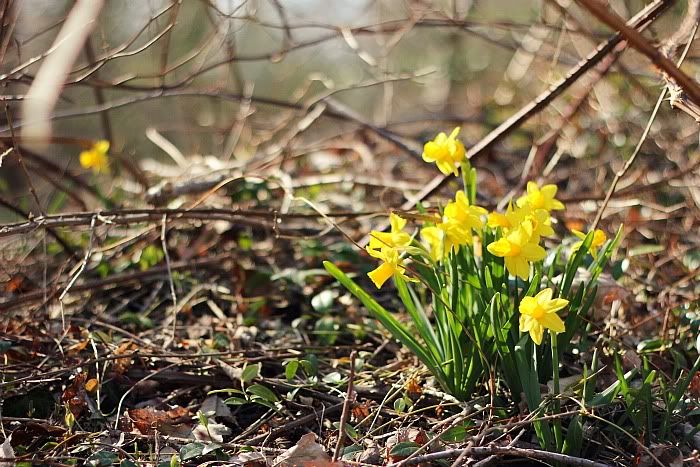 Which ones were your favorite?
Happy first day of spring!
p.s. Stay tuned for the next post in which I show y'all my beloved beach :)