school's not over yet, but summer is settling in slowly but surely next to the crinkled book pages and inky pens. it's difficult to form a cohesive post on the summer living I've experienced so far, because I've been sadly neglecting this space. this past weekend was roadtripping all over new england (camera in hand, of course), from maine to rhode island. sometimes traveling is work, other times it's slow and take-your-time and full of wandering and spontaneous pauses just to soak up the world, and those things happened a lot these past few days.
here's to summer, and enjoying bits and pieces of it.
xx.
+ listen while you look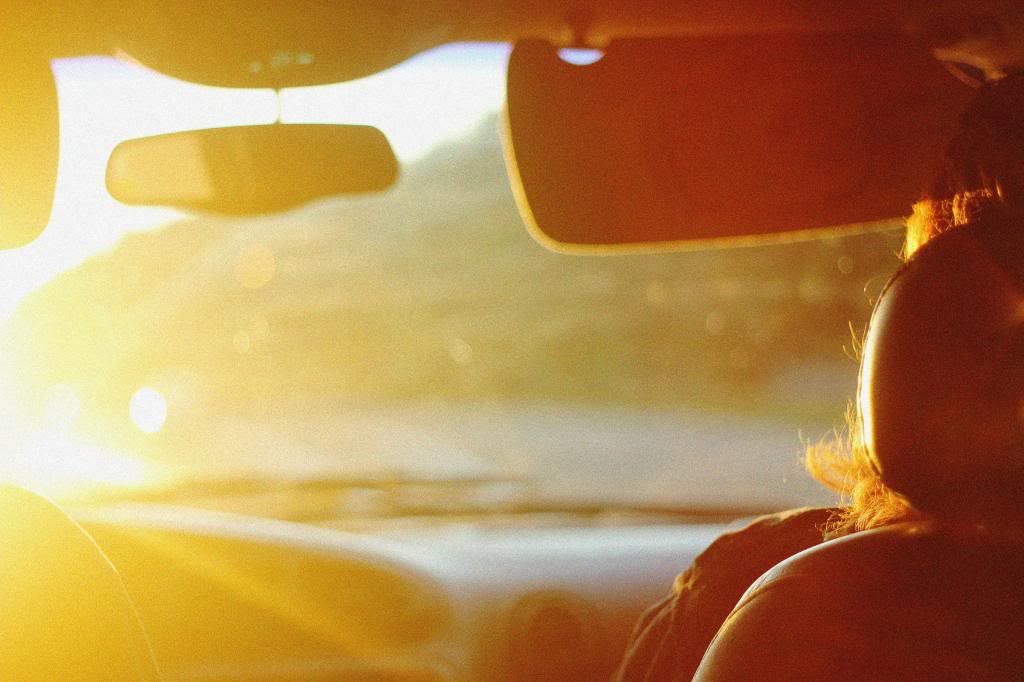 one of my favorite pictures in the history of ever.