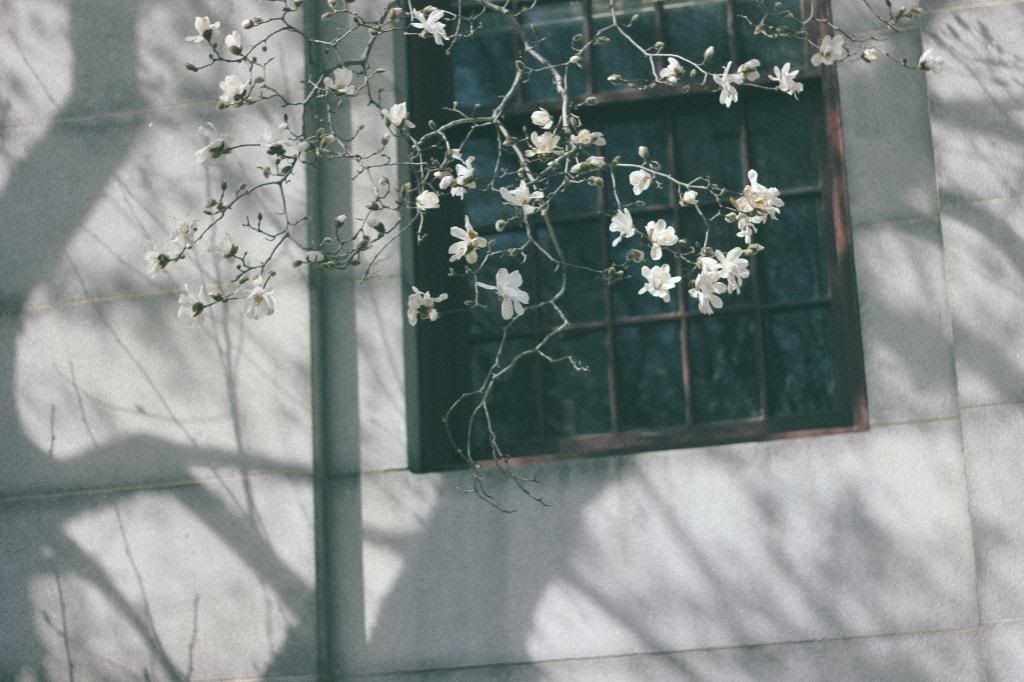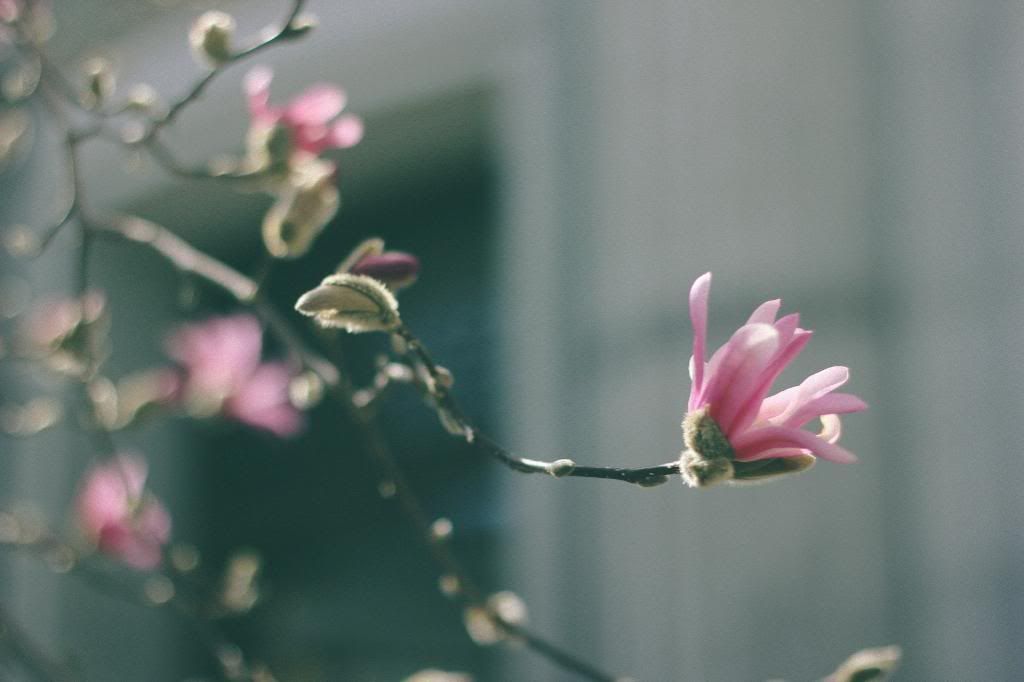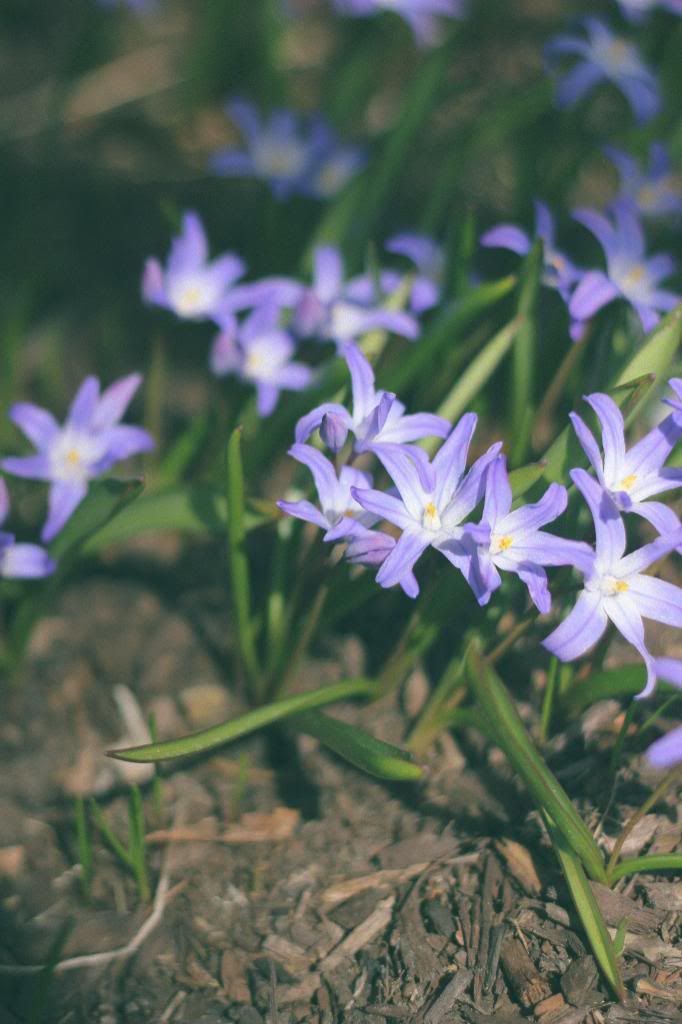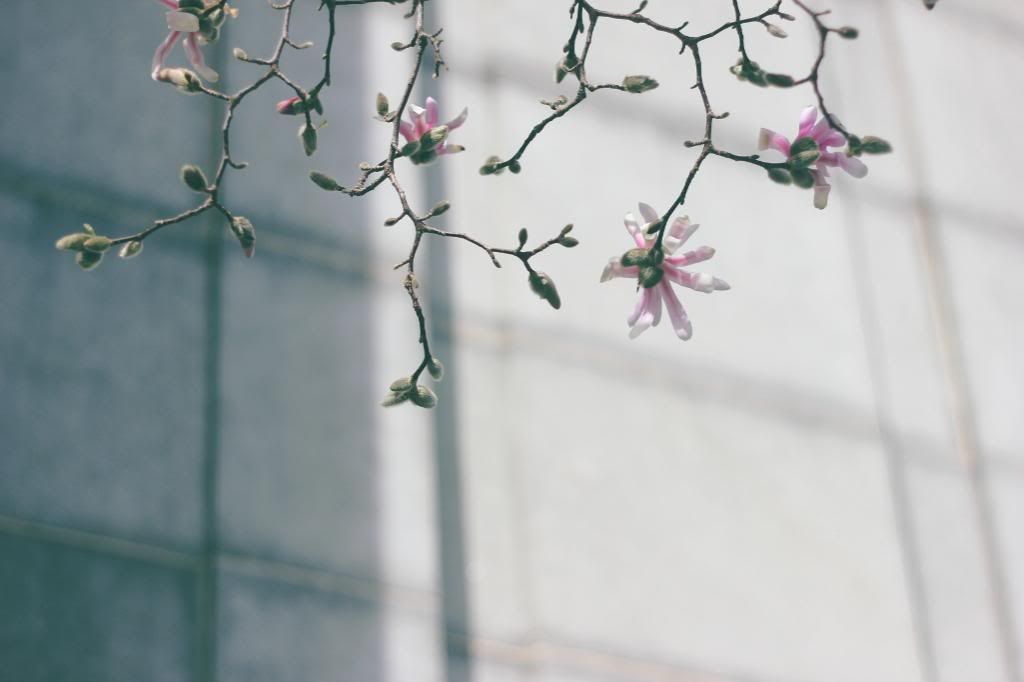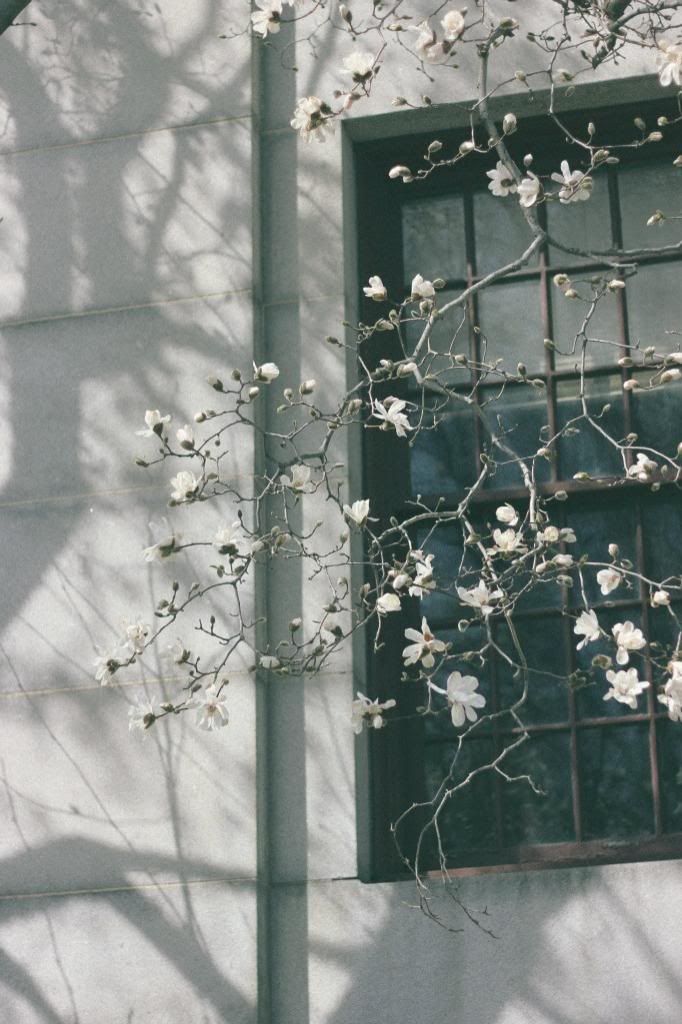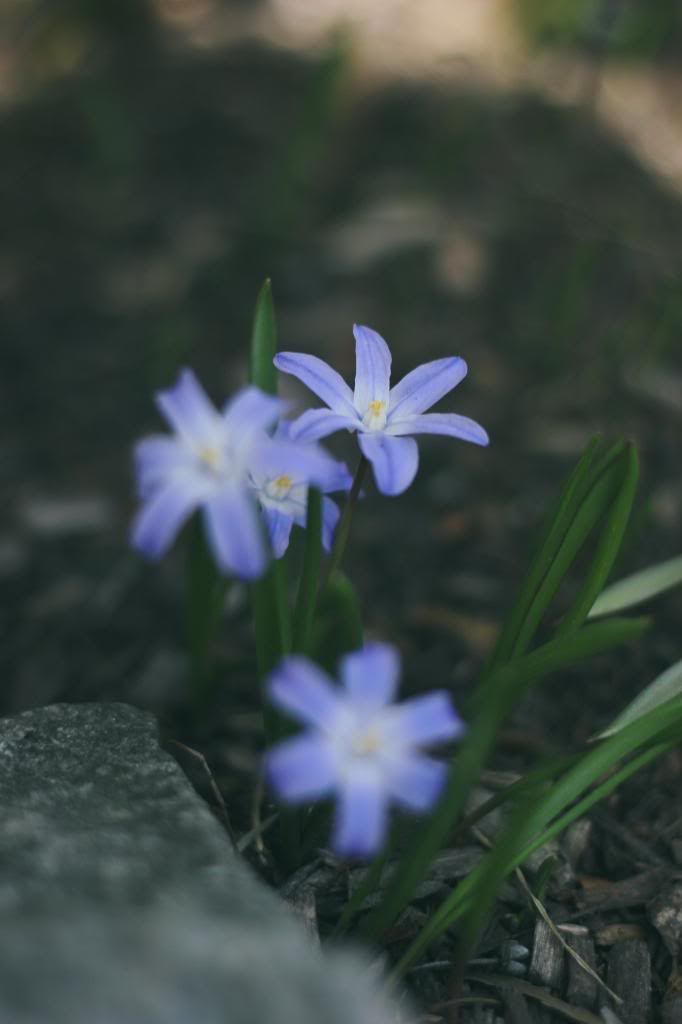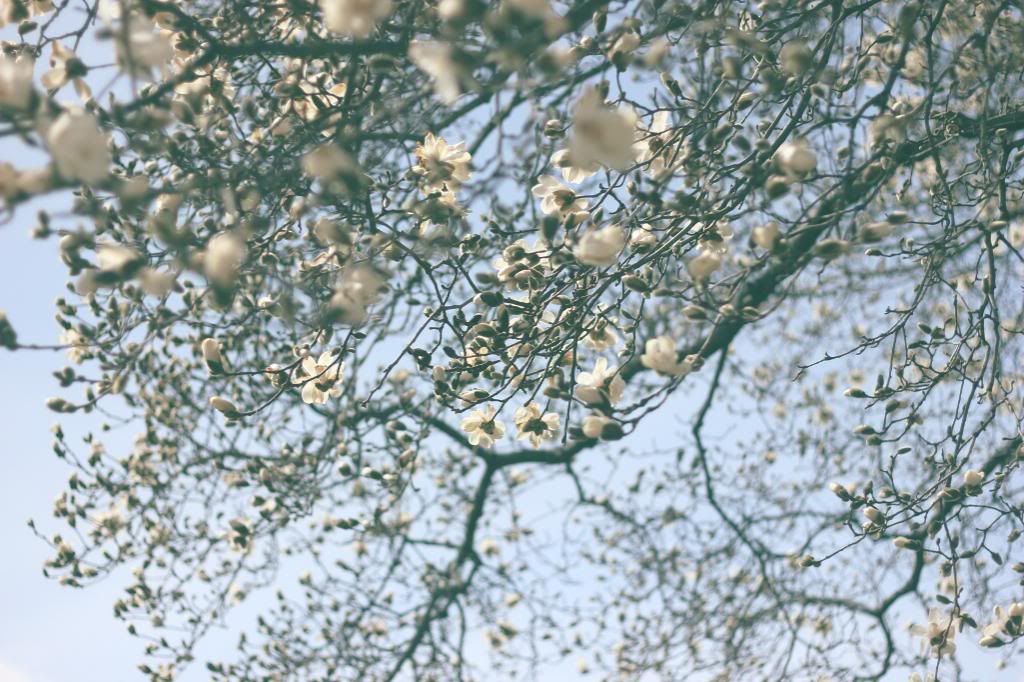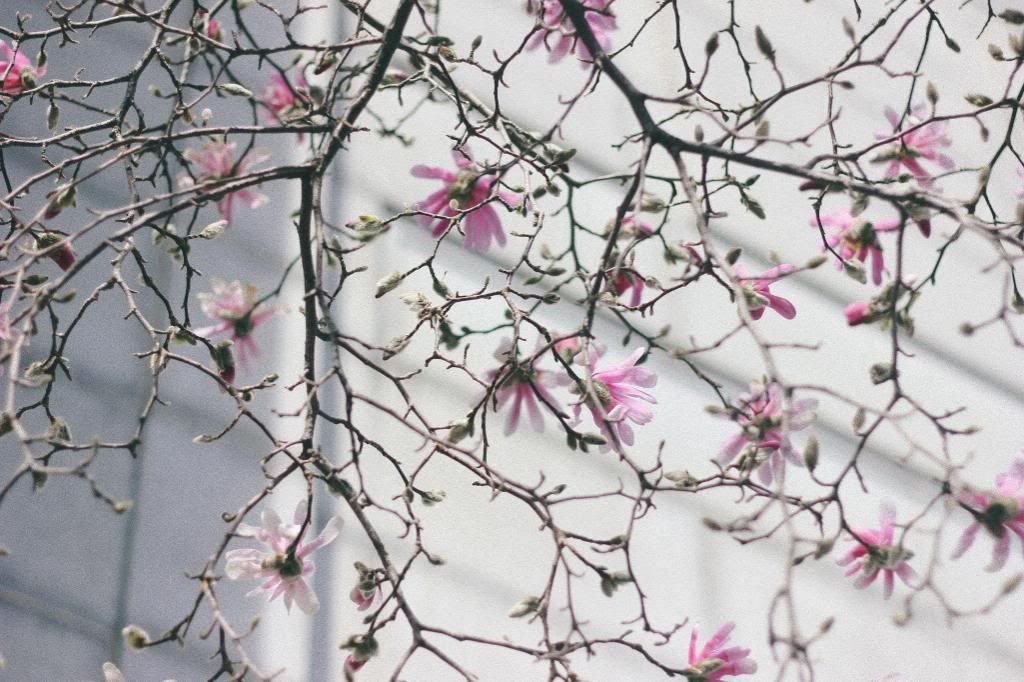 it's almost as if
the spring wants to prove to the world that it's really here,
despite the still cool air and the hail that fell today.
april always has to grapple with march to assert her place of dominance, and she does it well, by coaxing firecracker blossoms from the previously bare trees, decorating the branches.
white, blue, pale young green, deep hued magenta
april eagerly takes new paint colors from the palette of seasons and recklessly spatters it over the ground, the trees, the bushes.
and I, for one, am glad of it.
(listen)