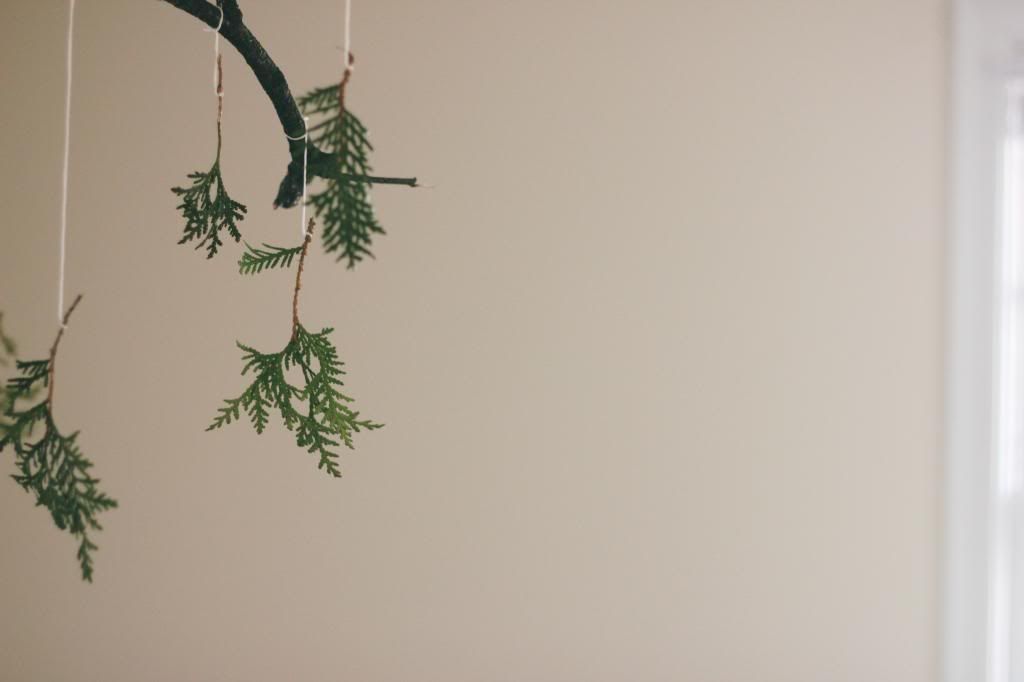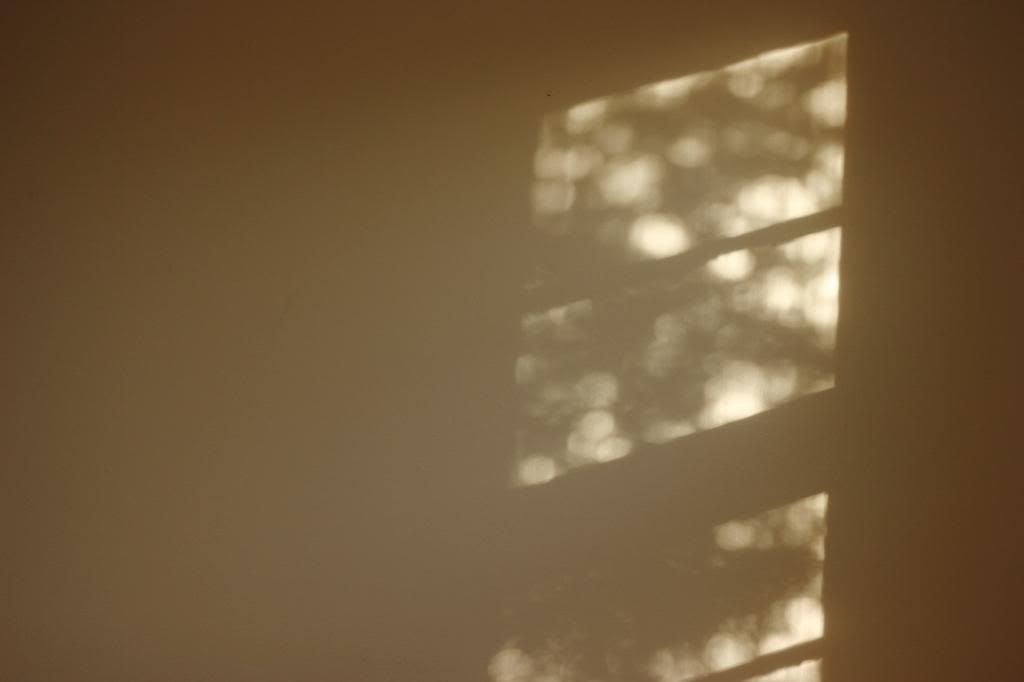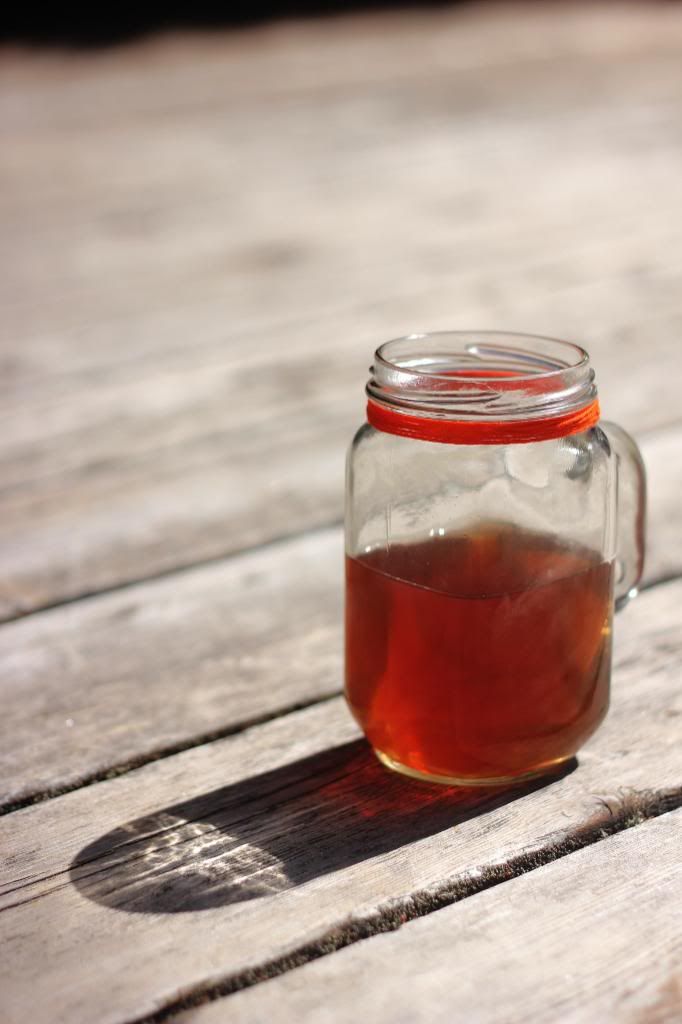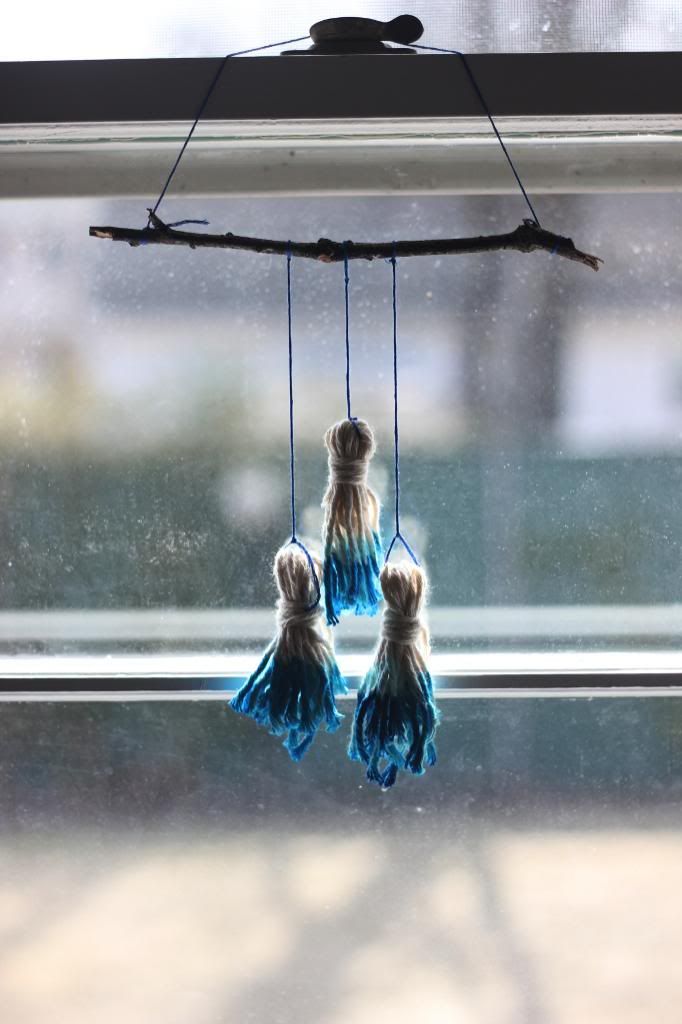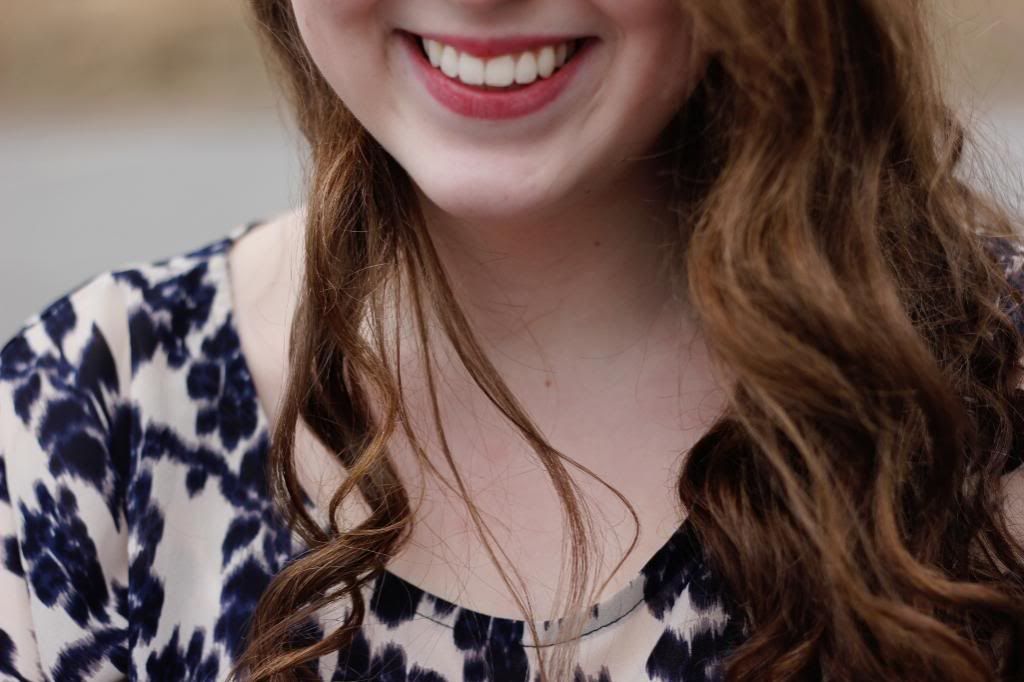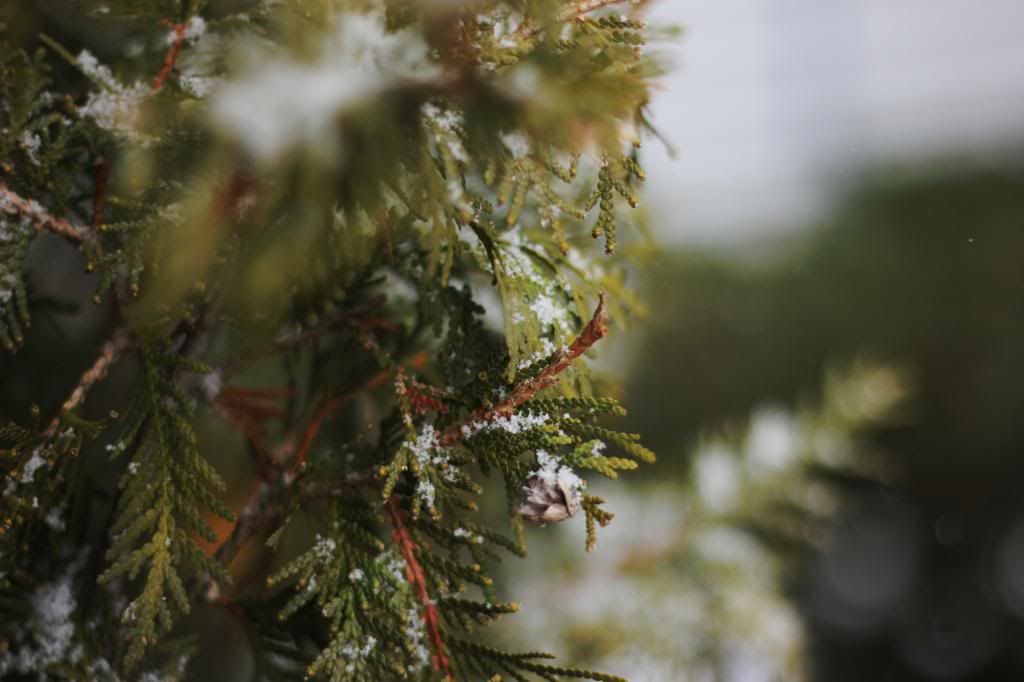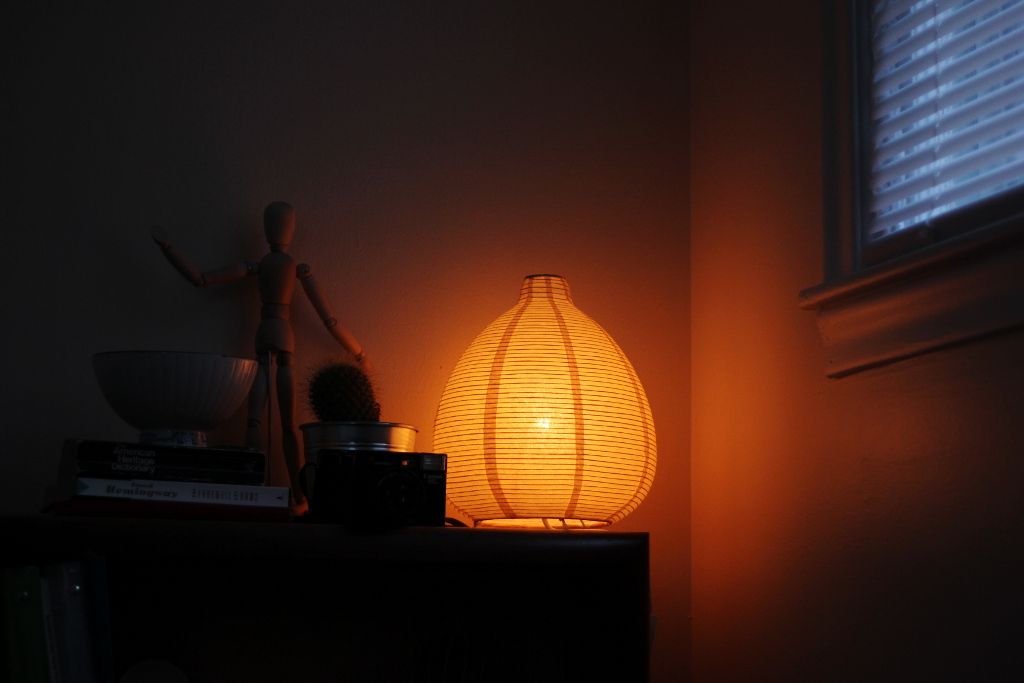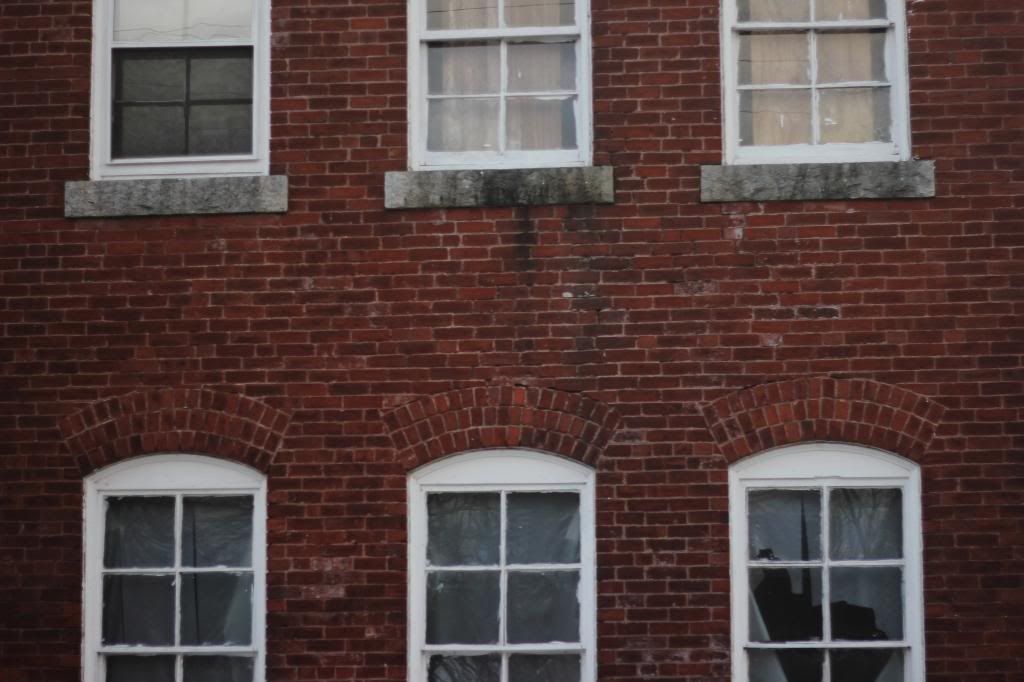 + the days are incrementally warmer. and that's showing in the way iris shoots are pushing at the dirt, eager to be free from their winter prison.
yesterday, I went for a bike ride to discover the hidden spots around this new town.
there's a pond by an ancient abandoned house, and a tree trunk that juts over the edge, perfect for sitting on and eating cheez-its. (that's what I did.)
my latest obsession has been bringing the outdoors inside, like in the form of the evergreen mobile I tied together, now hanging from the fan in my room. it's perfect. (first picture.)
I've been reading F. Scott Fitzgerald's The Great Gatsby. My english assignment coincided perfectly with the arrival of "great gatsby themed" things online. (in preparation, I think for the identically titled movie about to be released.)
My
52 self portrait project
has been moving along grandly. Each week, experimenting with new concepts and editing ideas has been fascinating.
One more thing: I've been listening to and loving
this.
and that is a little on my lately.
so much love!
Simi