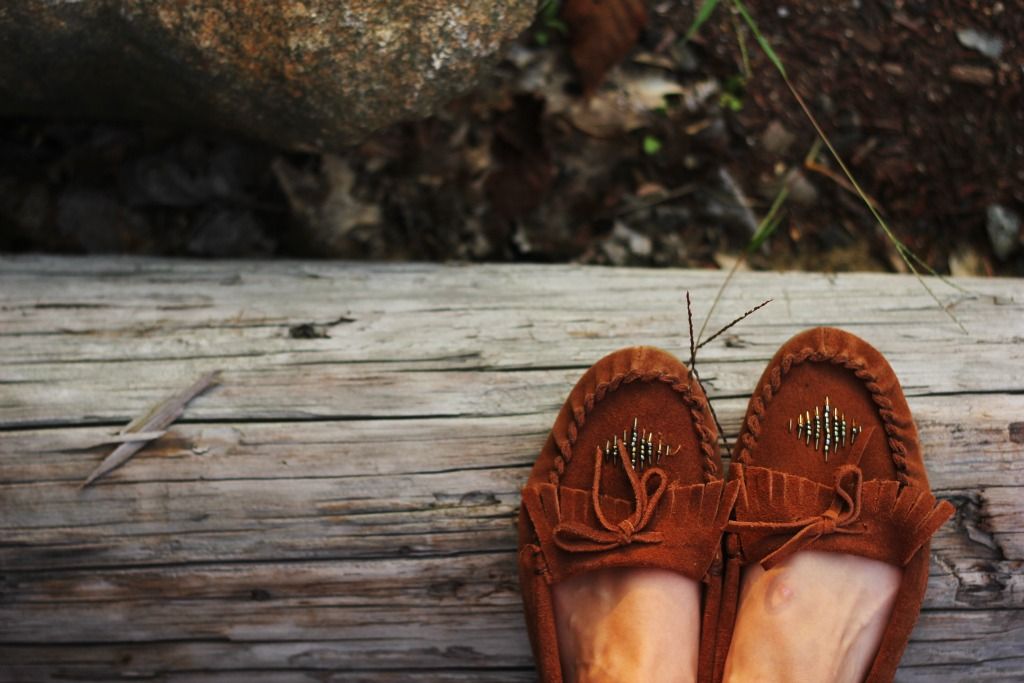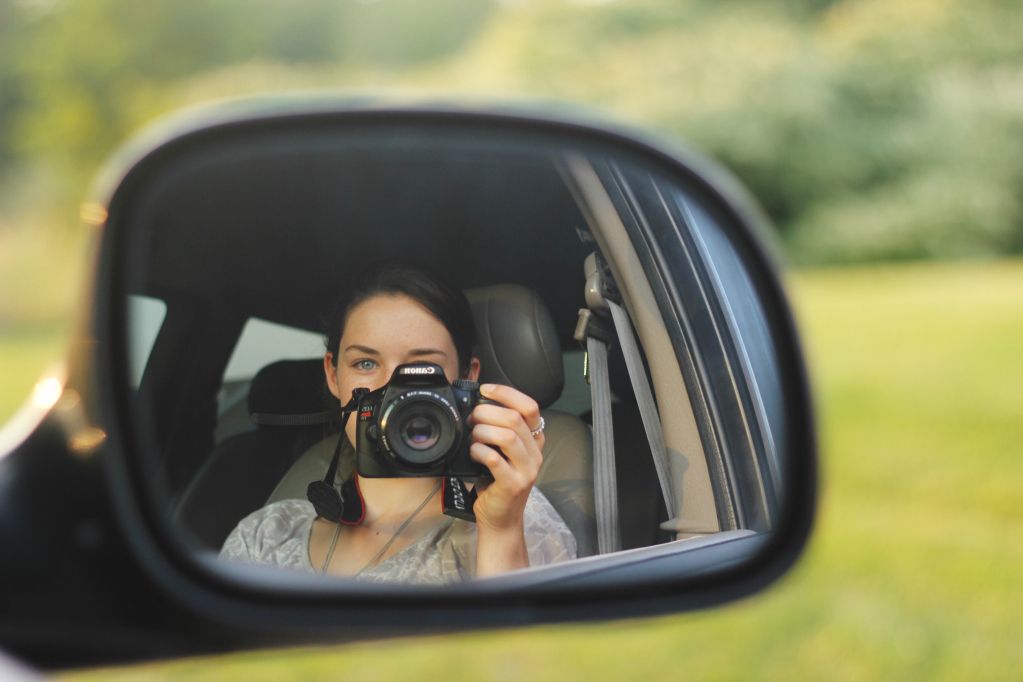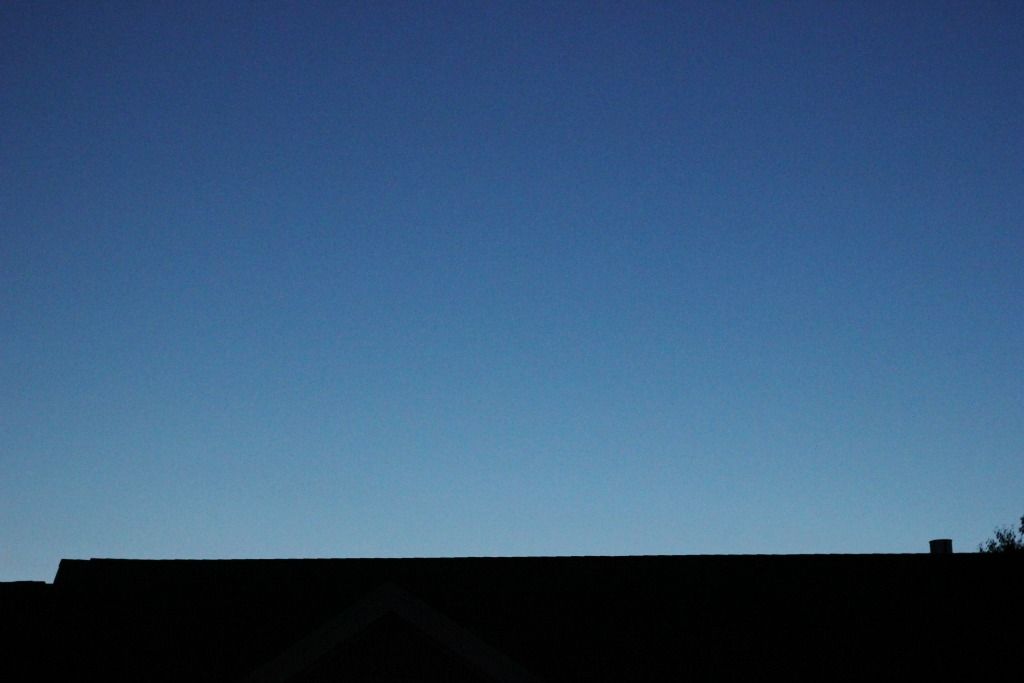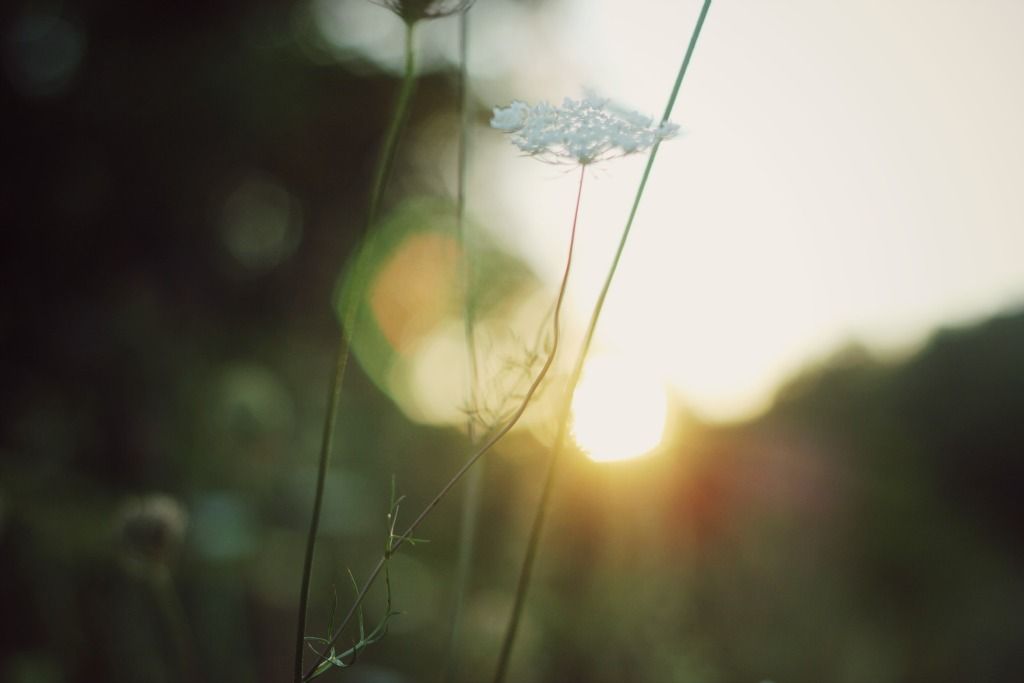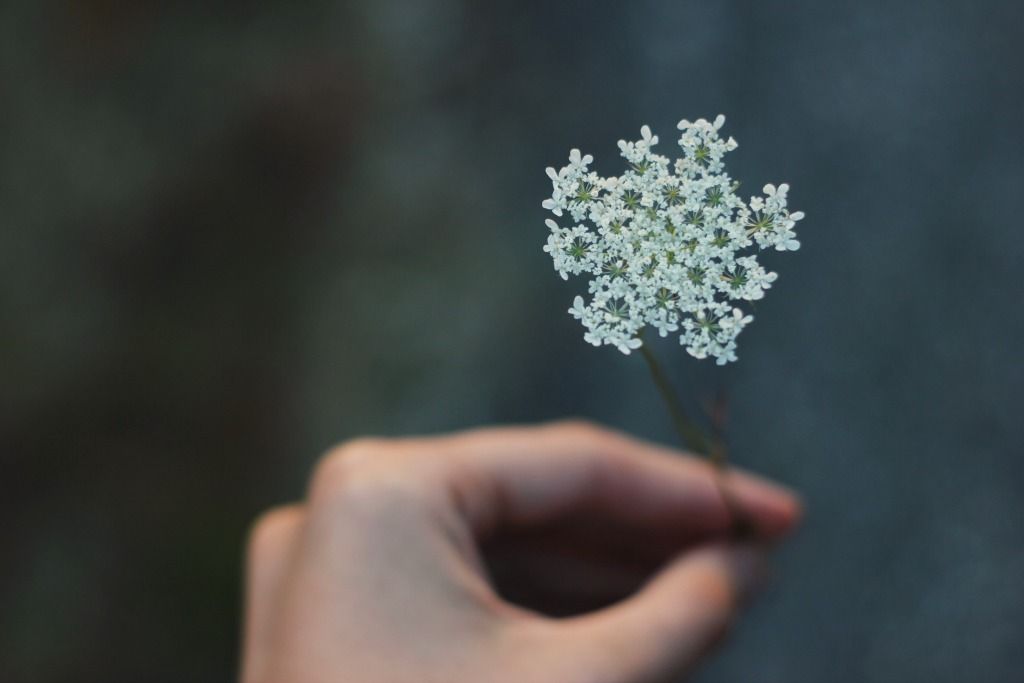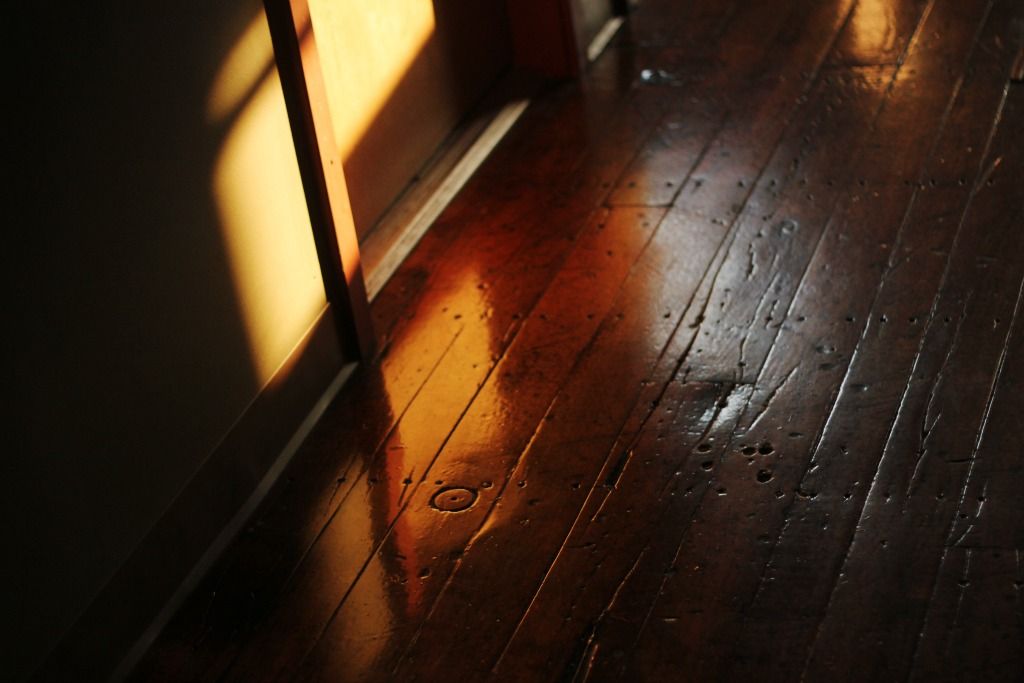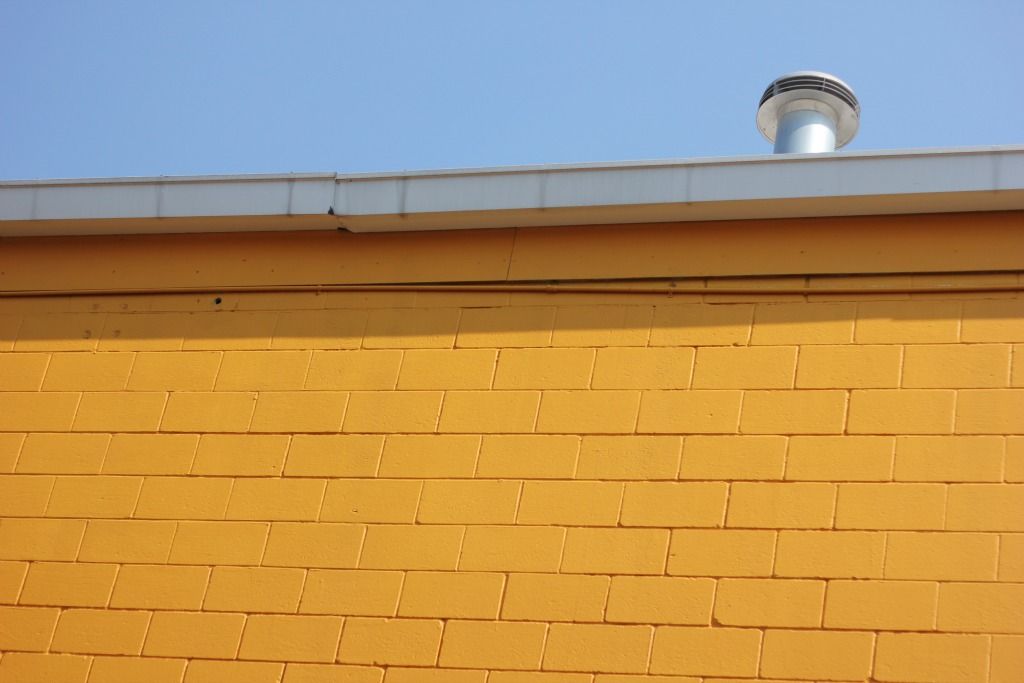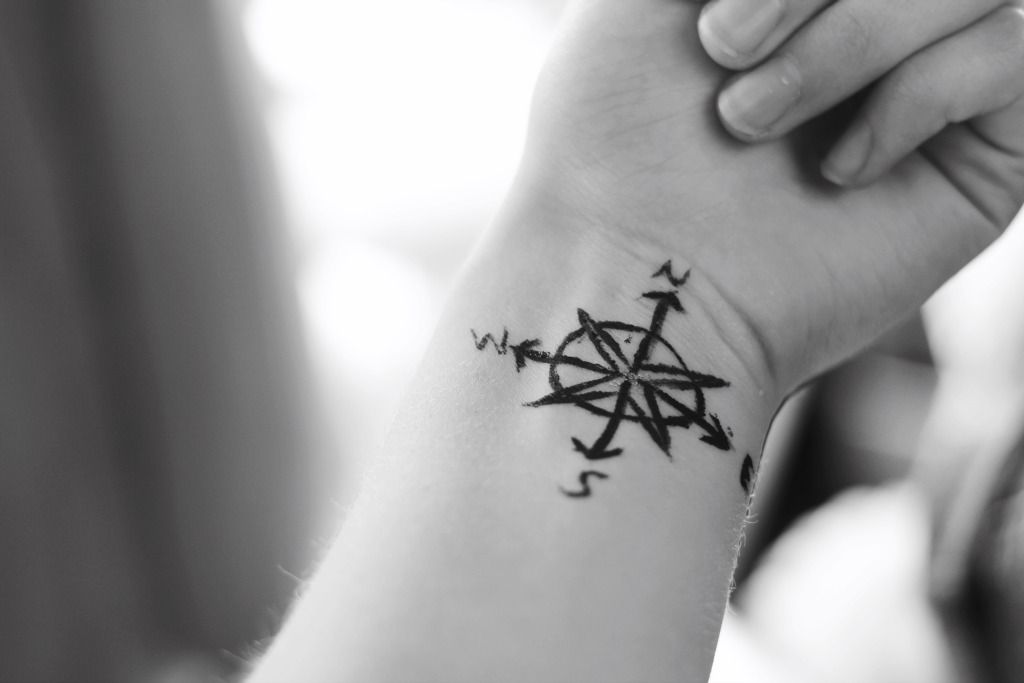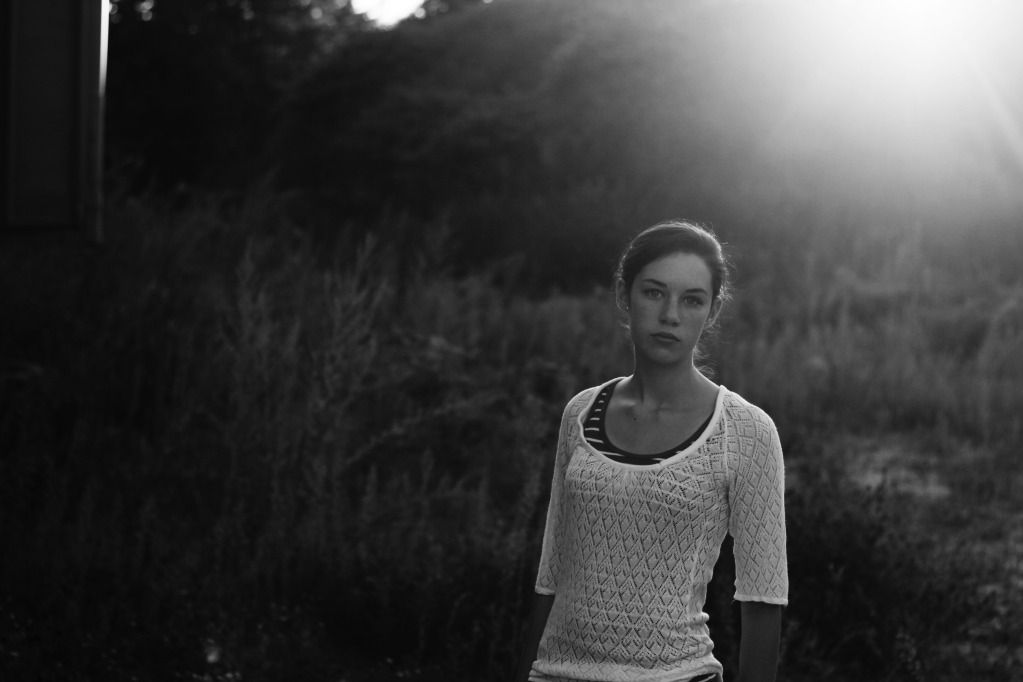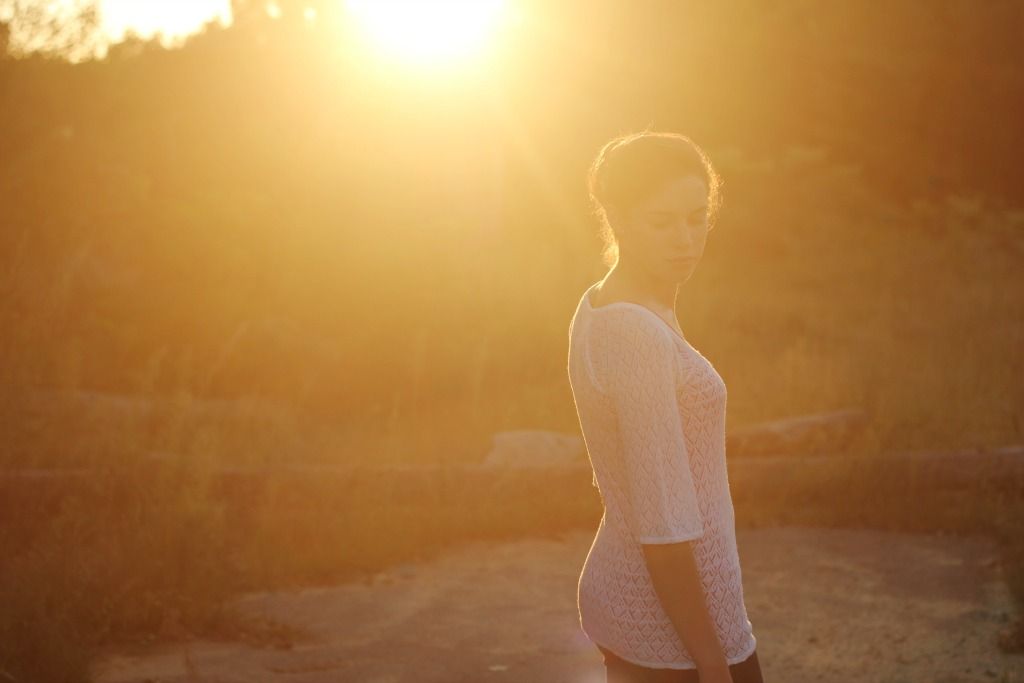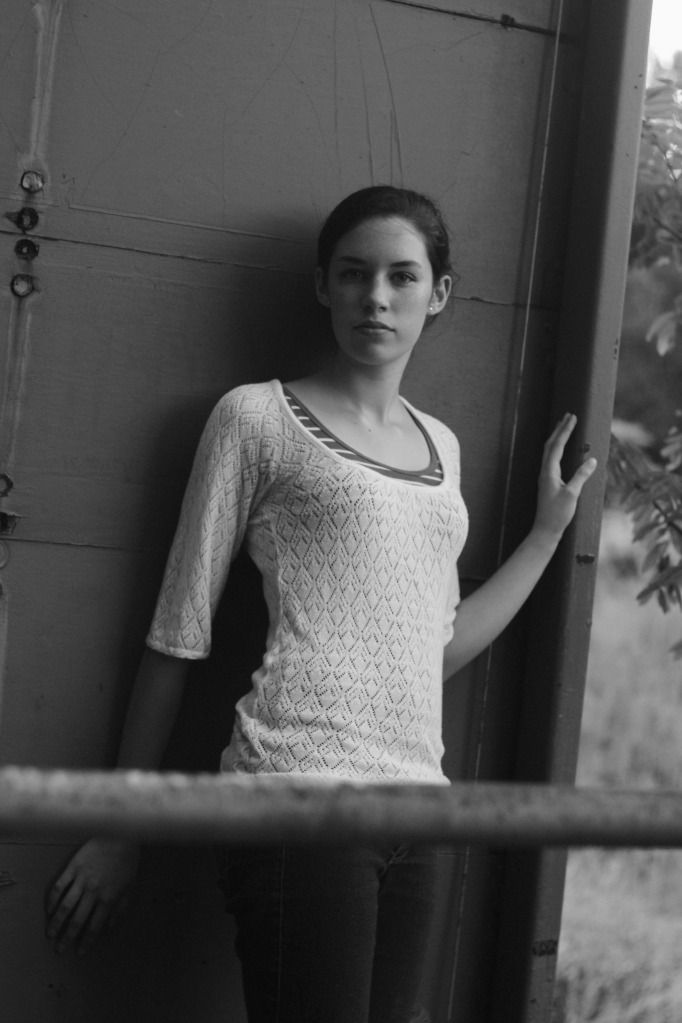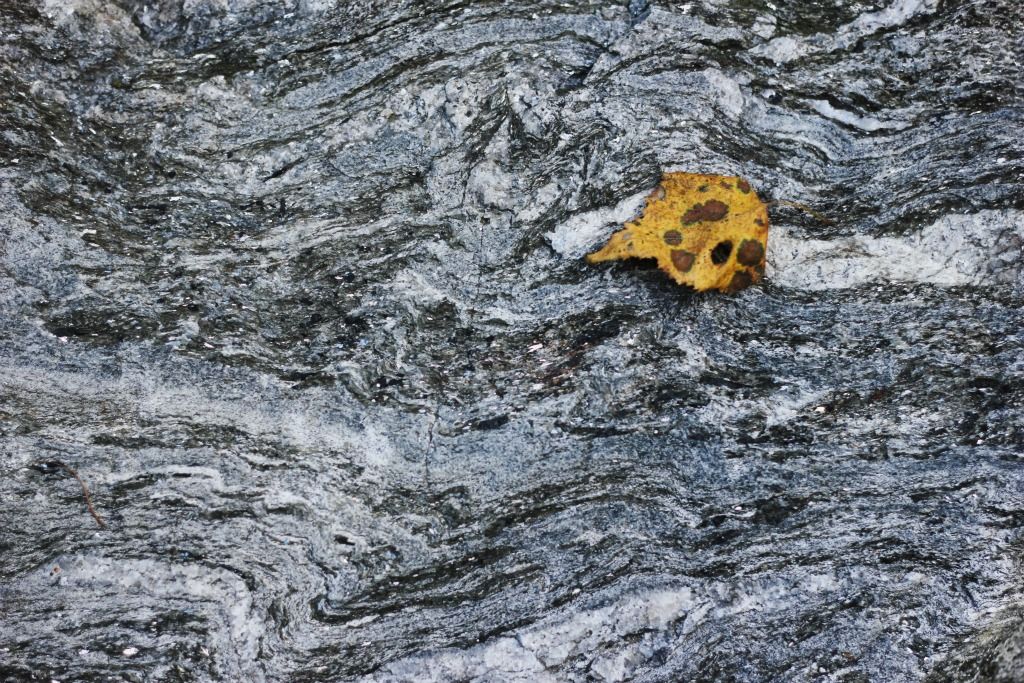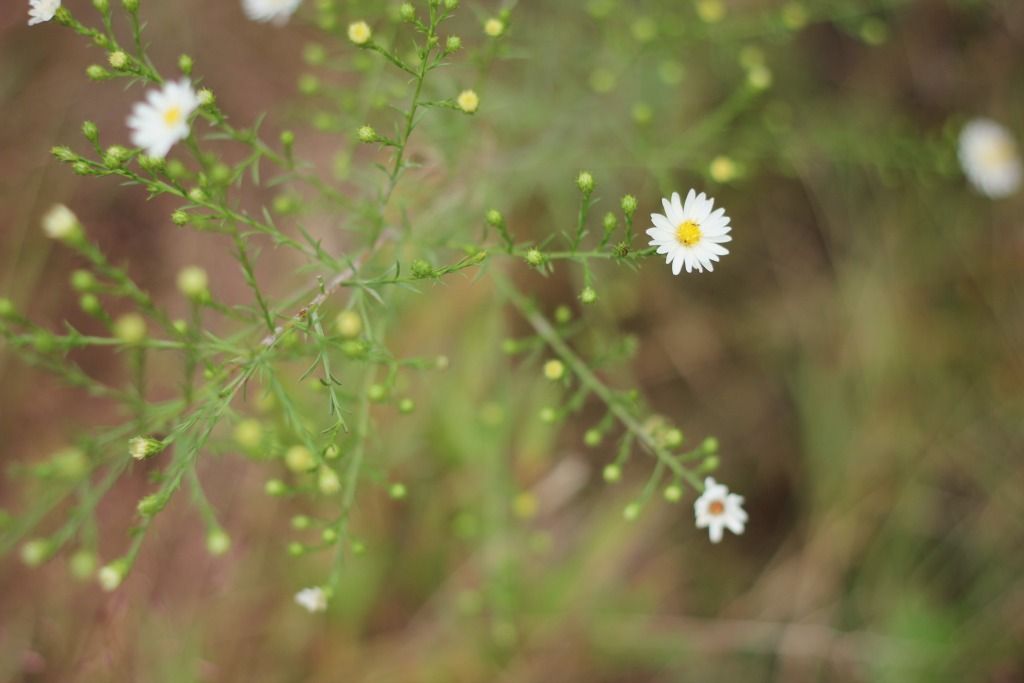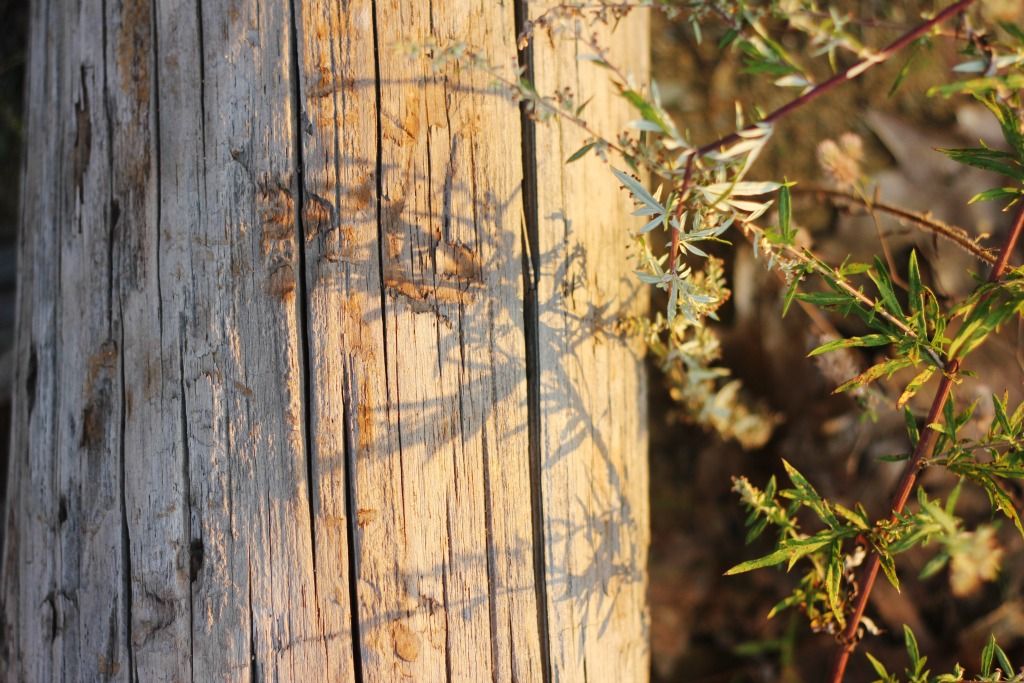 Looking back over my blog posts, photographs, and journal entries from this summer, I'm amazed at how full and rich my summer has been. When I'm caught up in the nitty gritty of the everyday, it's so easy to lose the perspective of the big picture. That's why I'm so thankful for writing, blogging, and photography--they allow me to capture memories that remind me of how incredibly blessed I am.
And now it's September, and chilly enough to wear sweaters in the mornings. I sipped fragrant, steaming chai this morning, and moccasins are now a must have. School has started, and I'm slowly settling back down into a routine. As much as I'd like to keep summer, I'm so excited for fall, with its bonfires and swirling leaves and crisp, scented wind.
Summer, it's been lovely. Au revoir.
xo.
note: all pictures of me were taken by my lovely sister Joy :)