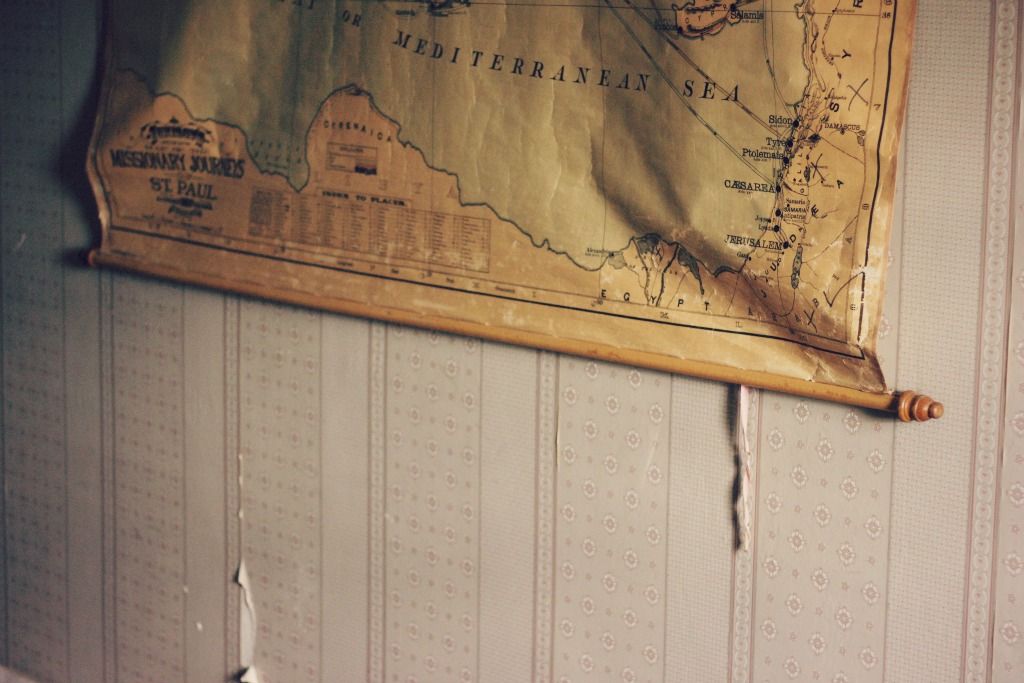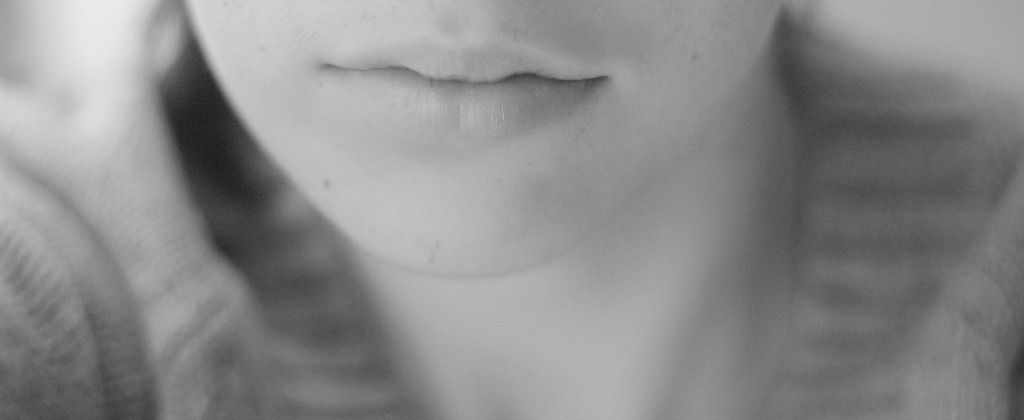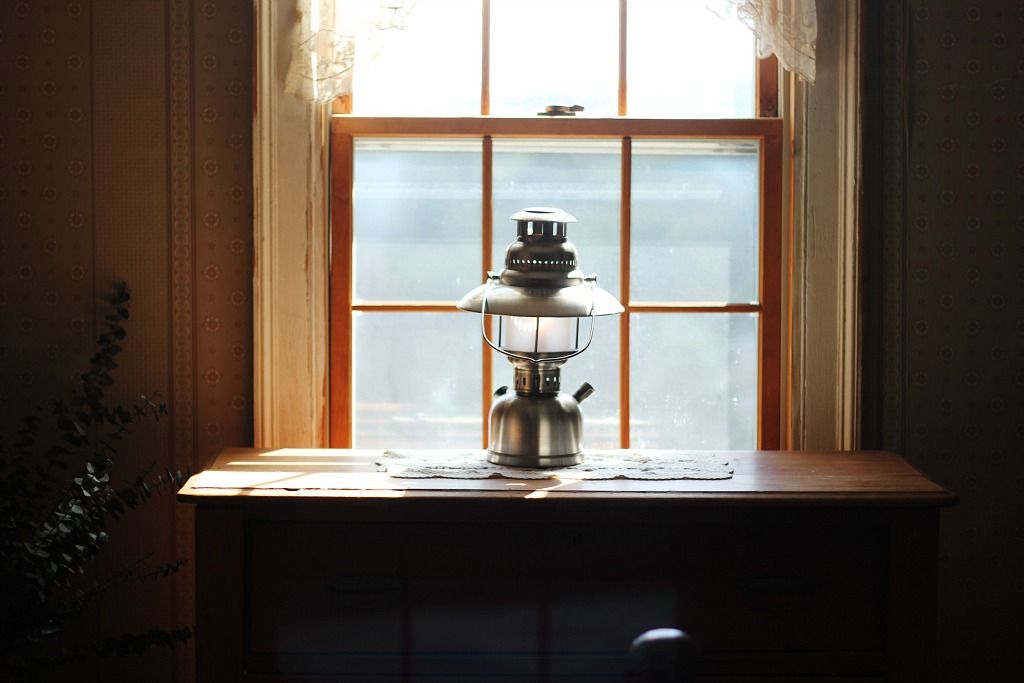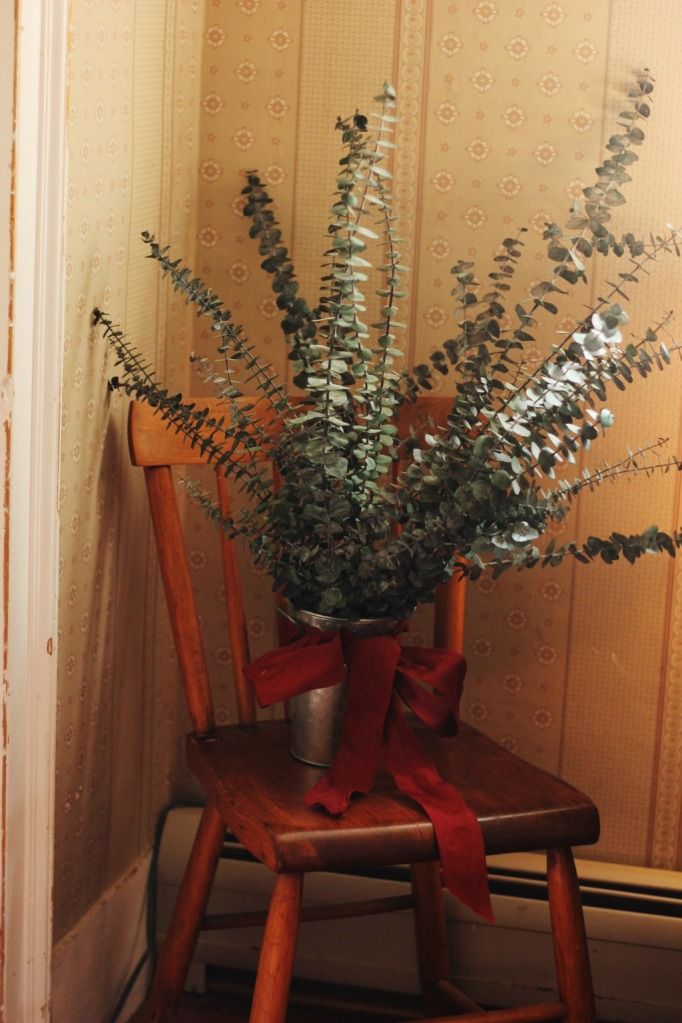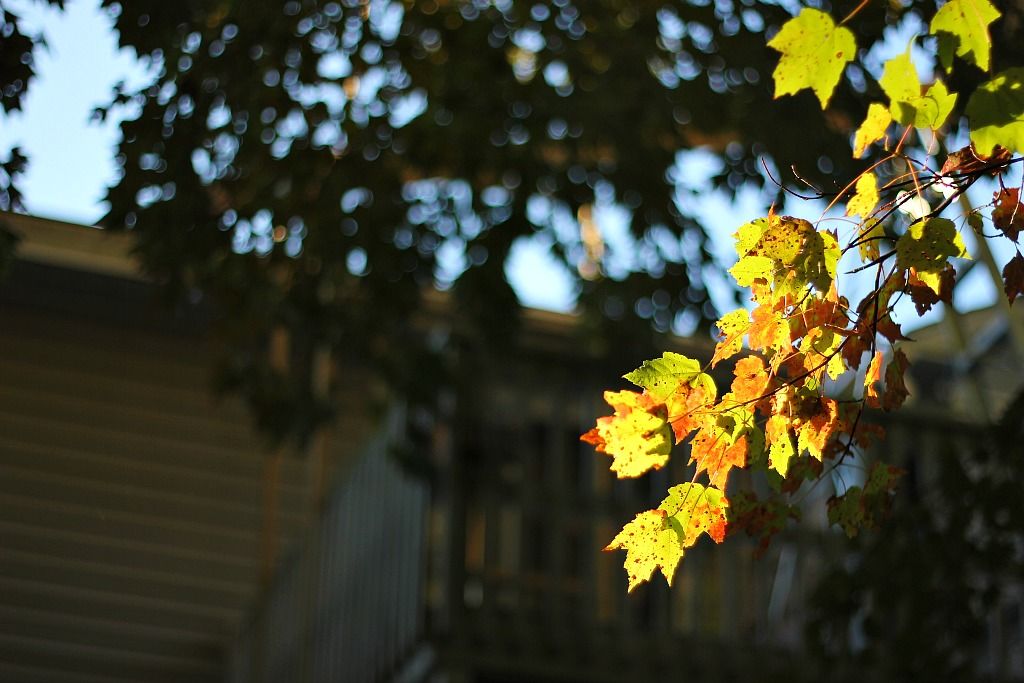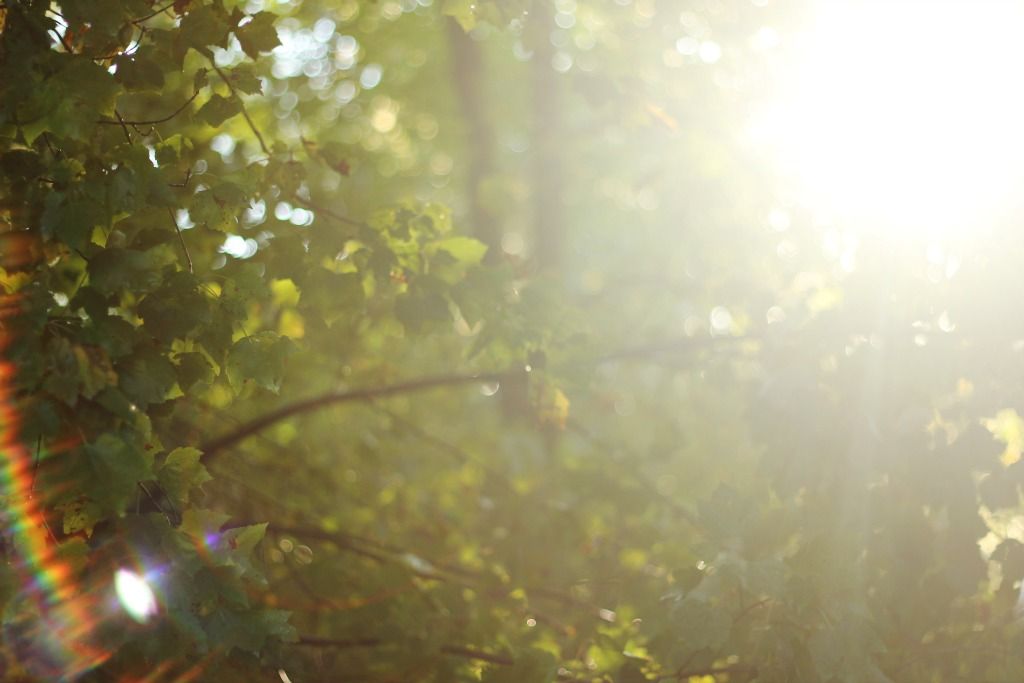 Sometimes I wish I could fill this little space with breezy accounts of adventures and fun, joy-filled philosophical musings, and pictures of a perfect life. But the fact is, my life right now is a combination of ridiculous and crazy. There are so many changes going on, with aspects of living I expected to always stay the same suddenly being ripped out from under me. Half the time it's difficult to even stay sane. Relationships, home (where is it?), school, my spiritual life--the list is seemingly endless.
And right now, these changes have brought me to a place of re-examination. Coming to a new sense of who I really am, what my style is, and who I want to become. I've been experimenting and rethinking how I shoot and how I write, because those are my primary expression of my thoughts and my voice. Ever so slowly, I am moving farther and farther away from my familiar place of comfort, what I'm used to.
They always talk about the teenage years as being restless, rocky, and redefining. I think I might understand why now. I am changing just as much as my circumstances are changing, and I am a completely different person than I was just a year ago. I feel the yearning, the striving, to be something more than ordinary, to do something that will impact the world in an explosive way.
What will that look like? To be honest, I have no idea. All I know is that I am discovering what I am made of, finding out who I will be, and trying to figure out life. I'm slowly settling into these changes, and all I can do is hang on for the ride. Grace is a must.
xo.