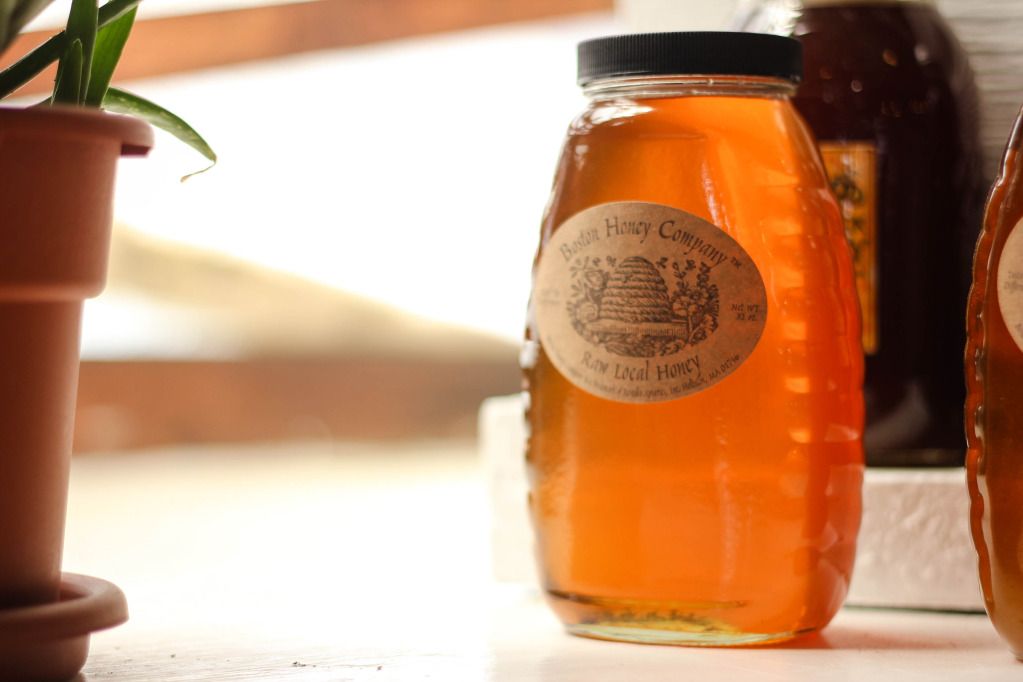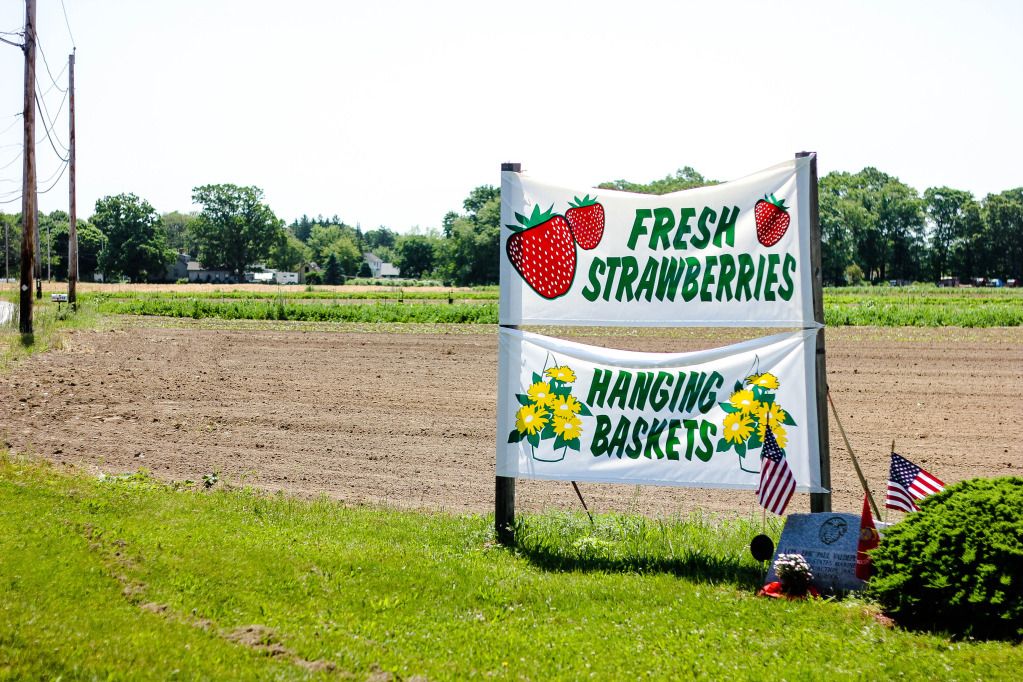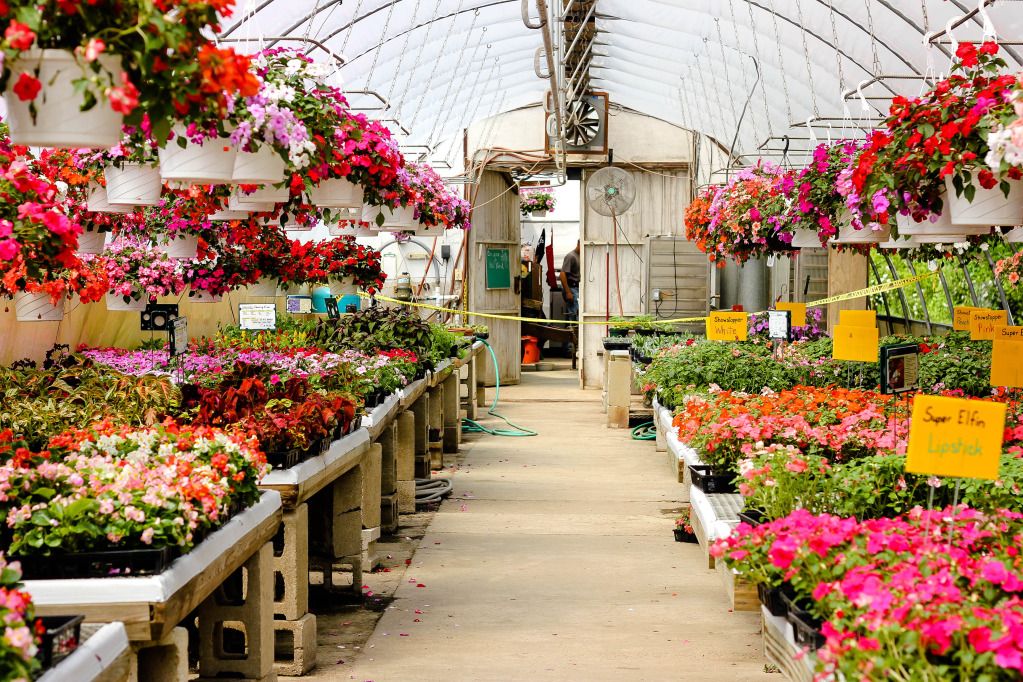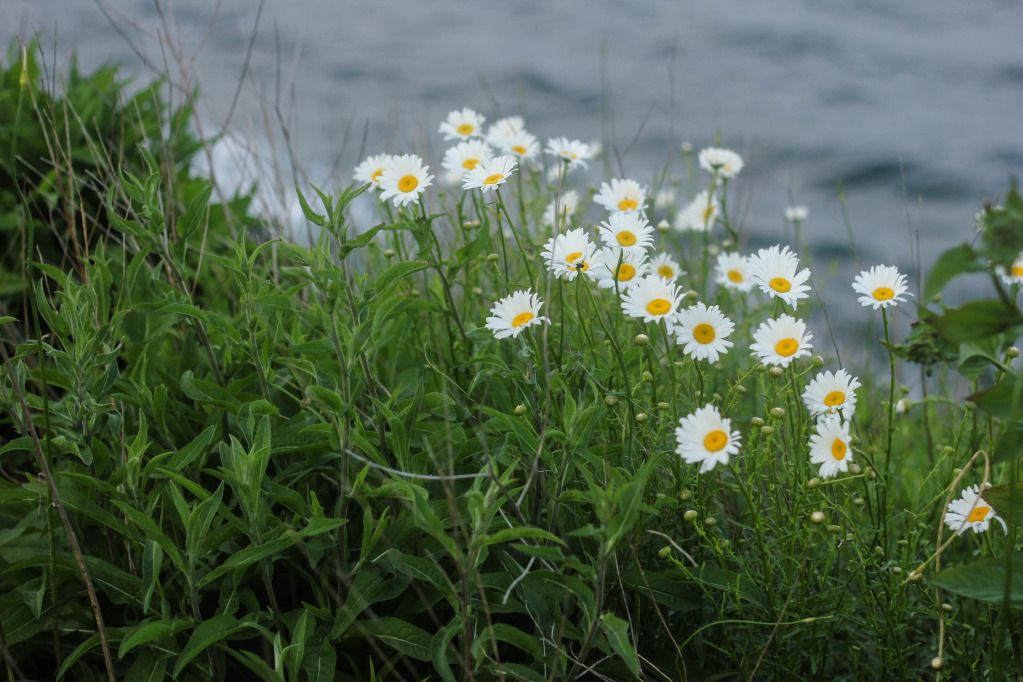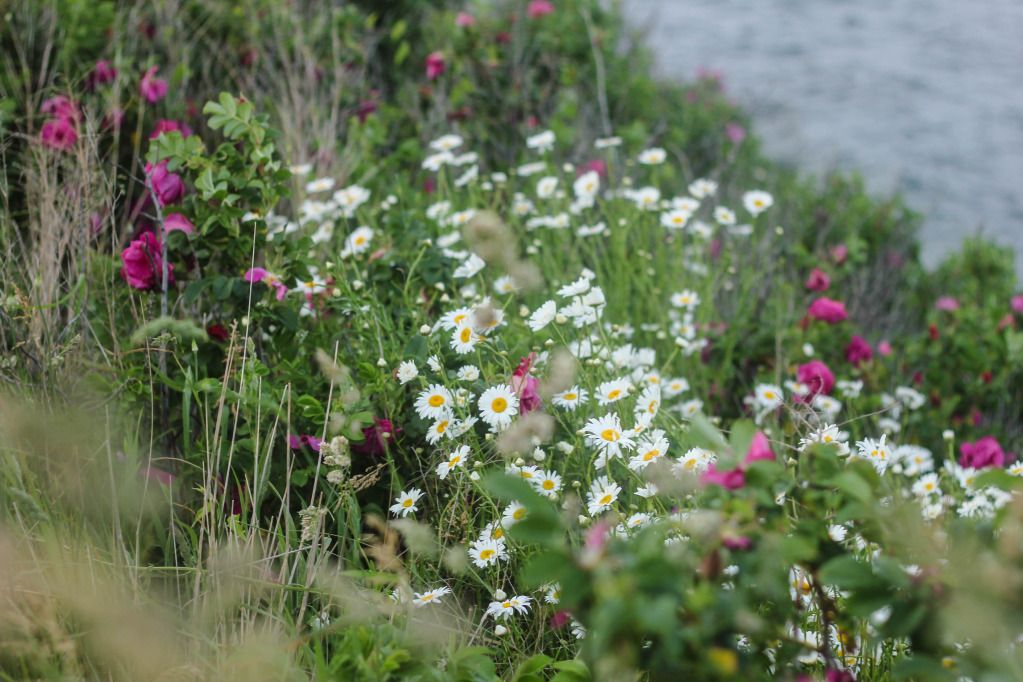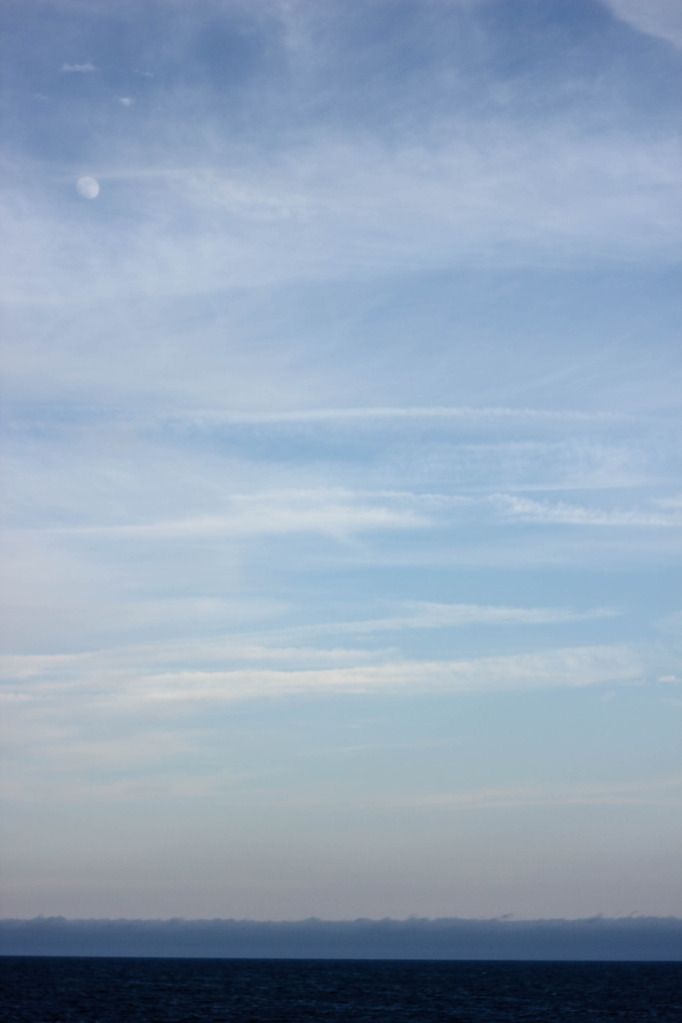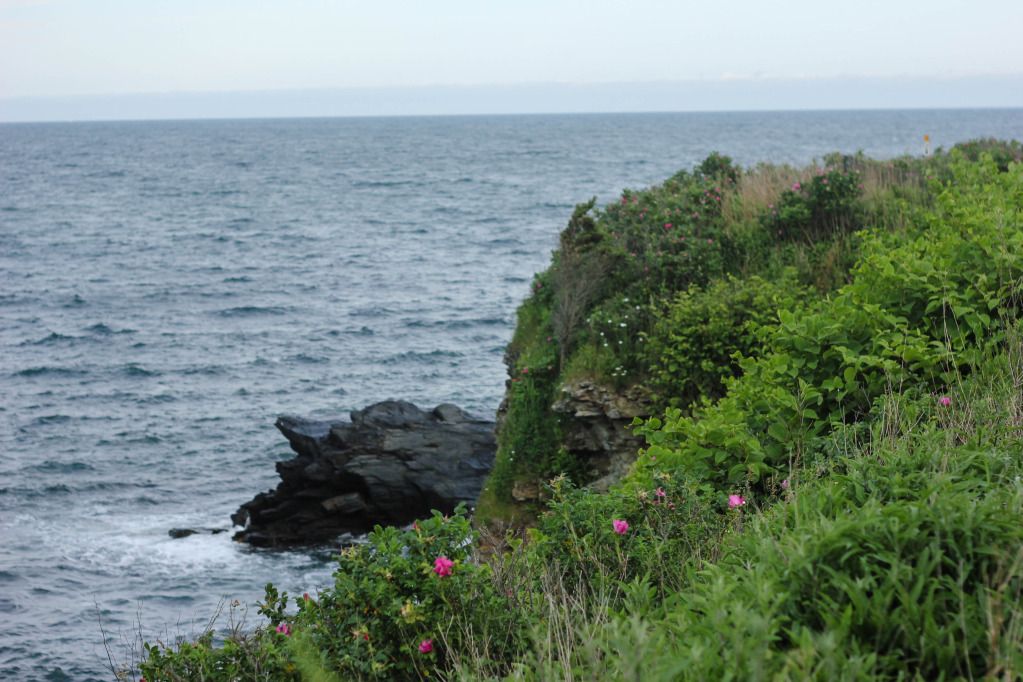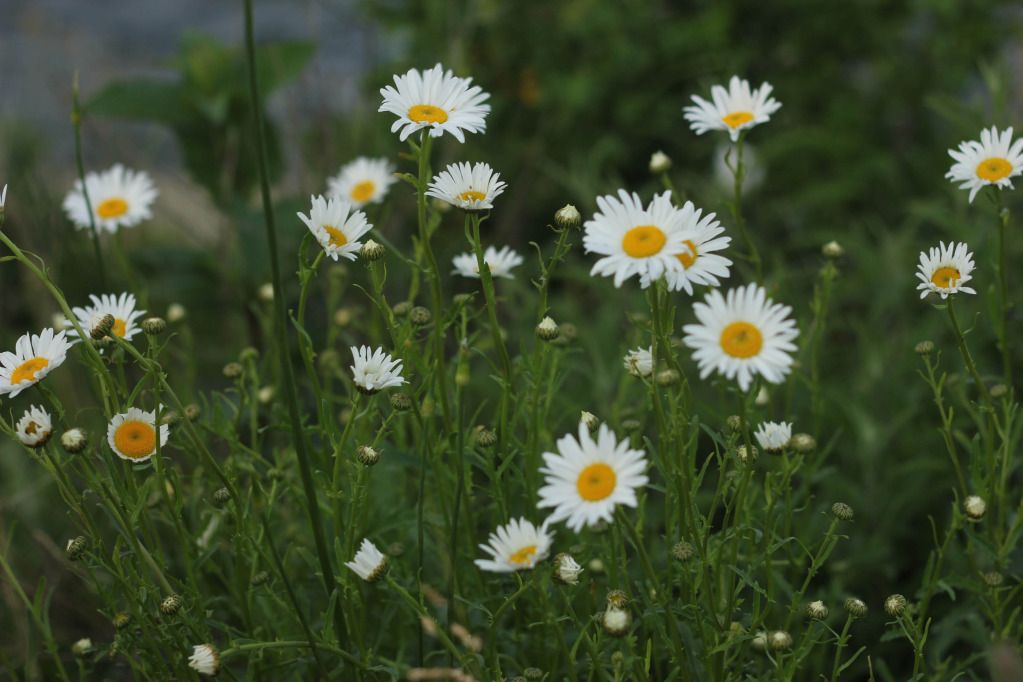 my lovely family.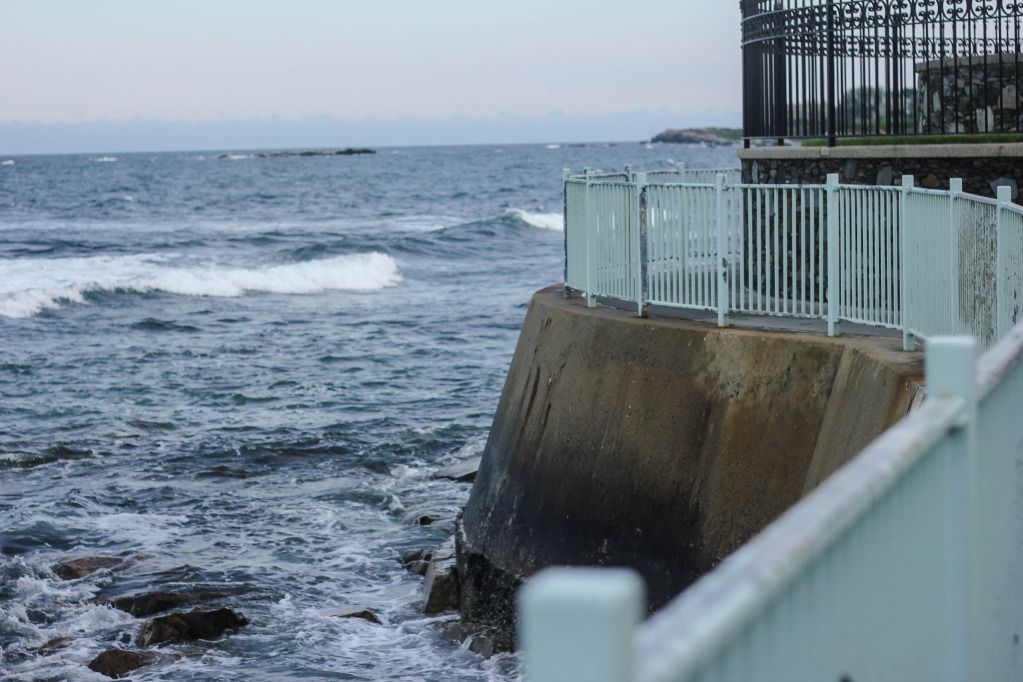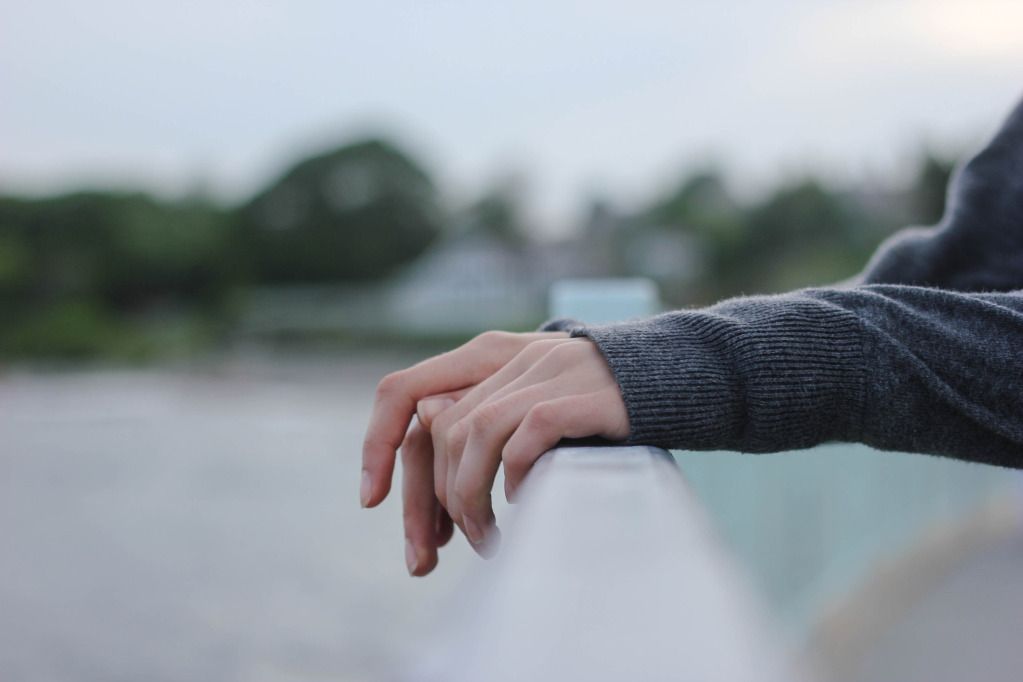 taken by my awesome sister joy :)
Yesterday, we went on our first summer adventure. It began with a just-me bike ride to the farmer's market, where the first jewel-toned strawberries are coming in to season. Then I met up with my family for a lovely picnic at the lake--just relaxing, enjoying good food, and chatting about life and our plans for this summer. Later that afternoon, I went for an ice cream date with my sister + best friend Joy at the cutest little ice cream shop, then we all drove down to Newport. Guys. Seriously, add this to your bucket list. The quaint shops, endless ocean, and salty wind that makes your skin damp are just perfection. This, after a long, stressful school year is pure summer bliss. I'm expecting many more of these days over the coming months. :)
..................................
Metal mouth---that would be me. Yep, I got my braces yesterday. Thankfully, I was able to enjoy our adventure despite the discomfort, but today? I might be feeling just a little bit miserable. It seems like everything hurts, and it's really hard to talk with all this metal in my mouth. If y'all could pray for me that would be awesome!
Happy summer, friends!