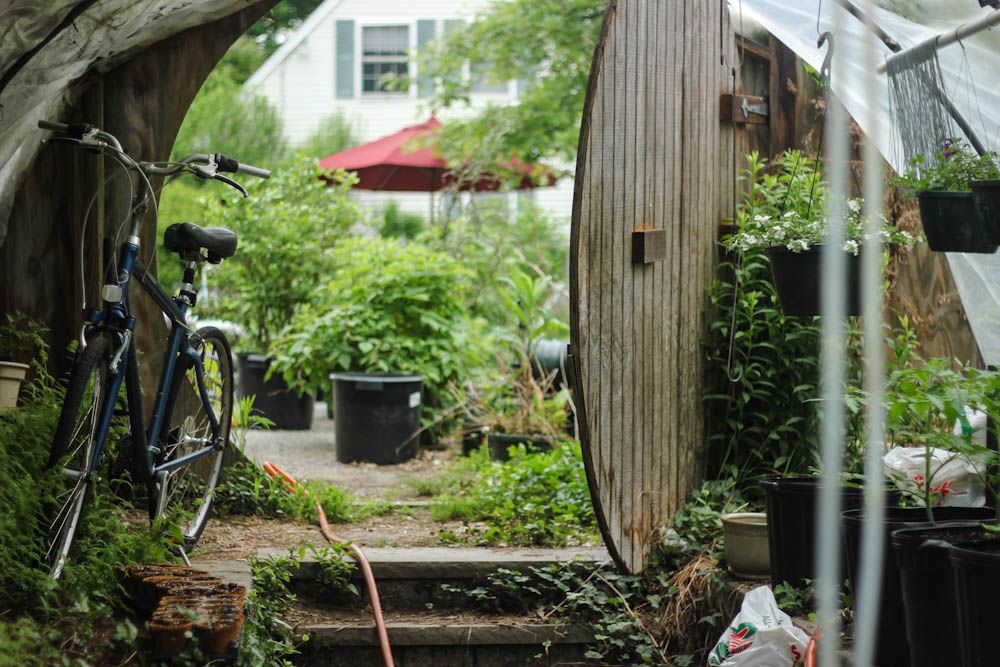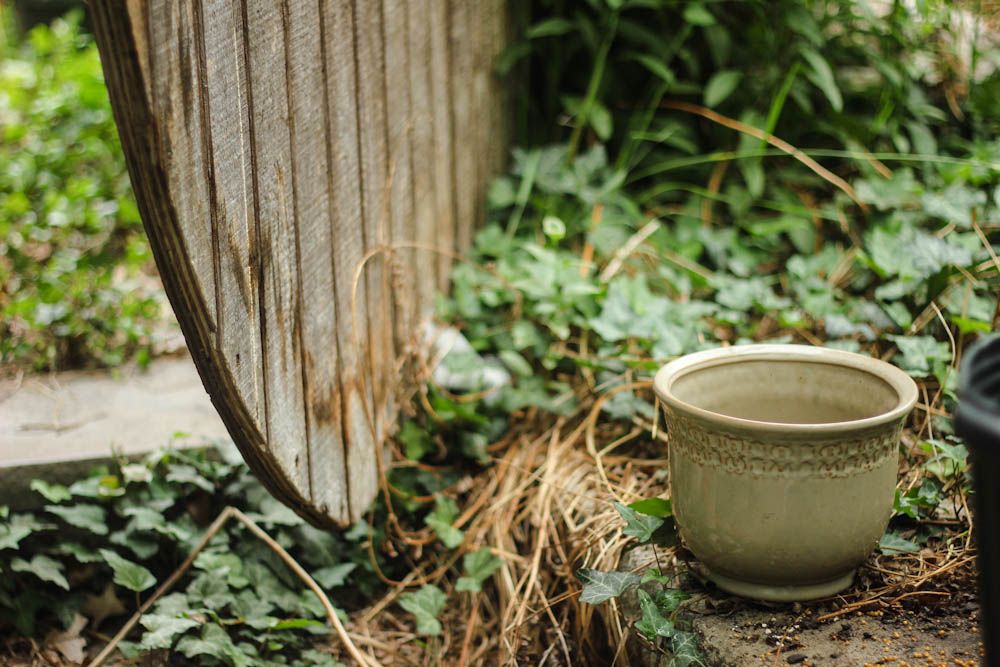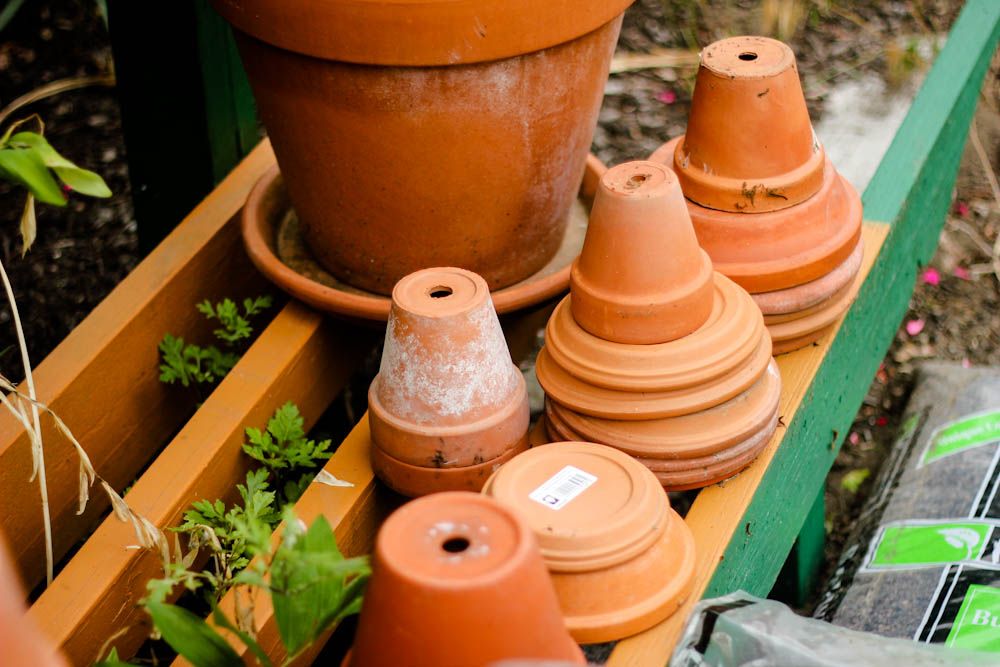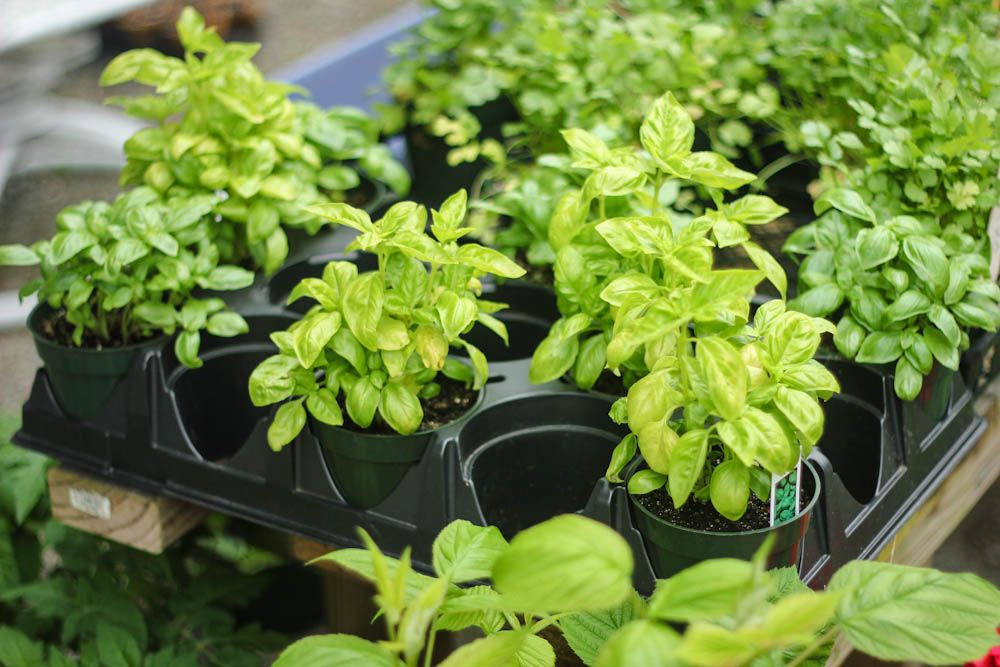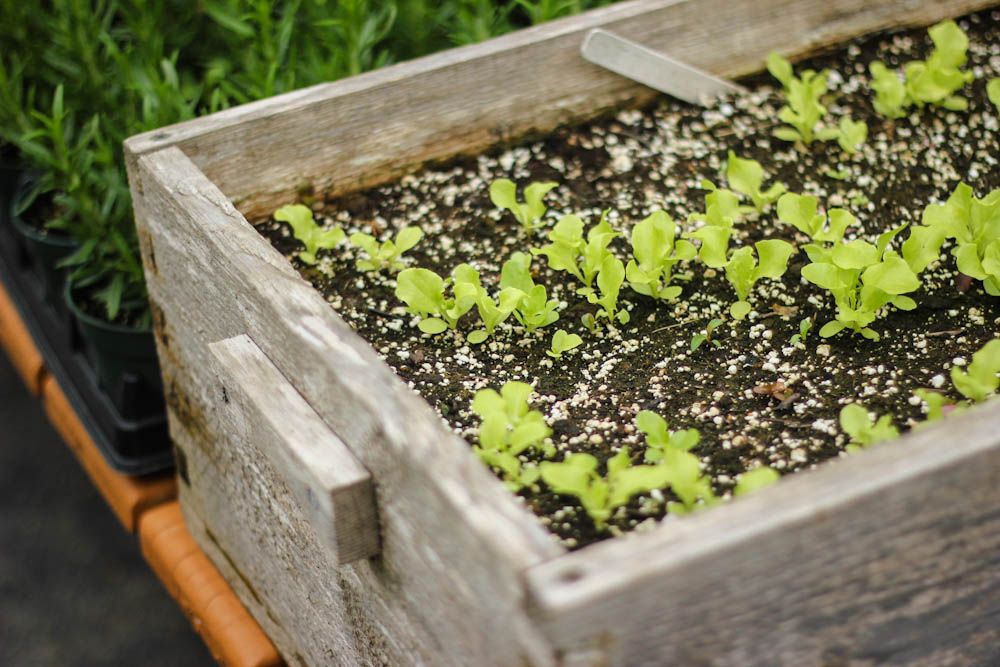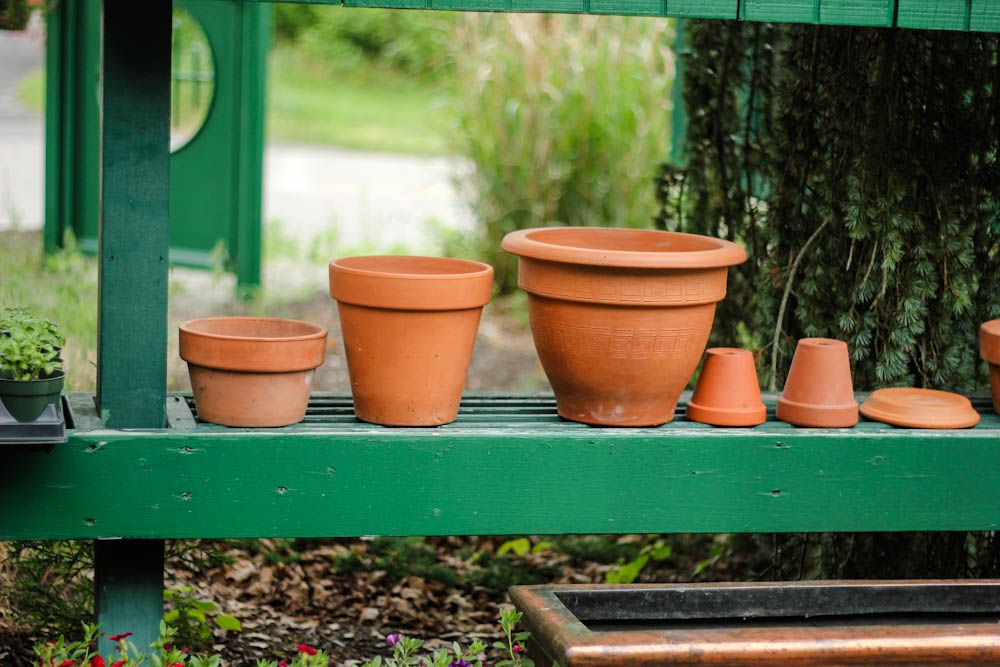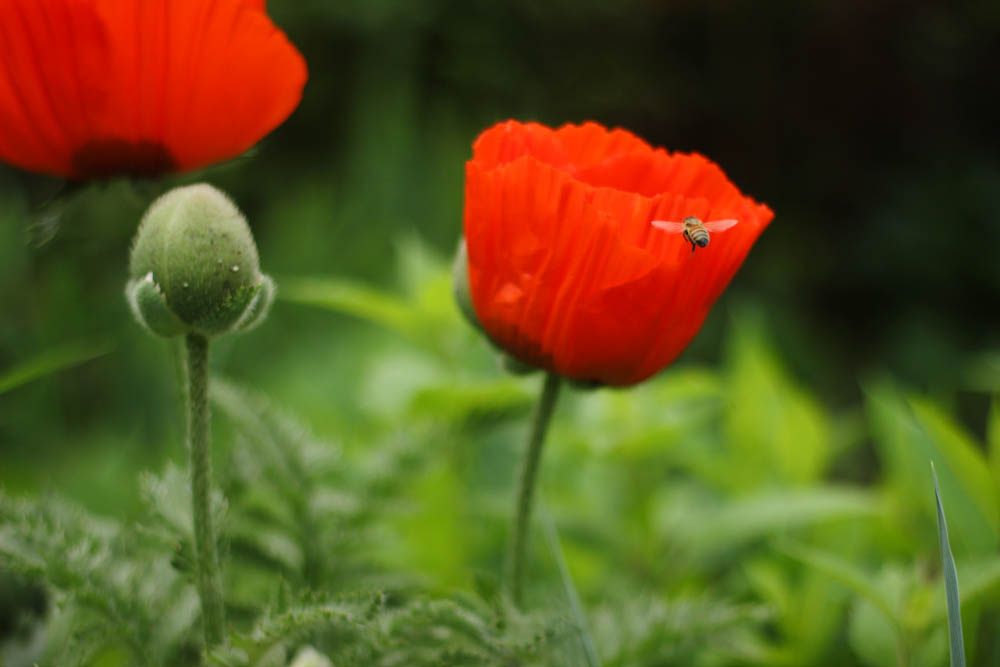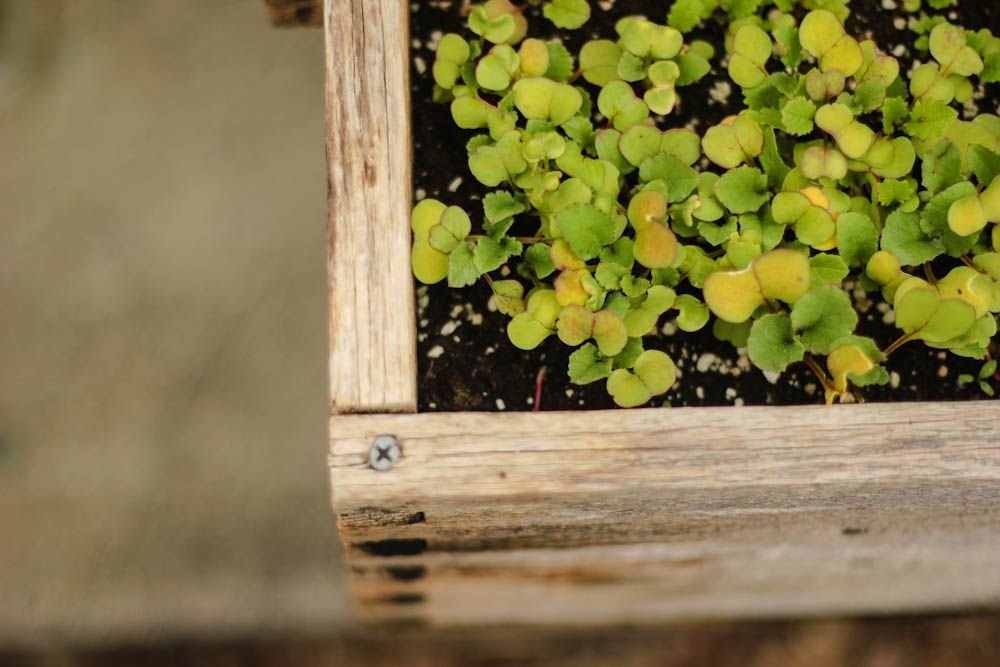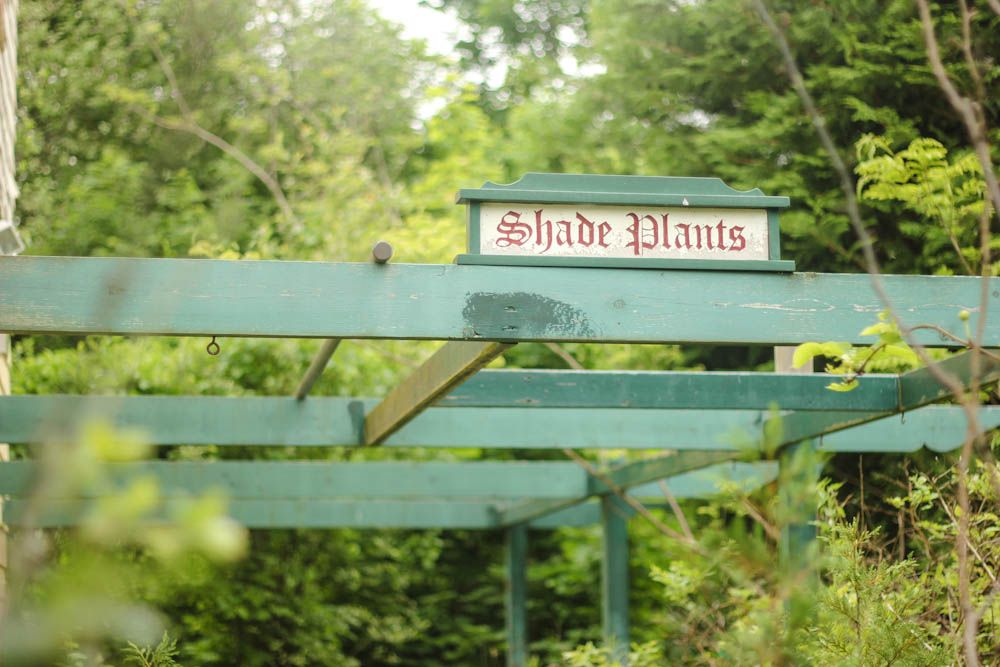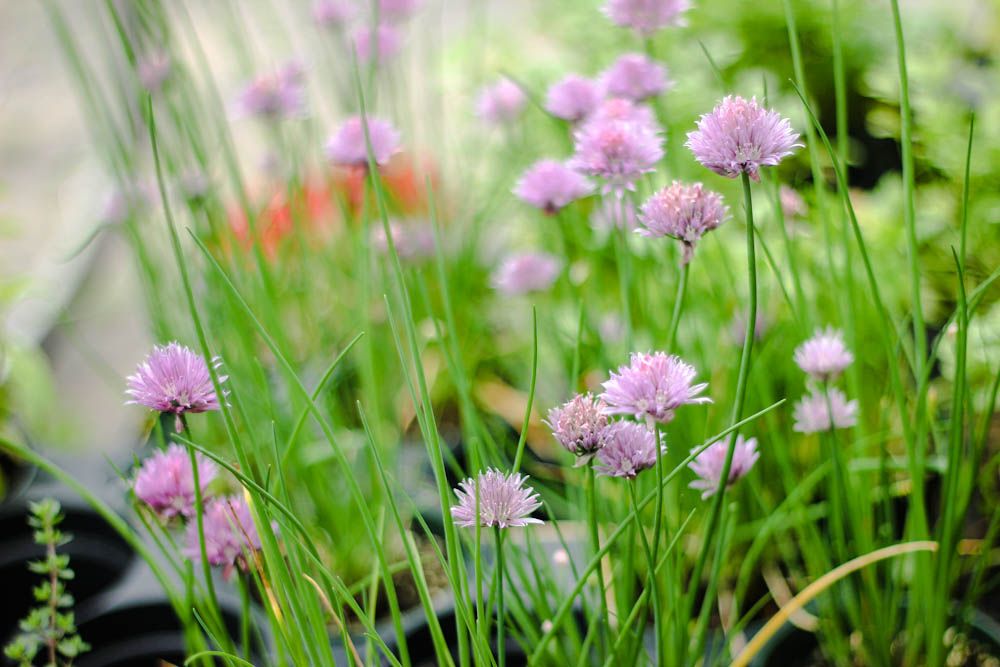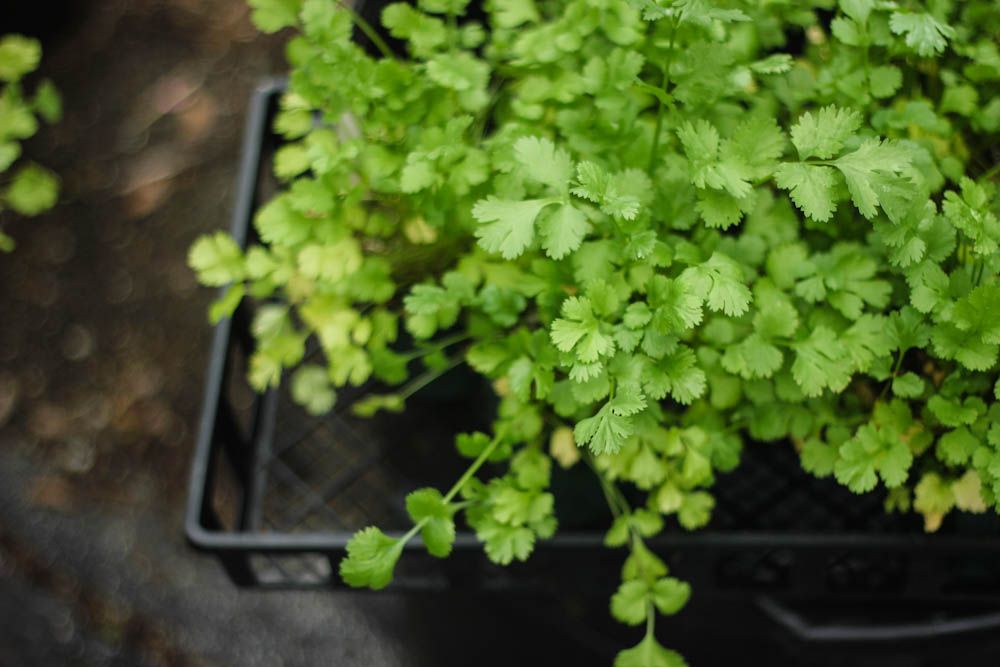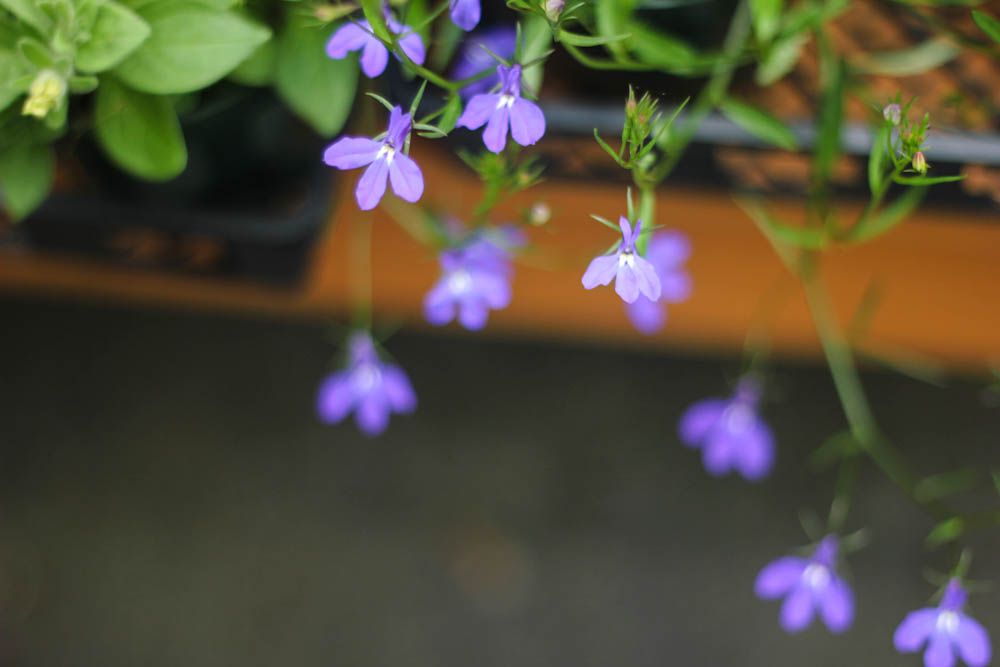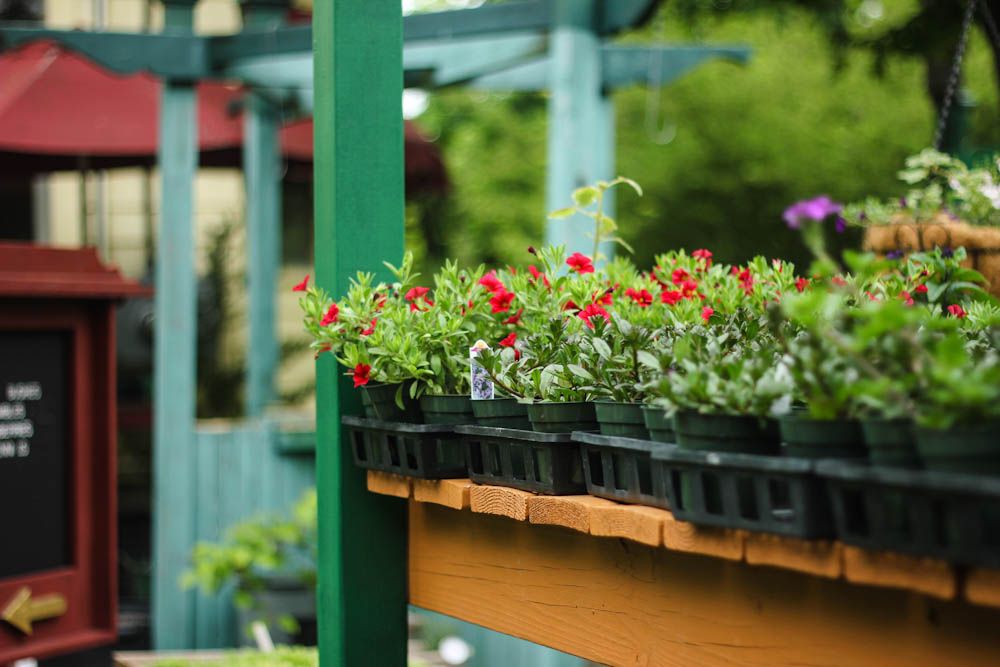 It was mid morning, and the clouds warned of a storm, heaped up in the sky like wrinkled blue-grey fabric. I'm on my bicycle, hands gripping the handlebars, loose hair behind me trying to keep up. I really don't know where I'm going--just anywhere, someplace to get away from all this, somewhere I can think, untrammeled by the rushrush of normal days. I have no idea how far I'm going to go, but I will pedal on until I dissolve the fear of the future and the stress of today until they're bleeding in a muddled stream behind my wheels, ground fiercely into the pavement.
There are some places I've seen all my life but never really noticed, and this was one of them. It was just a little garden shop, tucked away neatly into the side of the road, hidden behind the plethora of green things growing out of terracotta pots, the ground, hanging baskets, and up criss-crossed fences. The owner, a kind hearted, white bearded gardener, seemed to be out, so I swung my bike onto the gravel and took a minute to regain my lost breath.
Stepping inside the battered but loved greenhouse, I was immediately lost in another world, with the white plastic walls enclosing me and excluding the outside world. The simple warmth infiltrated my soul, coming to life and beckoning me to just sit, be quiet, be still. You're away from the outside world now, the breathing seedlings whispered, you're safe and protected here, alone among the green things. We all are coming to life, growing out of dirty soil and chipped pots, and we're thriving. You're growing to, merging into this thing called the future, coming to terms with real life, and yes, you're growing from dirt and rain and gritty, real life. Just be still, and embrace the soil, because it is what gives you life and allows you to grow.
It took me a few more minutes before I snapped out of the reverie, and the growing things were merely plants again. I walked around the rest of the nursery, making some images, and admiring the vibrantly bright flowers. But I thought of the greenhouse, and smiled and didn't forget.
xo.