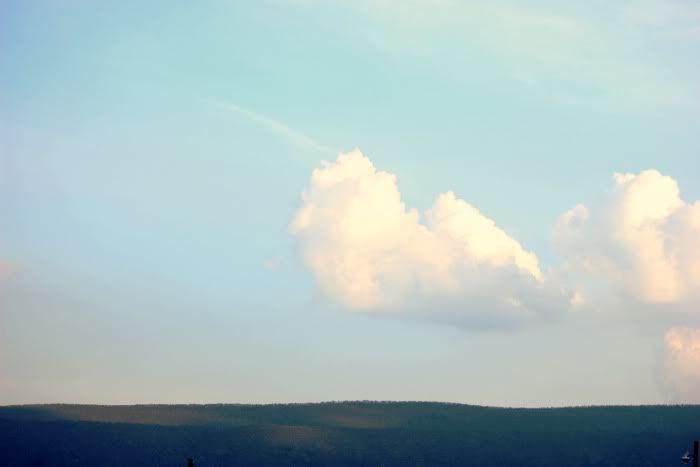 Over the years, I've come to love traveling, whether it involves carefree adventures full of surprises and new places or crazy, laughter-filled talks with family on the road, or deciding on a whim to turn off the highway and discover something new. This last week, we all took a roadtrip down south--the result of a unanimous agreement to join dad on his business trip. Lots of planning and packing ensued, and we set off early in the morning, full of anticipation and excitement, watching the sunrise paint the sky with brilliant, almost unimaginable colors.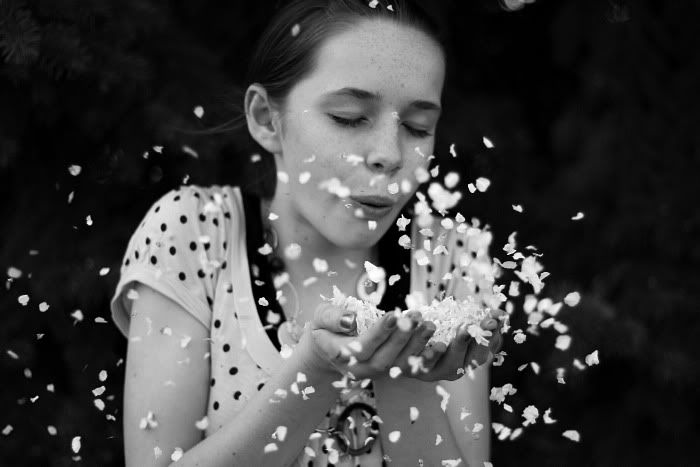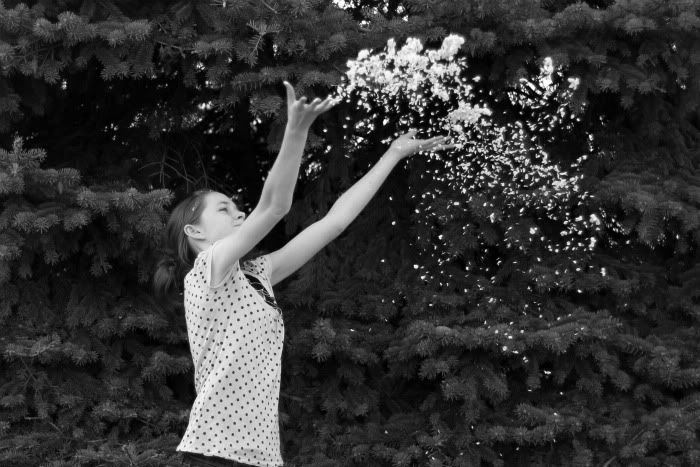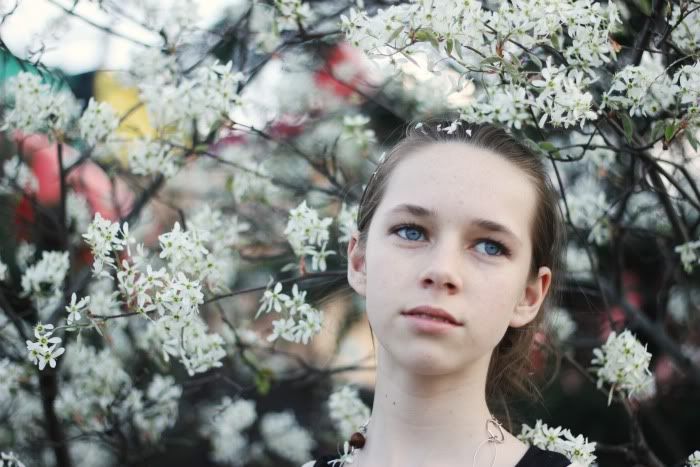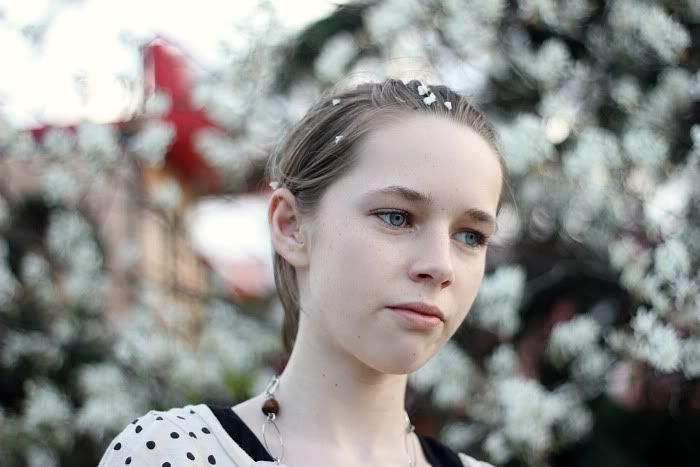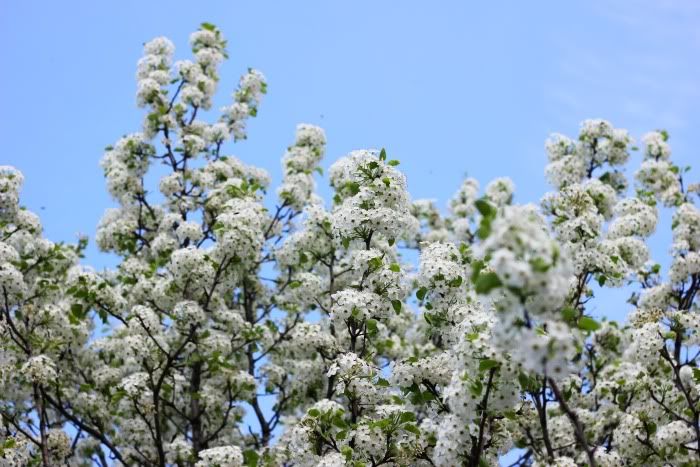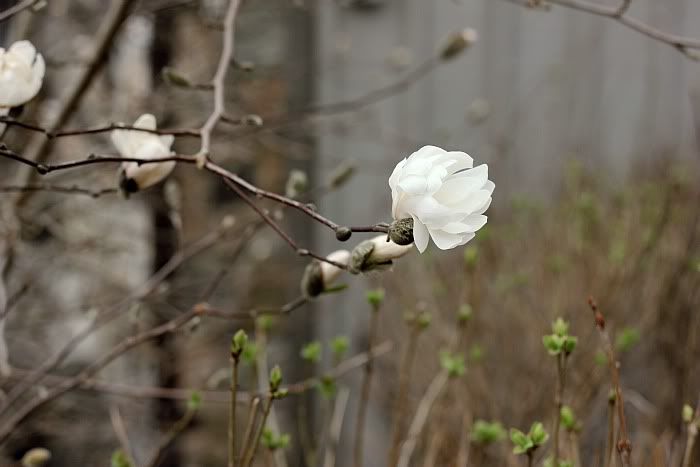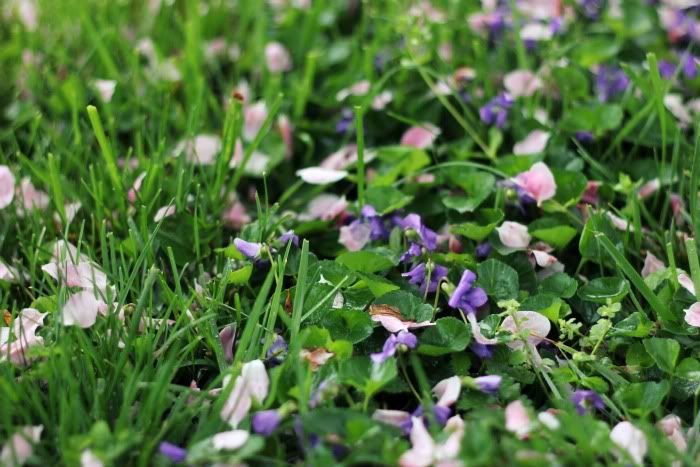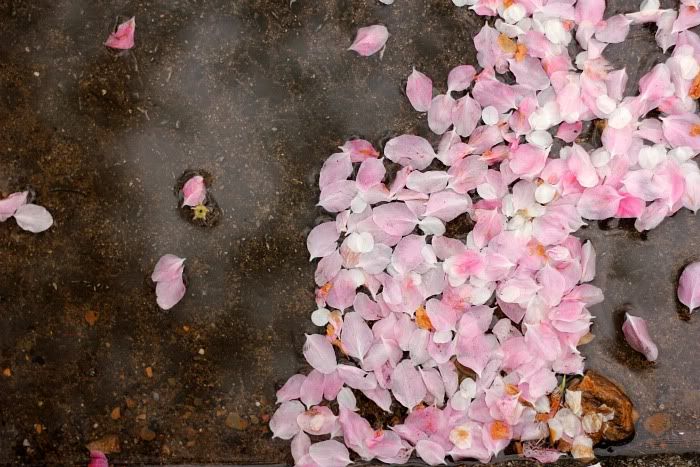 As we traveled south, it was amazing to watch the progression of spring, starting with the barely budding branches of new england to the gorgeously blooming trees of Virginia, then on to the lush trees in the Carolinas that looked verdant enough to be a part of summer. Along the way, we paused for at a rest stop which was surrounded by white and pink blossoming trees, and I couldn't resist a short photoshoot with my model sister, Lia. I've always wanted to get that "blowing petals" shot, so we threw petals around like confetti and laughed and posed and loved life.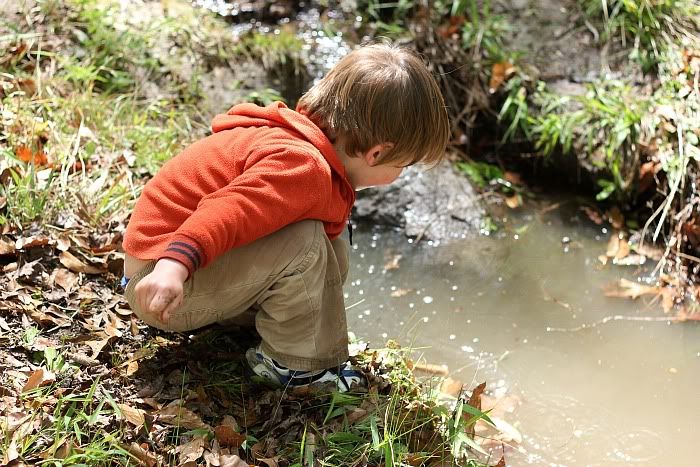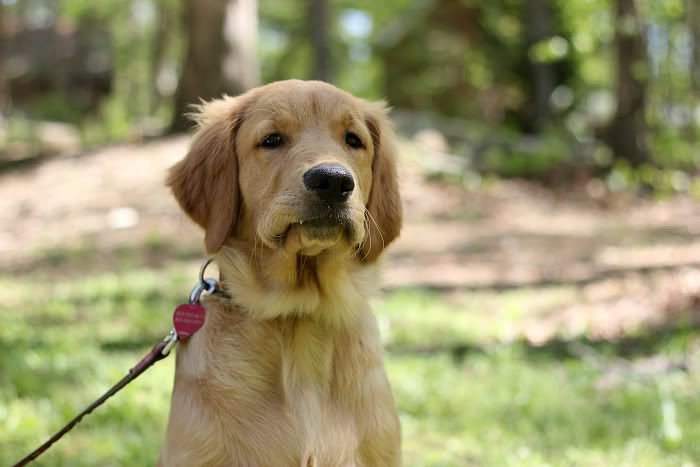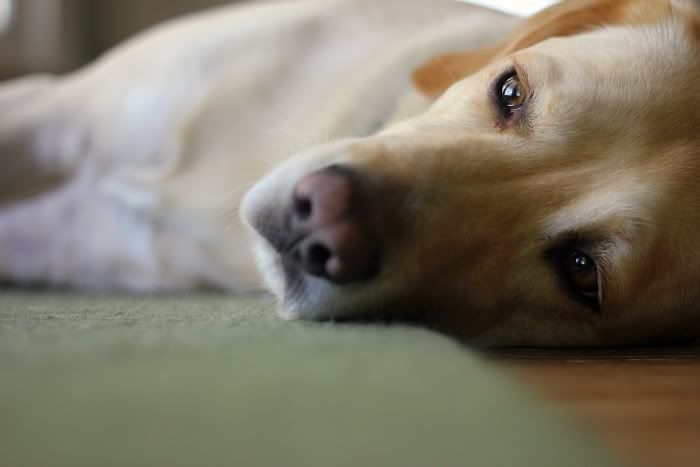 Once we arrived at our destination in South Carolina, we had a wonderful few days catching up with friends, both doggy and human, that we had made when we lived there for a year. :) All too soon we had to leave, so we said our goodbyes and set off down the road towards home.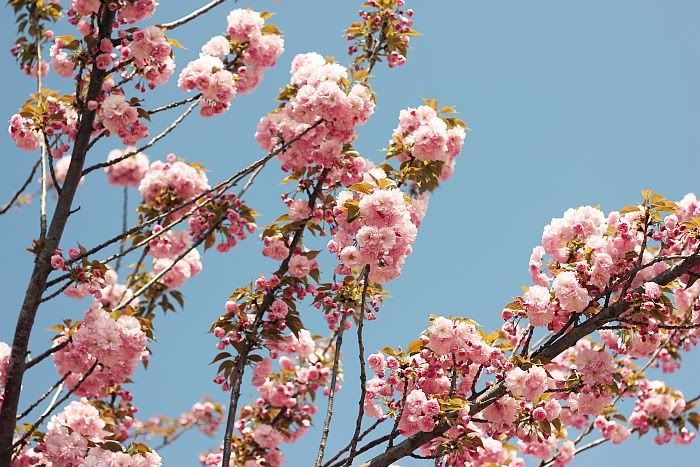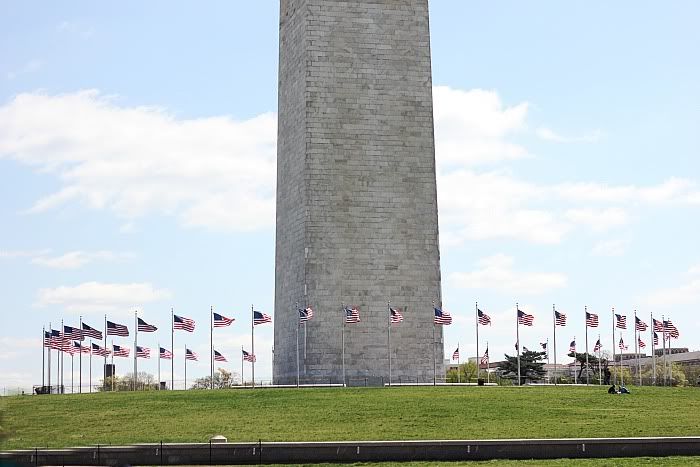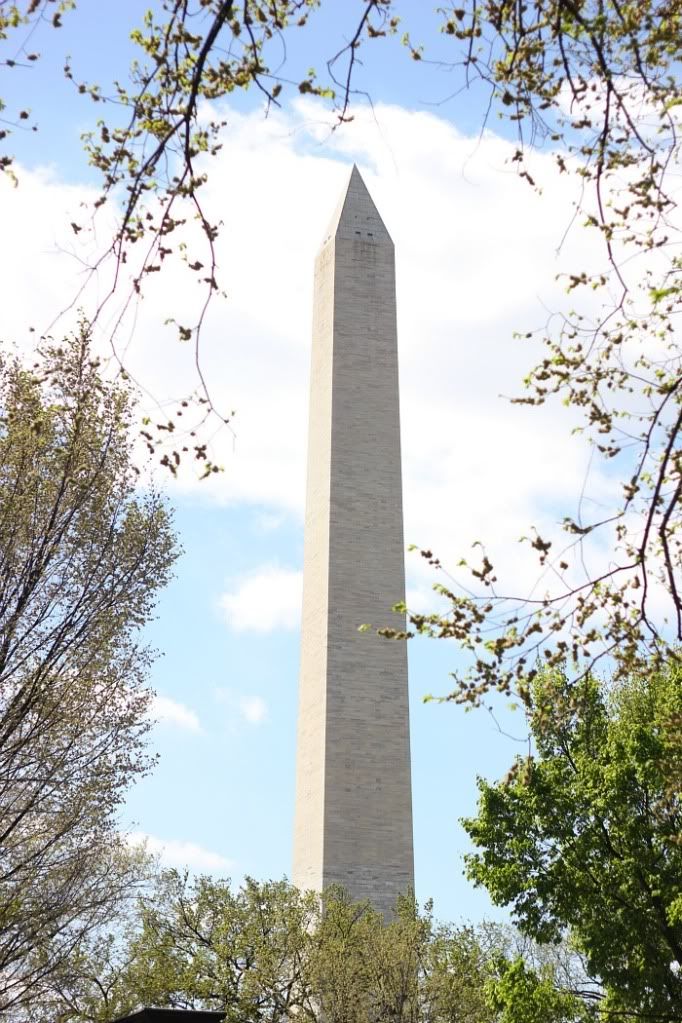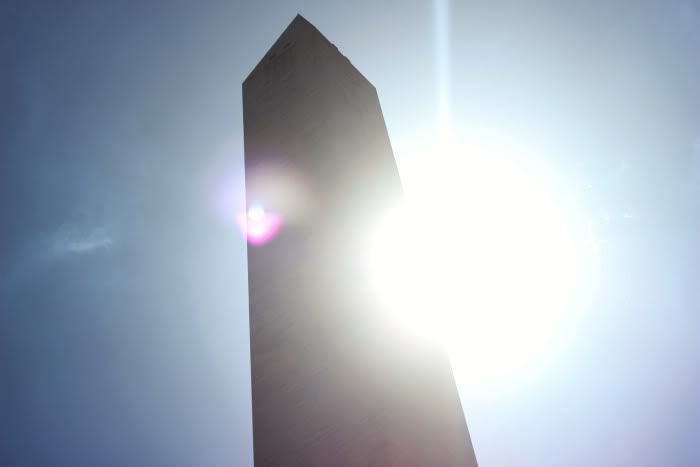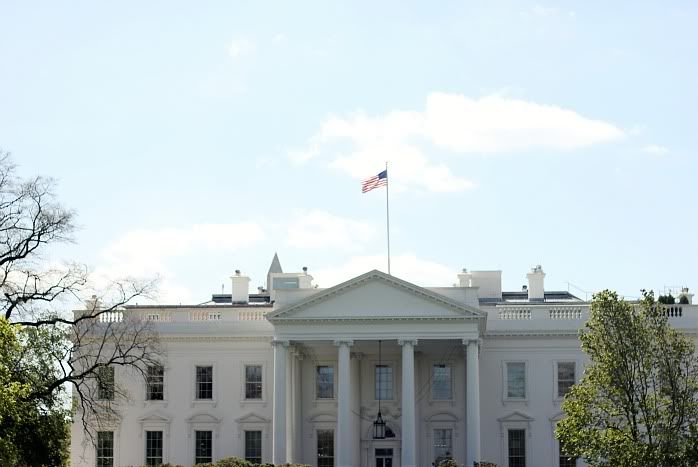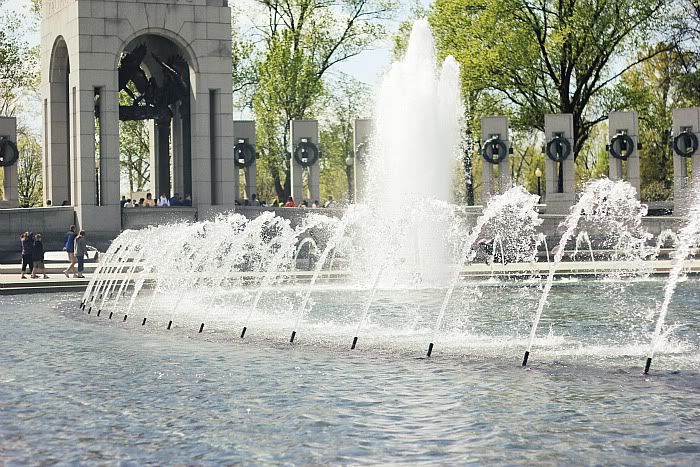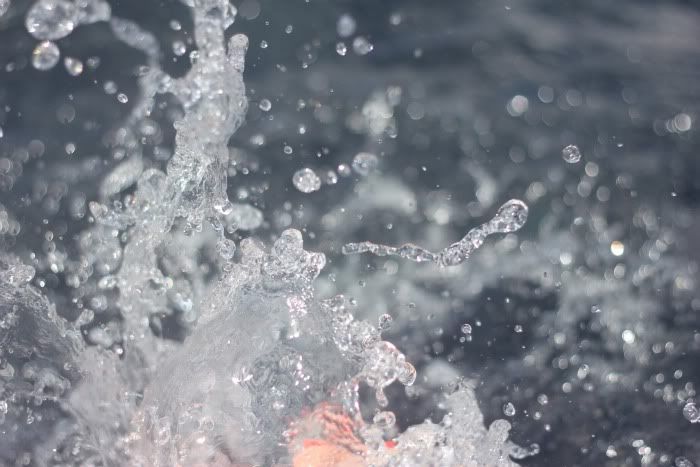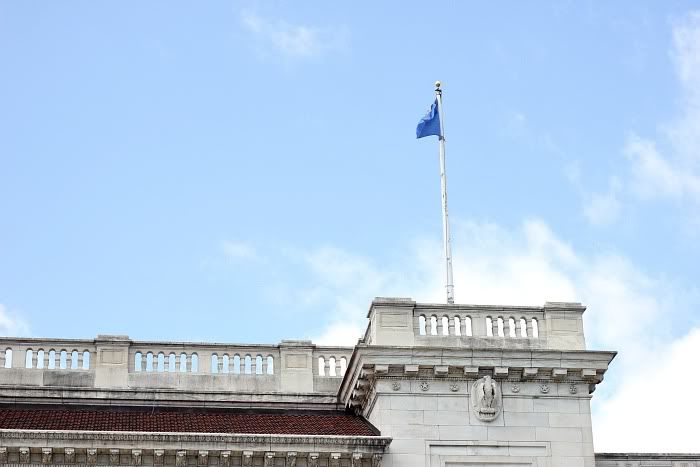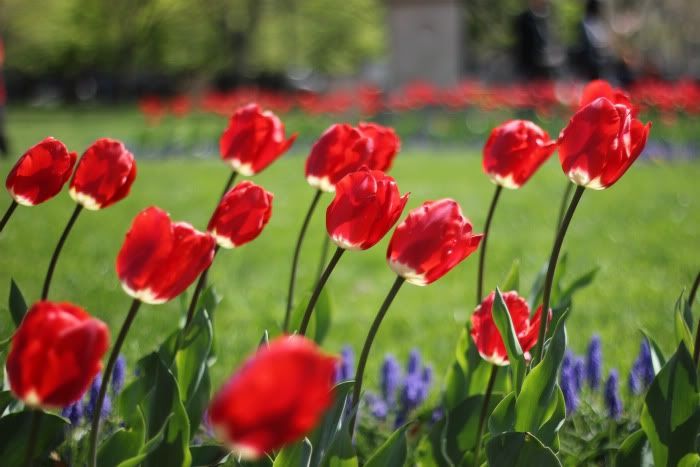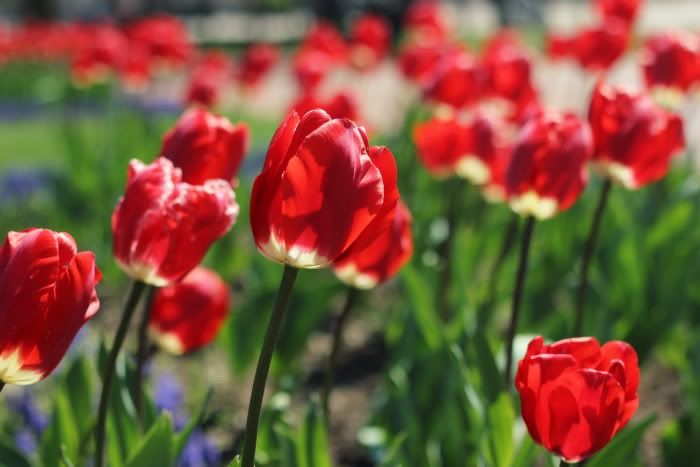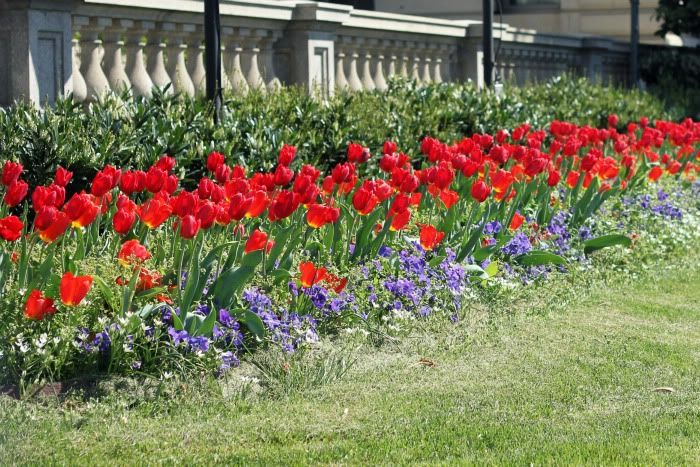 Stopping in Washington DC to see the cherry blossoms (which, sadly were past their prime since there's been an early spring) we wandered around the city for an hour, marveling at the beautiful architecture and fountains. I photographed the vivid red tulips that had been planted everywhere, and once more was thankful for the way photography has brought me closer to the beauty of life and helped me notice and appreciate it.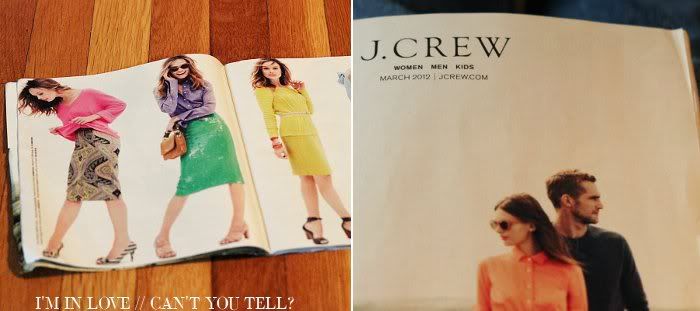 Back at the house, I was pleasantly greeted by the newest catalog from J. Crew--and I highly recommend perusing it.
............................................................................................
Satisfying my inner fernweh? Why yes, thank you. I'd love to take a trip any day, whether it's just a short daytrip or a month long excursion, traveling never fails to inspire me and infuse my days with extra creativity. Wandering about the country, with a purpose or not, is one of the lovely joys of life. Experiencing different things causes me to see the familiar in a different light. And, because J. R. R. Tolkien said it best,
"Not all who wander are lost."
Where do you like to wander?
xx.