UPDATE: Giveaway is now closed. Thank you everyone who entered!
Yesterday I opened up my Blogger Dashboard, and saw triple digits right next to the word "followers"! One hundred people actually enjoy my blog enough to follow... One h-u-n-d-r-e-d? Wow! *insert a quick little happy dance* I have been blogging seriously since May, and here I am at a hundred. Thanks so much guys! ♥♥♥s to every one of you :) And to celebrate, I have a giveaway for y'all with some rather lovely prizes...why can't the giveaway hosts enter? I kinda-sorta-really wish I could :)
beautiful things for you to win...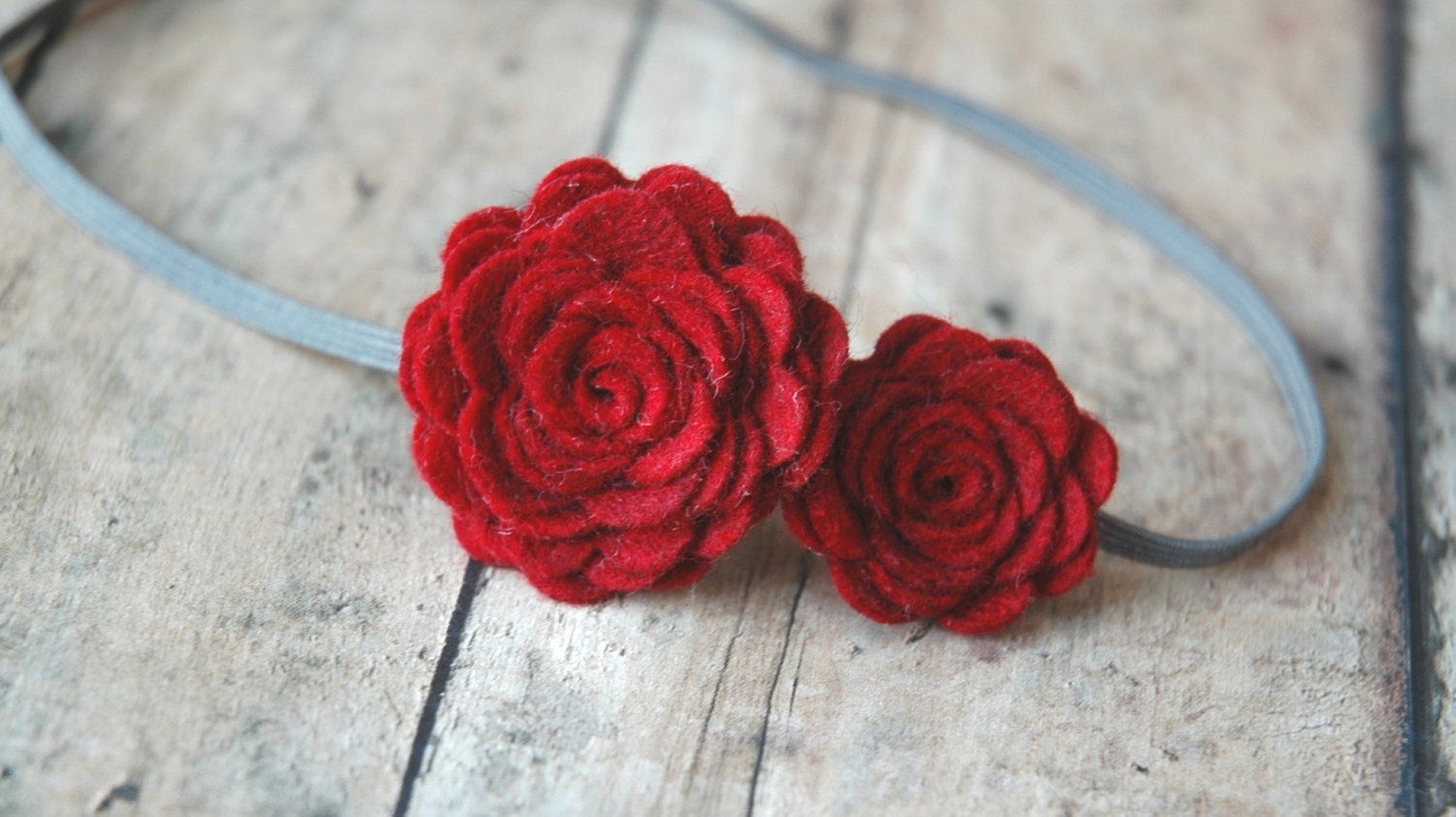 Red felted flower headband from bloomz
Note: You MUST comment for each entry, and tell me what you did
Mandatory Entry:
+1 comment: Follow In Search of Beautiful via Google Friend Connect
(if you don't have a GFC account, subscribe to blog emails in the sidebar)
>> "like" Veronica's Blue on Facebook
>>"like" CosiCarina on Facebook
+2 entries >> Blog, tweet, or post on facebook about this giveaway
+2 entries >> add this button to your blogroll or sidebar
The fine print goes like this:
Giveaway is open to U.S residents over 12 years of age--if you are selected as a winner, you will be required to give your home address. If you are under 12, you must obtain permission from your parent/guardian. The 100 followers giveaway ends December 31st, but the end date is subject to change. If you win the giveaway, I will notify you by comment or email--if the winners do not respond within 48 hours, their prize will be forfeited, and a new winner chosen.
Okay guys, lets get commenting!
xoxo
Simi