Edit, 10.10.11. Giveaway now closed.
31 followers...woo hoo! That may seem like a miniscule amount to some of you, but I'm blessed to have made it this far. And so, to celebrate, I have a delightful little giveaway for you.
And the lovely sponsors are....*cues the drumroll*
Kari
of Maravillosa Designs. I love her beautiful handmade jewelry, made with sterling silver, semi-precious stones, freshwater pearls, or Swarvoski crystals. I think my favorite item from her shop would be the Mesa Market Day Coral earrings. Beauteefulll!! She is offering a gift certificate for any item in her shop, up to $20 value, plus free shipping on your first item.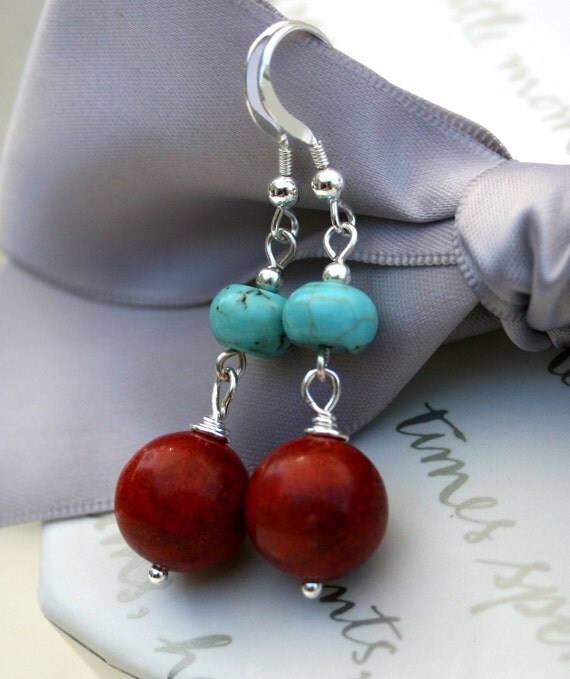 Also,
LemonDropp
, a digital art creator is offering a $25 gift certificate to her gorgeous shop! She has a scrumptious variety of smile-inducing prints that will make your home quite happy indeed :)
Purrr
--Jess designs beautiful prints, especially art on book pages. She has offered this print entitled "Paris, 1962--Armfuls of Books". Do you not love?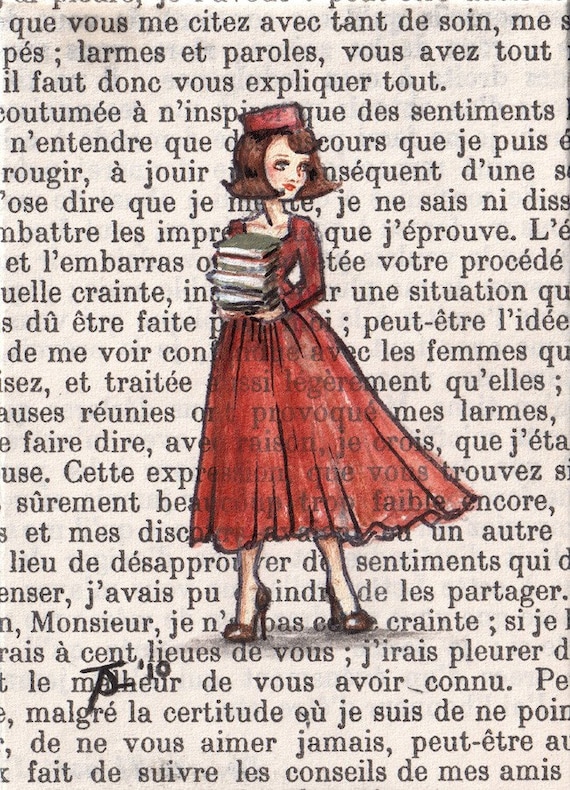 And last but certainly not least,
November Print
, a handmade stamp shop, is giving a gift pack of these 2 stamps. I am justifiably jealous.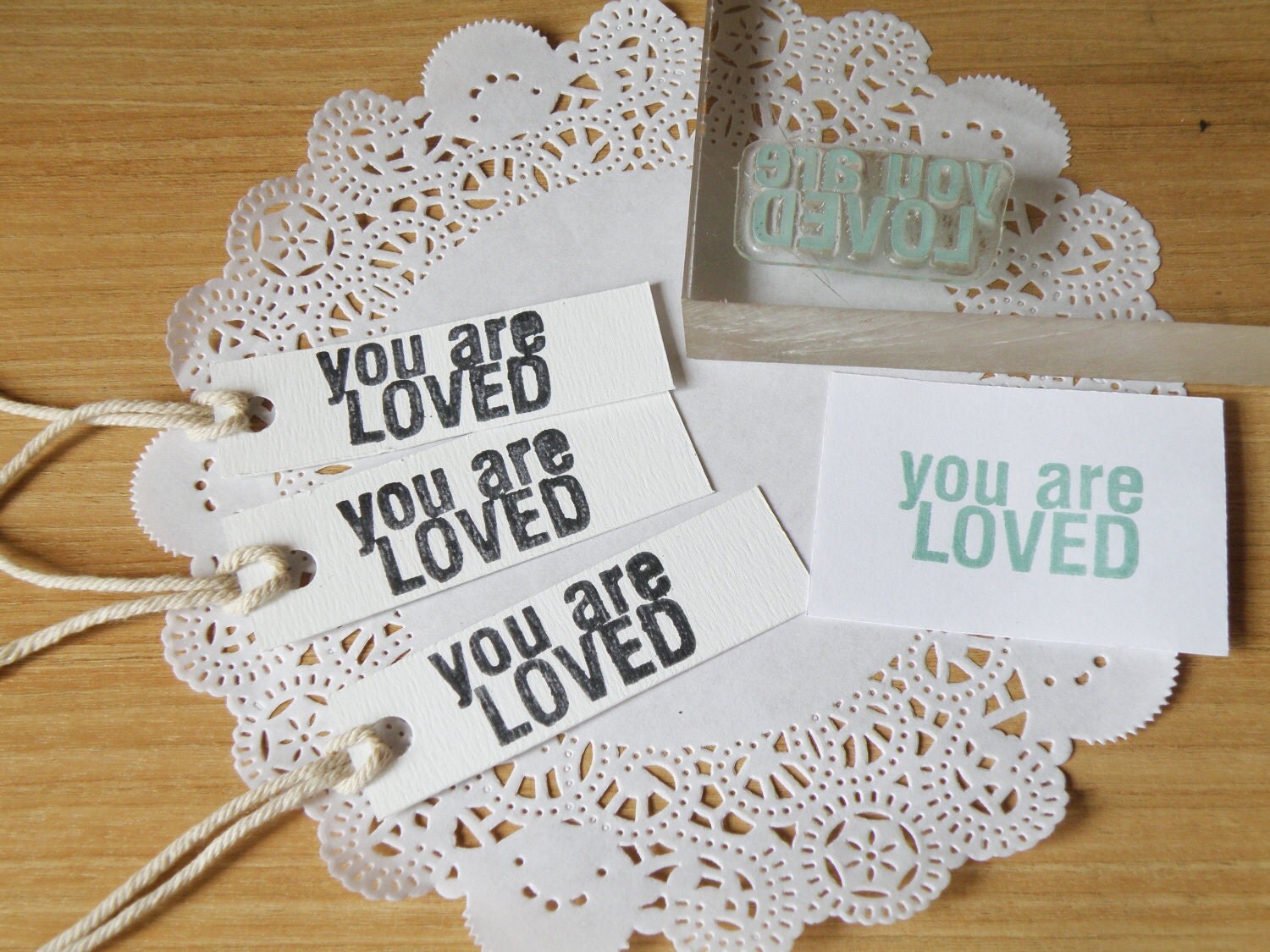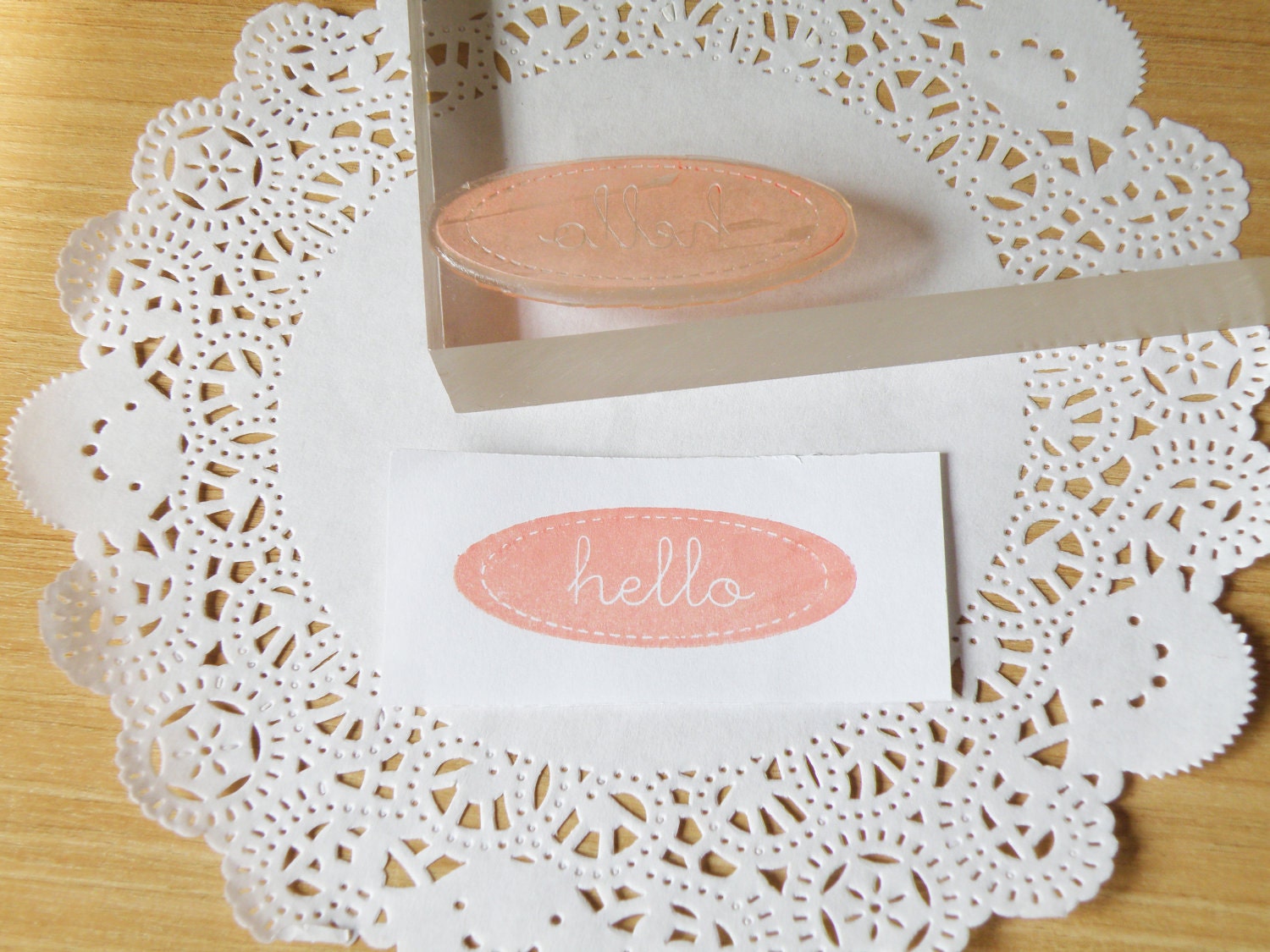 And there you have it, ladies and gentleman! Please read contest rules below. Giveaway ends October 10.
Required Entry
-Follow In Search of Beautiful on GFC
Extra Entries (+1 comment each)
Blog about the giveaway (be sure leave the link in comments)
Add this button to your blog