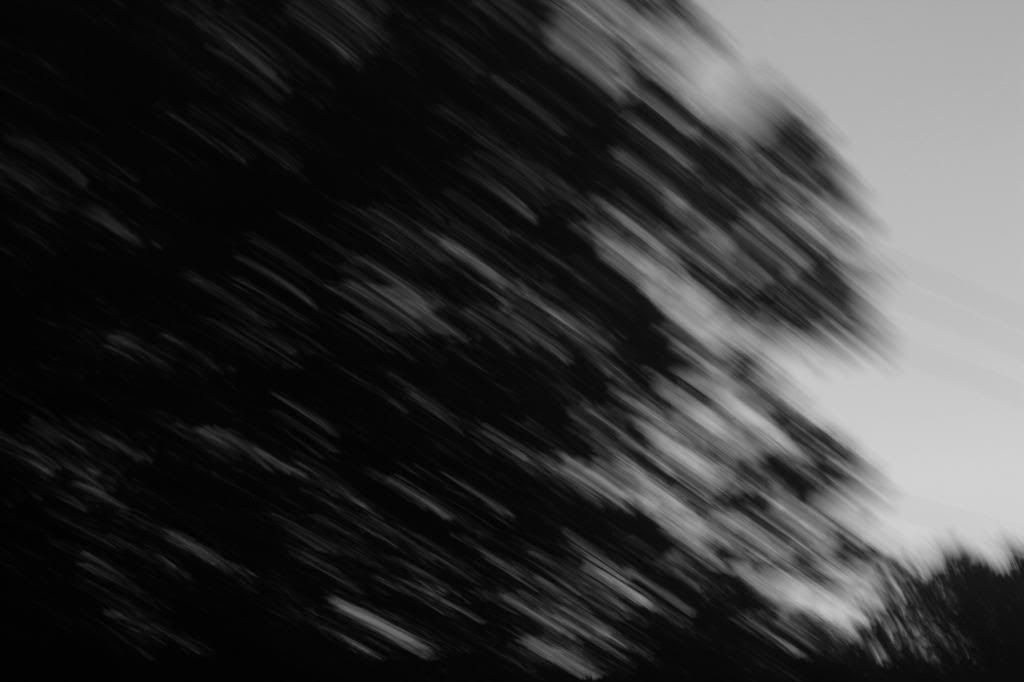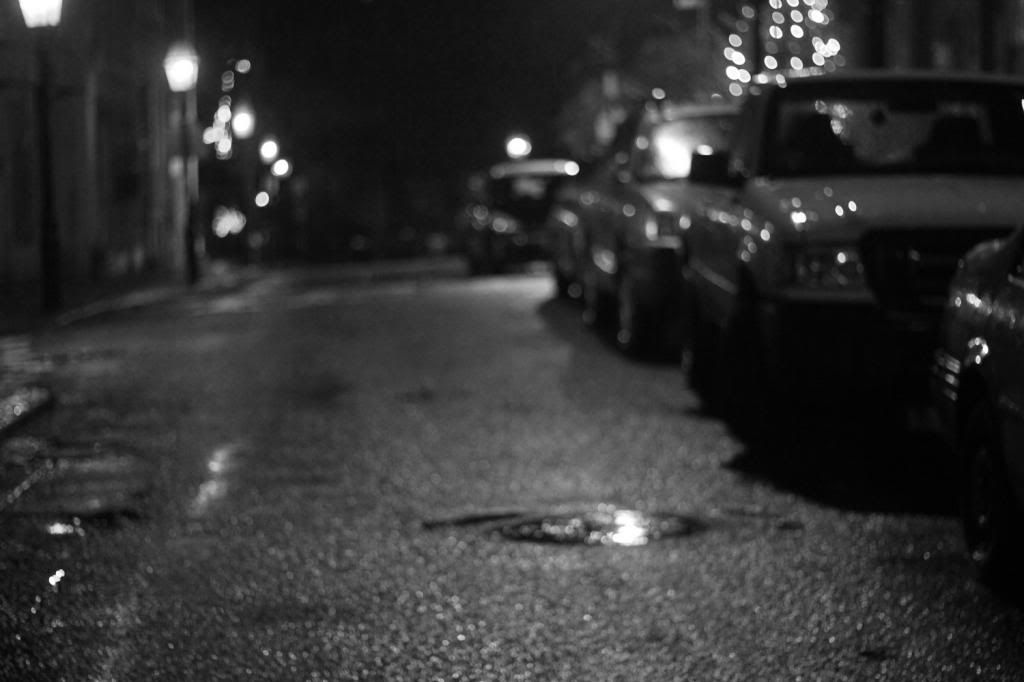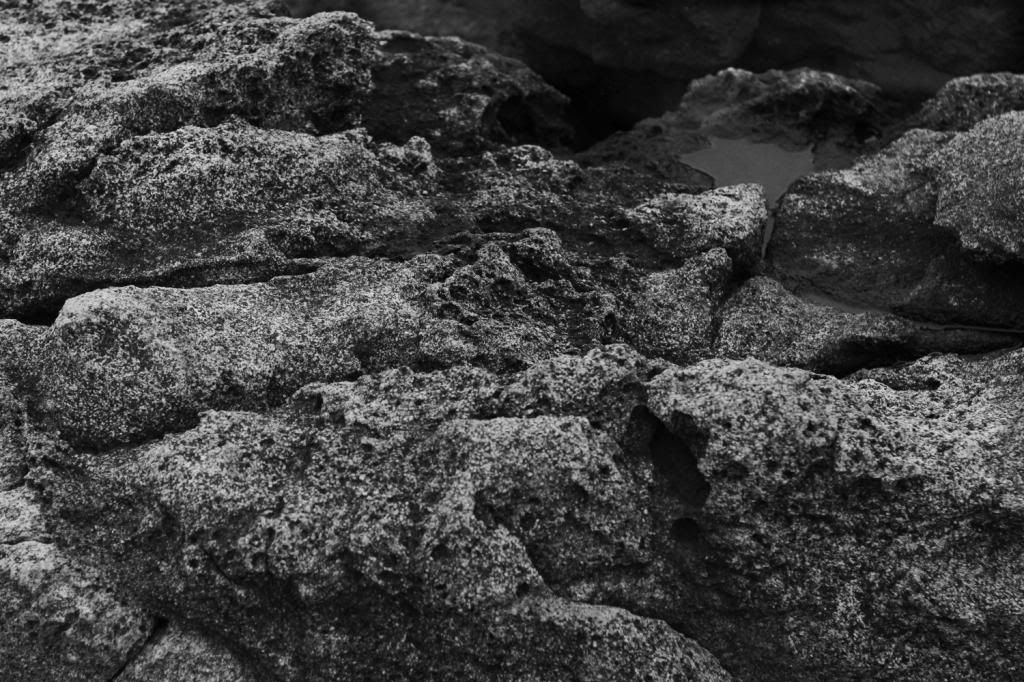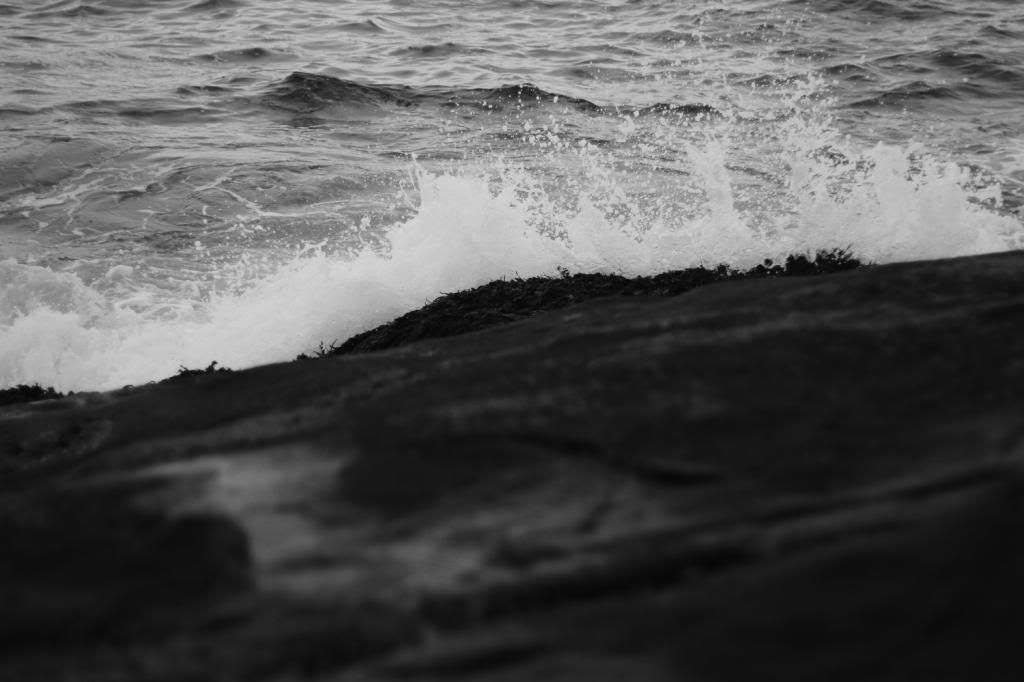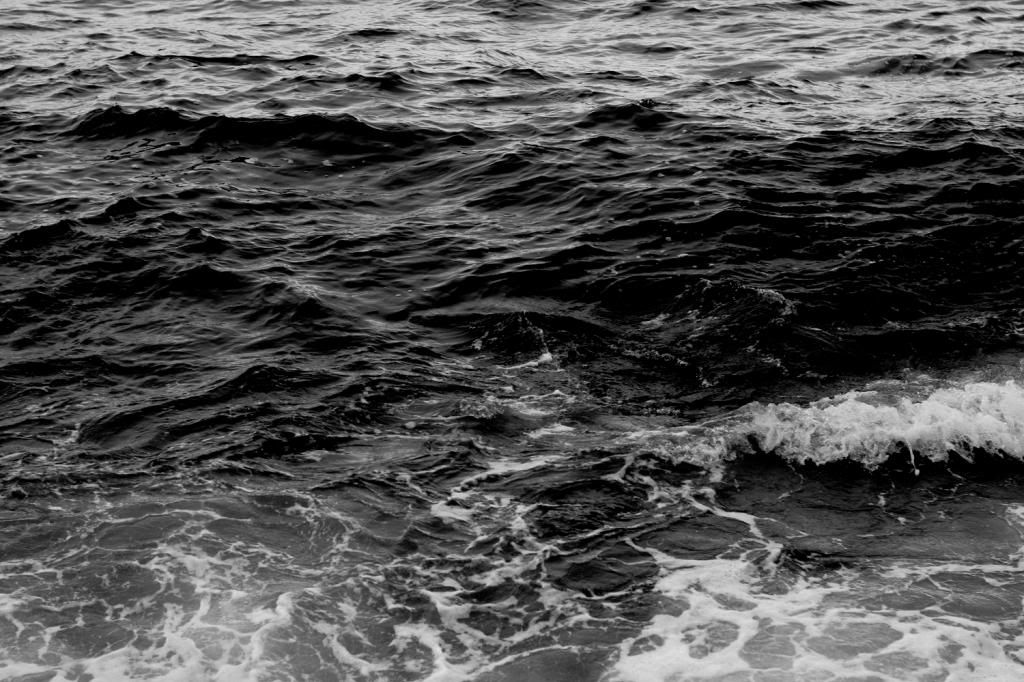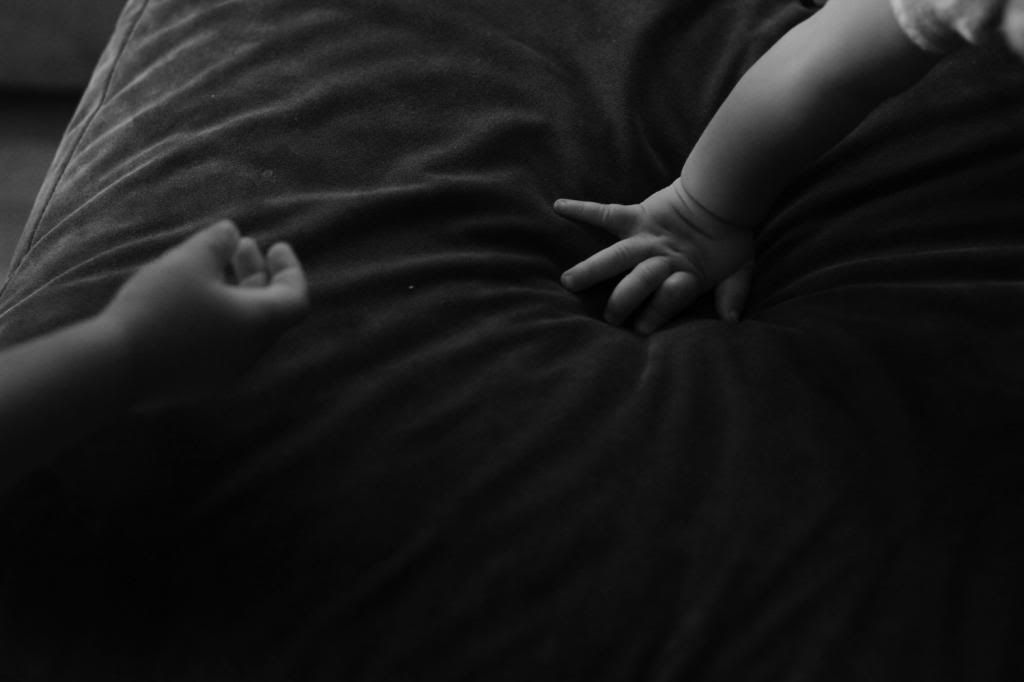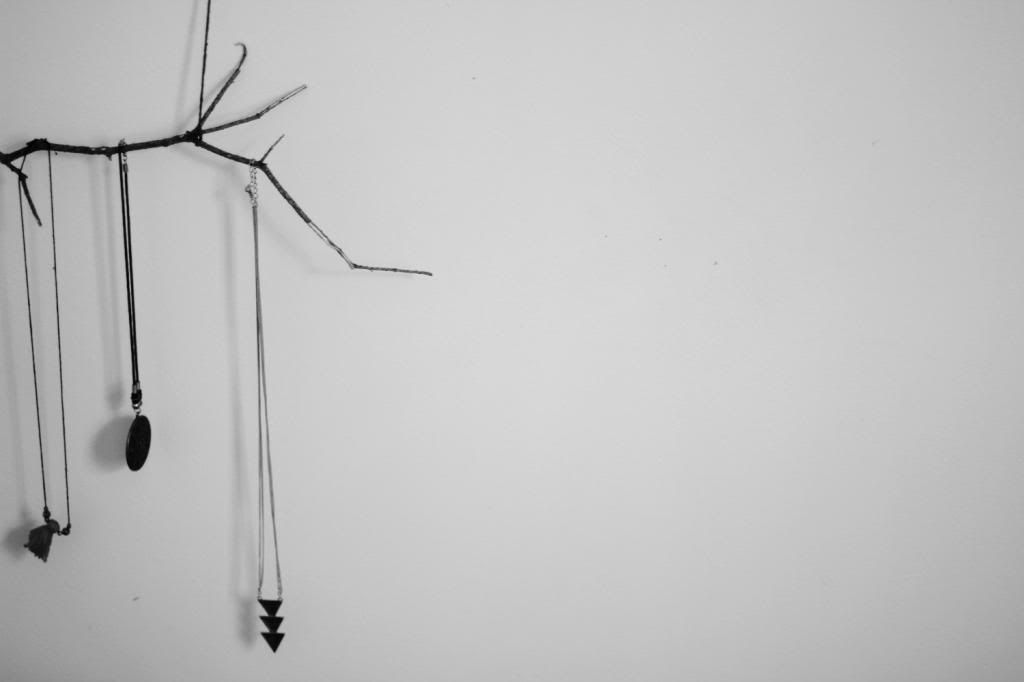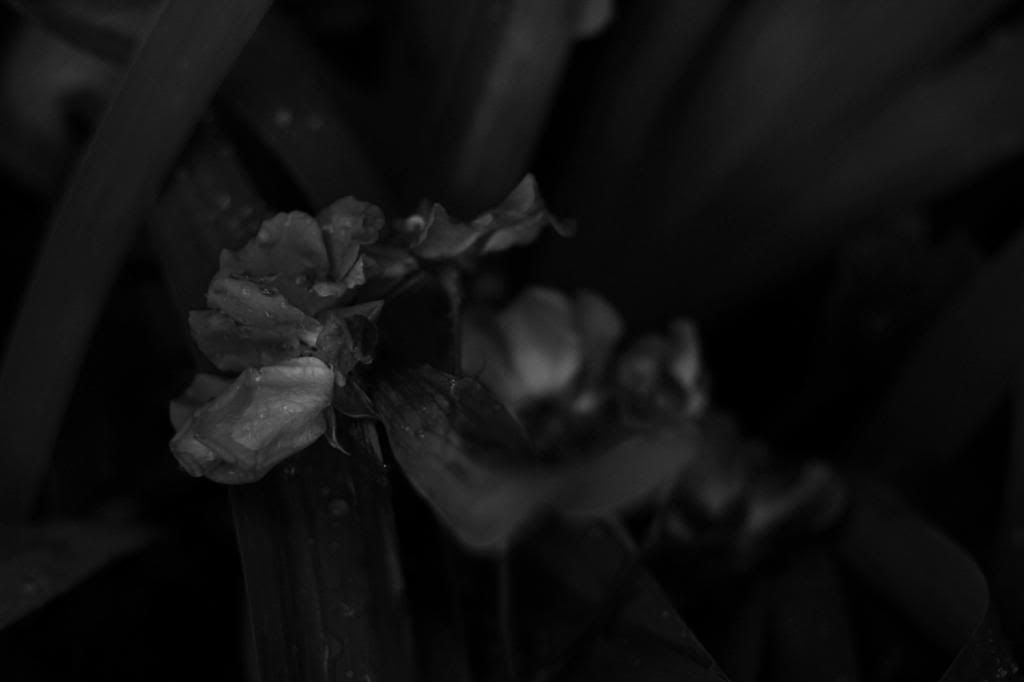 i. My thoughts are far too disconjoined and jumbled to form into coherent paragraphs, so lately I've been writing like this. Here are a few little things of interest, I guess.
ii. All I want to do anymore is black and white.
iii. Some of these pictures are a year old. I haven't picked up my camera in a month, and I'd like to peacefully say, "that's okay, this is where I am right now," but I can't. Instead I feel almost like I'm betraying my first love.
iv. A little coffee and flower shop decided they liked me enough to give me a job. That's pretty cool.
v. I write about you because it's the only place I have to keep you safe.
vi. Desire and despair are too closely linked for my liking.
vii. The best time I've had in the last months was laying on the floor at night in a room with candle, one pan of nachos, one guitar, and three other people. for me, simple is happy.