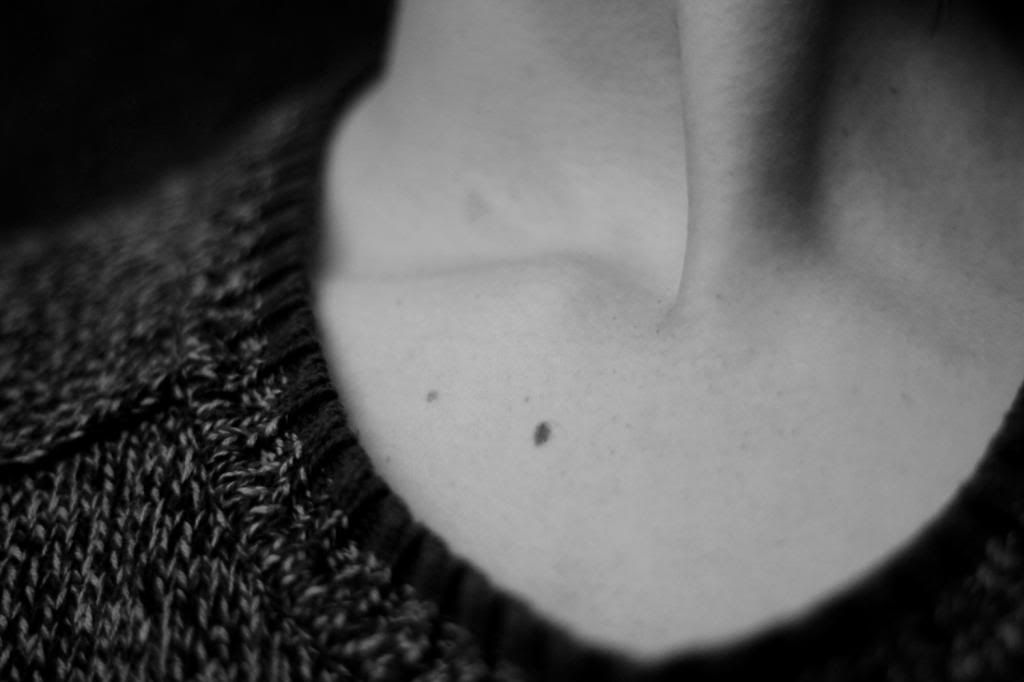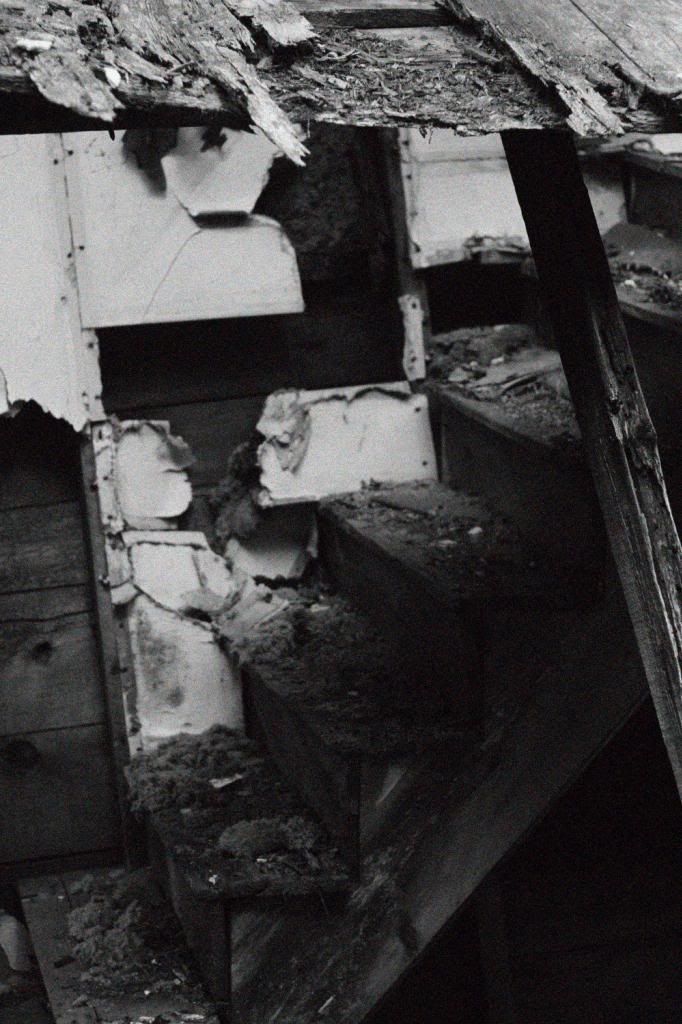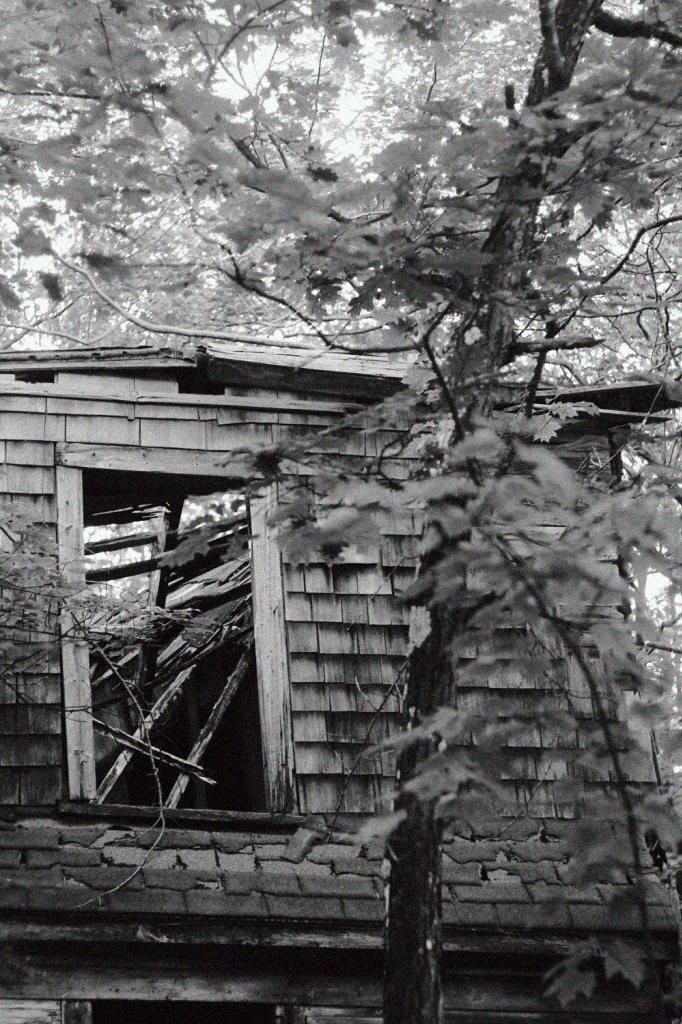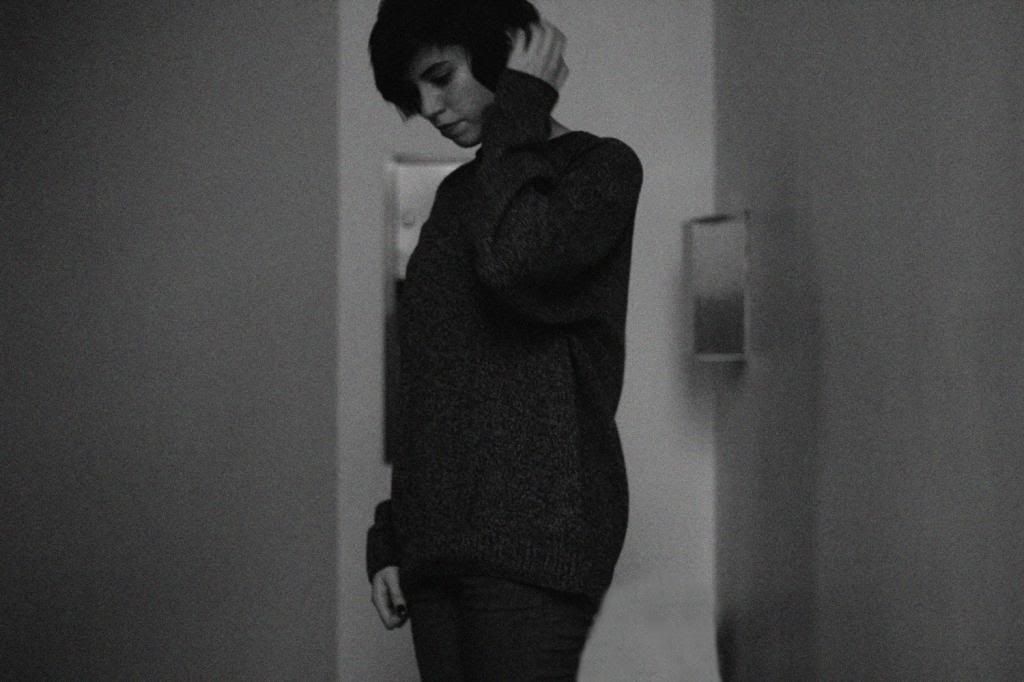 she says, i don't know what i want, or if i could even write anymore. but there's this place on the map that always catches my eye, it's called Kirkjubaejarklaustur. i think i want to go there.
she tells me she can't pronounce it, but come hell or high water she will end up there eventually. (language learning was never her forte, but something tells me she'll get by alright.)
this is exciting. this is exciting?
her dial tone words float over me: one last thing before we fall asleep. don't worry about me! i'll be okay in about five minutes, dear. it's just that i keep swallowing sentences whole, and the unsaid words are clinking like pennies inside of me. future is what i call the things i will do, but is there a word for the things i'll never do? if i keep walking around this empty space forever, that nonexistent word will be iron in my heart and i'll crumble under the weight. i've got to leave, to do things, i've got to make that word lighter.
this time when her eyes fall shut, i swear she's already gone.
p.s. pictures from september and december.