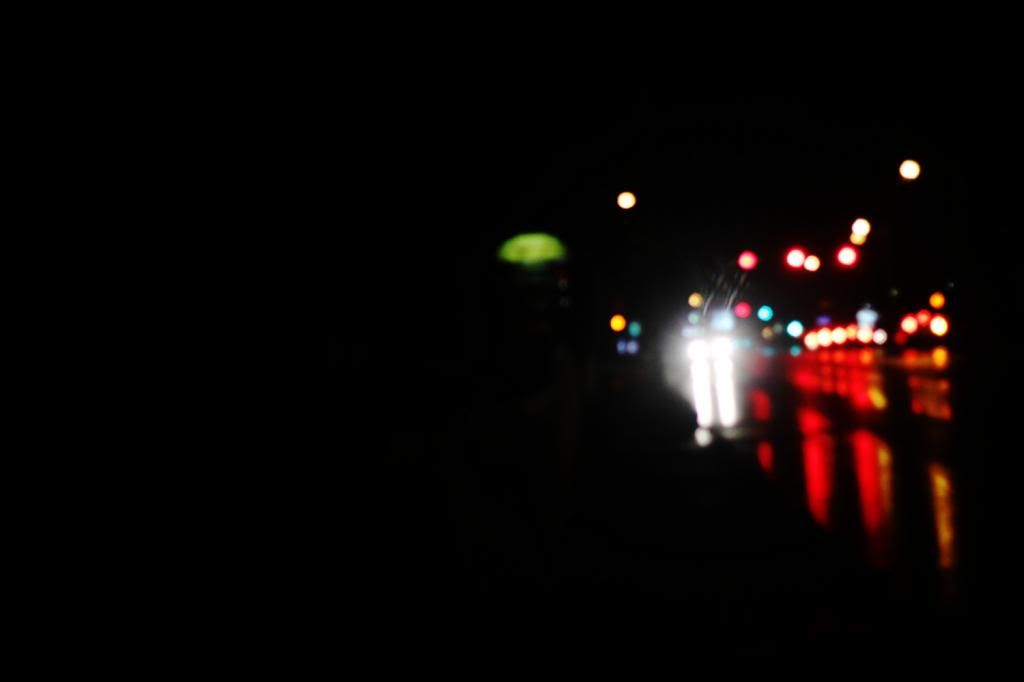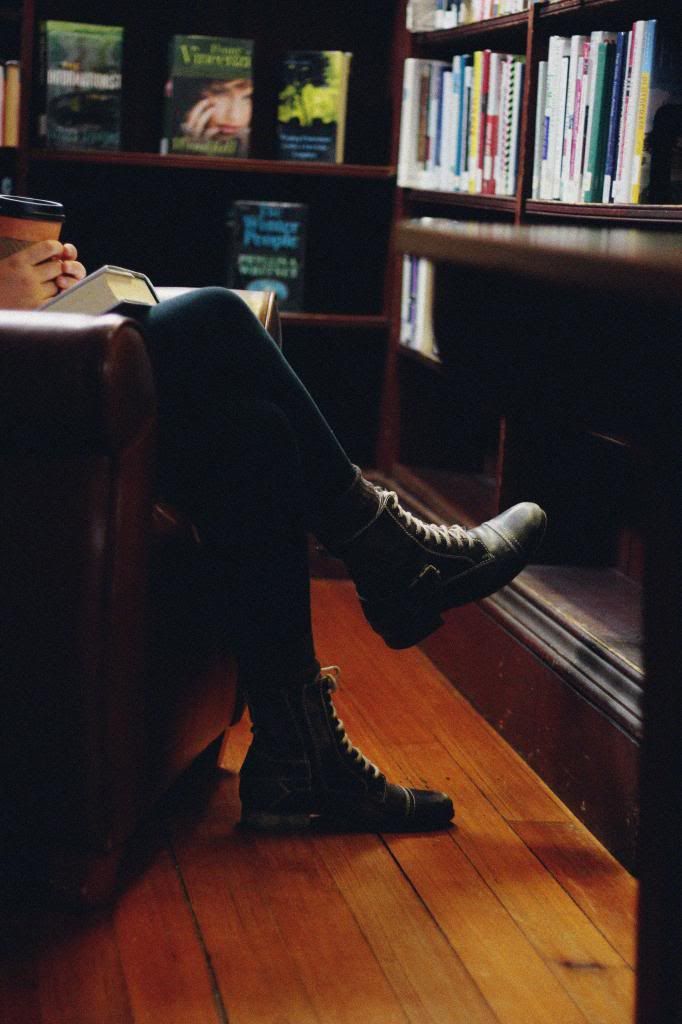 for any of you intent on traveling the globe, i've been doing my research and i have plenty to share. maybe the hundreds of travel-related bookmarks saved to my laptop can be of help to someone else as well.
if you need a reason.
unconventional ways to globetrot.
a short term traveling expedition, perhaps.
don't be discouraged from traveling solo. i imagine that's what i'll have to do.
don't forget there's so much world to see in your own neighborhood.
get paid to travel: teaching, nannying, writing.
maybe you've heard about WWOOF? to say i'm intrigued is an understatement.
here's how to travel the world using WWOOF, the story of the organization, some things to know before you go, some more things to know, a first-timer's guide, and one more story of a WWOOFer's experience. (i'm thinking iceland or france, perhaps.)
how to eat and sleep on the cheap.
stealth camping. yes, this is a thing.
making friends while traveling.
for traveling photographers.
bring this for protection in foreign hotel rooms. no, really.
iceland. this is happening.
there's so much adventure to be had, so many places to go.