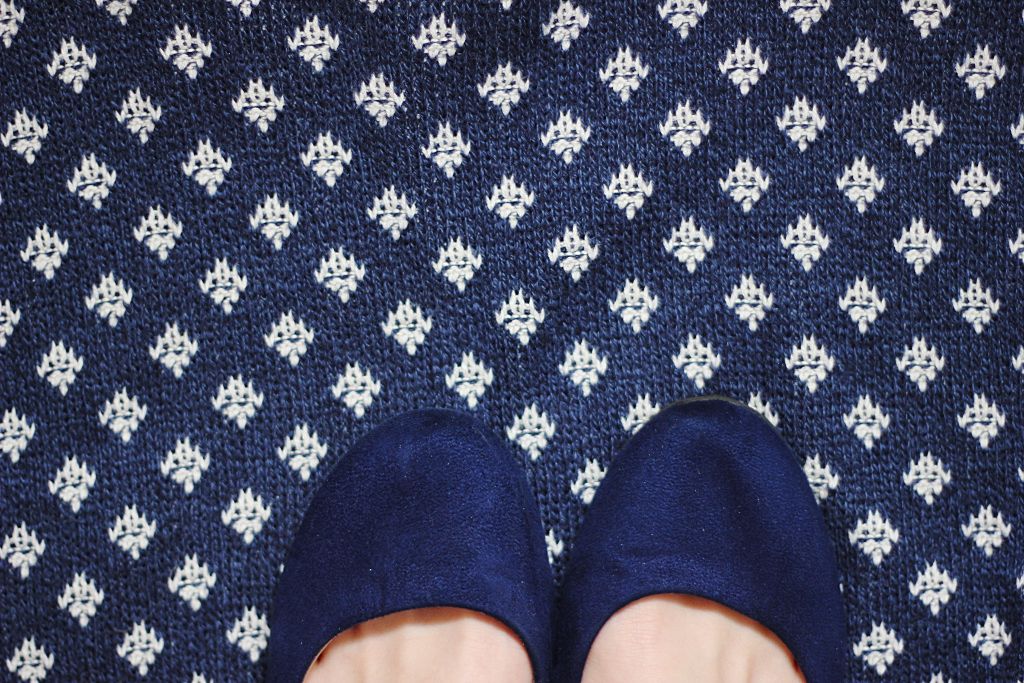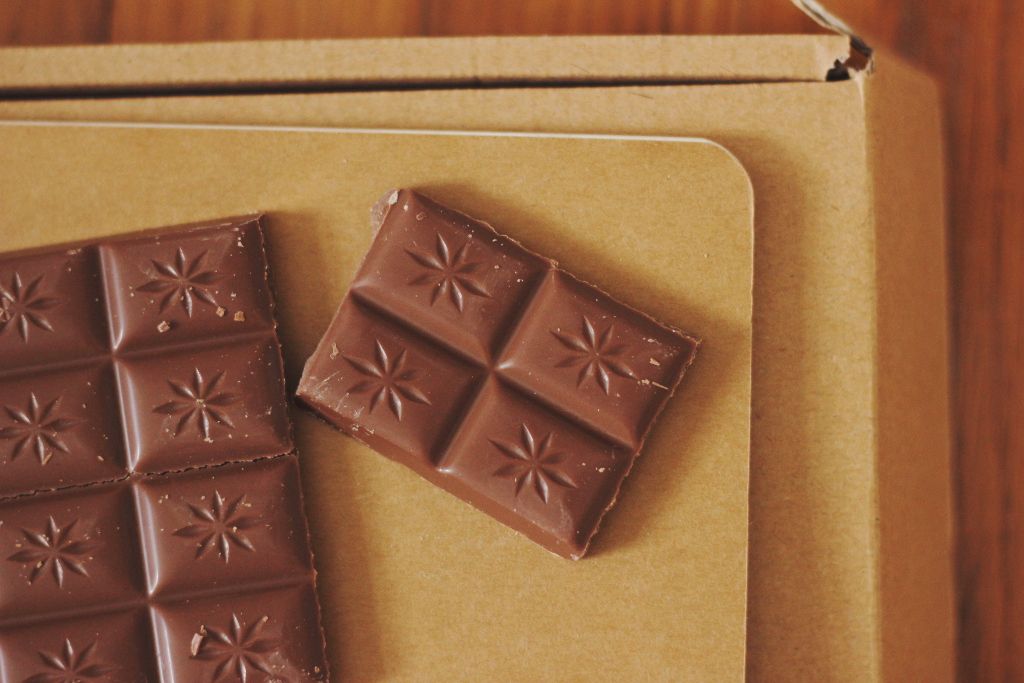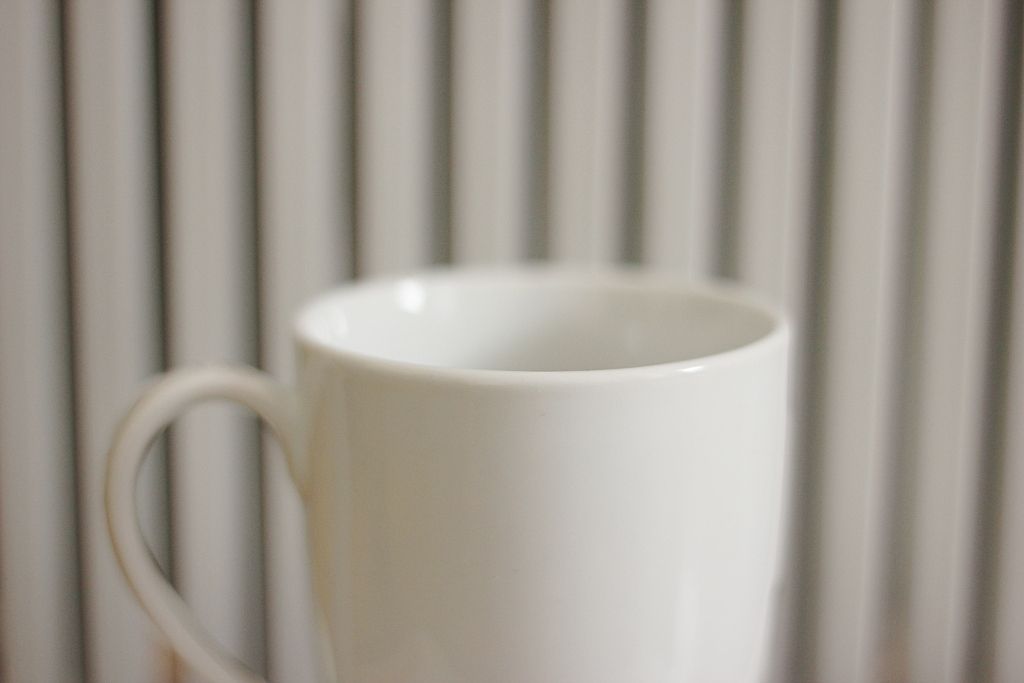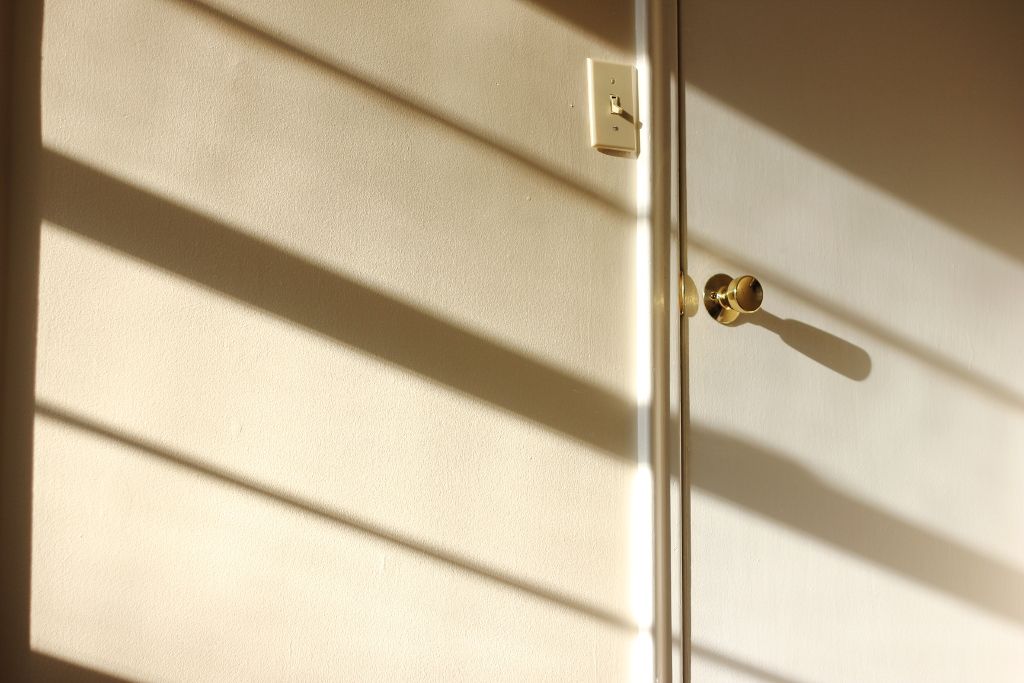 + stretching out my hands as far as I can reach to grasp onto something new.
+ finding the end of my limits and poking at them to make them bigger.
+ exploring unfamiliar concepts, learning to find different kinds of beauty.
+ trying things that probably won't work.
+ learning what it is to be an artist.
xx.
p.s.
listen
.