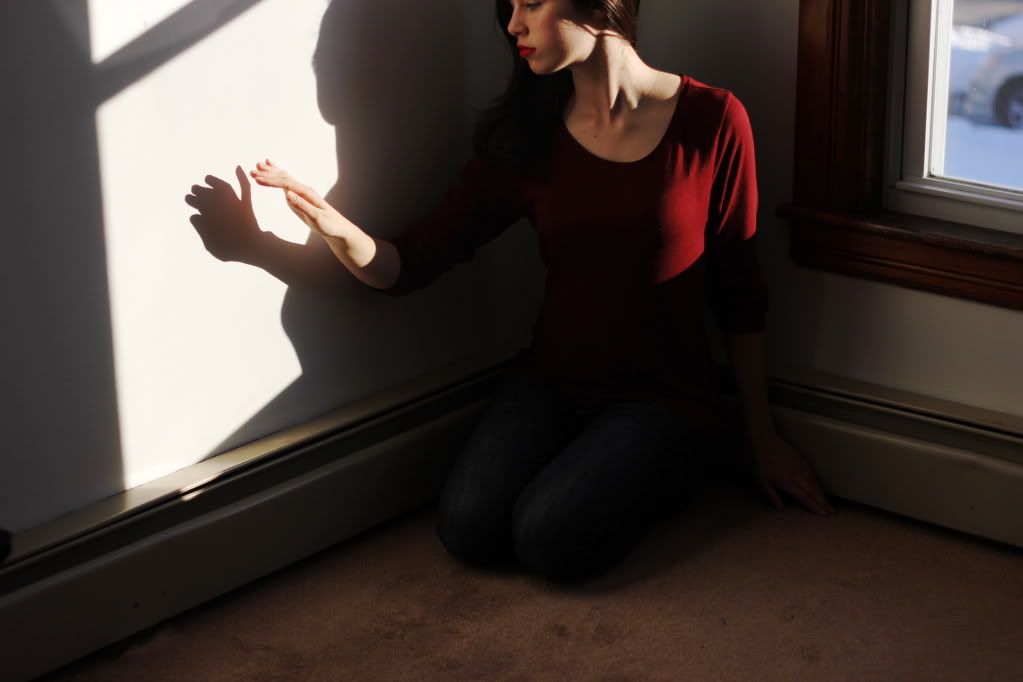 one/fifty two
In this last post, I wrote about wanting to do. I wrote about challenging myself, stretching my vision, and exploring new, daunting things with an adventurous heart. On this inspiring note, I've decided to embark on a year long photography project. If you're friends with me on facebook, you may have seen that this project is a 52 project...52 self portraits, that is.
What? Glancing at this superficially, it may seem strange or even vaguely narcissistic. But this adventure is going to force me out of my comfort zone in the best possible way, and give me a good look at myself (literally!) and where I want to go with this art form called photography. I'm going to be stretched creatively, and get comfortable being on the other side of the lens.
And so, I'm announcing fifty & two, only the first of many exciting things to come this year. I'll be posting to tumblr and facebook, so I hope you'll come follow along.
Here's to fifty & two self portraits and new beginnings! The best is yet to come.
xx.