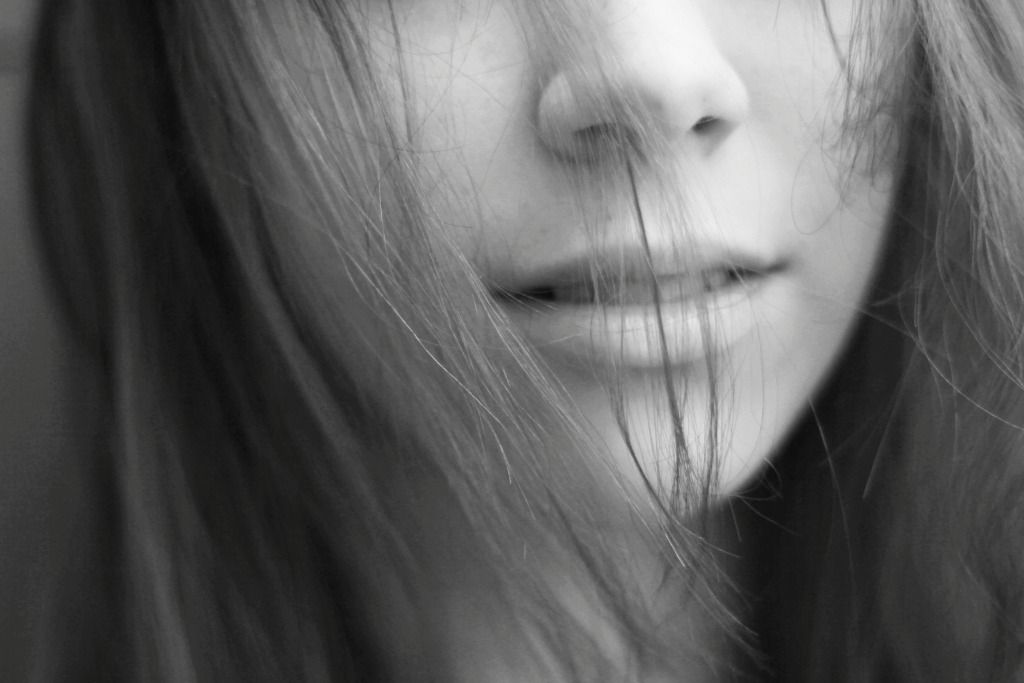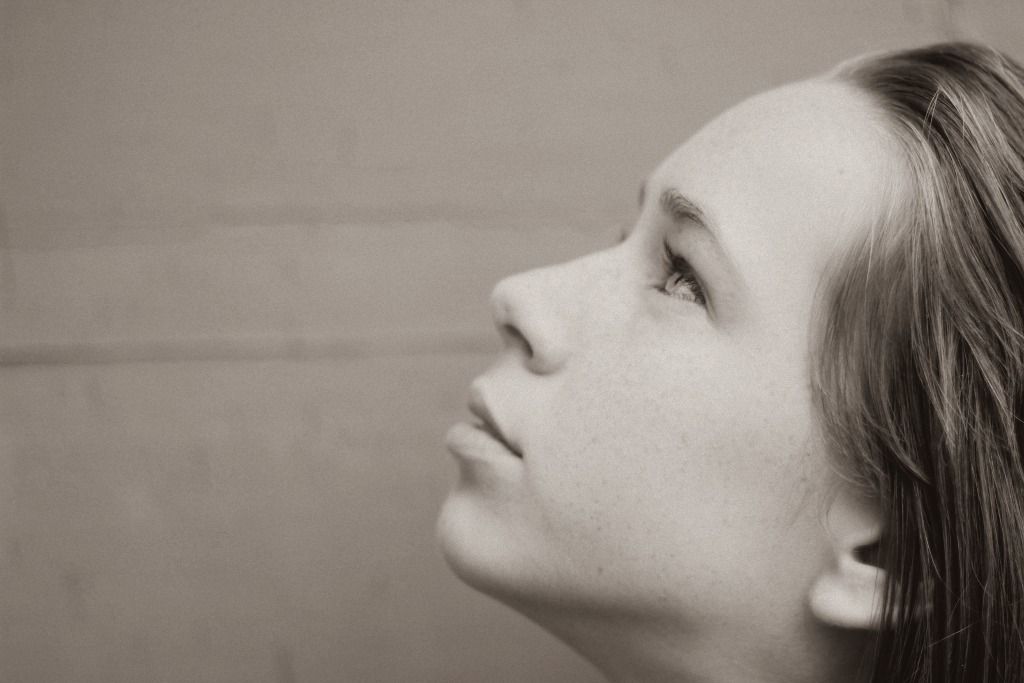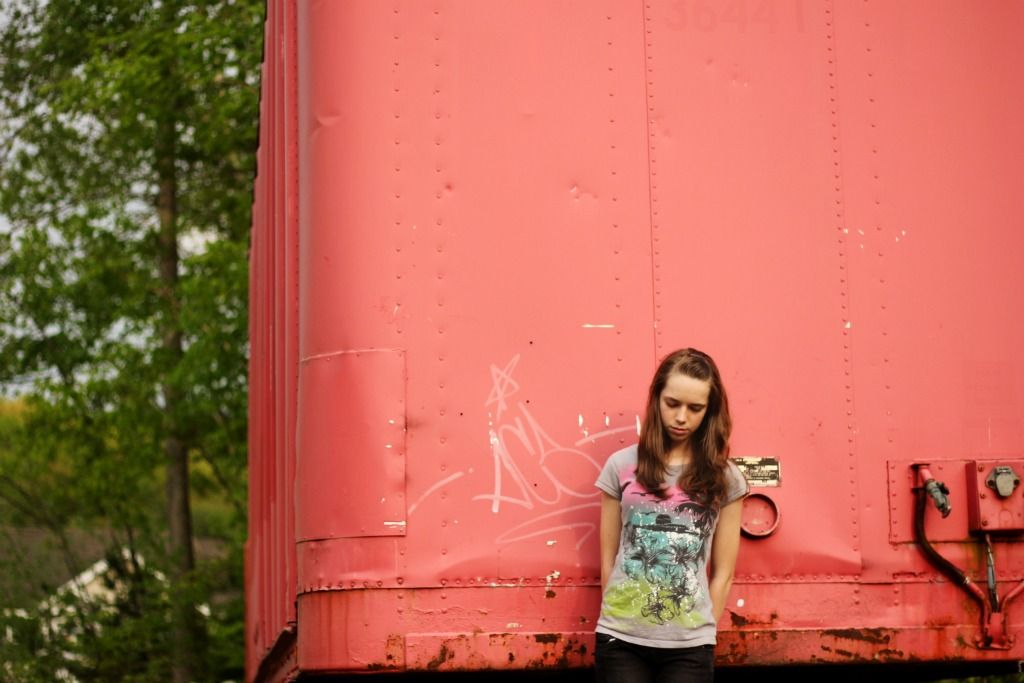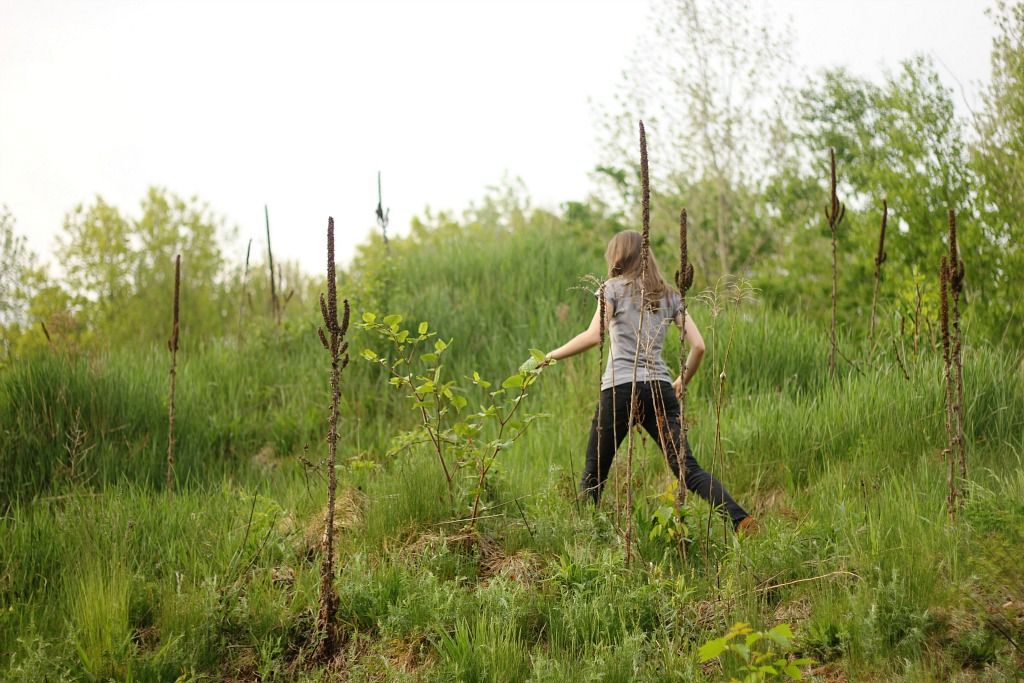 some pictures from a shoot I did with Lia yesterday.
Last night I sat cross legged on my bed and wrote, the thoughts flowing thick and fast. Night always does that to me-- opens my mind to strange and wonderful ideas, fills me with endless inspiration, makes everything seem clearer. The house is quiet and the glow of the nightlight falls in a semi circle around me, illuminating my notebook just enough so I can see. I'm pondering life, the why and the how of the existence stretching out before me. That's just it, actually—I'm realizing more and more that many, even most people only ever exist, never breaking out of the comfortable barrier to really live.
If I could sum up what I want to do in life, it's that I want to really get past existence and actually live. Deeply, fiercely, with all I have in me, down to the last drop. Life is made out of little moments strung together, and its how one lives out those small seconds that defines the big picture of their life. It's my own choice, and it can't wait until tomorrow. I need to live like I mean it right now, in this very moment I'm in. This is now, and as soon as a moment passes it is history and can't be relived or redone. Yes, that's a sobering thought, but it's also an inspiring one that spurs me to action. What am I intentionally doing to make the most of the handfuls of life I live in every second? Bravery is not an option here, because everything required to live more fully is outside of where I am now, outside of my metaphorical comfort zone. Ever so slowly, I'm being broken of my fear and pride that keeps me tied down to mere existence. Yes, it's hard, yes it's scary. But the only way to really live is found in something much, much bigger than me.
"Higher than the mountains that I face, stronger than the power of the grave. Constant through the trial and the change, One thing remains."
The small brushstrokes that compose my life are painted by the Maker, but they are colored by me. The most beautiful masterpiece will be created when I give each moment everything I've got until it hurts, infusing each drop of paint with the most vivid pigments and vibrant hues. Life is for adventures, for good old fashioned playing, for deep heart to heart rambles with friends, and for loving Jesus from the bottom of my heart. I want each moment to matter, because then my whole life will make difference. I wan to live like I mean it, wholeheartedly, with every thing in me.
xo.